4 Reasons why poker is so popular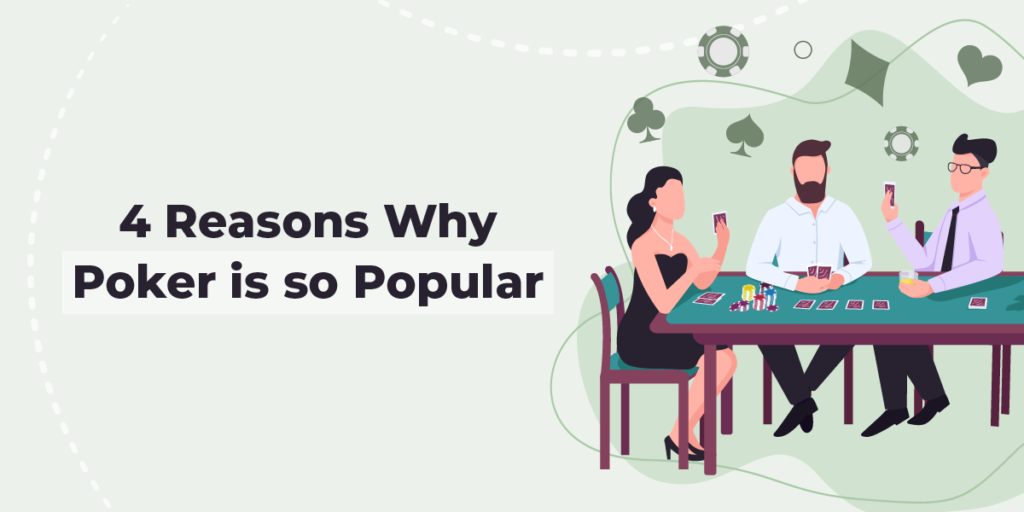 Poker is probably the most common card games in the world. It is available at every online casino, it is fun to watch, interesting to play, and delightful to win. Interested to know how come is that popular? Let's have a read!
How popular is poker?
Gambling in the United Kingdom has become a lucrative industry, and in the recent past, there has been an increase in revenue, mostly from sports betting and online casino games. Probably poker lost a few unis to slot machines, but according to Statista, poker and its related keywords were the most searched online in March 2016.
The bi-annual report published by the United Kingdom Gambling Commission from April 2019 to March 2020 showed an 8.1% increase in remote betting, bingo and casino sector. This shows us that those who play poker mostly do it on gambling sites.
But why people love poker so much, we wondered. Because we were deadly curious, we did what we do best (research) and discovered that:
There is free access to online poker.
Poker is a sociable game.
It is a game of knowledge and skill.
Poker is highly competitive.
It is convenient to play.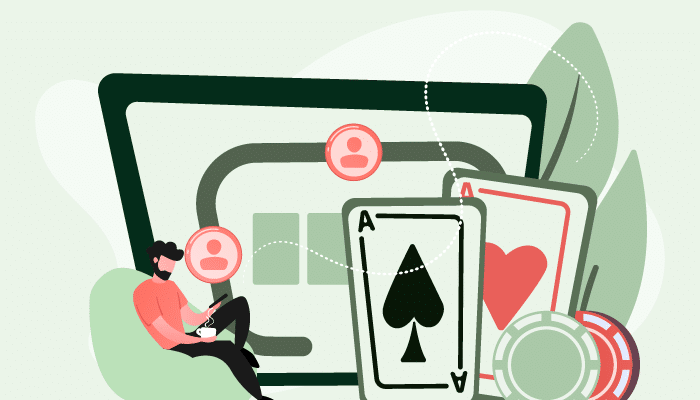 Poker was a common game for a very long time before the advent of the Internet. Still, the introduction of online poker games soared up the number of new players.
Online poker is now easily accessible in its multiple variations to plenty of British players. These games are very similar to those in real life, making them even more desirable. The fact that you can access these titles anywhere is a plus. You can play the live version that involves multiple players or go for the regular version where you play against the online casino.
It is a social game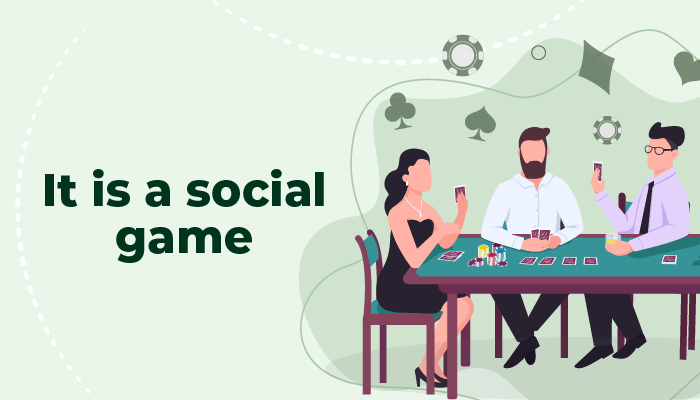 Poker is played against other people, making it is a social activity. It is common in a game night with friends and family, or it could be considered a social event with champagne and tuxedos. Either way, it facilitates conversation during the game and off the table also.
As for the casino tournaments organized by big names like 888casino, these can come with high prize pools and a great dose of adrenaline. The advantage? Virtual tables at online gaming sites allow you to play and interact with international players, which can enrich your gambling style and help you sharper your expertise.
It requires skills and knowledge
This game combines skill with chance, but the first is the one that dominates. These skills may range from simple tricks and strategies to learning the math and odds of the game. The rules are easy to understand. However, this is just the tip of the iceberg. The skill intervenes when you figure out when to raise, if it's time to fold or what to do with the 2 threes in your hand.
Since you try to make educated assumptions about your opponent's next move, it's a great way to train your brain. Successful plays have gained their proficiency in the game through years of observation, learning and practice.
It inspires the need to challenge others
For many British players, poker is a way to prove their skills against their opponents. For some players, the gratitude that comes from proving their worth is more important than the prize itself. There is a popular opinion that professional gamblers play poker to win money. On the contrary, they may be into the game for the adrenaline rush and the need to show their prowess.
Other reasons to justify why poker is popular compared to other casino games are as follows:
Ease of playing – Now, you can play anywhere at any time, using various devices. There is no secret that online casinos are optimized for mobile, so the Internet could be your only barrier. You can also learn poker strategies or try free games before deciding to make a deposit.
Bonuses offered – Online sites can offer you bonuses which may be useful, especially if you are a new player. Either you go for no deposit ones or those which imply a payment, you have plenty to choose from.
Availability of poker variations – With so many options online, you must use some games filters to find the one thatsuits you. Most gaming sites will have a separate section for this game to make sure that there are no other types interfering with your choice.
Did you know that television help poker becoming so popular?
At least in the United Kingdom. A game show called 'Late Night Poker' was present on the British telly at the beginning of the 2000s. The setting was mediocre, but the players not so much. You could see unexpected strategies and bluff at its best in front of your eyes. The opponents were always popular players and celebrities, making the game more interesting.
Soon, casinos made room for poker tables. Players were visiting land-based locations to try Texas Hold'Em (the new addition to the British poker plays). We bet venues were full of people, at least until the Internet caught up. Performant graphics and accessibility were too hard to beat, and when live casino became a thing on gambling sites, land-based casinos could be declared beaten.
Conclusion
So, what makes poker so popular? It could be the ease of playing, the thrill that comes with it, the fact that it involves more than just placing some cards on a table or the prize itself. We listed some of our ideas, those we considered to be most prominent. But what do you say? What makes you always go choose poker rather than slots or Blackjack? If you want an answer from our experts, check out this interesting article to find out what really happens to you when you gamble.
References