Worst Gambling Suicide Stories: How Addiction Kills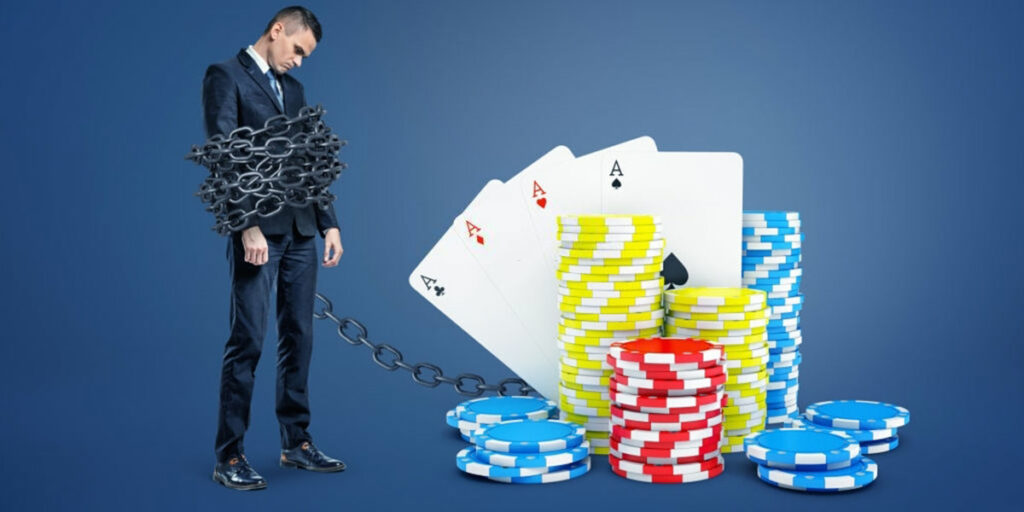 Gambling addiction refers to a disorder where you have little control over the urge to engage in gambling actions. Nowadays gambling-related problems are becoming a massive concern to individuals, families and communities. Gambling suicide stories are not rare either.
Check out a few reported casino suicide stories, addiction facts and the best ways to overcome the tragedy of gambling suicide.
Casino suicide stories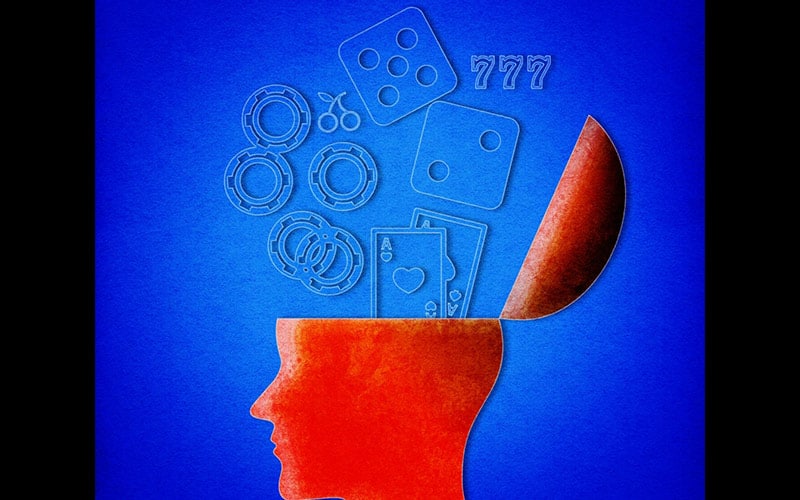 Gambling suicide manifests itself in the form of individuals killing themselves after losing vast sums of money.
Usually, the loss is unbearable to the extent of being traumatic. This is the case especially when the money is tied to essential life projects like education, retirement or mortgage. When living with extreme trauma becomes impossible, some people opt for suicide to end their misery.
Gambling suicide stories
Gambling suicide stories are true. It is a real societal issue that must be tackled head-on. If left unchecked, gambling addiction may come at a considerable cost. Therefore, players need to know how to recognise it in time and take action.
Not every victim gets to the addiction recovery stage. There are several casino suicide victims reported across the United States as a result of addiction:
Casino suicide 1: Philadelphia, age 29, 2021
In January 2021, a Philadelphian woman jumped from an upper floor of Ocean Casino parking garage onto the street below the gaming property.
She was only 29 years old, and her identity has not been disclosed.
Her body was found after 8:30 p.m. on New Jersey Avenue.
Casino suicide 2: Kentucky, age 28, October 2020
In October 2020, a 28-year-old woman hailed from Kentucky shot herself to death. She was on the dance floor of Buffalo Bodega Gaming Complex, based in South Dakota.
Many observers pointed out her death could have been triggered by depression caused by losing money at the gambling table.
Casino suicide 3: Identity unknown
In Atlantic City, a middle-aged man fell from the second floor of the Hard Rock Hotel and Casino onto the lobby floor.
Despite attempts to resuscitate him at the scene, he was pronounced dead at the resort casino.
Casino suicide 4: Las Vegas Luxor Resort and Casino, 10 years ago
A decade back, a woman fell from the 26th floor of Luxor Resort and Casino located in Las Vegas. She died on the spot.
On the same gaming property, a man died falling from the 10th floor.
Gambling addiction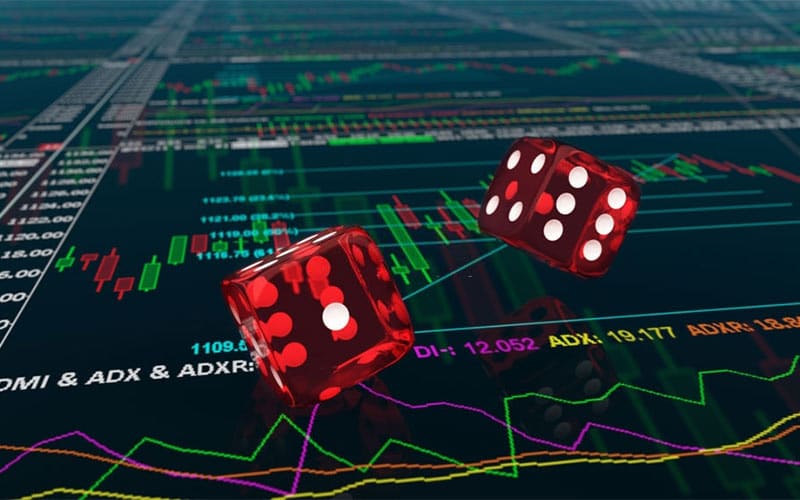 The proliferation of gambling in today's world comes with high societal costs, especially when behavioural addiction is involved.
Unlike drug addiction, which is primarily triggered by a substance, gambling addiction results from diminished impulse control. So, trustworthy online United Kingdom casinos own up to this issue and allow gamblers to play their games for free.
Problem gamblers are in danger of quickly losing track of their money and time. That's why many experts suggest creating a strict gambling budget and starting with free welcome no deposit required offers.  These allow you to try the experience without using your own funds.
Statistics
Seeing how your habits, finances, lifestyle and gambling are interconnected, it's no wonder people addicted to gambling usually suffer from other unsuspecting disorders.
The following numbers reveal how problem gambling can destroy a society of brilliant minds, loving parents, children, and hardworking employees. It is even worse when gambling disorders are overlooked and left untreated.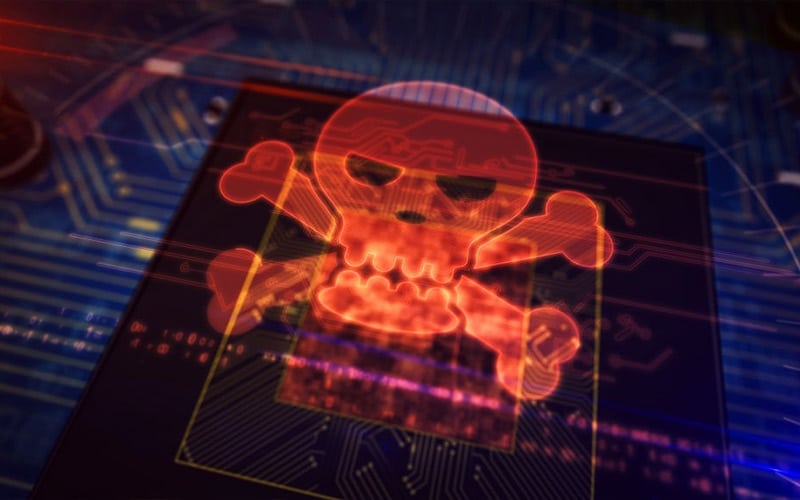 It has also been established that people with alcohol use disorders are more prone to develop a gambling problem.

According to the National Centre for Responsible Gaming, more than two-thirds of adult Americans gamble each year.

About 0.3% of Americans suffer from gambling addiction or gambling disorder. The problem is more prevalent in males than females.

The Buffalo Clinical and Research Institute on Addictions found that over 700000 American youth aged between 14 and 21 have a gambling problem. This problem increases as they age.

Such disorders are increasingly becoming more prevalent than dependence on alcohol among America's adult population aged 21 years and above.

Gambling suicide statistics show that 1 in every 5 pathological gamblers attempts suicide. This represents the highest rate among common addictive disorders.

According to the Nevada Coalition for Suicide Prevention, Nevada suicide rate is the highest among US cities.
Gambling and mental illness
People with problem gambling may quickly develop certain mental disorders.
As with any other addiction, gambling disorder interferes with the brain's chemical functions and may trigger destructive behaviours in the gambler. Researchers concluded that a gambling session activates the same brain area as substance abuse does.
Common illnesses associated with addiction
Anxiety disorders

Anti-social personality disorder

Depression disorders

Substance abuse disorders
Ways to overcome gambling addiction
Suppose you are struggling or unable to overcome your gambling impulses and urges. In that case, you could be staring at unforeseen personal and social problems. Before it gets to that degree of devastation, seek reliable remedies.
1. Assess yourself
Several attempts to quit gambling without success;

A strong urge to gamble with vast sums of money;

Complete preoccupation with gambling;

Feeling irritated or disappointed when not gambling;

You opt for gambling to relieve stress;

Gambling to get even or recover your lost earnings;

You bet at the expense of family, work, and friendships.
These are visible signs of a gambling disorder. If you notice them, don't continue in denial. Start being intentional about eradicating the problem.
2. Steer clear of the temptation
Prevention is better than cure. Gambling is no exception to this noble rule.
Try to avoid places, people, and activities tied to gambling as much as possible. If you are recovering, this can help prevent a relapse. The first step might be enrolling in a self-exclusion programme. This can help you restrict your access to betting activities.
3. Find a reliable support system
You can start by joining a support group.
Sitting in a room full of people with similar experiences and past actions allows you to vent your frustrations with much ease.
By listening to others who overcame the problem, you are encouraged to do the same.
4. Postpone the gambling urge
Cravings demand to be fed all the time. Each time a gambling craving sets in, you must become a master of postponing the urge.
The longer you postpone your gambling tendencies, the faster you can come out of the addiction.
5. Find a different hobby
If you take out the gambling, a void remains and must be filled quickly before your cravings resurface.
Look for healthier alternatives to gambling such as meditation, volunteering in community service, travelling more, weightlifting or rekindling old hobbies. These will help you maintain your focus on the good only.
6. Seek professional help
If your gambling problem is worsening, pause for a moment and consider finding help from a professional as soon as possible.
Remember that worse has a stopwatch, and it will soon aggravate to worst. Reaching out to an addiction specialist might save you the trouble.
Professional treatment techniques provide practical solutions to help you stay away from gambling both mentally and physically. Combining these treatments with support groups can get you out of your gambling misery faster.
Problem gambling therapy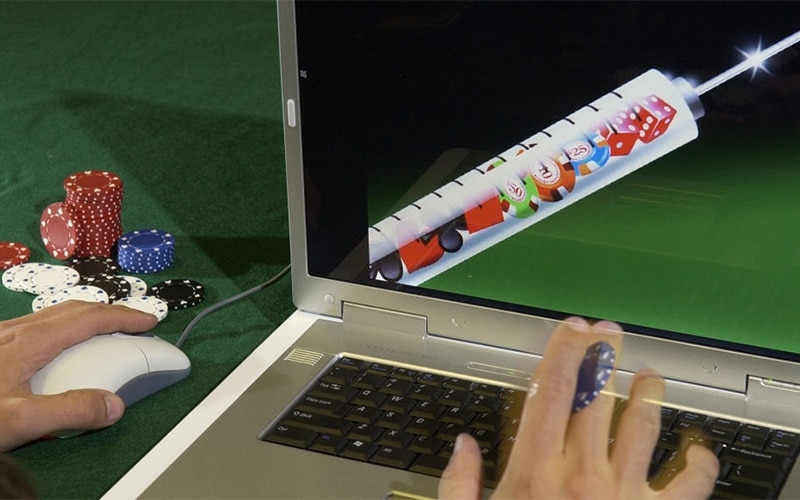 While the steps outlined above may work for most gambling addicts, some cases may require specialized attention.
That's where therapy steps in. If you are struggling with a gambling disorder, specific behavioural therapies can offer a promising remedy.
The most popular therapies are cognitive therapy and cognitive-behavioural therapy, as well as motivational interviewing.
Cognitive-behavioural therapies
This therapy helps correct erroneous perceptions about luck, probability, and skill that all accelerate problem gambling.
By focusing on these areas, the therapy plays an integral role in reducing excessive gambling tendencies in the patient.
Motivational interviewing
In motivational interviewing, the therapist helps improve the addict's motivation to change by focusing on resolving ambivalence about the problematic gambling behaviour.
Both approaches help gamblers change the way they think and feel about gambling.
Where can you find help?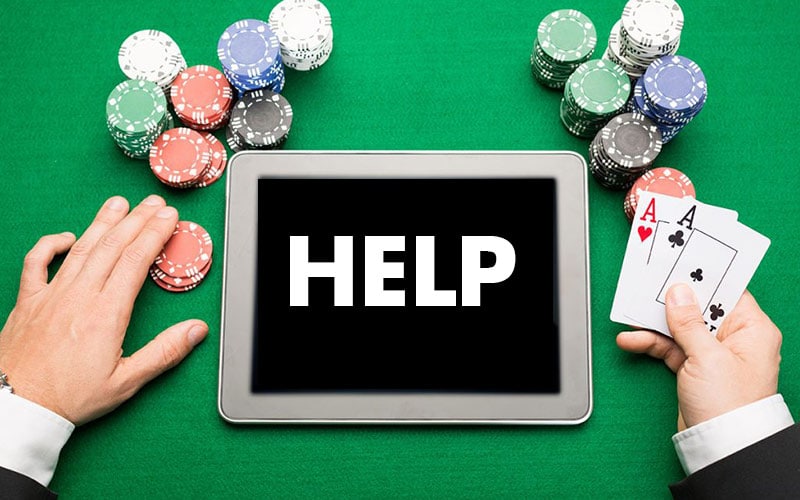 National Prevention Suicide Lifeline

Addiction Center (Provides a list of treatment centers in each state)

Good Therapy (Helps you find a therapist by location)

Gateway Foundation

The Recovery Village

Addictions.com
By sharing these tips and your experience, you may prevent someone else from developing a gambling disorder and, ultimately, suicide. And remember, you are never alone!
References