World Cup Footballers With Most Instagram Followers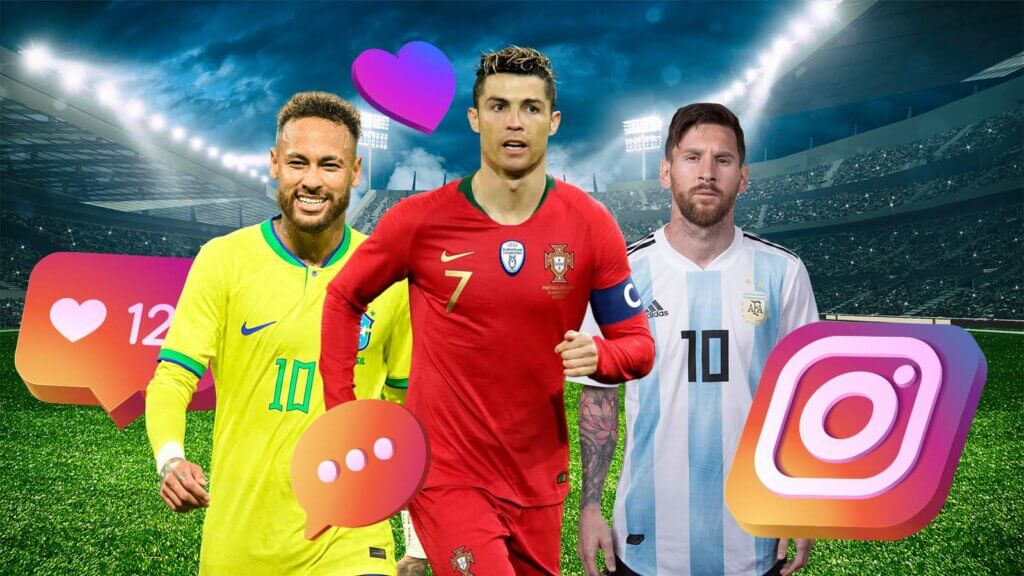 Millions of football fans have followed these athletes since the start of Qatar 2022. See who tops the charts of Instagram popularity!
Top 10 Most Followed Qatar 2022 Players
| Rank | Name | National Team | Daily New Follow Averages | New Follow Average Since Start of Qatar 2022 |
| --- | --- | --- | --- | --- |
| #1 | Cristiano Ronaldo | Portugal | +483K | +14.5M |
| #2 | Lionel Messi | Argentina | +452K | +13.5M |
| #3 | Neymar | Brazil | +274K | +8.2M |
| #4 | Kylian Mbappé | France | +74K | +2.2M |
| #5 | Vinicius Jr. | Brazil | +68K | +2M |
| #6 | Luka Modric | Croatia | +15K | +448K |
| #7 | Gareth Bale | Wales | +14K | +404K |
| #8 | Kevin De Bruyne | Belgium | +9K | +270K |
| #9 | Luis Suarez | Uruguay | +8K | +255K |
| #10 | Alphonso Davies | Canada | +3K | +88.5K |
The data we collected

KingCasinoBonus' online casino experts subtracted the data according to Social Blade – a tool used to create statistics and analytics that track the progress and growth of social media accounts. This analysis is meant to disclose the development of footballers' social media platforms. The data is correct as of December 8, 2022.
The World Cup is the opportunity for footballers to showcase their potential, and fans will see all new promising talent.
Read on to find this year's favourites!
Cristiano Ronaldo, Portugal – 509 million total followers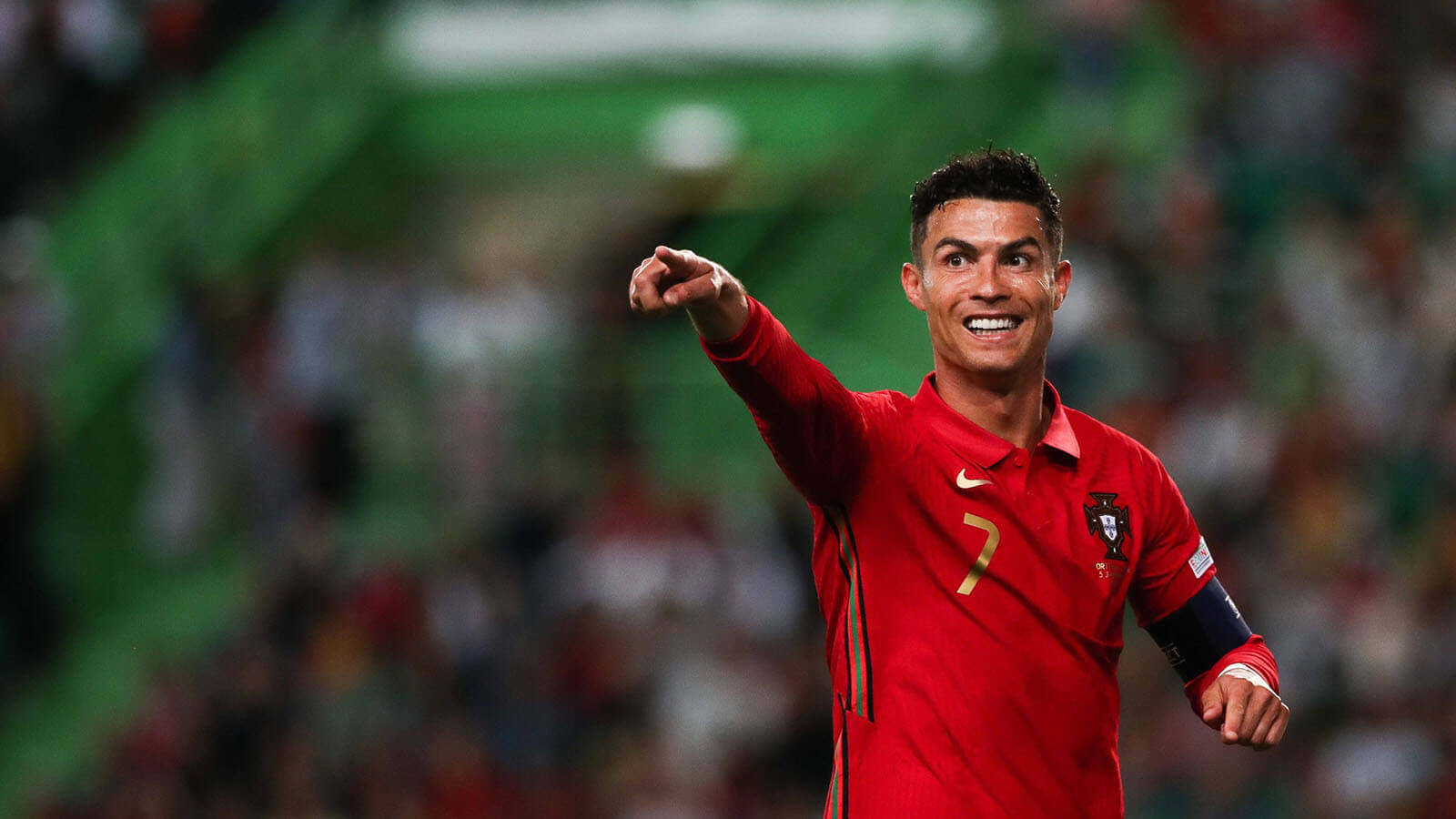 Cristiano Ronaldo, Portugal's team captain, is bound to make history in the world of football in 2022. Apart from being the most-followed football player on Instagram, with over 509 million followers. Since the start of Qatar's competition, Cristiano Ronaldo has gained no less than 14 million followers.
This outstanding audience could bring Ronaldo more than $5 million per post on social media platforms. Portugal's captain is renowned for its partnerships with Nike, Therabody, and Clear.
For example, in 2021, Cristiano Ronaldo his Therabody collaboration gained over 5 million engagements after the player posted promotional content on his personal Instagram account.
After this edition and Cristiano's performance, Ronaldo could become the first to score in five consecutive World Cup competitions.
Lionel Messi, Argentina – 385 million total followers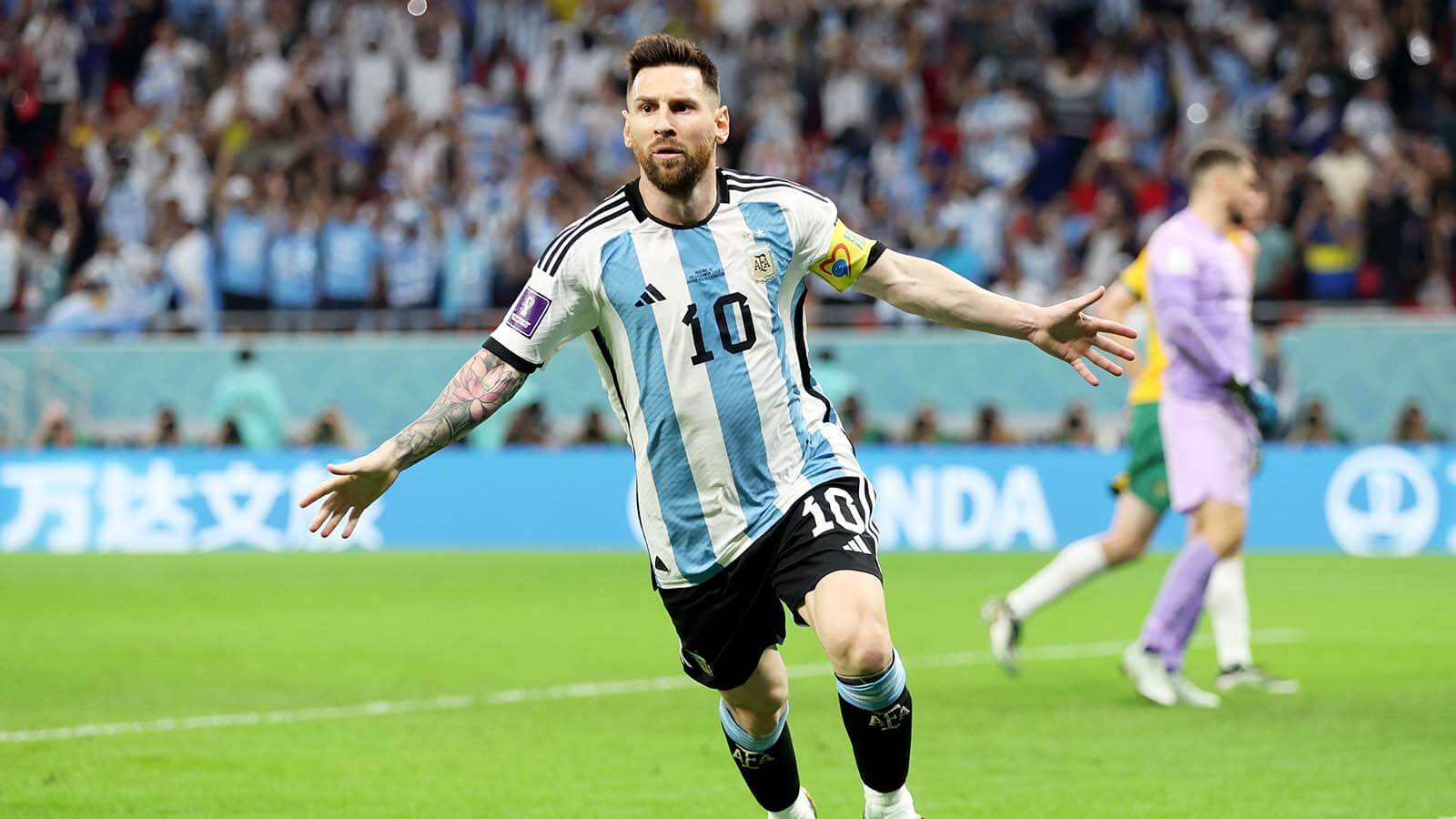 The second most popular player on Instagram is Lionel Messi, with over 385 million followers, after gaining almost 13.5 million followers since November 22, 2022.
Argentina's captain is among the favourites in this tournament as his excellent form and determination brought Argentina last year's international trophy after defeating Brazil for the first time in 28 years.
Messi's social media presence is as influential as Ronaldo, and the potential revenue made per post by Messi would exceed $3.7 million. As reported by Forbes, Lionel Messi makes more than $30 million from his lucrative partnerships with brands like Pepsi, Adidas, and Gatorade.
Neymar Jr., Brazil – 190 million total followers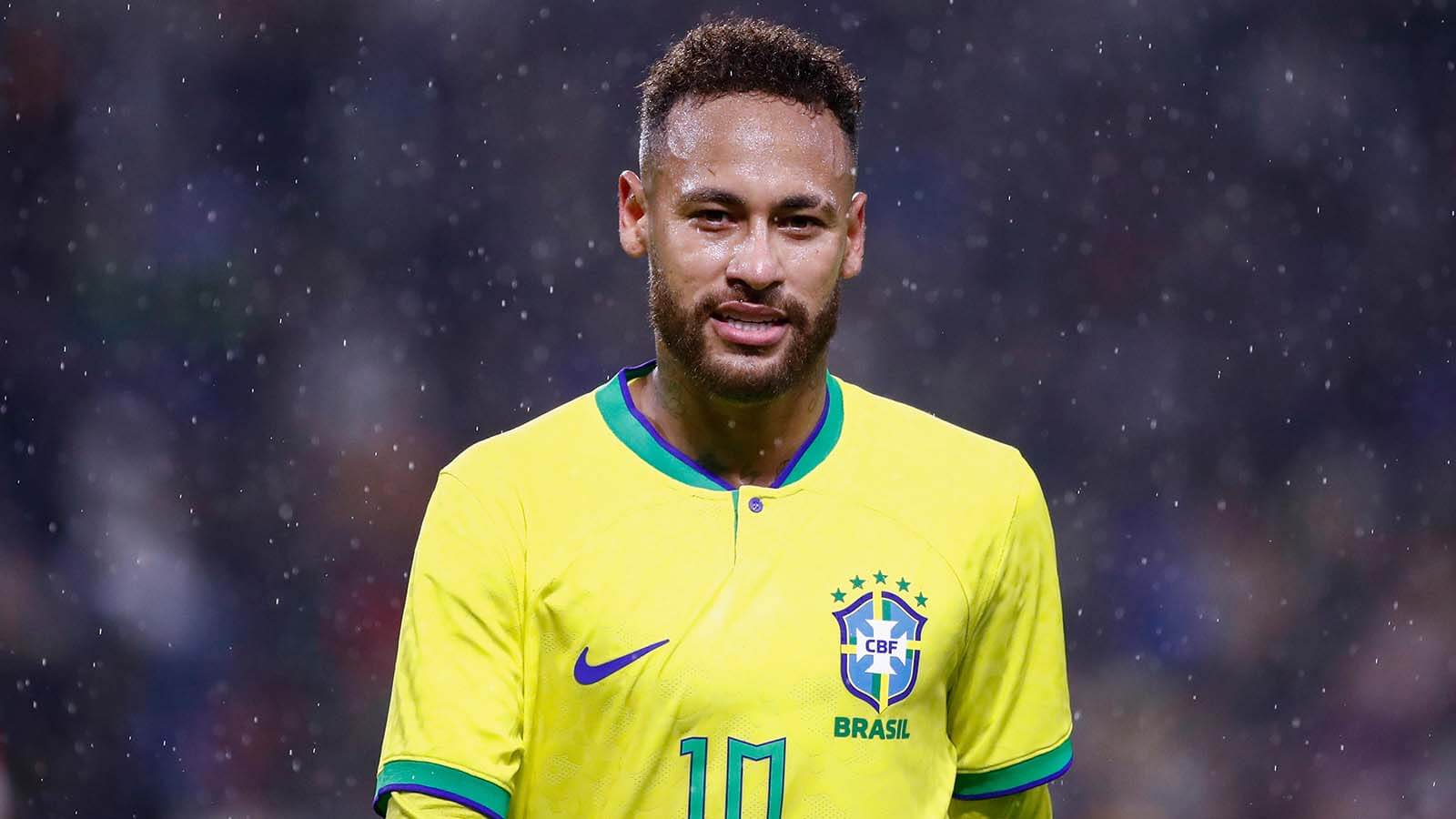 Brazil's star, Neymar, places the third spot in our top after acquiring more than 8 million followers on Instagram since the World Cup tournament started.
After rumours spread that Neymar would miss the competition this year due to an injury, Brazil's captain returned to the field and even scored against South Korea, leading Brazil's win to 4-1 over South Korea.
As his recent following grew, his potential earnings of Neymar for one Instagram post currently exceeded $1.8 million. We can mention eGOMobile, PUBG BATTLEGROUNDS, and Puma among his most profitable partnerships.
Kylian Mbappé, France – 75.6 million total followers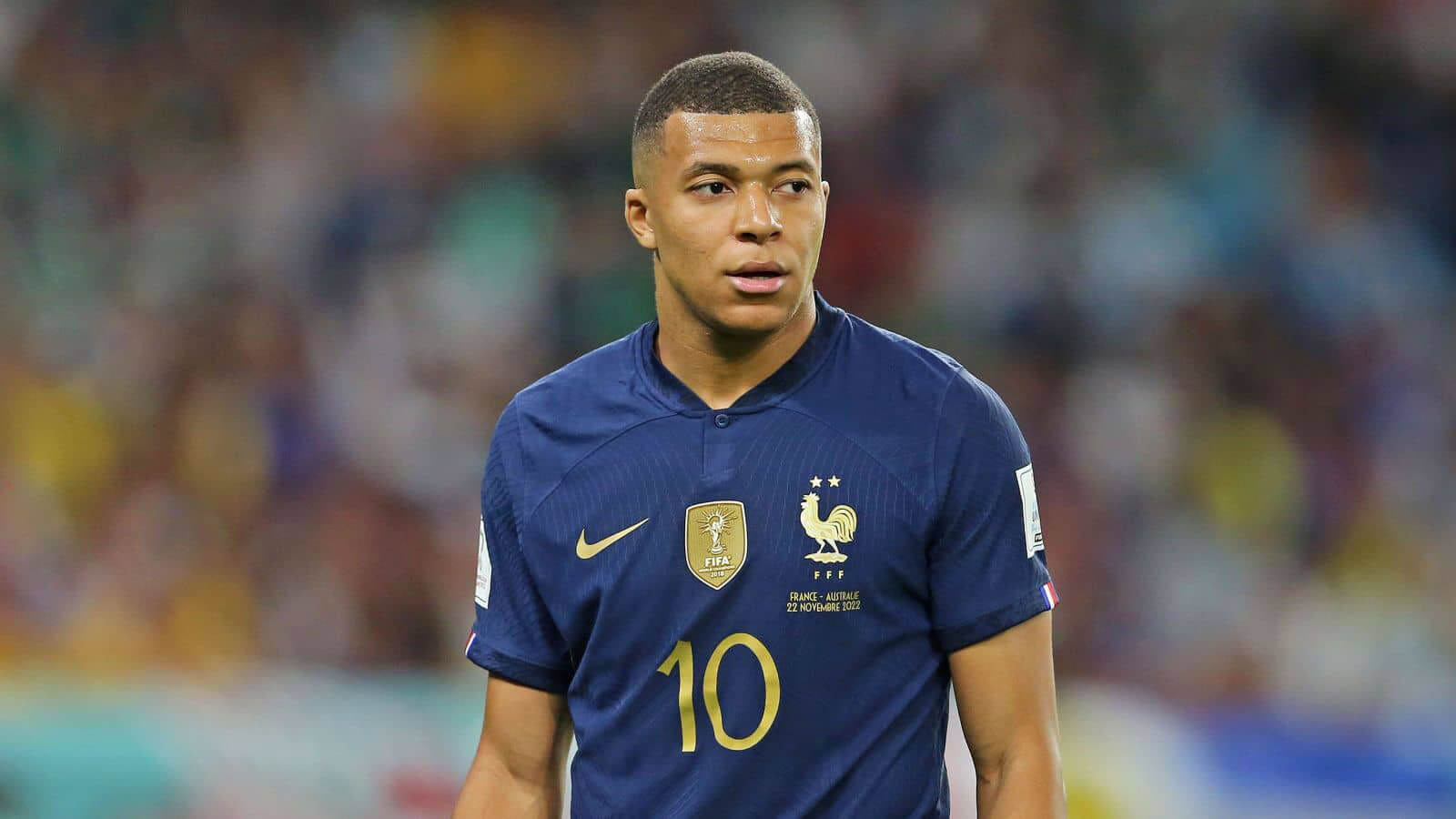 France's superstar is among the top 100 FIFA players in this World Cup's edition. With more than 2 million new followers in the past weeks, Mbappé entertains an audience of over 75 million Instagram followers.
His partnerships include deals with Dior, Nike, and Panini. Kylian Mbappe''s annual net worth exceeds $16 million, and his performance in the 2022 World Cup will significantly increase his popularity.
Gareth Bale, Wales – 48.7 million total followers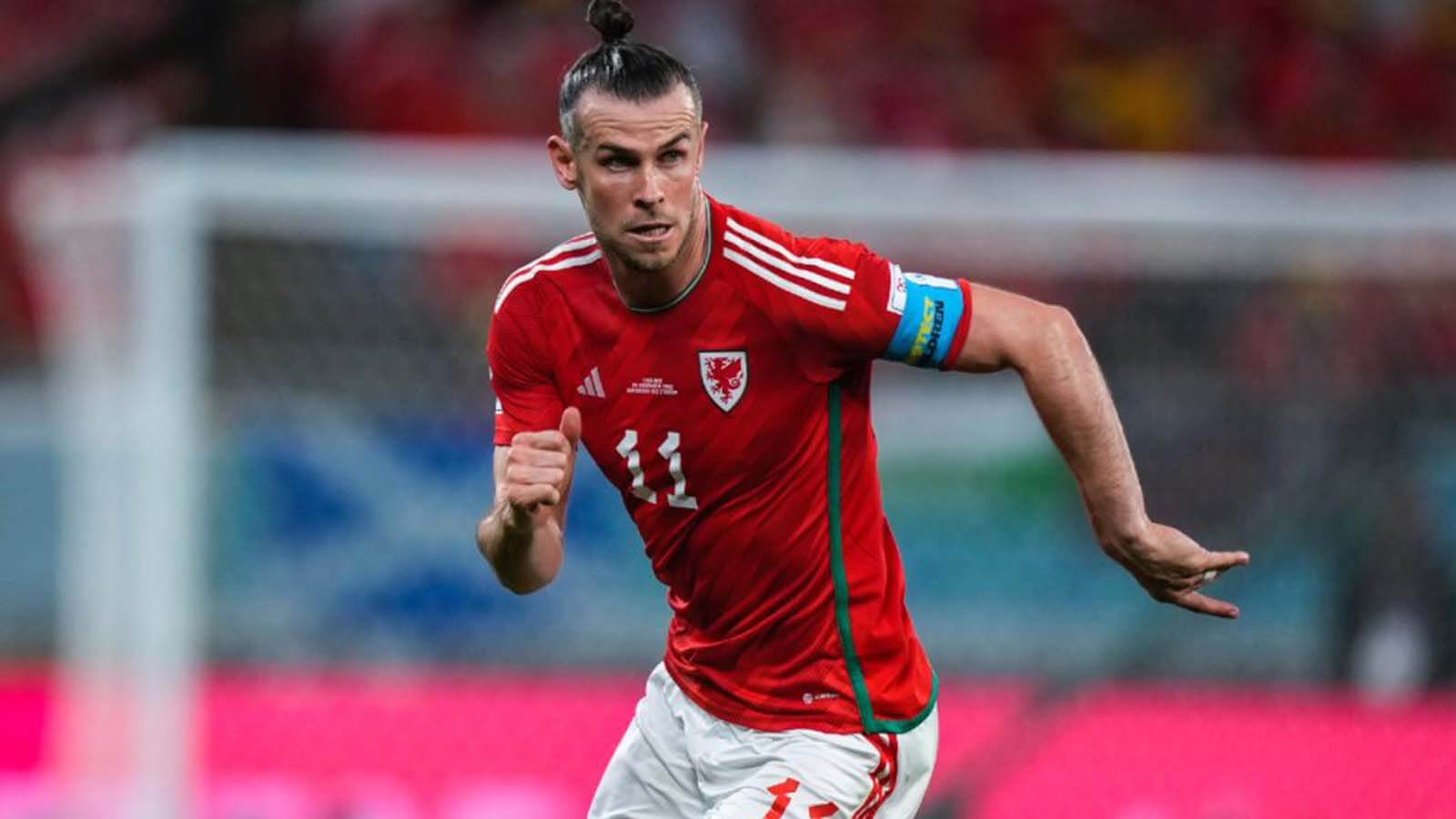 Wales' captain, Gareth Bale, is a massive sensation on Instagram, as he almost exceeds 49 million followers. Gareth Bale had a lot of notoriety even before the World Cup. Thus the number of new followers in his Instagram community surpassed 404K followers.
Gareth Bale's net worth is almost $138 million, and apart from his partnerships with Foot Locker or BT Sport, Bale is potentially making more than $180000 per Instagram post.
Luis Suarez, Uruguay – 44.5 million total followers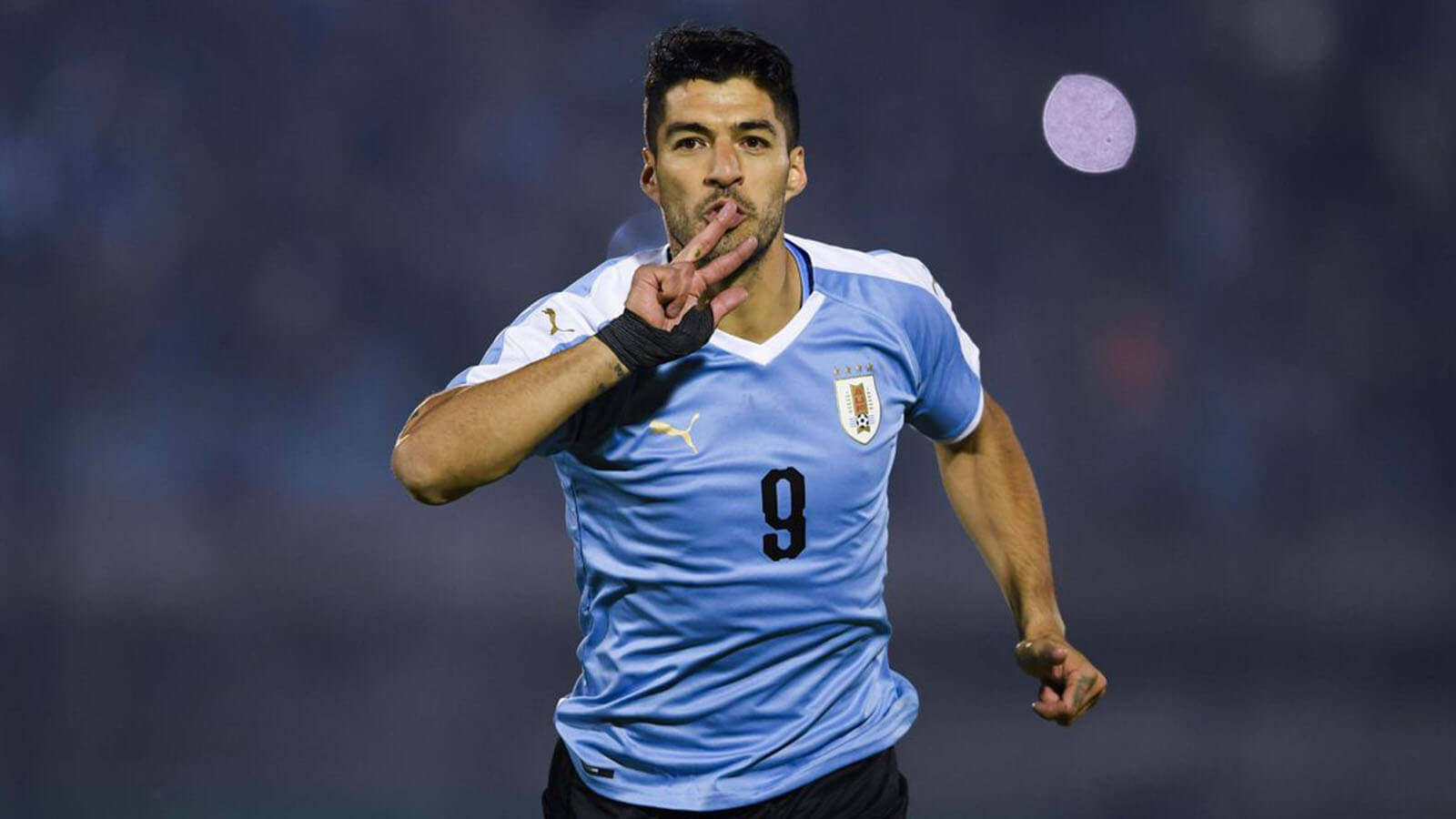 Luis Suarez was under a lot of pressure for his third World Cup tournament. Even though Uruguay was eliminated from the competition, Luis Suarez gained a lot of attention during the competition, increasing the number of his followers to more than 255000 Instagram users.
Considering the number of his followers, Luis Suarez could make around $69 million per year from sponsored posts on his account.
Vinicius Jr., Brazil – 26.5 million total followers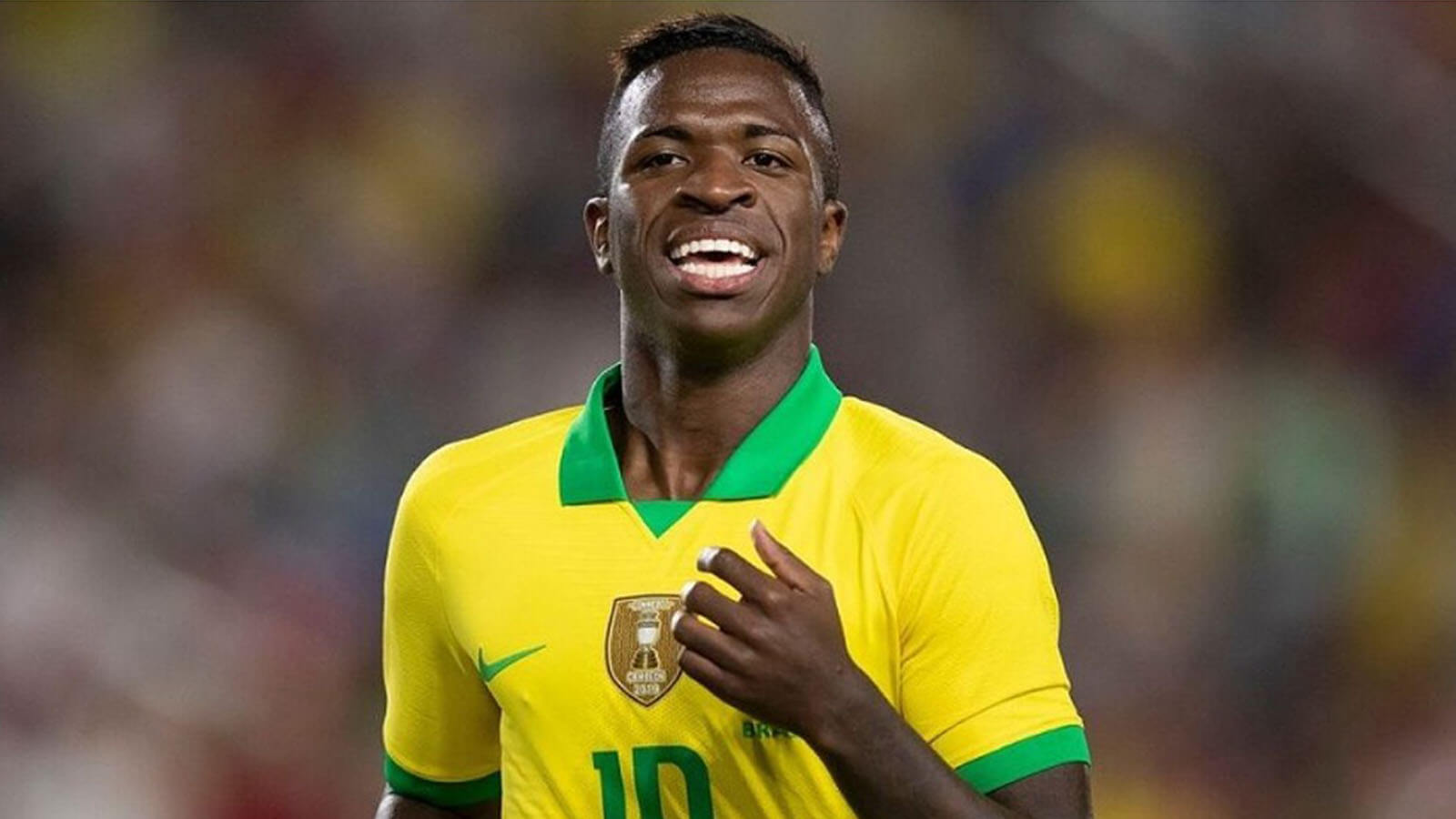 Vinicius Jr. was the name on everyone's lips when he scored the first goal at World Cup 2022 against South Korea. There's no wonder how Brazil's star gained over 2 million Instagram followers in the past three weeks.
However, Vinicius Jr. has already signed a partnership with Pepsi and, recently, an NFT collaboration.
His professional career had a very promising direction from the start, playing at Real Madrid, one of the highest grossing Spanish football clubs.
Luka Modric, Croatia – 26 million total followers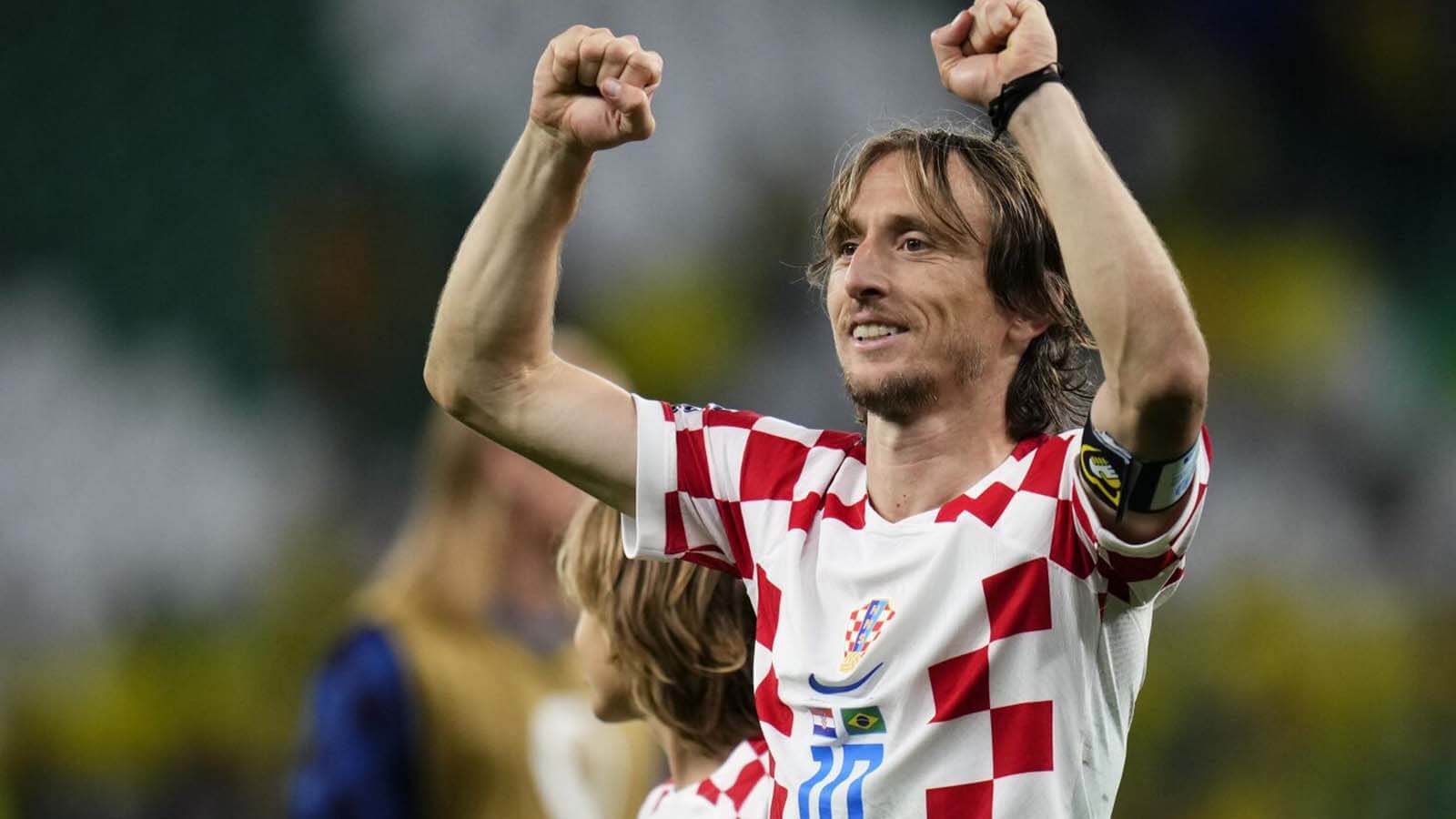 Croatia's team captain is set to make history in his last World Cup tournament this year. In 2018, the 37-year-old football player won the Golden Ball 2018. His Instagram community recently expanded, with more than half a million followers in the past few weeks.
At least 26 million followers follow Modric's Instagram account, and his most recent partnerships featured on his social media include the mobile app Sofascore and the NFT brand Ethernity. Luka Modric's potential earnings per Instagram post can exceed $45000.
Kevin De Bruyne, Belgium – 19 million total followers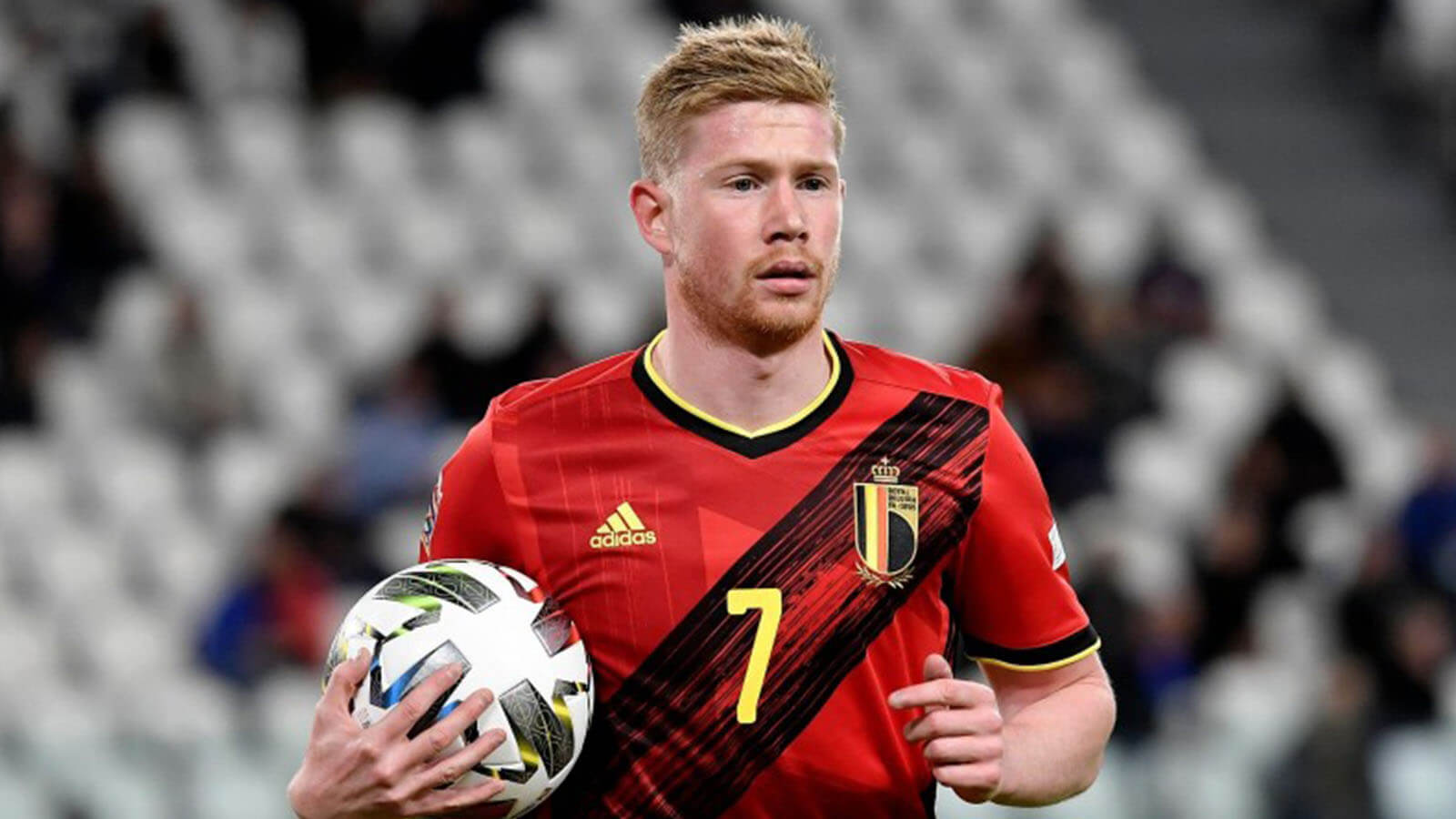 Kevin De Bruyne is Belgium's team captain, and the hopes for an outstanding performance in the 2022 World Cup were significantly high. However, throughout this tournament's matches, Kevin De Bruyne did not meet the expectations of his supporters.
Nevertheless, Kevin managed to increase his relevancy on social media platforms, gaining at least 270000 new followers. His latest partnership with Erling Haaland directed Kevin's authority toward the top midfielders of this century. Thus, with such a huge engagement on his Instagram account, Kevin De Bruyne's potential earnings per post could be between $20000 and $55000.
Alphonso Davies, Canada – 5.1 million total followers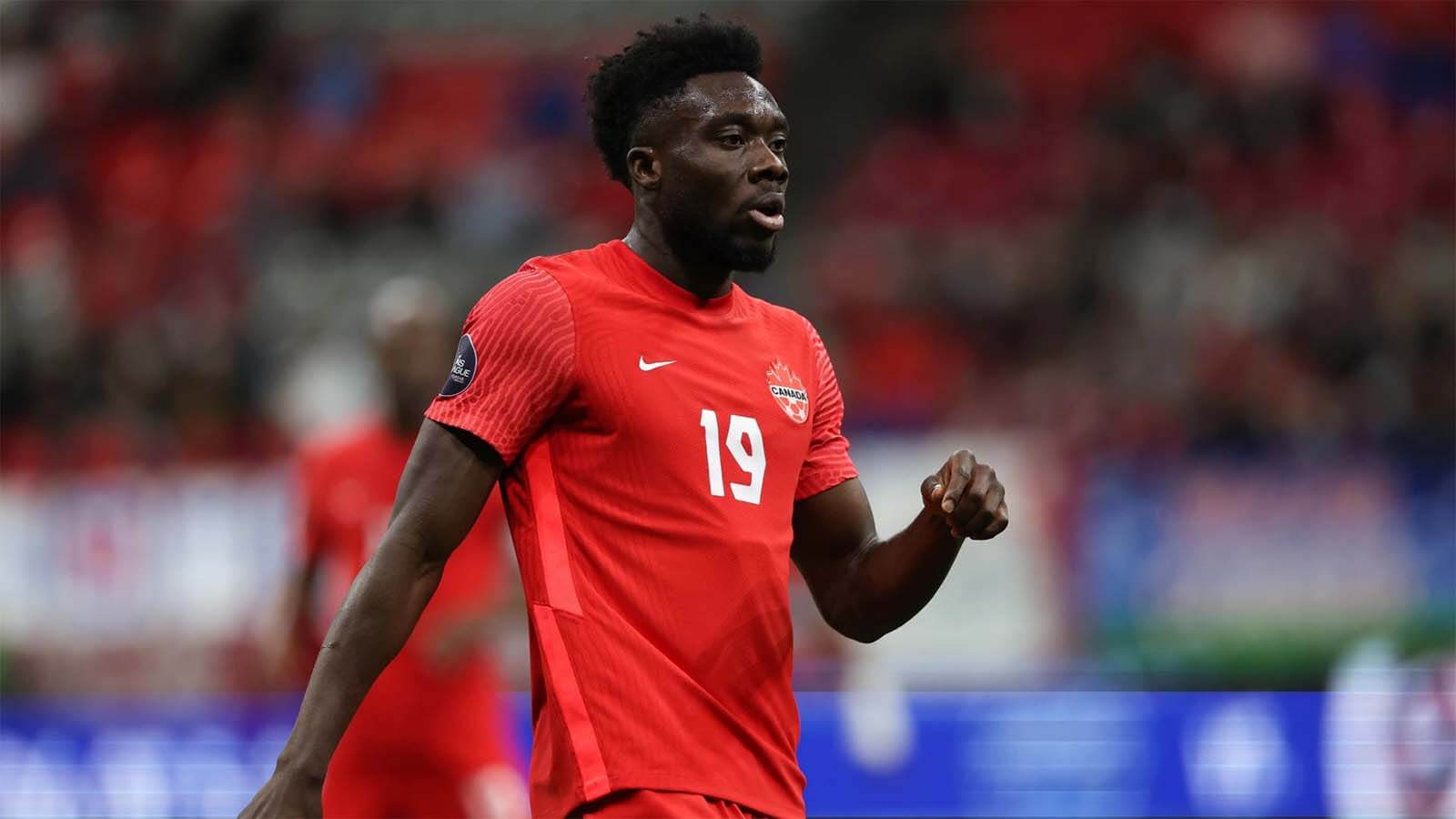 Canada's emotional World Cup journey was marked by Alphonso Davies' first-ever FIFA World Cup score against Croatia.
This historical moment flooded social media platforms, causing traction of more than 88000 new followers on Davies' Instagram account.
The 21-year-old football player is at the beginning of his career, and future endorsements are expected. Among his most outstanding achievements in the social media world, we should mention the partnerships with Nike and Konami, which will impact his net worth.
The 2022 World Cup breaks all barriers!
The 2022 World Cup is at its 22nd edition, and this football tournament of "firsts ."It is the first tournament ever held in a Muslim country, Qatar, and it is also the first time Qatar's men's national team has ever qualified for FIFA World Cup.
Moreover, it is the first time the World Cup's traditional competition is held during winter, out of necessity due to Qatar's high temperatures.
Another "first" in World Cup history is the introduction of female officials – Yamashita Yoshimi, Salima Mukansanga, and Stephanie Frappart have been selected among the 36 officials for this tournament.
Nevertheless, the FIFA World Cup is the most anticipated sports event in 2022, and fans worldwide support their favourite national teams while spotting new promising talents.
Qatar and online gambling
Most of the players listed by us here have had, by contract with their private teams, sponsorships with the best UK online casinos. Even if some of those deals may be currently terminated, most sites, even new online casinos, have special casino promotions tailored for the World Cup matches.