How to Stop Minors From Underage Online Gambling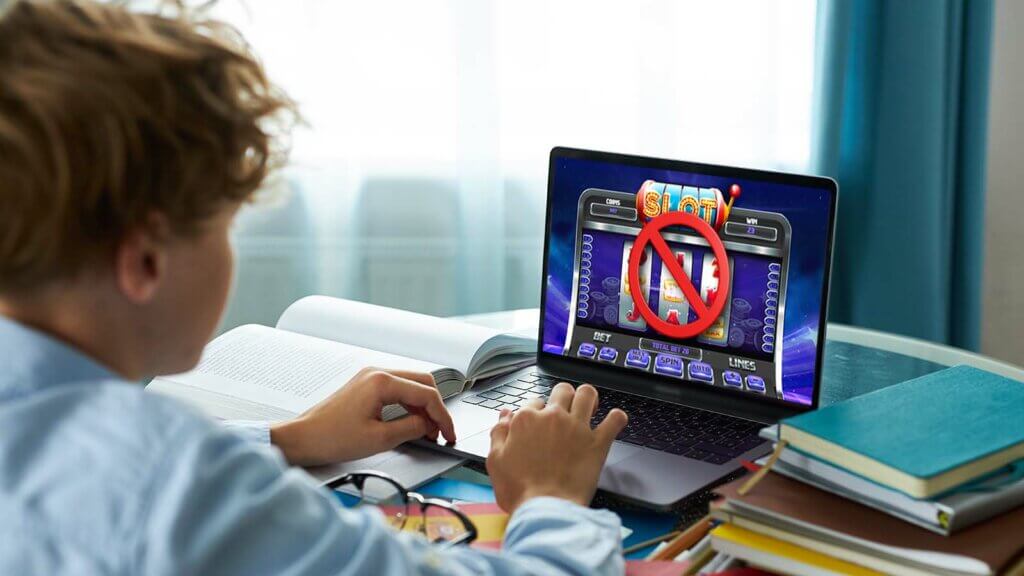 The gambling industry has impacted the online market, especially among youngsters. Here, we expose the causes and effects of youth gambling.
Statistics about underage gambling
| Report | Year | Age Group | Activity | Percentage |
| --- | --- | --- | --- | --- |
| Young People and Gambling | 2018 | Various | Bets between friends, lottery, playing fruit machines | NA |
| Young People and Gambling | 2018 | 11-16 | Playing online casino games with own money | 39% |
| Underage Problem Gamblers | 2019 | Various | Classified as 'problem' gamblers | 1.7% |
| Underage Problem Gamblers | 2019 | Various | Classified as 'at risk' | 2.7% |
Underage gambling is when individuals engage in various low to high-stake gambling activities between the age of 11 and 18.
In most regions where it is legal, it is age restricted.
There are many ways to restrict underage gambling from online casinos, like age verification, penalties, parental control, and more.
According to statistics on underage gambling in the UK, more and more players between the ages of 11 and 16 are exposed to betting opportunities.
Such activities increase the risk of negatively impacting a child's mental and physical health.
Therefore, the UKGC has introduced laws to protect and prevent children from gambling.
Effects of underage gambling
Gambling can affect the mind of a teenager, hampering focus, increasing irritability, impulse control, and decision-making ability.

In underage youth, it can lead to low self-esteem, anxiety, and anger issues and reduce social interaction.

As it involves betting money, most teenagers don't have enough money, which can force them to steal money from their parent's accounts or lie to their guardians.

It can increase a child's ability to perform in stressful life situations.

Not all online wagering activities are a game of chance, especially those that require skills. Therefore, it increases a child's reflex and problem-solving ability.

It can interfere with a child's performance in studies and schools.

In extreme cases, it can lead to addiction and compulsive disorder in youth.
Causes of gambling among youth
Video games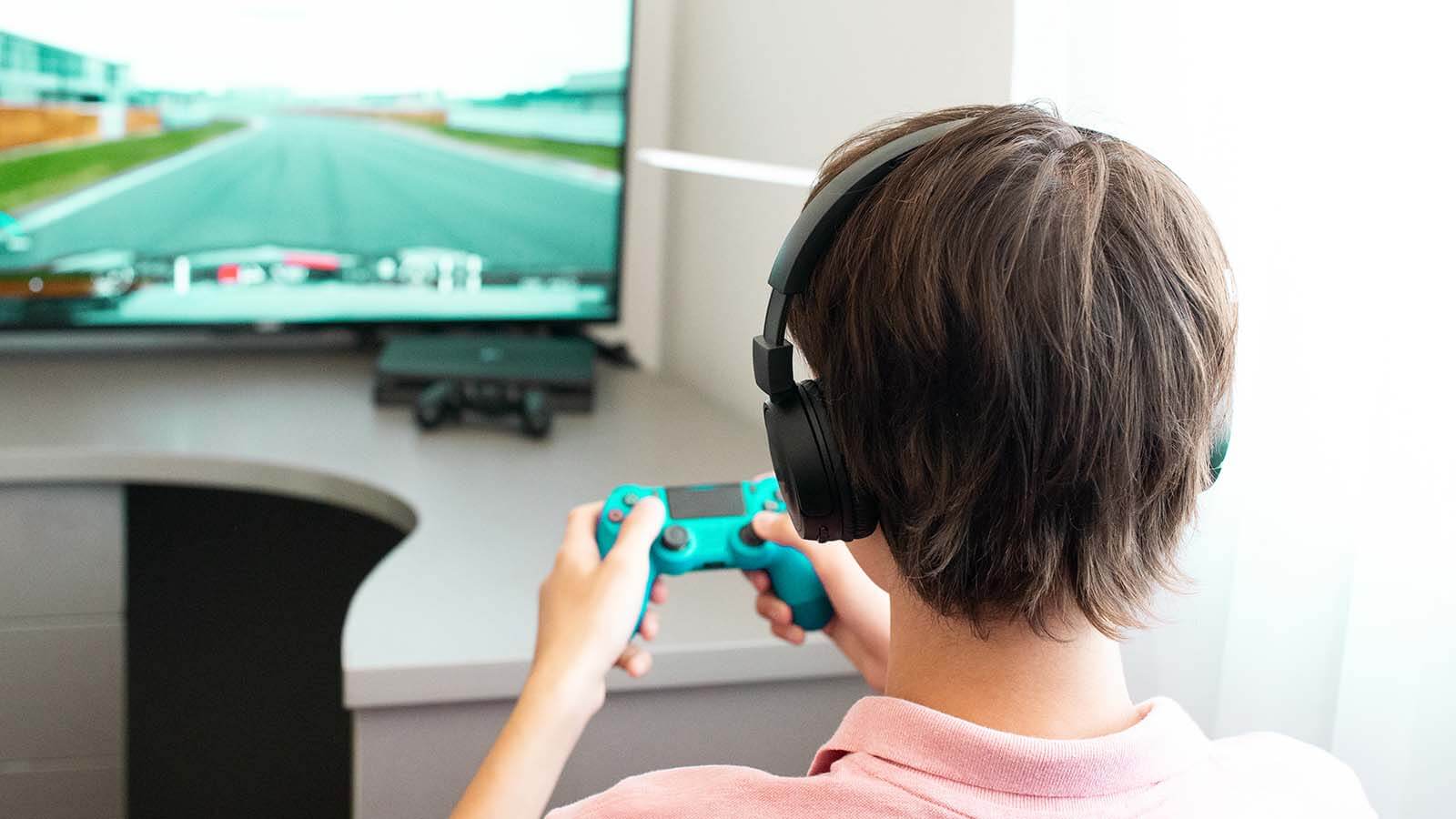 In most free games, rewards, such as skins, points, XP boosters, or various virtual items, are put on roulettes with odds fixed upon them according to the item's rarity.
While some games don't require real-world currency to spin the wheel, most games out there encourage you to pour more and more money to get the rarest of items and show off to your teammates.
For example, Rust is a video game where players can spin the wheel and win game tokens. Players don't need to invest real money into the game to win at that wheel. On the other hand, popular online games like GTA 5 require you to add real money for the same. Either way, both games cost you items that require time and hard work to gather, and then you lose it all at a game of chance.
Video game rewards are very different from free spins no deposit on slots or casino welcome bonuses, since they have no terms attached and have a dangerous elemement of instant gratification.
Fake accounts with stolen data
On popular mobile games like PUBG Mobile and Free Fire, stealing has gotten to an overwhelming state where entire households have gone bankrupt, followed by minors indulging in self-harming activities.
As most of the mobile player base consists of minors who don't have access to online finances, there have been too many cases when youngsters indulge in stealing their parent's ids and credit cards to make in-game purchases. On casino bonus sites, that is limited by the mandatory ID verification.
The best UK online casinos all require users to follow through the KYC procedure in order to be able to fully use the products of the site.
Older friends
Although land-based casinos restrict minors from entering their property or participating in such activities, minors often exploit it by asking their older friends to place bets using their money.
Usually, the older friends are the ones who introduce and encourage them to spend their money on chances by painting lucrative outcomes in their heads.
Such activities are dangerous and have long-lasting consequences, thus, we take into account the security provided to casino patrons when we review land-based UK casinos.
Passive encouragement from family
Children often get introduced to online or land-based casinos through family members knowingly or unknowingly- buying lottery tickets, playing cards or bingo for money, or receiving lottery or scratch tickets as presents.
Peer pressure
If a specific game grows in popularity, minors typically want to play those games with their peers for the feeling of involvement.
Generally, these environments aren't safe for young minds unaware of all the nuances.
Sometimes, your child might be pressured into gaming without their interest so that they don't get bullied or undermined by other peers.
How gaming might entice gambling under 18
In today's world, thousands of games and platforms are accessible for free.
To generate revenue, many game developers over the years have introduced casino elements to sustain the free-to-play model.
Technological advances also contribute to growing habits in non-gamblers and insight into behavioural changes, some of them tied to the most promienent 7 reasons for UK gambling industry growth.
The legal view of the problem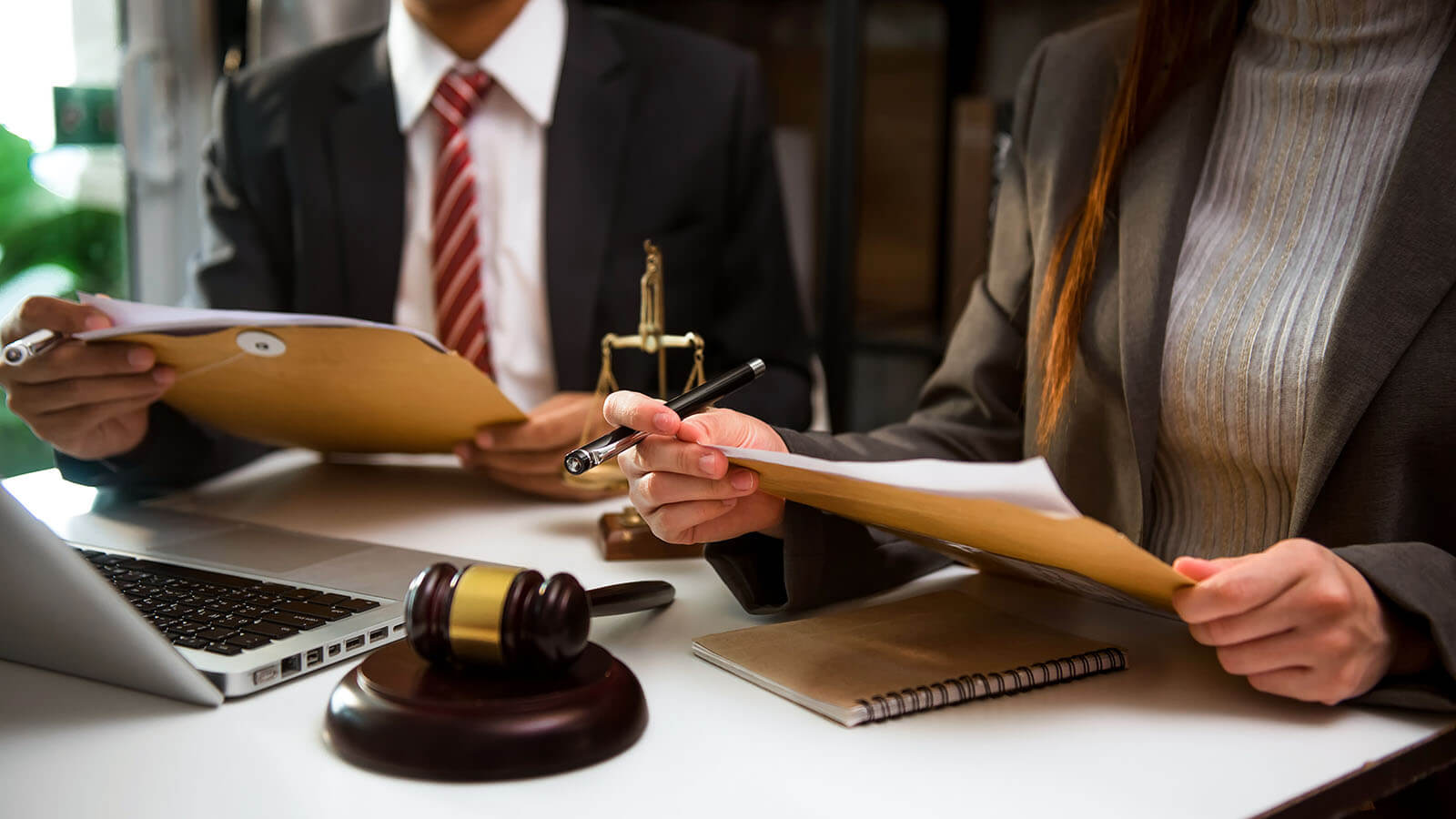 According to the Gambling Act 2005, regulated by the UKGC, gambling in underage youth states that anyone under 18 is prohibited from entering any licensed casinos, except licensed family entertainment centres and non-commercial gaming.
The law is implemented to protect and prevent gambling from harming or exploiting children and underage youth. It also implies that operators, be it in the online casinos or land-based casino sector, must follow all the requirements to prevent underage gambling.
What does the law say about youth gambling
Youths of 18 years or more are allowed to gamble in the gaming machine of categories: A, B1, B2, B3, B3A, B4, and C.

Children and youth of all ages are permitted to participate in low-stakes machines of category D, like coin pushers and fruit machines.

Casino operators don't allow customers to enter before confirming their legal age.

Allowing underage youth to gamble may directly affect the casino's licence.

Casino operators or adult individuals shouldn't employ any underage youth to provide facilities for gaming.
What is the penalty for underage gambling?
As per the UKGC policies, operators who permit underage gambling may face hefty fines or jail time of up to 51 weeks.
In severe cases, the licence of the particular casino may be revoked. Also, it is illegal for anybody under 18 to gamble, and offenders can face fines or jail time.
Most countries around the globe have an age restriction on online casinos. They possess different penalties ranging from community service, fines, and rehabilitation to imprisonment for breaking laws.
Online casinos' regulation to minimise this trend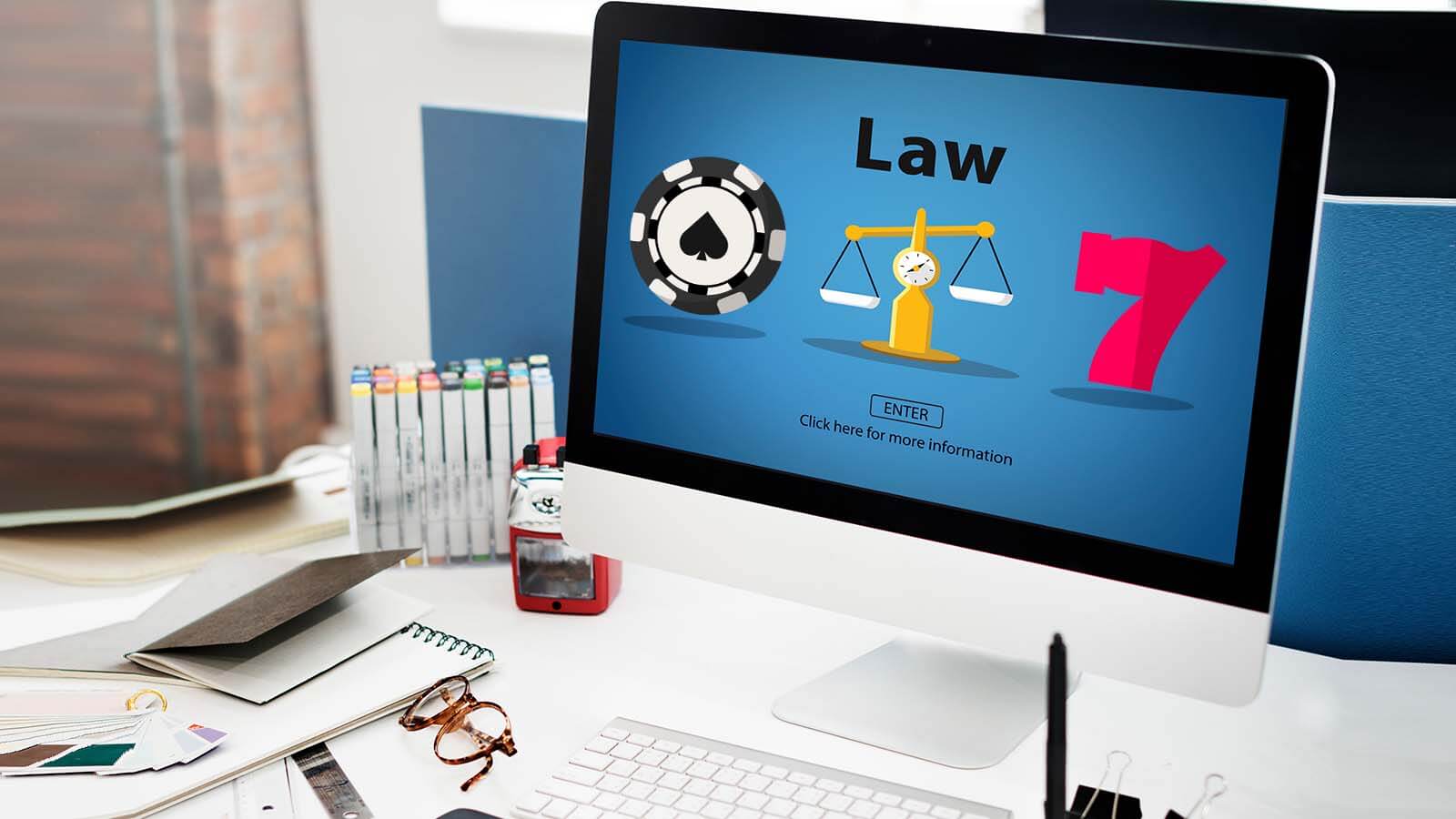 As per the latest rules issued by the UKGC, online operators are mandated to verify a customer's age and identify to prevent underage online gambling.
Age verification is done by checking a user's government-approved document, like a driving licence or passport.
Furthermore, the users are also barred from playing free games that don't require money before completing their online authentication.
It is quite a significant step in preventing underage online gaming, as a child doesn't have access to any such games, not even the ones that are free.
What can parents do to help their children avoid developing a gambling addiction?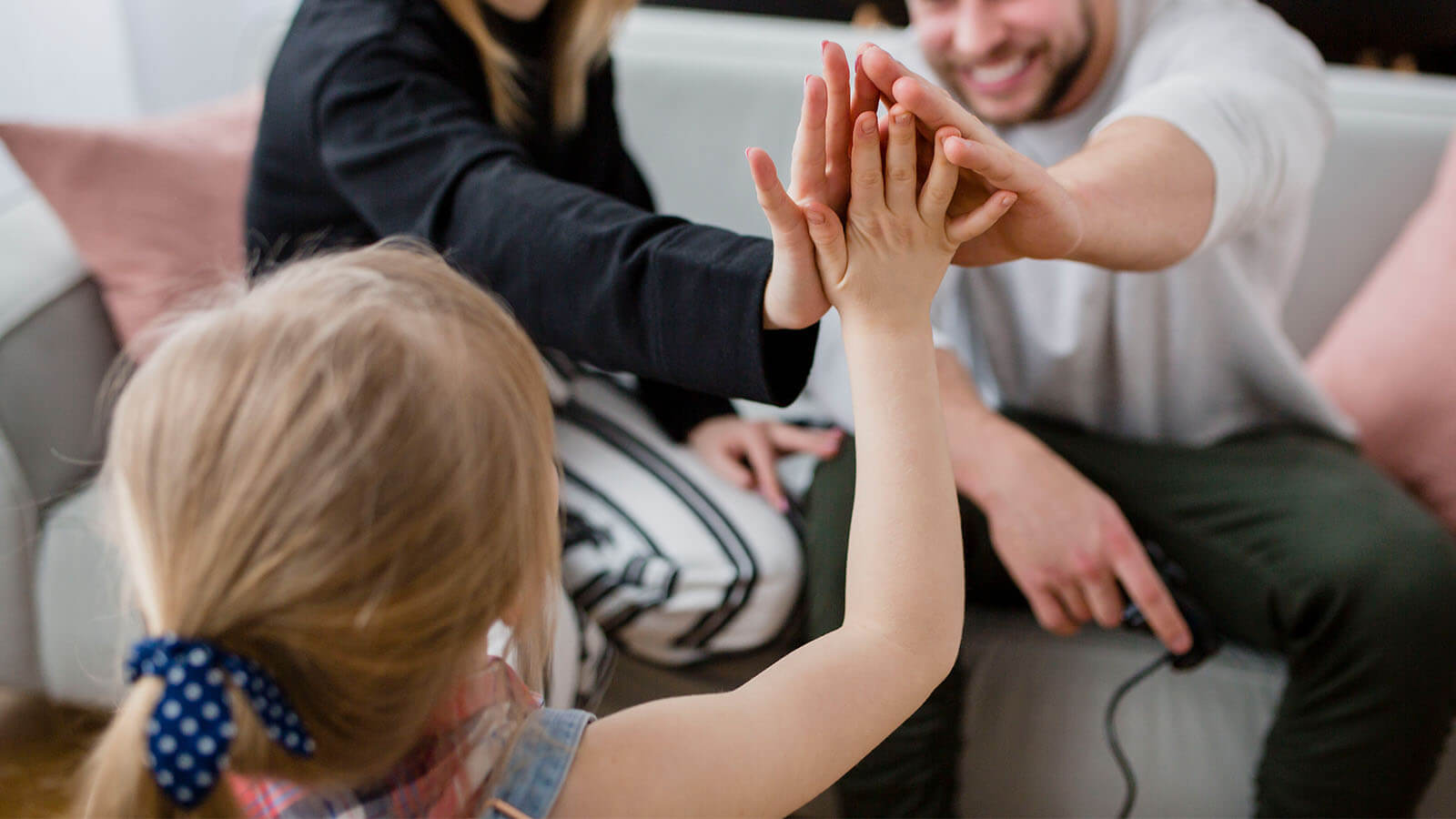 In today's world, access to web-based casinos among underage youth has increased due to the easy availability of apps or websites on handheld devices.
Parents should restrict their children from being exposed to such content and take measures like installing control apps and educating minors.
Underage gambling can move fast towards addiction. We teach you how to recognise gambling addiction symptoms and hopefully fight them in due time.
Install a control app
It's not always possible to prevent your child from spending time on the internet.
Preferably, you can supervise their internet usage and block websites or apps that may lure your child into a disorder.
You can use internet providers' parental control features, such as Verizon, or install parental control software like Net Nanny and Kaspersky Safe Kids to enable age restriction settings, get alerts if your child is exposed to questionable content, or block websites.
The most used blocking software in the UK, when it comes to online casino services, is Gamstop, which we've analysed and tested in our Gamstop self-exclusion guide.
Provide information and support for teens who gamble
You must be frank with your children and give them the space to discuss any problem they are involved in, either poor performance in class or gaming habits.
You must educate your child about the downsides of gambling by explaining how the odds of winning are worthless and designed to gain profit. Even if they don't open up about their habits, talking them out of their habit in a patient and supportive manner is effective.
Seek professional support if things get worse
You may find that your child's habit has often worsened to the extent of becoming an addiction, even after warning them about its effects. You must seek professional support during such situations for online counselling or therapy.
Educate children about gambling, don't hush it down!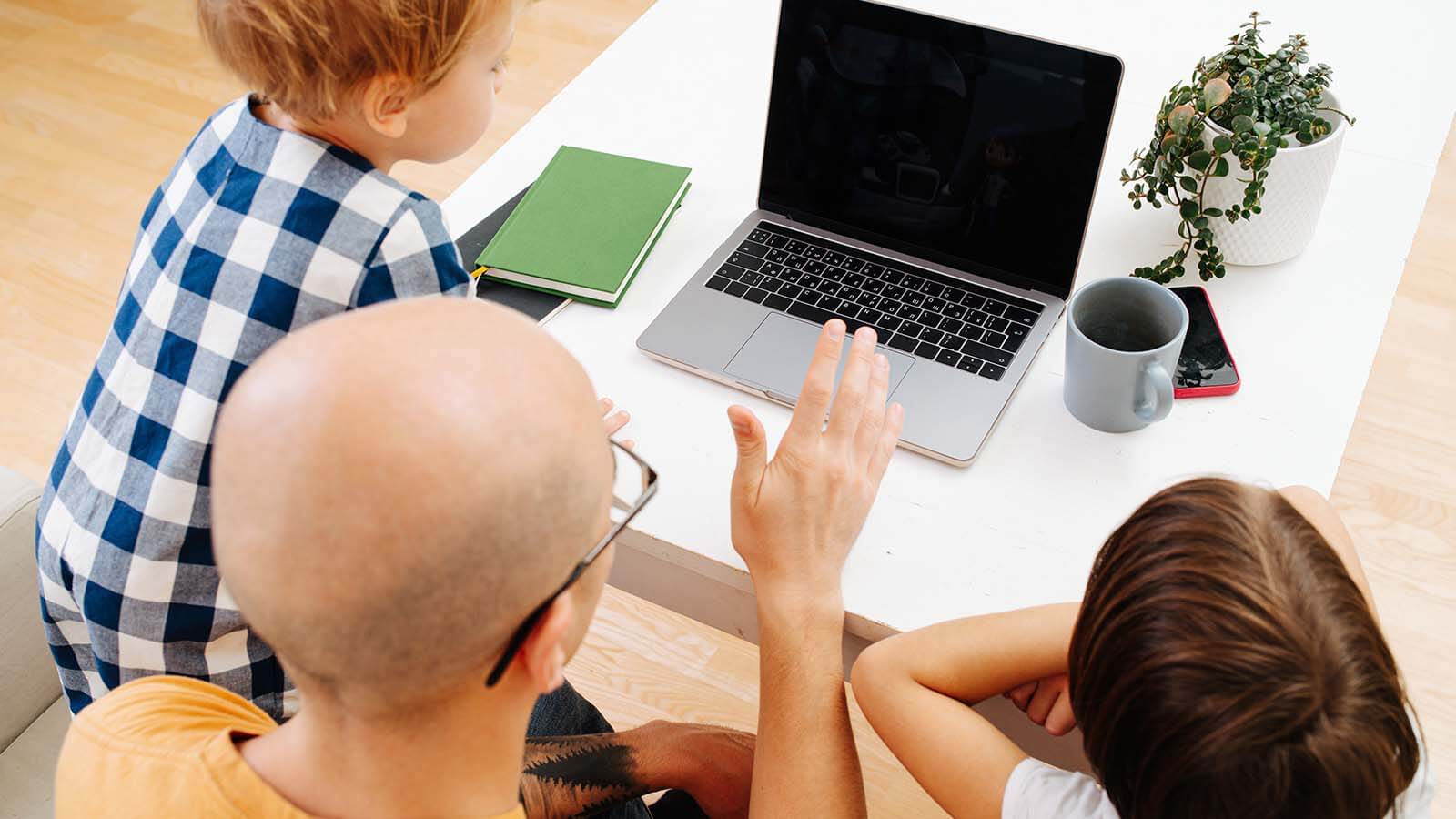 Children are most vulnerable to the negative aspects of gaming, most notably due to their lack of information. In a society where most taboo and stigmatised topics are not discussed openly, it's time to inform teenagers about the harm illegal gaming can cause at a young age.
It would help if you taught your children about the legal side of underage gambling, the dangers of behaviours, and more. Furthermore, it would be best if you were a role model for your kids.
If you are among the parents who tend to gamble, you must keep this trend away from their children. Otherwise, it may influence kids.
FAQs
What is the legal gambling age in the UK?
Most activities, including betting shops and online casinos, are legal in the UK only if you're 18 or older.  
Are casino operators penalised for allowing underage gambling in the UK?
Yes, allowing underage gambling can result in licence revocation, fines, and a jail term of up to 51 weeks.
What is the penalty for underage gambling in the UK?
If minors are caught, underage gaming may face charges of fines or imprisonment, depending upon the situation.
Is online authentication required for online gambling in the UK?
Yes, online casinos must verify age before allowing users to gamble or even try out free games.
Can you gamble at 16 in the UK?
Though most activities have an age restriction of 18 years or above, certain low-state games like football pools are allowed at 16 in the UK. Specific private or non-commercial gaming and betting and licensed family entertainment centres are among the games with no age limit.