Exploring the Top Insights and Trends on Casinos
Top 20 Countries Where Coinmaster Is Popular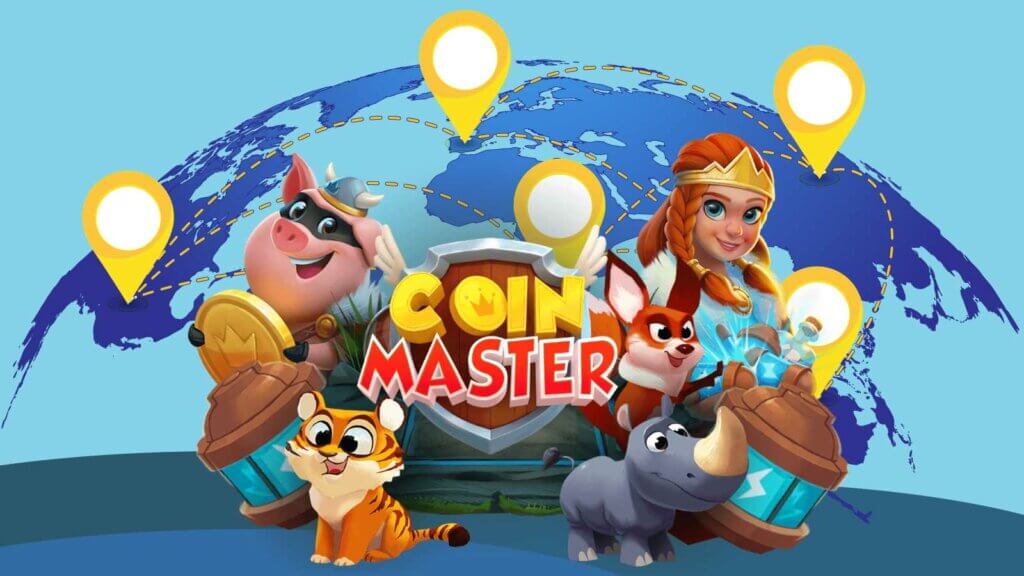 Who would have thought France had the highest number of Coinmaster players worldwide?
KingCasinoBonus Starts Reviewing Land-Based Casinos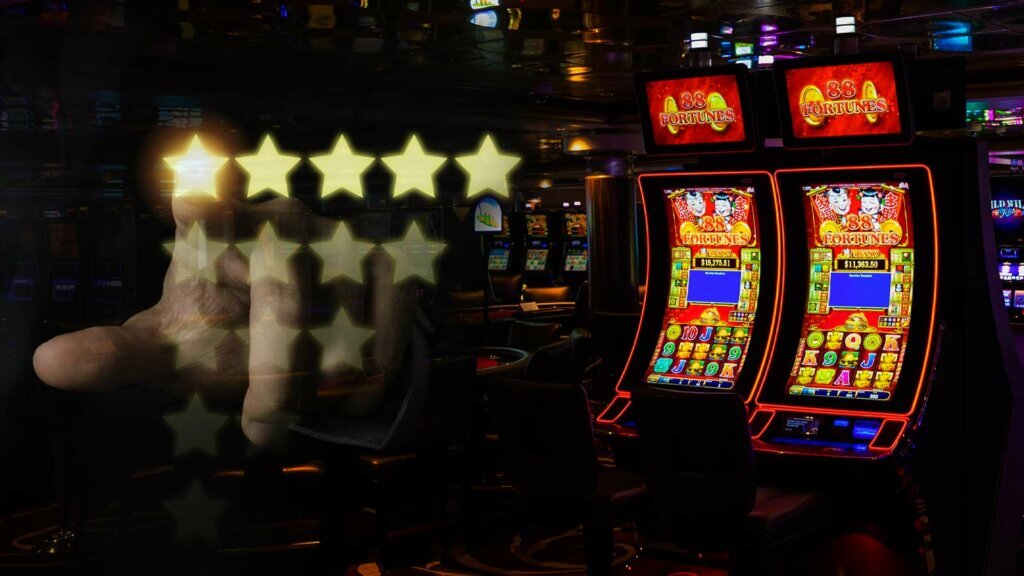 Our feature of reviewing land-based casinos is meant to facilitate gamblers' experience when visiting a new casino. Read our experts' opinions before your visit.
Most Searched Casino Games in 2022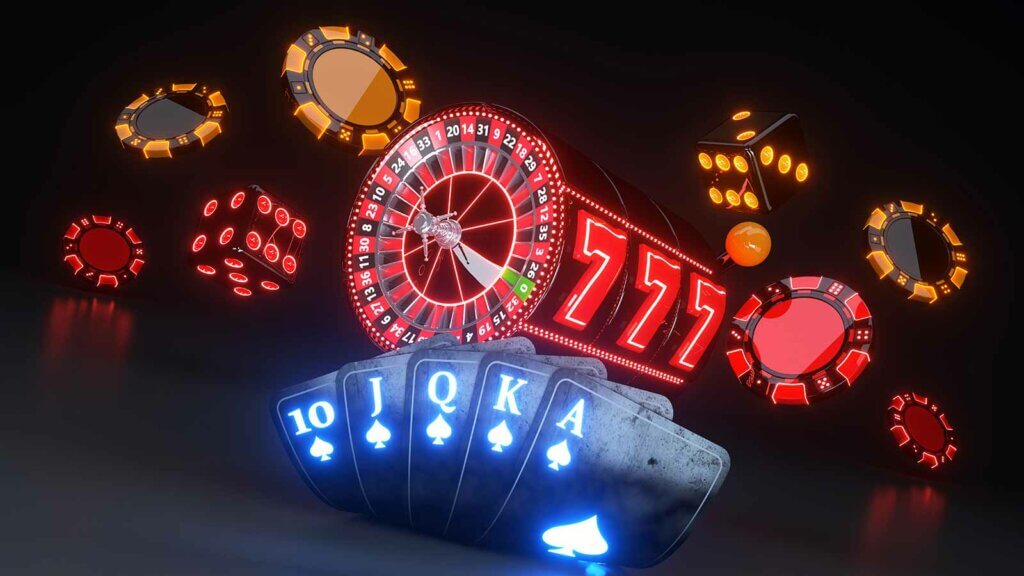 Current casino trends show us that slots are still ranking the highest among gambler preferences.
Popular online casino games by age in UK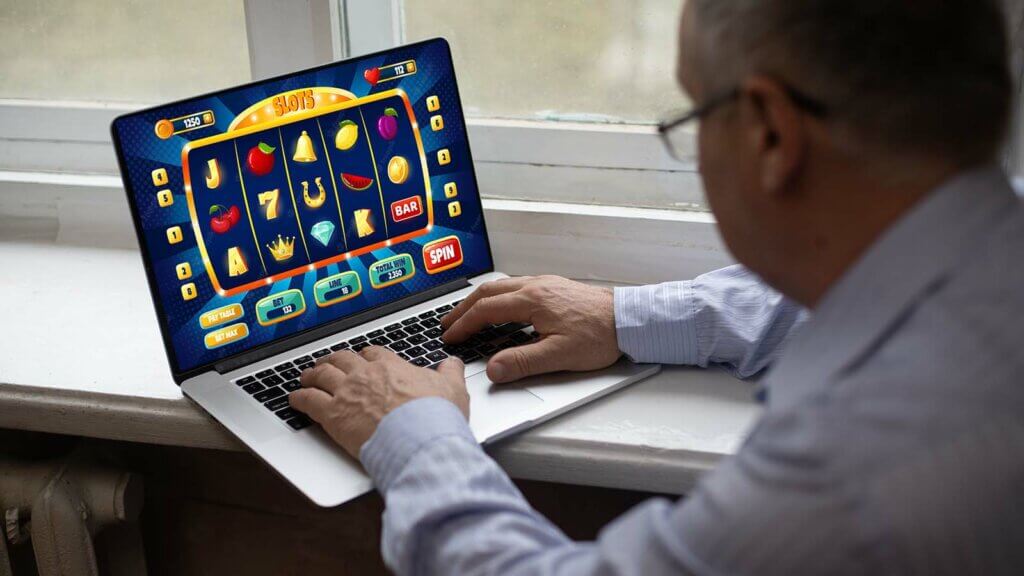 Our statistics show older people are at risk of developing a gambling problem, unlike others.
Unlicensed Casinos on the Rise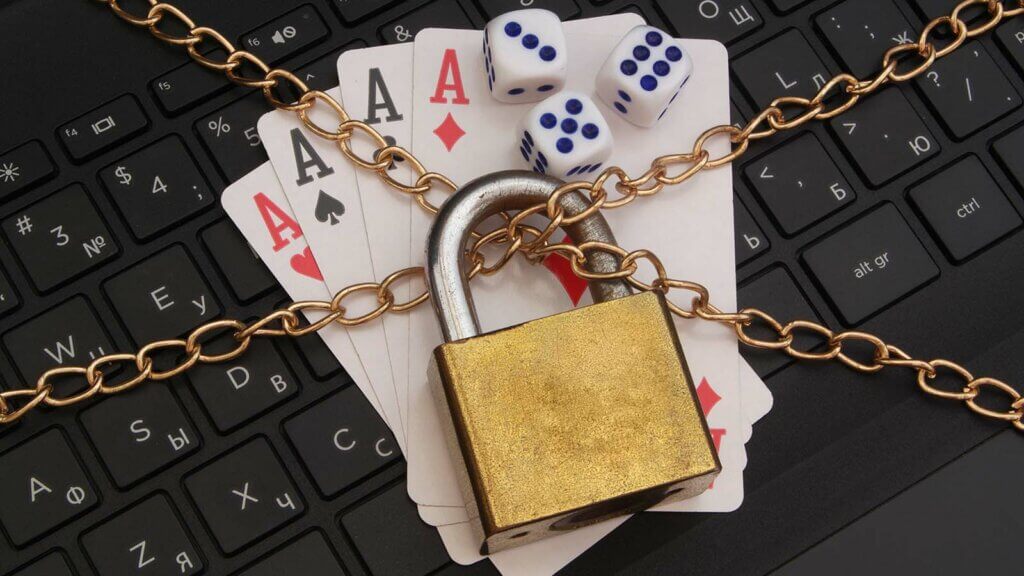 We evaluated the causes of the accelerated growth of the UK's gambling market. Read on to find the most recent statistics on the UK's illegal gambling activity.
World Cup Footballers With the Most Instagram Followers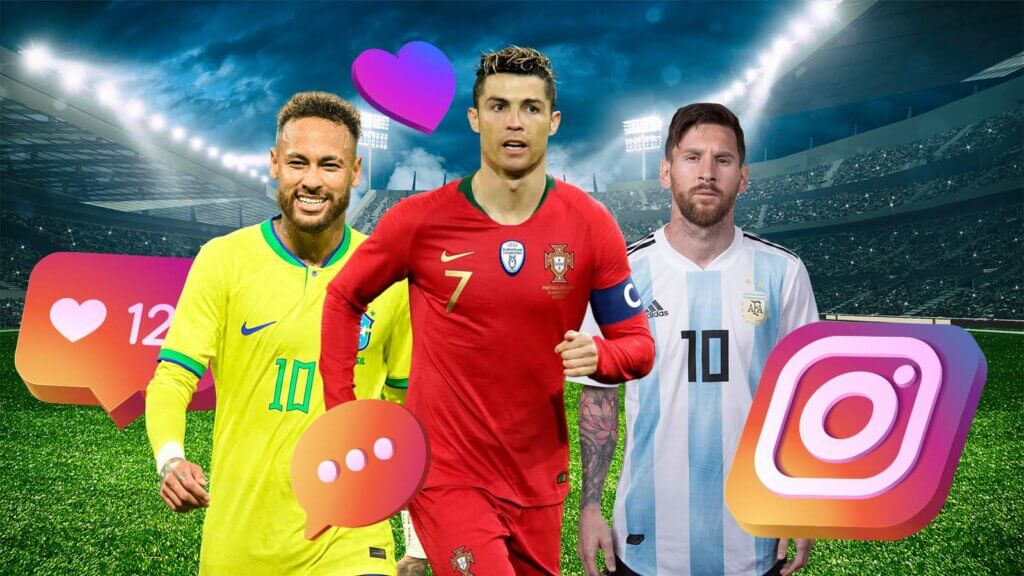 Millions of football fans have followed these athletes since the start of Qatar 2022. See who tops the charts of Instagram popularity!