Bingo Etiquette: A Guide to Proper Conduct at UK Bingo Halls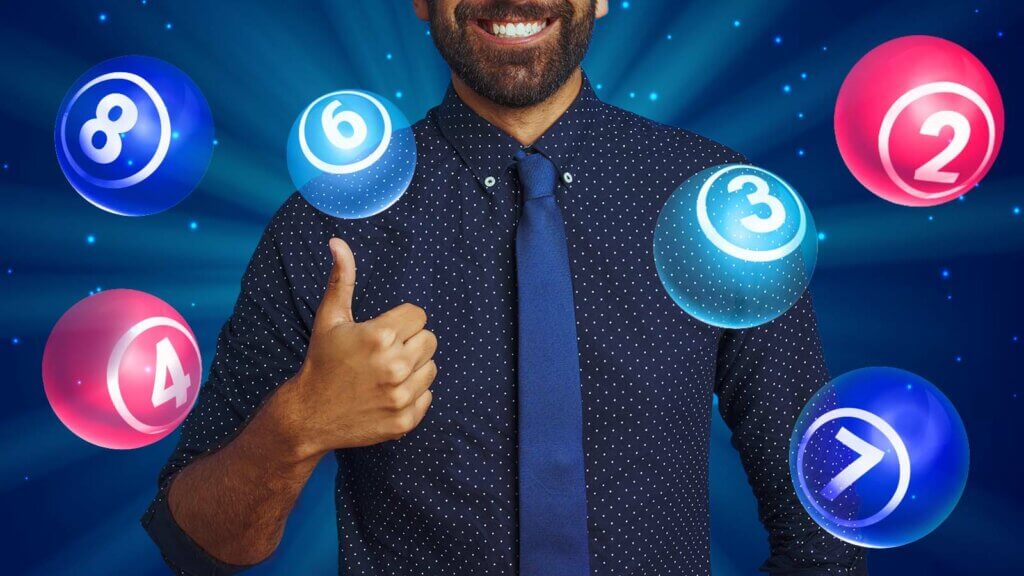 Bingo is a game genre with specific rules that bettors must follow, whether playing in a hall or remotely. Here is your guide to bingo etiquette.
Bingo regulations and etiquette for both remote and offline titles
Before you even consider playing, you need to know and understand that a certain standard of behaviour is expected from you. Follow these guidelines to avoid being considered rude and unpopular and risk getting uninvited from the next event.
Ultimately, good manners and respect for other players are essential, and there are certain do's and don'ts that you must know when playing in a bingo hall:
What are the main Dos and Don'ts of Bingo?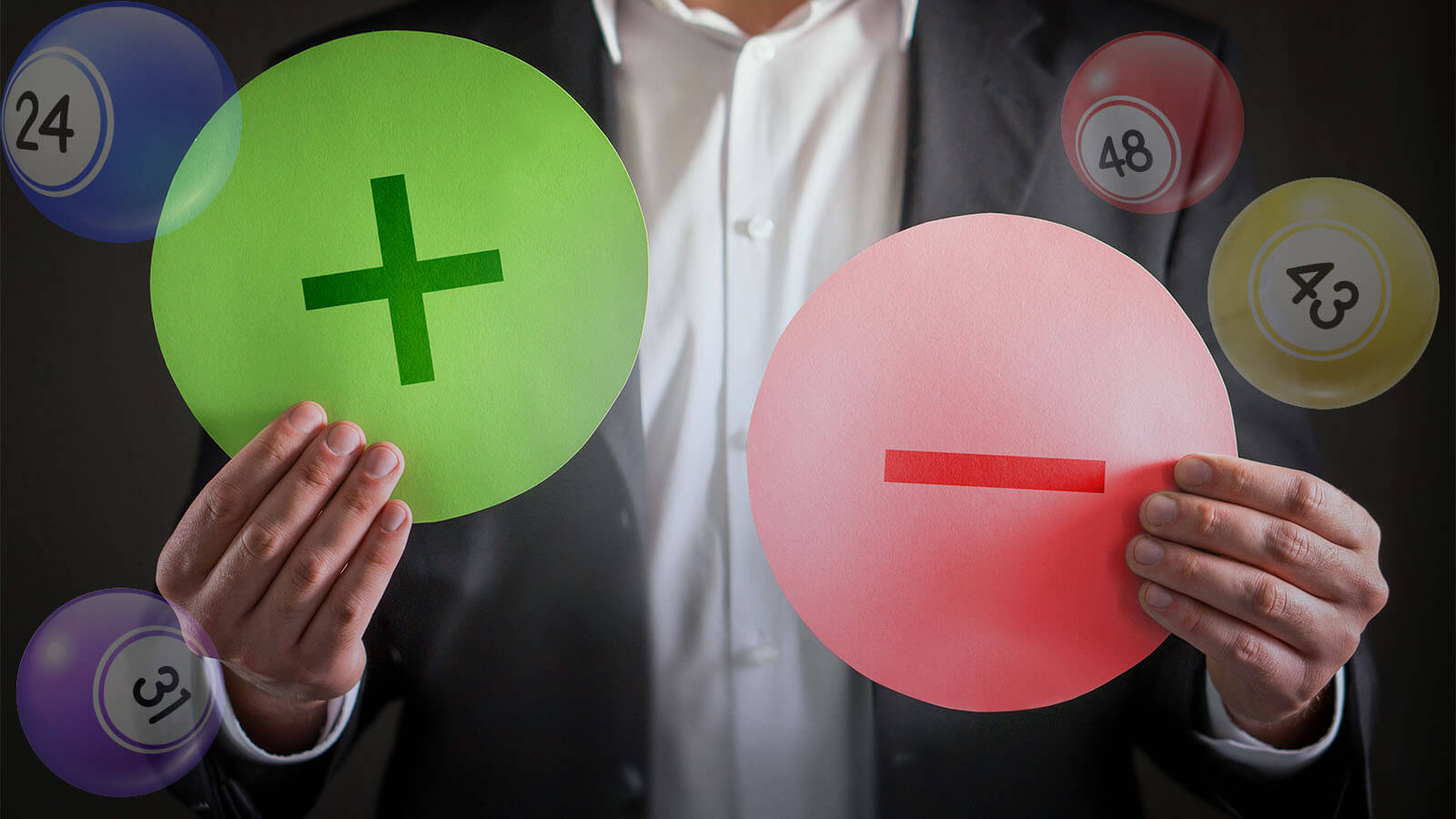 Individuals will always consider tardiness rude – so you should purchase your tickets promptly.
It would help if you also considered that people must listen carefully for their numbers, so being quiet when a game is in progress is essential. It would help if you also kept in mind the rules of where you are playing regarding alcohol and food.
Etiquette and behaviour are about adapting to the situation and players around you.
Be polite and respectful of other players
One of the most relevant aspects of bingo rules and etiquette is to treat others with the respect they deserve.
Best ways to show respect to players and callers
Make sure you give yourself enough time to sit down and be settled before the game starts

Take your time to understand the rules of the game

Try to respect the other players, and don't use a loud voice when saying "BINGO"

Don't mark other players' cards. It's never acceptable to observe other players' cards, whether intentionally or accidentally

Be a good sport. This is a game of chance, and it's important to remember that everyone has an equal chance of victory

Do not cheat. Cheating is not tolerated in any form and will result in being banned from the club when caught
Socialise and be friendly
This is a game where people participate in the experience and earning process. This can be one of the friendliest gaming communities.
When you head to a bingo hall, take time to get to know those playing around you. This will make your time there even more pleasant. However, don't start making conversation in the middle of the game.
Don't beg for promotions
Bingo providers are generous with their promotions and freebies. They may offer free tickets, extra tickets, or free entry to another game – which applies to both playing on bingo sites with bingo bonuses or at your local club.
However, only ask for what is necessary. You may not receive what you ask for – and it could be more comfortable for everyone involved.
Pay attention to the game
The game aims to tick all the numbers off your ticket first. As such, you need to pay attention. Listen to all the numbers carefully.
You want to make sure you don't mark a number by mistake because you misheard. Be attentive to the caller and listen carefully for the numbers that are called.
If you think you have won, raise your hand to alert the caller, but wait for them to confirm your win before trying to claim your prize.
Welcome new players
It can be difficult for new players to settle in and get into their rhythm, so if you are experienced, give them a hand.
You should introduce yourself, and advise them on the best way to organise your tickets. If they are struggling, be nice to them and help, don't laugh at them or make fun as it won't be a pleasant environment for anyone.
What can you do if you or other players break the rules?
If you or other players break the rules, the right approach will depend on the specific circumstances and the bingo hall or game protocol. How you act also depends on the seriousness of the breach.
If it is something trivial, a quick word to ask them to stop will suffice. But if it is causing a major disturbance or cheating, then further action may be required.
The goal of enforcing bingo rules and etiquette is to ensure that the game is fair and pleasant for everyone involved. Therefore, everyone must follow the rules and be respectful to other players and staff.
If you have any concerns or questions about another player's behaviour, it's best to speak with the staff or game organiser.
Play the game within healthy limits
One of the biggest and most important rules for any player – online or offline, is to stick to your budget and play within your limits.
When playing online, opting for free bingo no deposit bonuses or bingo no wagering bonuses could help you save some cash you can spend either on more remote rounds or for playing in bingo halls.
If you only have enough funds to buy 10 cards that day, stick to it. Don't believe that because you were just 1 number away, you will get a victory next time.
Playing bingo is about having a pleasant experience. Only spend cash you can afford to lose, stay safe, and try to make the most of your playing experience.