An Overview Of UK Bingo Rules And Regulations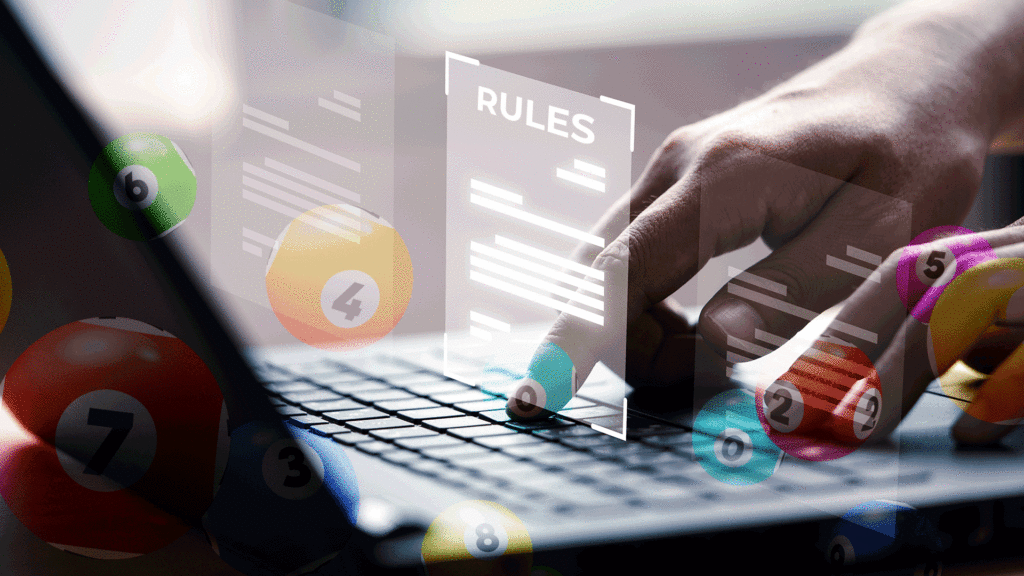 Bingo is a game many appreciate, but it is still considered betting. Read all the bingo rules and get an overview of how it is regulated in the UK.
Bingo laws in the UK
Currently, In the United Kingdom, bingo is regulated by the Gambling Commission, an independent body that oversees all forms of gambling in the country.
The bingo rules and regulations have undergone various changes over the years and are now primarily subject to the Betting and Gaming Act of 1960 and the Gambling Act of 2005.
Betting and Gaming Act 1960
Separate bingo betting activities from organised crime by introducing strict licensing and regulations

Impose restrictions on the advertising of bingo and gaming

Introduce measures to protect children and vulnerable adults from gaming-related harm when playing games such as bingo
The Betting and Gaming Act of 1960 was repealed by the Gambling Act of 2005, and the UKGC, the current regulatory body for gambling in the UK, replaced the Gaming Board.
Gambling Act of 2005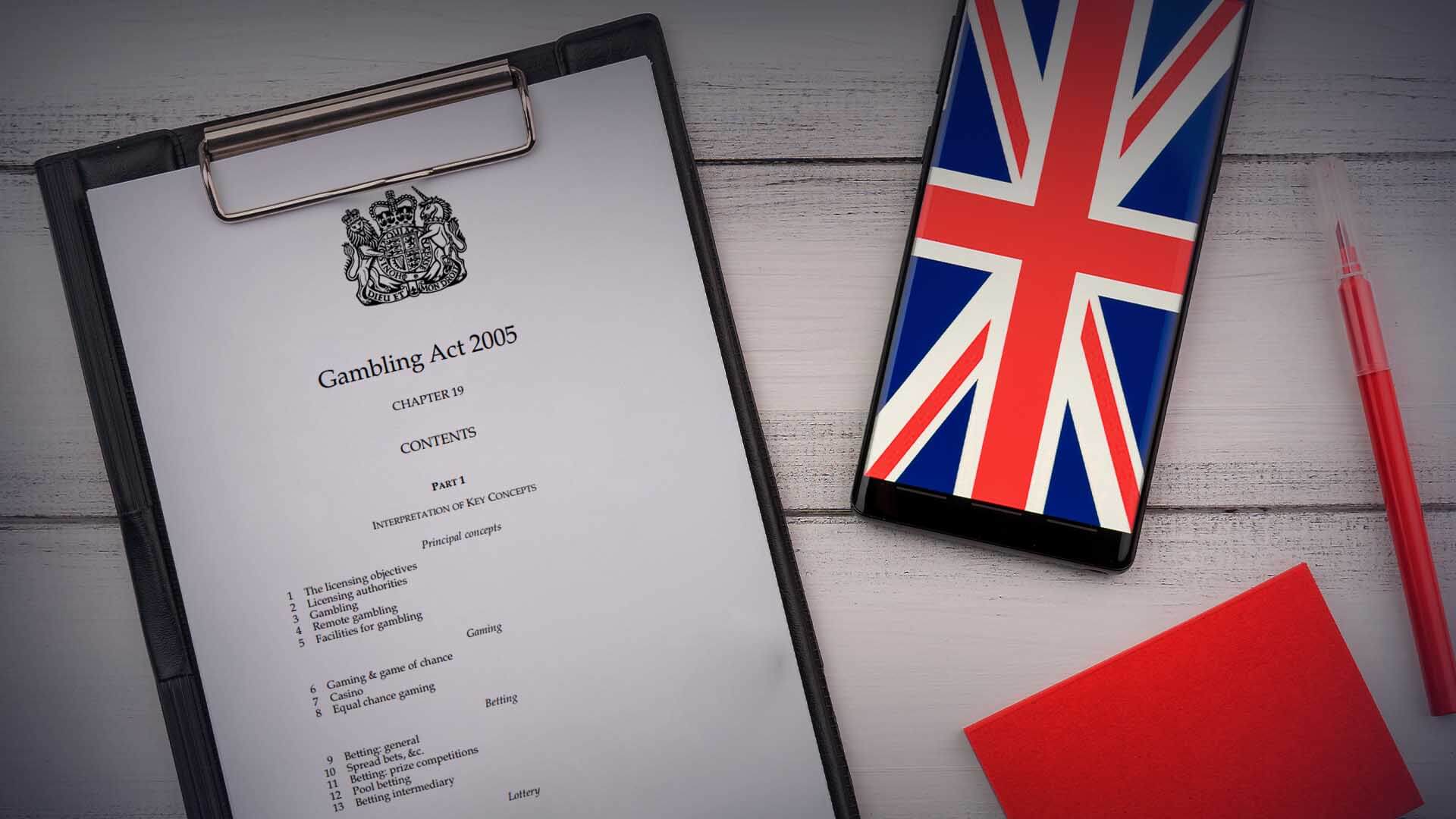 Creating a new regulatory body responsible for issuing licences and regulating all forms of betting, including land-based and online bingo sites

It divides betting into three categories: casino, bingo, and non-commercial, with different levels of regulation for each category

It introduced a new licensing system, which requires operators to meet strict social responsibility and player protection standards to ensure that gaming is conducted fairly and transparently and to prevent gambling-related harm

It included measures to protect children and vulnerable adults, including age verification requirements and a ban on children under 18 playing

New taxes on operators to fund research, education, and treatment of problem gaming

New provisions for remote games, including the requirement for online operators to obtain a licence from the UKGC and for them to be based in the UK or in another country that is part of the EEC
It is designed to be a comprehensive law that balances the interests of consumers, the industry and the government.
It is considered one of the world's most advanced and stringent regulatory frameworks for gambling.
Legal Rules for Bingo Operators
Protection of customer account details

Display all transactions

Give players information on the game descriptions, bingo bonus rules, and making odds

Prove that outcomes are random

Set financial limits
All UK online casinos must comply with the Gambling Act 2005 and the UKGC's regulations. These rules cover issues such as licensing, advertising, and the protection of consumers.
The regulations, as set out by a UKGC-issued document in June 2017, Remote Gambling and Software Technical Standards, established specific conditions bingo operators must abide by to earn and retail a licence.
Requirements Imposed by UKGC for Bingo Casinos: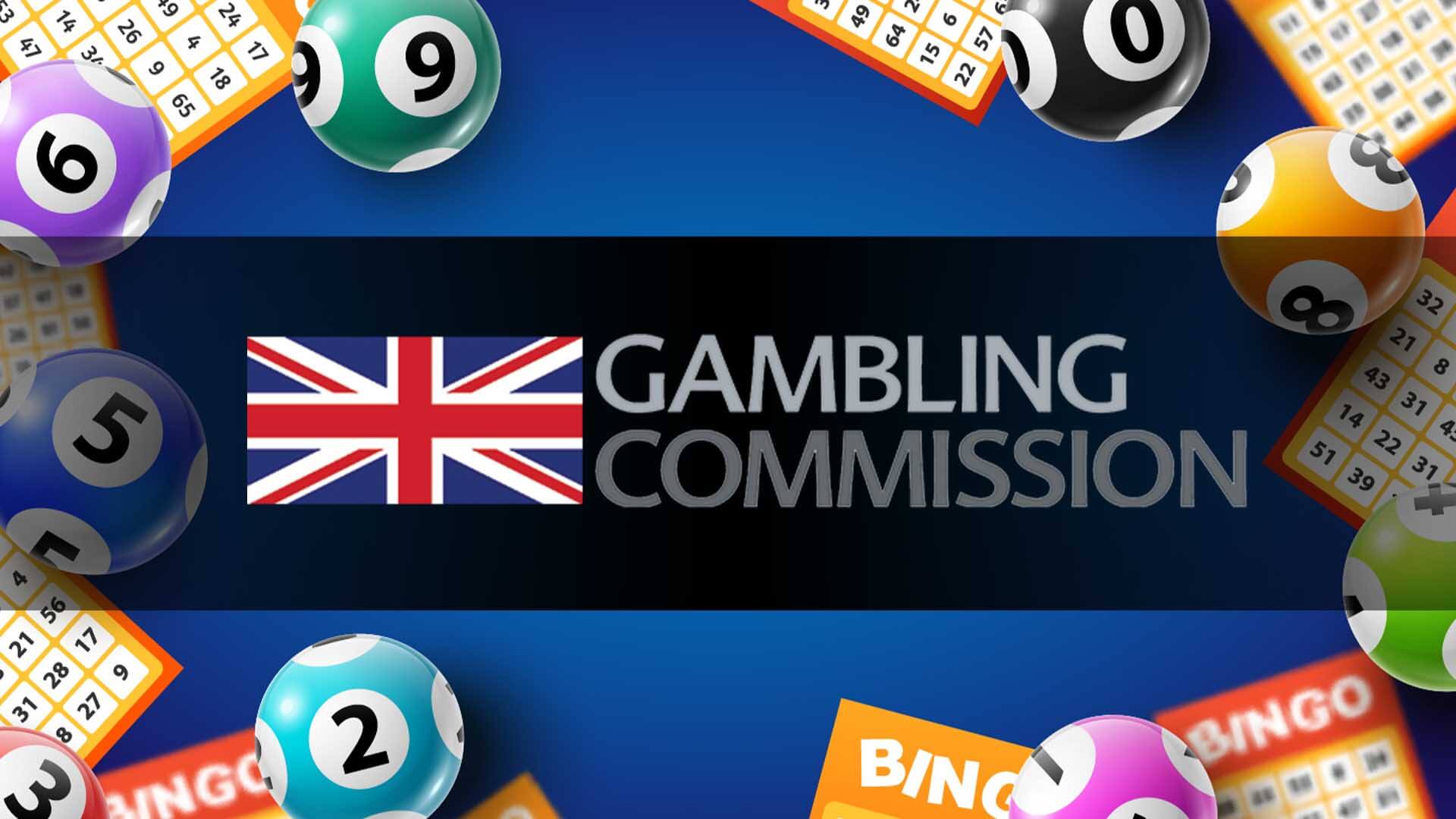 Protection of customer account details

Display all transactions

Give players information on the game descriptions, bingo bonus rules, and making odds

Prove that outcomes are random

Set financial limits
All bingo halls and online bingo platforms had to follow the new regulations when it was implemented.
Both old online operators and new casinos with bingo had to follow the recent amendments to keep operating legally.
How did Bingo appear in the UK?
It was first introduced in the early 20th century in the United Kingdom and became popular among working-class communities as entertainment and socialisation. However, as the nature of the game evolved, so did the laws.
The game was largely unregulated in the UK in the early days, and bingo halls operated with little oversight.
However, as the game's popularity increased, concerns about addiction and criminal activity associated with bingo halls led to calls for stricter regulation.
The Gaming Act of 1960 was the first legislation to regulate the game in the UK, followed by the Gambling Act of 2005, which aimed to modernise the betting and gaming laws and to give the UKGC powers to regulate all commercial gambling in Great Britain.
A perspective on Bingo: Meaning, Principles, Characteristics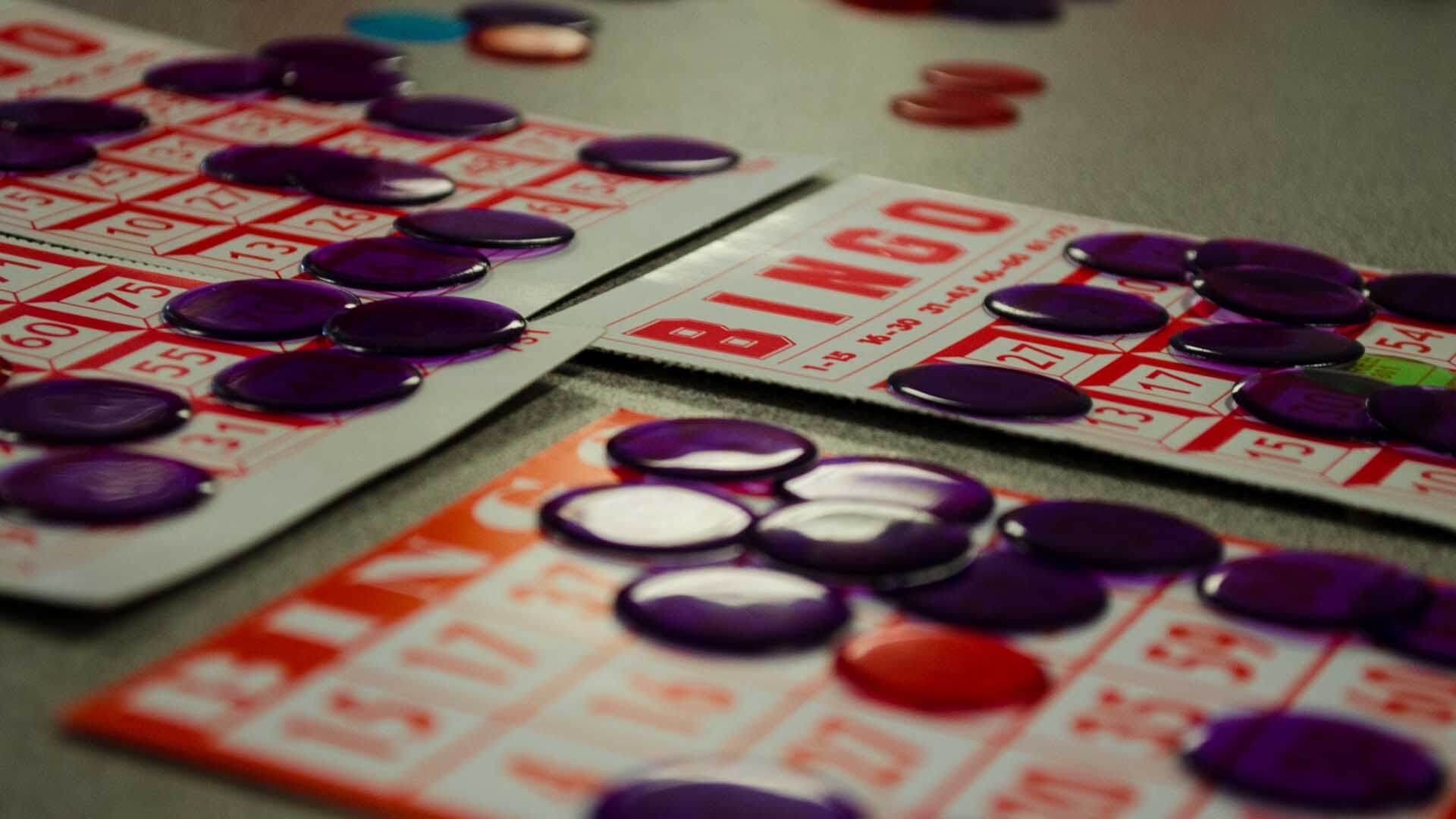 First and foremost, it is a game of chance, played with a set of numbered balls and a designated card or cards.
Players mark off numbers on the card as they are called out to complete a predetermined pattern or 'bingo' to win a prize.
Main Characteristics
In terms of characteristics, the random selection of numbers determines the outcome. However, players can also use various strategies, such as choosing games with fewer players.
The characteristics that define bingo as a game
It is a game of chance

It uses a set of numbered balls

The goal is to complete a predetermined pattern

A prize is offered to the victor

It's a social game played by multiple players

It can be played both in physical and online formats
After having discussions with BACTA and the Bingo Association, the UKGC put together a list of requirements and characteristics that should be present in a game – land-based or online, to be classified as bingo.
It Must Be Played as a Game of Equal Chance
It needs to be an equal chance game to be classed as bingo.
As such, it cannot involve playing against the house or a bank and must ensure that every ticket has an equal chance of victory.
Players Must Actively Participate
What makes it different from the lottery is that players need to participate. In land-based halls, this involves marking your tickets and making a claim.
However, if playing online, actively participating means placing your bet and initiating the game.
A Defined End
It also needs to have a determined end point. This needs to be communicated with all players. Generally, the game's endpoint is when a player has completed a full house and claimed the main prize.
This game has stood the test of time and continues to be enjoyed by people of all ages and backgrounds.
The game format's flexibility, the rules' simplicity, and the game's social nature contribute to its enduring popularity.
Online bingo sites have attracted more popularity over the last couple of years by offering users special incentives, such as free bingo no deposit bonuses, no wagering bingo bonuses or 5 deposit bonuses.
You are now up-to-date with the UK Bingo laws!
You now know everything you need about the UK bingo laws. These rules are implemented to protect players and ensure they play safely and responsibly in fair games.
So, as long as you play with a licensed provider, you can feel assured that you will get the best and most trustworthy experience.