The Rise Of Bingo Game Culture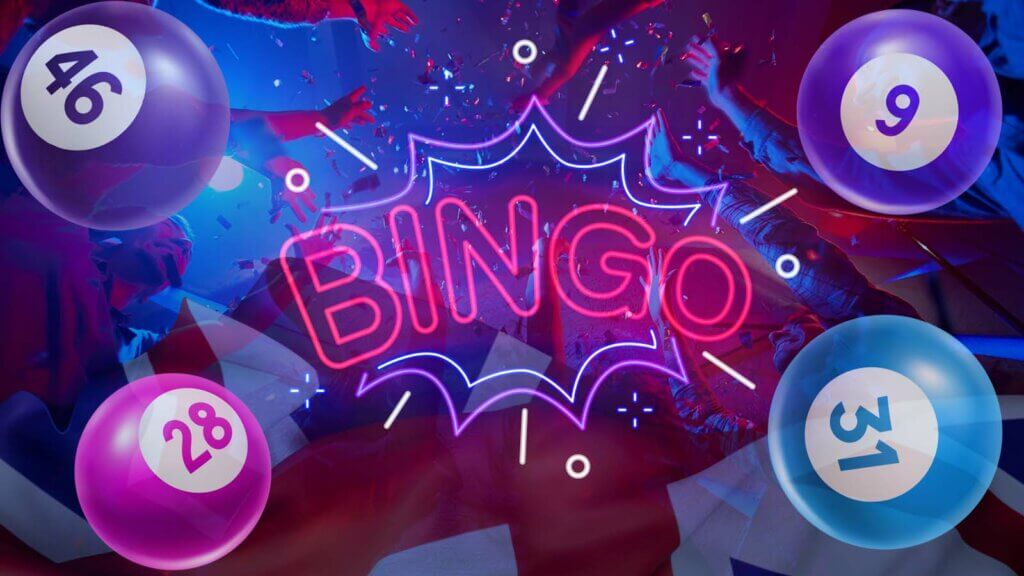 The impact of media in the UK has shaped the Bingo game culture. Thus, it is becoming a complete experience rather than just a game.
Where Did Bingo Games Start?
It is believed to have originated in Italy in the 16th century.
The game then spread throughout Europe and eventually made its way to the United States in the 1920s, where it was used as a fundraising tool for churches and charities.
It quickly gained popularity, and by the 1930s, halls were popping up all over the country. In 1942, the first printed card was patented, and the game has since evolved to include electronic versions and online titles.
Today, it is played worldwide and remains a popular form of entertainment. These bingo get-togethers have now become social events where players can meet up with others in the community or chat and play with like-minded people worldwide if playing online.
Bingo Cards and Bingo Tickets – How It All Started
The origins of bingo cards and tickets can be traced back to the early days of the game's popularity in the United States. In the 1920s and 1930s, cards were created by hand and were often made from cardstock or cardboard.
The cards featured a grid of numbers, and the numbers were called out by the person running the game. Players would then mark the numbers on their cards with beans or other small objects.
In 1942, Edwin S. Lowe created the first printed game cards. He noticed that the players were having trouble keeping track of the numbers that were called out.
His cards featured a pre-printed grid of numbers and allowed players to mark the numbers as they were called out easily. These days, tickets are more convenient to use and can easily be mass-produced.
They can also be used for different game variations – coming in all shapes and sizes. However, with more people playing online, many people now play with virtual tickets.
The Bingo Nights Get a Makeover
Bingo nights have evolved over time to keep up with changing tastes and trends.
The traditional game, which typically took place in a community hall or centre, was slow-paced with few opportunities for socialising. However, as the game has evolved, so too have the nights out.
Many halls now feature a more modern and upbeat atmosphere, with bright lighting and colourful decor. They also include various games, such as electronic games, speed games, and even themed nights. Many halls also offer food and drinks, with some even featuring live music and other entertainment.
Overall, the experience has changed dramatically in recent years to become more exciting, social, and adaptable to players' preferences. This new approach has attracted a younger audience and helped keep the game relevant and popular.
Boozy Bingo Nights – A New Way of Bingo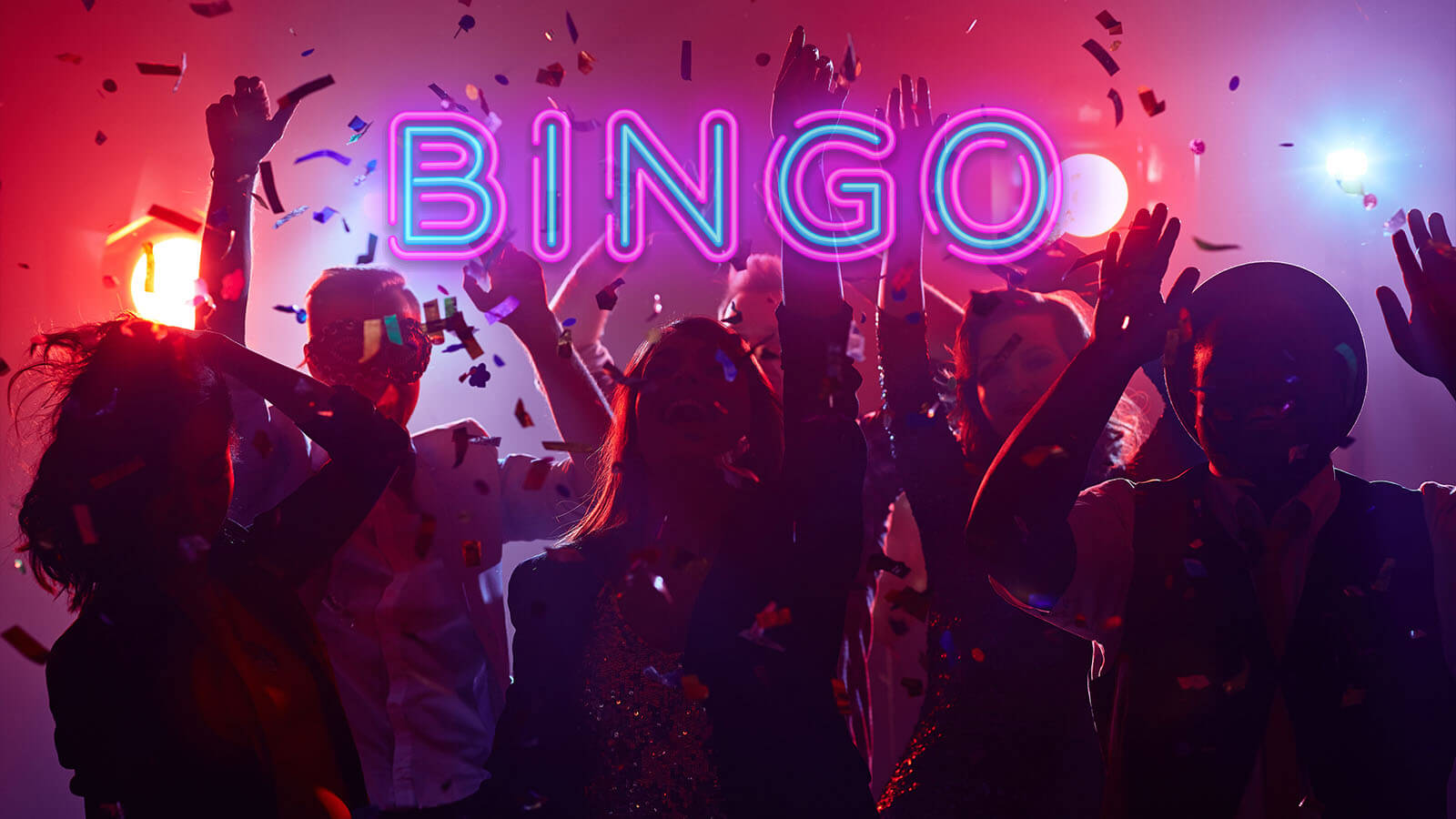 Boozy bingo nights are a new trend that combines the traditional game with the social atmosphere of a bar or nightclub.
These events typically take place in bars, pubs, or nightclubs and feature a host who calls out the numbers and leads the game as usual. However, these gatherings are held in a more relaxed and casual setting and often include drinks and snacks.
These evenings are becoming increasingly popular among young adults, as they offer an individual and unique way to socialise with friends while playing. They are often held on weekends and are promoted as an alternative to traditional game nights.
Additionally, some are starting to incorporate different themes, like music, movies and pop culture, to make the experience more engaging and enjoyable. However, because they encourage the drinking of alcohol and unconventional prizes, these controversial nights don't appeal to all.
Bongo Bingo's Parties to Remember
Bongo Bingo is an event company that hosts unique and exciting bingo parties. These events combine traditional gameplay with elements of a rave party and comedy, creating an energetic and entertaining atmosphere.
They are typically held in nightclubs, bars, and other venues and feature a live DJ, dancing, and a host who calls out the numbers.
One of the unique features of these events is the use of unconventional markers, such as glow sticks and other party items, making the experience more playful.
Prizes for the games are often unusual and quirky, such as inflatable animals, pizza, and other off-beat items.
This type of gaming experience is popular among young adults and is known for being a unique way to experience the game. However, these are more controversial ways to play.
Hijingo Bingo and his White Nights
Another popular game organiser is Hijingo, which takes you into a futuristic world.
These clubs take you on a journey to Tokyo nights, where you are treated to breathtaking videos, lights, music, and sheer entertainment. The experience is made up of 90-minute sessions, giving players six chances to earn a prize.
While you play, you can also try out street food and tasty cocktails. You can play in groups of no more than six people and enjoy the combination of live entertainment with the chance to earn prizes.
Prepare yourself for high-end graphics, LED lighting and some killer tunes as you balance on the edge of your seat – just waiting for that number to be called.
Online Bingo Sites – another way to play Bingo
Online bingo sites offer players a digital version of the game that can be played from a computer or mobile device. Users can purchase virtual cards and join virtual rooms to play with others from around the world.
Many new bingo sites also offer a variety of games, including traditional, speed, and pattern games, while others provide additional features such as chat rooms, bingo bonuses, and progressive jackpots.
Playing online is not only much more convenient to most players but also allows for a much better selection of games – and many even offer free games and cards as well as big bonuses, so you get even more value.
British Media Online Responds: Is Playing Bingo Online Better?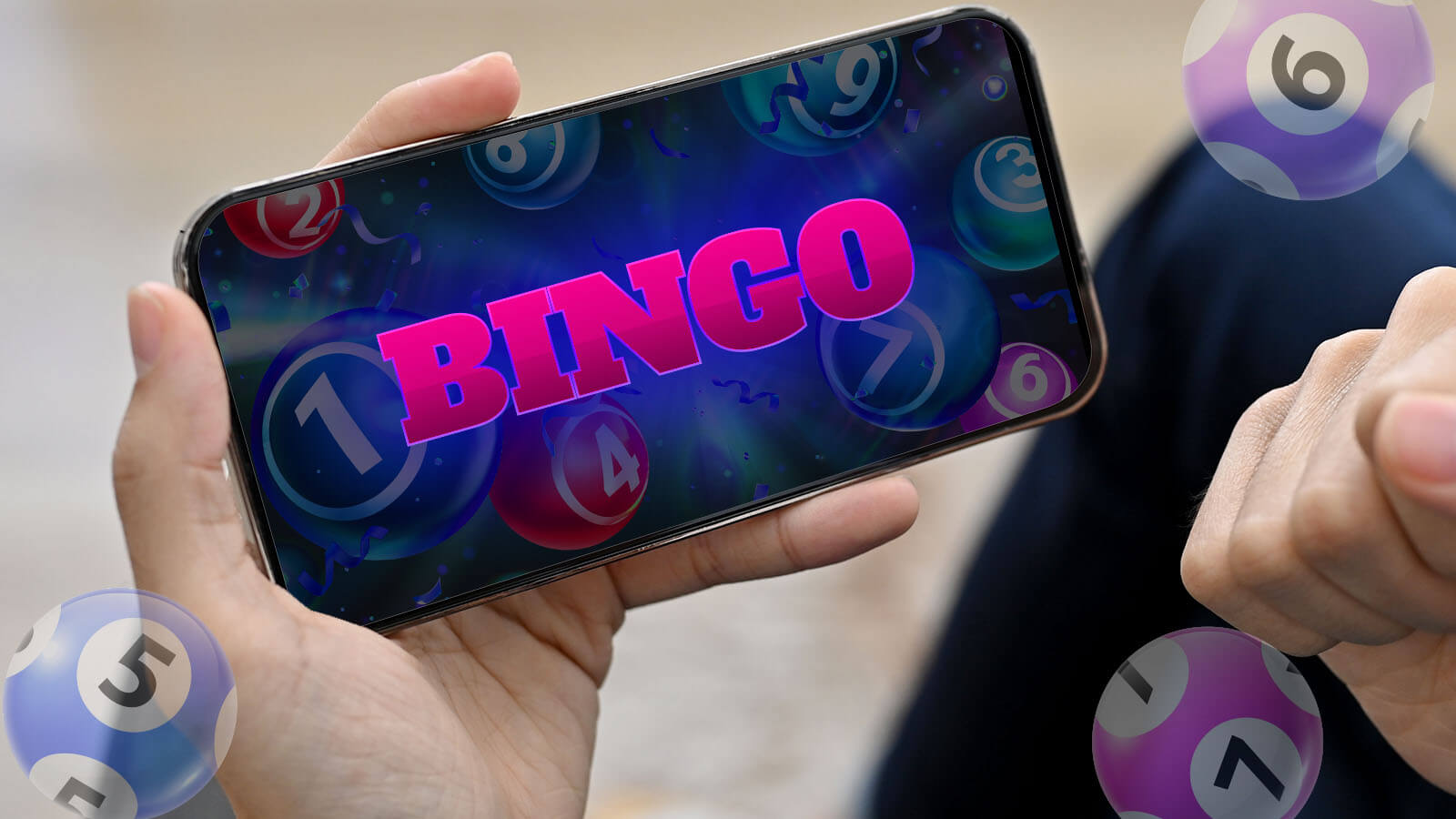 Bingo isn't just found in halls and specialised sites anymore – it is now commonly available in most online casinos. But is that a good thing?
Well, the British media has expressed its concerns that it is maybe too readily available and attractive to players. With more people willing and able to play – could they start spending too much time and cash playing online games?
There's no denying that there are many advantages, including the convenience of playing from home, a wider variety of games and stakes to choose from, and the ability to play at any time of day.
Additionally, many online sites offer bonuses and promotions, which can be a good way to increase earnings. Some of the most popular bonuses are, of course, the ones that focus on the free side of things, such as no deposit bonuses or no wagering bonuses.
In order of popularity, next come the ones that require just a small amount of cach, such as a 5 deposit bingo bonus or a 10 deposit bingo bonus.
The disadvantages of online gaming include the lack of social interaction and the fact that it can be easy to lose track of time and money spent while playing. With the game attracting new and younger players, it is important that they spend their time and money carefully.
Bingo in UK Media
Bingo has been featured in various forms of media, such as TV shows, movies, and newspapers.
In the UK, it has been traditionally associated with older generations, but in recent years it has seen a resurgence in popularity among younger players thanks to its wider availability and appeal.
Years ago, the bingo game featured in TV shows like "The Generation Game", "The Bingo Night Live", and "Bargain Hunt".  However, slightly more recently, the game has also been featured in movies and shows such as "The Queen" and "Borat", reaching a younger demographic.
Many British media online publications, newspapers, and magazines, such as Time Out, have regular bingo sections, which include information on where to find the best games, strategies for earning, nights out and info on major tournaments.
As such, in the future, it looks as though it will reach a younger audience and offer a whole experience rather than just a game.
FAQs
Why Is Bingo So Popular?
Bingo is popular because it is easily accessible to all. There are different ways to play – in game halls and online, themed nights and themed games that suit all tastes and budgets.
When Did Bingo Become Popular?
It started to become popular in the US in the 1920s and 1930s. However, it grew in the UK after the 1960 Betting and Gaming Act, which led to bingo halls being established nationwide. It became even more accessible in the early 2000s when online gaming was introduced.
What Kind of People Play Bingo?
It used to be seen as a game just for older women, but now all sorts of people play. Because of innovations such as Boozy Bingo and Hijingo Bingo, it is starting to attract a much younger and more modern audience.