How UK Bingo Charities and Fundraisers Help Communities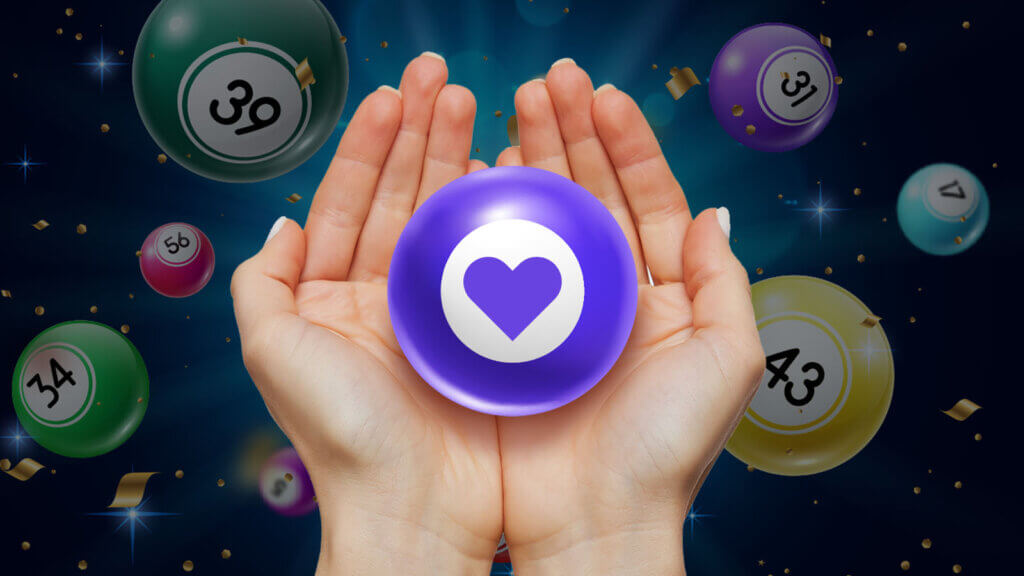 Planning on raising money for a good cause? Find out how bingo charities help UK communities and what you need to organise a bingo fundraiser yourself.
UK Bingo – History and Tradition
Britons have played bingo for more than 200 years. The bingo game, popularly known as Housey-Housey in the UK, is believed to have arrived in the UK from Italy sometime in the 18th century.
Since then, bingo has become part of UK tradition, with Britons inside and outside the UK engaging in bingo betting for almost two centuries straight. However, the legality of the bingo game has shifted throughout the decades. Today, bingo betting is a legal practice and a popular pastime for millions of UK residents.
The game's popularity is owed, in part, to its non-competitive nature, long tradition, and community-based style of play, which connects people and fosters positive interaction between participants.
Bingo betting is also legal, but some clear rules are set by the UK Gambling Commission, particularly for those who provide bingo services for monetary gain.
If UK bingo providers have commercial gain from selling bingo cards, they must get a licence released by the UKGC. For a charitable event, the hosts don't need a permit to play bingo.
Bingo Rules and Regulations on UK Shores
There are over 600 bingo premises across the UK and dozens of online bingo sites where players can play different game variants. However, the rules may differ depending on the nature of the bingo game hosted.
Specific rules apply to private bingo game sessions, where organisers are prohibited from charging fees, making a profit, or running the game as a business. Another thing to remember is that bingo betting is permissible only to Brits aged 18 or older.
So make sure you can bet on your bingo cards before participating in any activity, be it an online bingo fundraiser or any other form of commercial online bingo – on the internet, via Zoom, on the phone, or via radio.
About Bingo Betting and Earnings
The UKGC was formed with the Gambling Act of 2005, and with it came a framework of laws about different types of online and land-based betting, including clearly defined bingo rules and regulations.
To reiterate, any provider of bingo gambling services that is not a fundraiser or charity requires a permit from the Gambling Commission. Many bingo sites provide real money bingo gambling from popular brands like Mecca Bingo and Gala Bingo.
By the public's taste, online UK bingo providers offer players a range of game variants, including 90-ball bingo, 75-ball bingo, and 52-ball bingo, as well as Slingo site titles – a hybrid bingo game combining elements of slot machines and bingo.
Alongside the range of traditional and innovative game variants, UK bingo casino sites offer tailored promotions and rewards for their players.
These types of bingo bonuses and promotions usually vary from the first deposit, and free bingo no deposit, cashback offers, or friend referral offers so that everyone can find something to suit their taste.
Bingo Gala Nights and How They Help the Community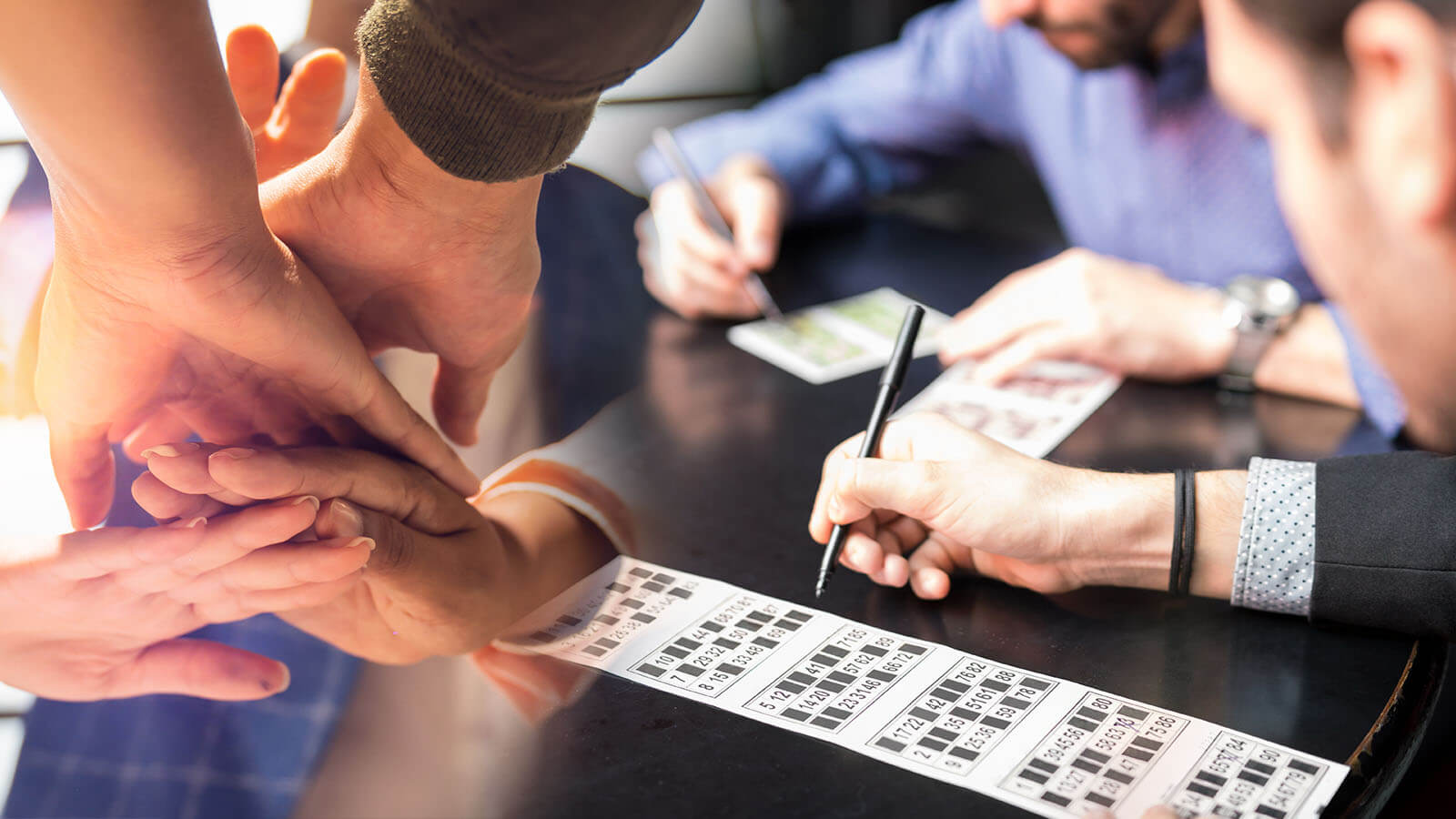 Various organisations, including the most famous UK bingo providers, hold bingo gala events to raise funds for noble causes.
The bingo gala events can be organised as charitable or humanitarian events or as a fundraiser to raise money for a local sports team, school, or organisation that might need a helping hand from the community.
Gala Bingo UK – How is it Organised
Before introducing and implementing the Gambling Act of 2005, the UK had nearly 1,000 bingo halls. This number dropped, however, to around 400 post-2005, only to rise to more than 600 by 2022.
The explanation is simple: even though the new regulations that came with the Gambling Act represented a significant setback for bingo establishments, Brit's love for the traditional bingo game soon made things work again following the new rules set in place.
Casinos, local businesses, and even individual hosts have been known to organise regularly since then in-person or online bingo fundraiser events at casinos, pubs, or improvised bingo venues. Organising a bingo event at a pub or local venue is simpler than you think.
However, it takes careful planning and coordination and a team of well-prepared organisers who will help with the arrangement and promotion to set things into motion.
To organise a for-profit event, you'd need close consultation with the UKGC's guidelines, which involve requiring a licence beforehand. However, the process is more straightforward if this is a charitable PTA bingo gala or fundraiser.
For a bingo night to remember, you and those helping you need to start planning for at least two months and book the place where the event will take place.
You'd also need to adjust the event based on whether it is for children, adults, or older people. Also, apart from preparing the prizes, you'd need to consider food and refreshments for participants.
How to Host an Online Bingo Fundraiser
Though the social interaction of in-person bingo gaming is irreplaceable, some people cannot attend in-person events for one reason or another. This is where an online bingo fundraiser can help.
Anyone who is determined can organise an online bingo fundraiser very easily. Virtual bingo fundraisers offer many advantages, including cost efficiency and expanded outreach. Web-based bingo fundraisers can be organised using special tools and social media platforms like Zoom, Facebook Live, Airmeet, and similar apps.
After deciding on which new bingo site to access, you can proceed by preparing a list of donors and sharing with them and with the organisers the aim, timeline, and purpose of the event.
Next, you can promote the event at least three months ahead, providing interested individuals with a link to the donations page.
Other Fun Bingo Ideas for a Fundraiser
You can spice up your in-person or online bingo fundraiser by soliciting sponsorship from local businesses in return for exhibiting the business' logo or acknowledging their participation in helping with the event.
You can also include additional incentives for sponsors who make more significant contributions.
Bingo sites with slots bonuses are usually widely appreciated by gambling fans, since spinning games are the most popular casino game out there. Hence, incorporating slot incentives besides bingo perks would be a wise choice.
During the event, you can set up alternative, on-the-spot means for donations, such as text-to-give, Pay by Phone bingo or a donation box. You can also set up a PayPal bingo account so that people who prefer this payment method can send money more efficiently.
You may also ask one of the donors to hold a brief address about the importance of the event.
Do Bingo Gala Nights Make a Difference?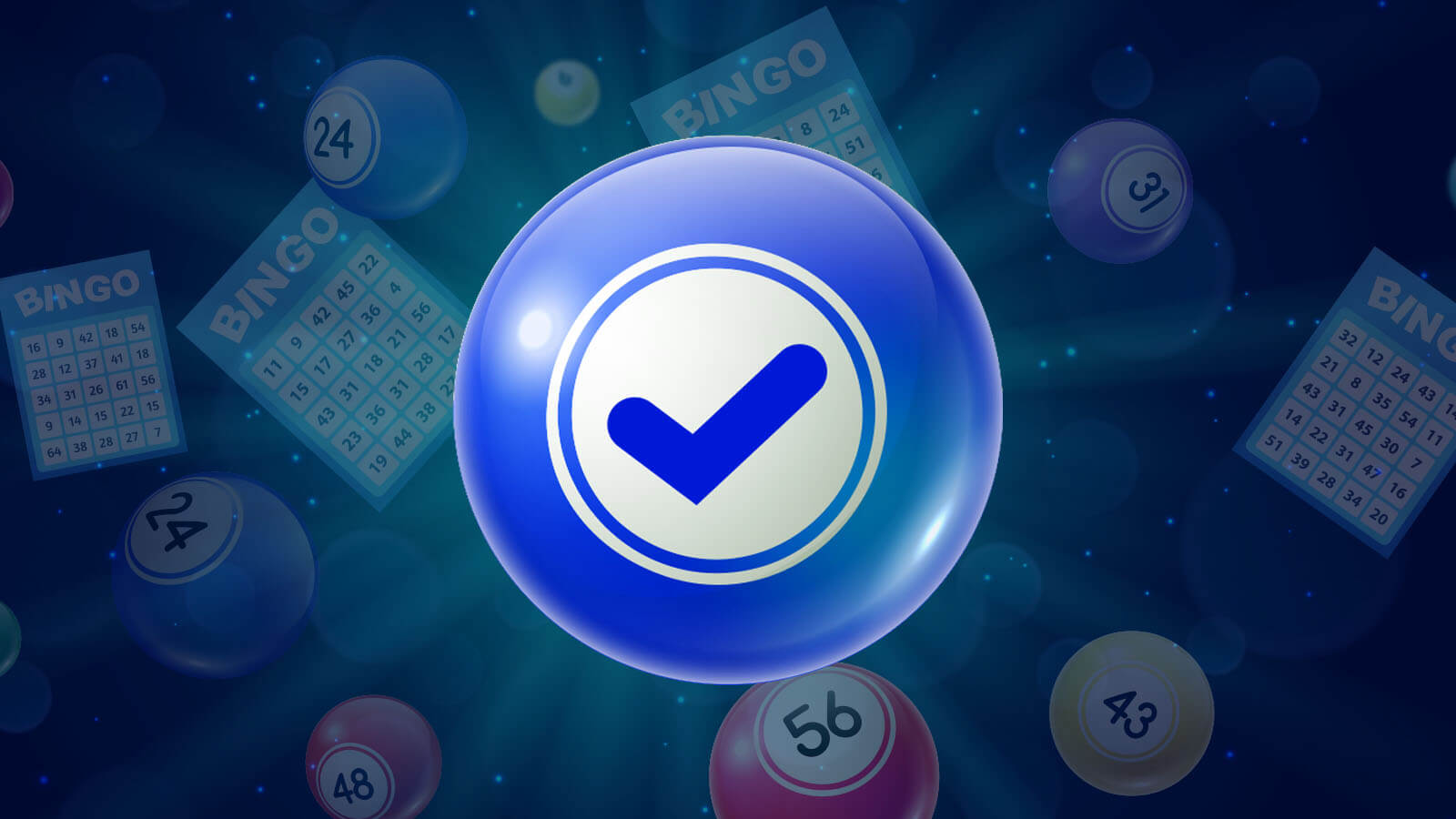 Whether or not a bingo fundraiser is successful depends on the level of organisation, the interest in the cause, and the duration of the event. Some events can exceed expectations regarding money raised; others can easily fall short.
For instance, UK bingo operator Gala Bingo has raised hundreds of thousands of pounds through its 52 Lives charity, helping people in need all over the UK.
While in-person bingo gala events and fundraisers are not as common as before, they are being fast replaced by virtual fundraisers, which can draw more interest and help organisers better connect with donors and everyone interested in backing their cause.
FAQ
Can I run a bingo for charity?
Yes. Any UK resident can organise a charitable bingo fundraiser. However, those interested in hosting a charitable event must closely follow the guidelines and instructions the UK Gambling Commission laid out.
Can bingo be played in social clubs?
Yes. Bingo nights can be held in social clubs. Still, organisers must comply with UK Gambling Commission bingo rules and regulations about the nature of the event, i.e., whether it is a charity fundraiser or a commercial (for-profit) event.
Do you need a gambling licence for charity bingo?
You don't need a UKGC licence or permit to run a bingo fundraiser/charity event.