Online Casino Bonus Abuse Explained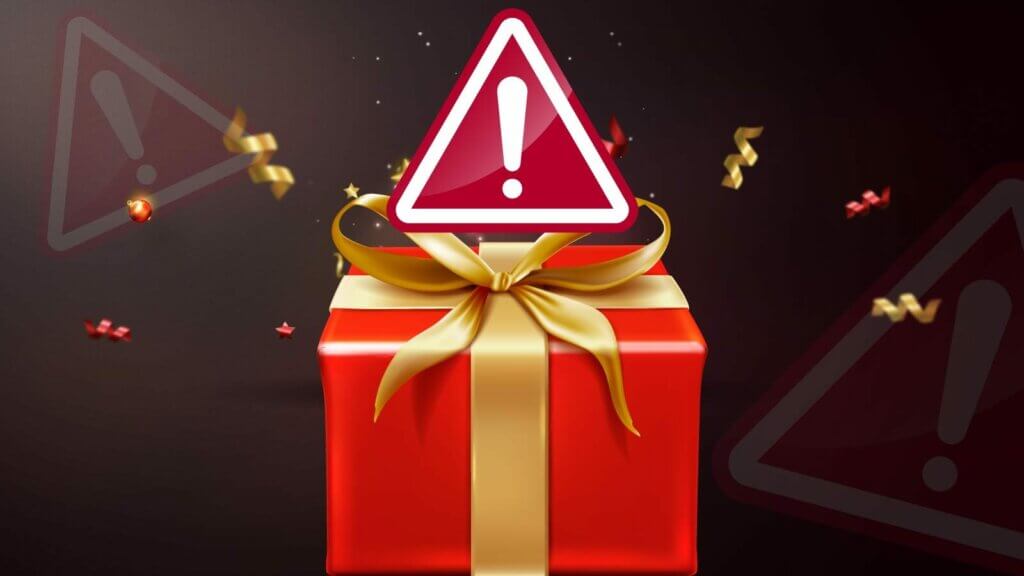 One of the most popular ways of attracting players to online casinos is by providing bonus offers. We will explain how these bonuses sometimes get abused.
What does it mean to abuse a bonus?
Sometimes gamblers use multiple accounts to sign up to the casino websites to claim the bonus money and profit allotted to the new users.
Casual bonus abuse is a way of cheating online casinos to exploit their promotion bonuses several times.
Gamblers use casino bonus abuse to make quick profits by depositing little to no money in online casinos.
For example, if you are found claiming multiple £10 no deposit bonuses from related online casinos, that might attract a penalty.
Bonus abuse in UK online casinos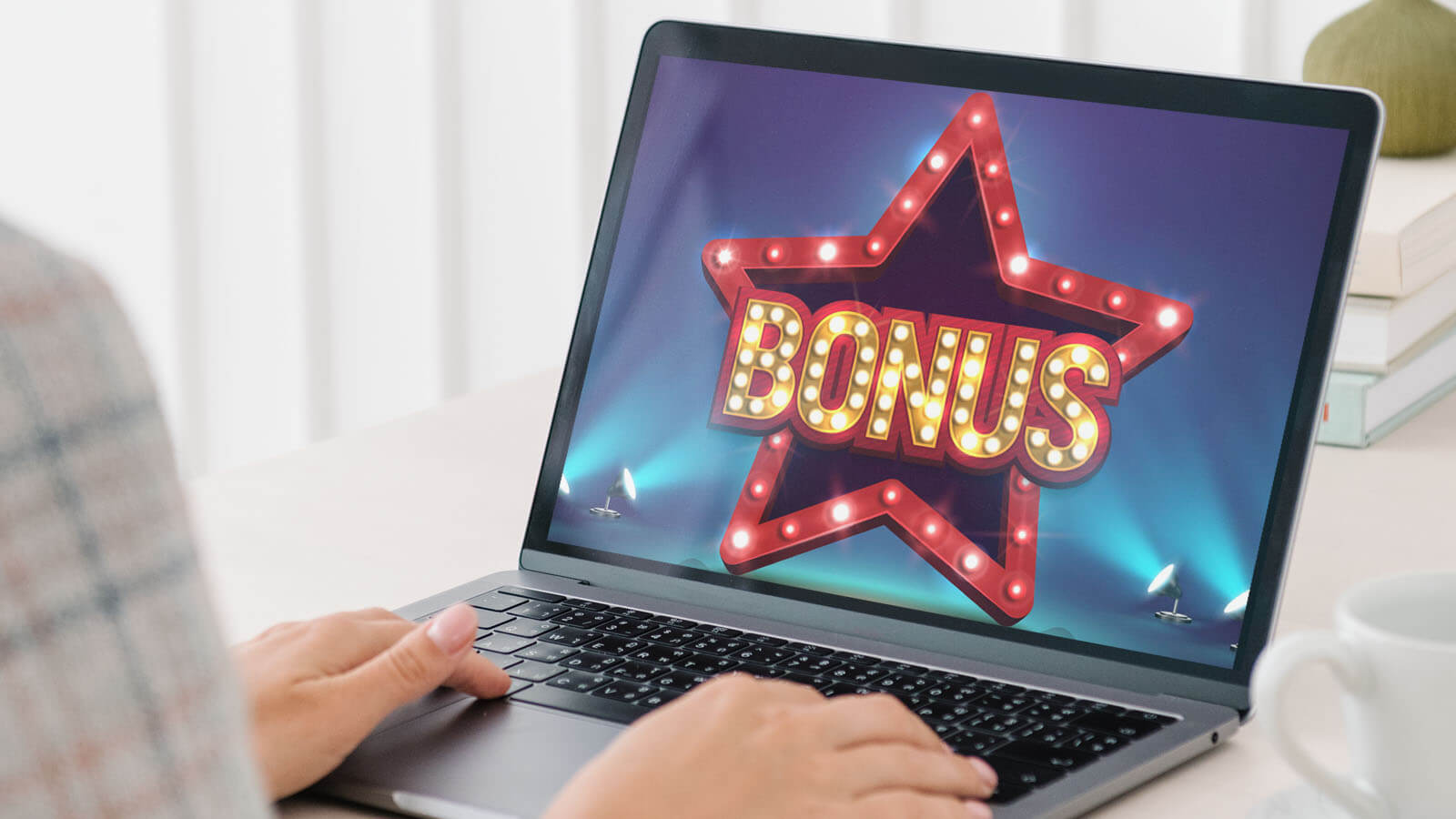 Online casino bonus abusers constantly look for new betting platforms offering lucrative incentives and promotions.
They usually create multiple accounts, exploit the simpler no-deposit bonuses, combine these bonuses, and frequently change IPs to keep them off the radar.
Top categories of gambling website bonuses
No deposit bonuses
Often, casino bonuses are available after you deposit cash into your new account. However, some online casinos let you try the games without depositing beforehand.
Welcome bonuses
If you are new on a gambling platform, you will be able to opt for a welcome promotion.
It increases your deposit amount, offering you more funds to try different games or place bets.
Cashback bonuses
This bonus refunds a portion of your money lost away in a wager. The refund percentage varies from 5% to 50 %, depending on the loss you have incurred within a specific period.
Free spin bonuses
These bonuses are specific to wagering in slot games. With the number of allotted free spins, you have the opportunity to cash in without spending any money.
It also helps casinos in promoting new slot games.
Categories of bonus abuse seen in UK online casinos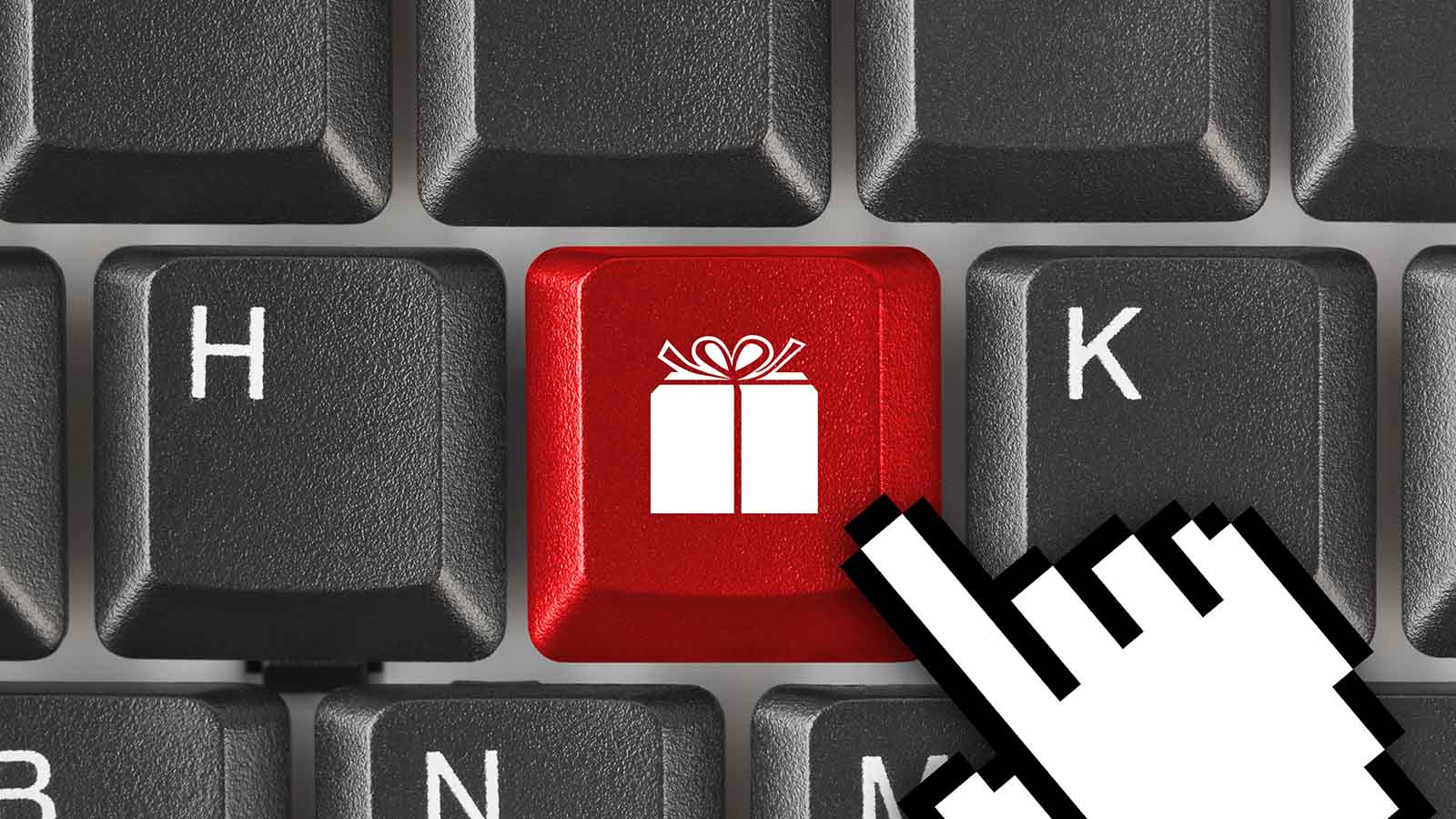 Multiple accounts

Saving bonus money

Claiming multiple bonuses

Claiming the bonus multiple times

Breaking the maximum bet limits

Ignoring the game's requirements

Arbitrage
Though it may seem that most players don't abuse bonuses in UK online casinos due to the risks involved, bonus abusers have many tricks to exploit and bypass available bonuses.
Here are a few typical ways that online casino bonuses are misused.
Multiple accounts
As most online casinos provide multiple attractive bonuses, signing up from multiple accounts using technical loopholes to claim the benefits of new users is bonus abuse.
Online casinos have strict rules that limit players to a single account by tracking down the unique IP address of the device.
However, using a VPN to hide the IP address is a common way of bypassing the restriction and misusing casino bonuses.
Though this is one of the most common online casino bonus abuses, once caught, you will get banned from visiting that casino site forever.
Saving bonus money
Online casinos do not allow you to save bonus money and combine it with future promotional funds. Although it is technically not a fraud practice, casinos consider it bonus abuse.
Claiming multiple bonuses
Opting for numerous offers at the same time is not allowed on gambling websites.
If you have an ongoing promotion, you cannot claim another one until all bonus requirements have been met.
Sometimes, you must withdraw former promotions earnings to claim a new offer.
Failing to avoid abiding by this rule will lead to bonus abuse.
Claiming the bonus multiple times
Some bonuses cannot be claimed again, especially true for welcome bonuses.
Taking advantage of online casinos' technical glitches and claiming the same bonus twice is bonus abuse.
If caught abusing it, casinos might penalise you by blocking your account.
Breaking the maximum bet limits
There's a specified limit of betting for gamblers in online casinos; therefore, betting more than the specified maximum may be considered bonus abuse.
Casinos might reject your bonus money if you are found crossing the bet limit.
Ignoring the game's requirements
Redeeming bonuses on games rather than those allowed by the casino is bonus abuse.
The restriction on bonus claims is for games that have a lower house edge, like craps.
Casinos have terms and conditions that must be adhered to in order to ensure that the promotion can be played on the games specified.
Arbitrage
Arbitrage is betting on opposing outcomes or events to eliminate risk, especially in sports betting.
Usually, players wager the bonus money on both teams involved in a game and draw in confirmed cash in any of the two outcomes.
It is taken as bonus abuse as it goes against the rules of betting games.
Casino bagging in the UK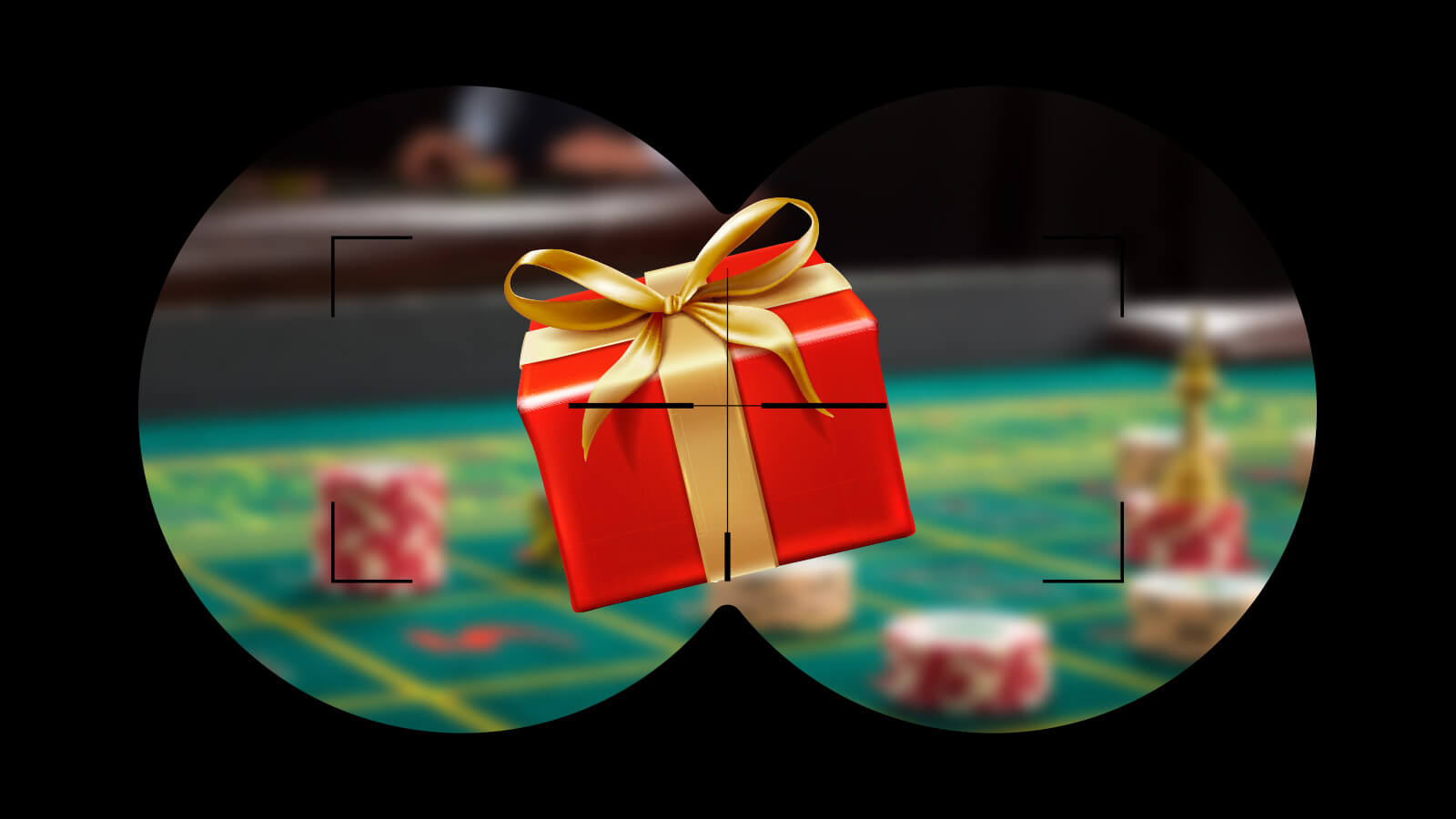 Bonus bagging, also known as 'bonus hunting,' is a way of cashing in from multiple casinos by meeting the wagering requirements using bonus funds.
Casino bagging is misusing UK casino bonuses and promotional offers.
It primarily takes advantage of casino bonuses and increases the chances of winning money before switching to the next casino.
What happens if you get caught bagging bonuses?
Back then, casinos provide lucrative bonus offers and lower wagering requirements.
It eventually changed as casino bagging, and it became prominent.
Casinos in the UK have implemented steps, including raising the wagering requirements and tightening general rules.
If you are caught bagging bonuses, it may breach the bonus terms and conditions and may have repercussions, such as a refused withdrawal or account suspension.
Steps UK online casinos could take to ensure less bonus abuse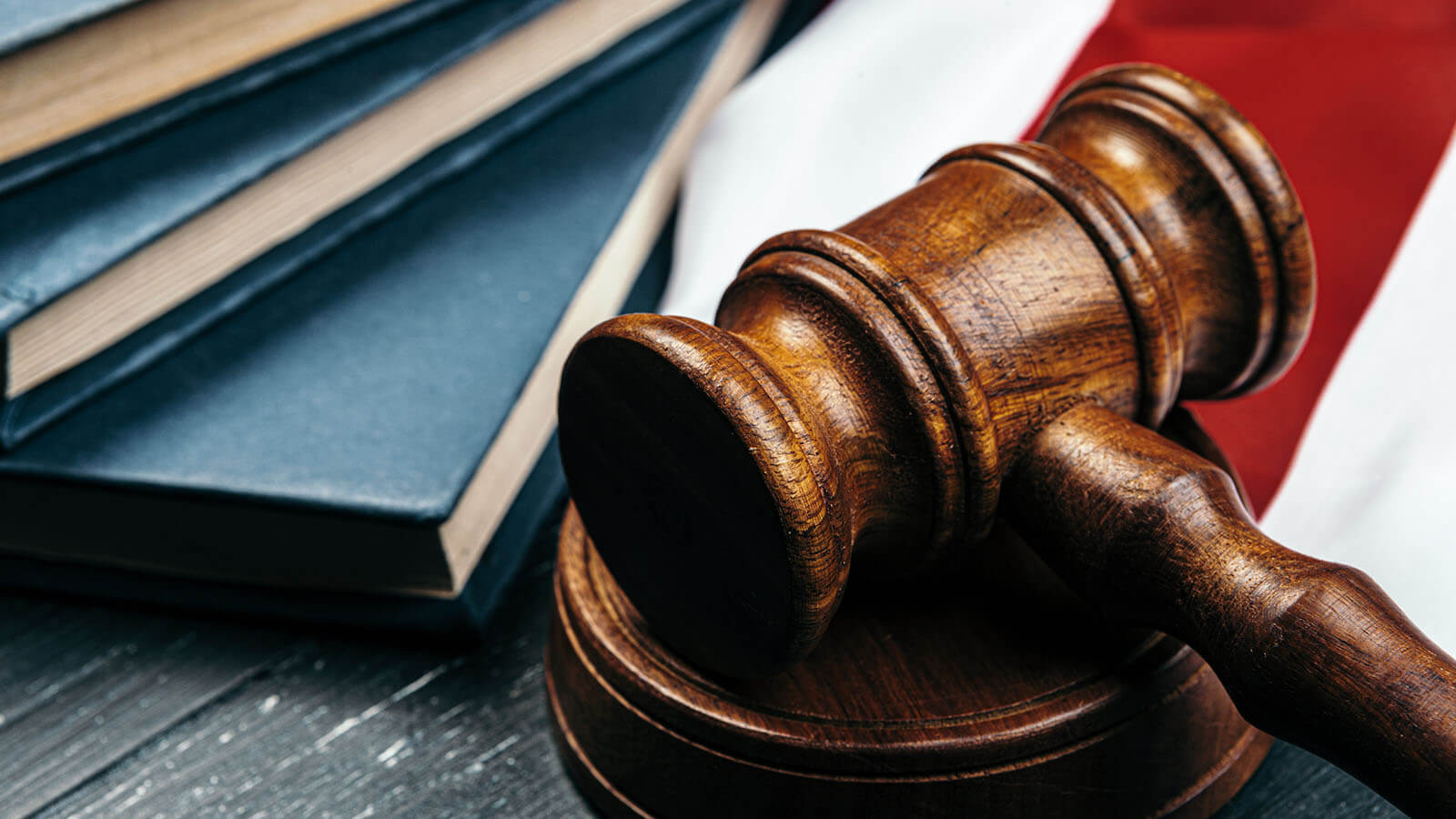 There is a difference between taking advantage of casino bonuses and misusing them to earn profit.
There are specific measures that UK online casinos implement to detect and reduce bonus fraud.
More complex bonus rules
Earlier online casinos had more specific wagering requirements and quick bonus payout, so players started exploiting promotion rules.
Having stringent regulations in place can reduce bonus abuse.
If you are caught bagging bonuses, it may breach the bonus terms and conditions and may have repercussions, such as a refused withdrawal or account suspension.
UK online casinos can state the number of times the bonus amount should be played before cashing out is possible.
It will ensure that players do not come in only to grab the easy bonus money.
Lower bonus payouts
Some may think increasing bonus payout requirements benefits online casinos, whereas lowering them may positively impact potential bonus abusers.
Gamblers always look for ways to earn a profit, find loopholes, and misuse the bonuses that casinos offer.
With lower bonus payouts, casino operators can encourage British players to gamble without violating the guidelines.
It benefits top online casinos and players, establishing trust between the parties.
Blocking risky locations
There are many regions where online gambling is illegal and does not have a structured law prohibiting players from betting.
It generally results in players looking for ways and means to gamble and earn easy profits as they are uncertain of the consequences.
Such regions become the hotbeds for online casino abusers.
It is better if casino operators block players from these risky locations and lessen the chances of getting scammed by players.
How can these measures backfire?
Complex bonus rules can confuse players, especially beginners, and discourage them from trying multiple games.
Lower bonus payout can affect the casino's earnings in the long run, as they may not be able to keep those players who were merely drawn in by the lower bonus payout.
Also, it can directly hamper the online casino market as they may lose potential players.
Things you can do to avoid getting banned from UK online casinos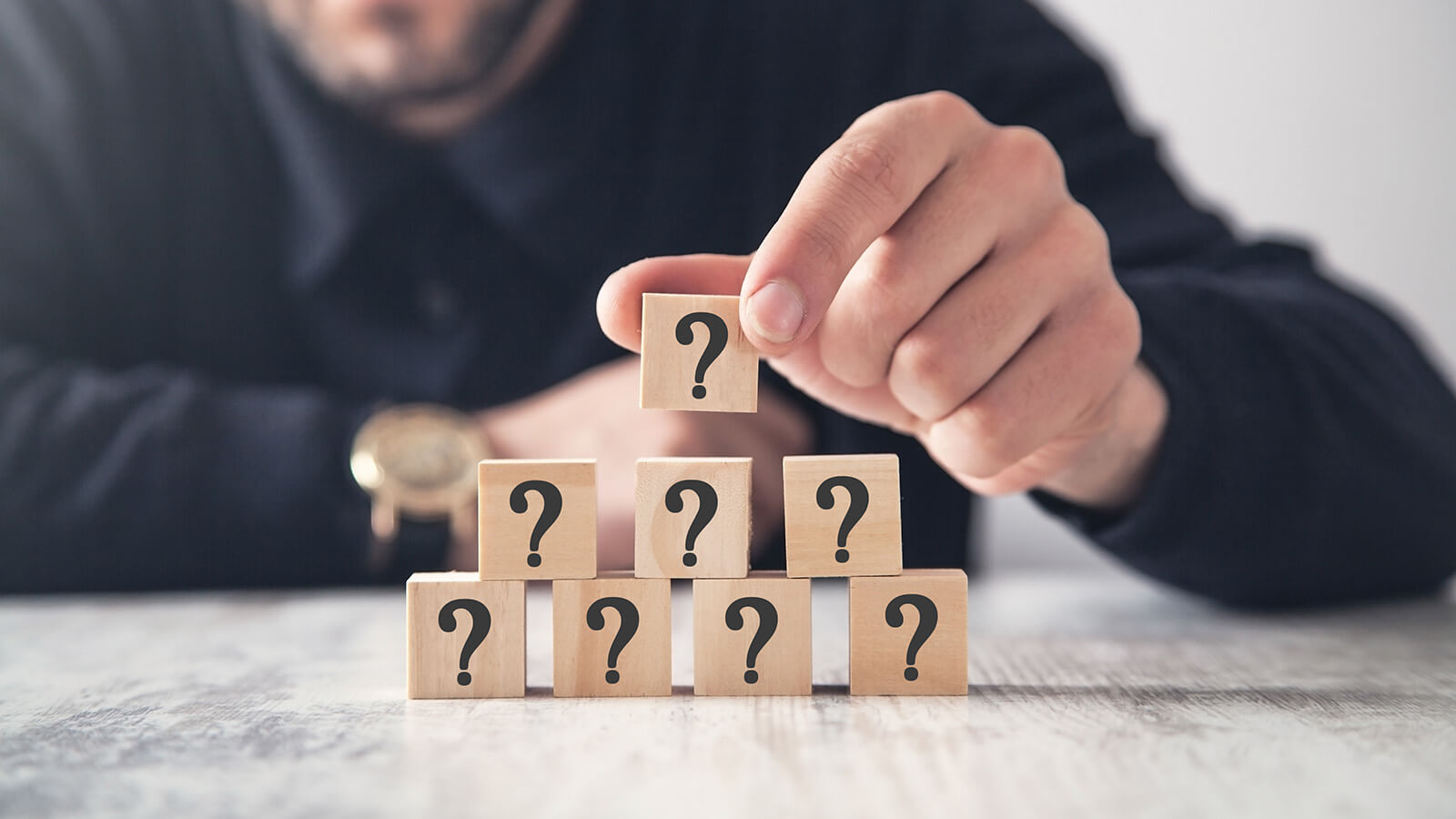 Don't create multiple accounts

Don't misuse bonuses

Don't bet all your bonus cash in a single game

Don't save bonus money

Don't use the bonus money on ineligible games

Read the terms and conditions properly
Don't create multiple accounts
You must avoid signing into a particular casino site from multiple accounts. Use a single account and avoid getting banned from the casino.
Don't misuse bonuses
You must refrain from finding technical loopholes to bypass casino server trackers for clubbing multiple bonuses or claiming the same bonus twice.
Don't bet all your bonus cash in a single game
It's better to use your bonus money to explore different games available on casino websites.
You must avoid spending it all on a single game in the hope of winning large profits. Otherwise, you may be branded as a bonus abuser.
Don't save bonus money
Casinos appreciate it when you send your bonus money without saving and combining it with money from later promotions.
Don't use the bonus money on ineligible games
There are specific bonuses for different games and those that are not eligible for bonuses.
Though casinos restrict you from redeeming it on such games, there can sometimes be a temporary glitch.
Be aware of not exploiting the situation, as the online casino will find out in no time and end up punishing you for violating its terms.
Read the conditions and terms properly
Take time to carefully read and understand the casino's terms and conditions regarding maximum betting limit, minimum wagering requirements, bonus cash validity, and others.
It will guide you from getting banned unintentionally.
Not everything is bonus abuse!
Online casino bonuses are offered to prevent your ship from sinking while gambling.
As long as you stick to the rules and regulations of online casinos, you can profit from the casino bonuses and promotions.
Remember violating the rules and churning benefits from it can't be effective in the long run, as casinos will figure out your strategy and permanently ban you from the site.