White Label Casinos vs Independents: Key Differences Laid Out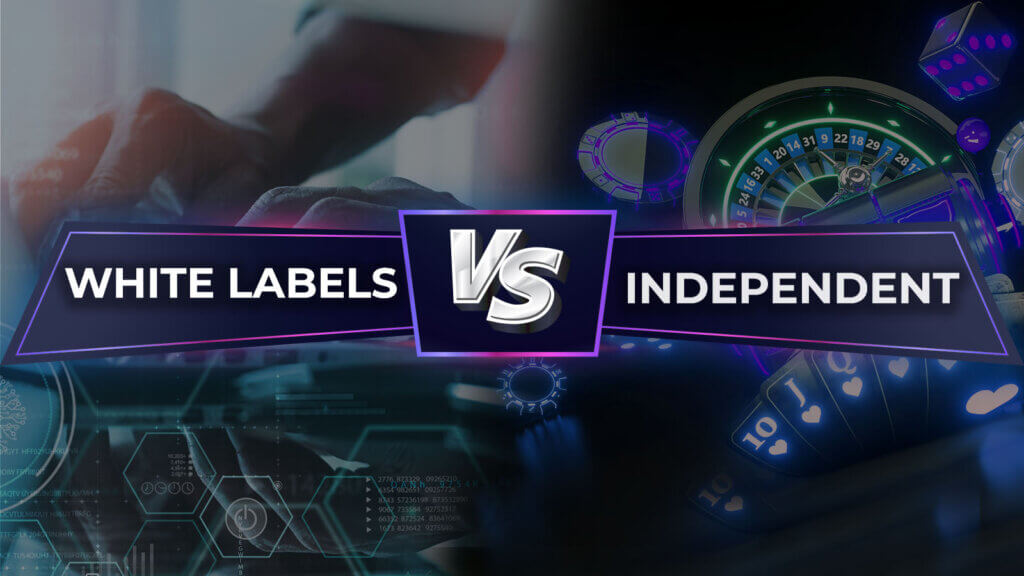 Did you know that 73% of casinos from our analysed sites are white-labeled and just 27% independent? We will help you understand the core models of each type.
The ABCs of White Label Casinos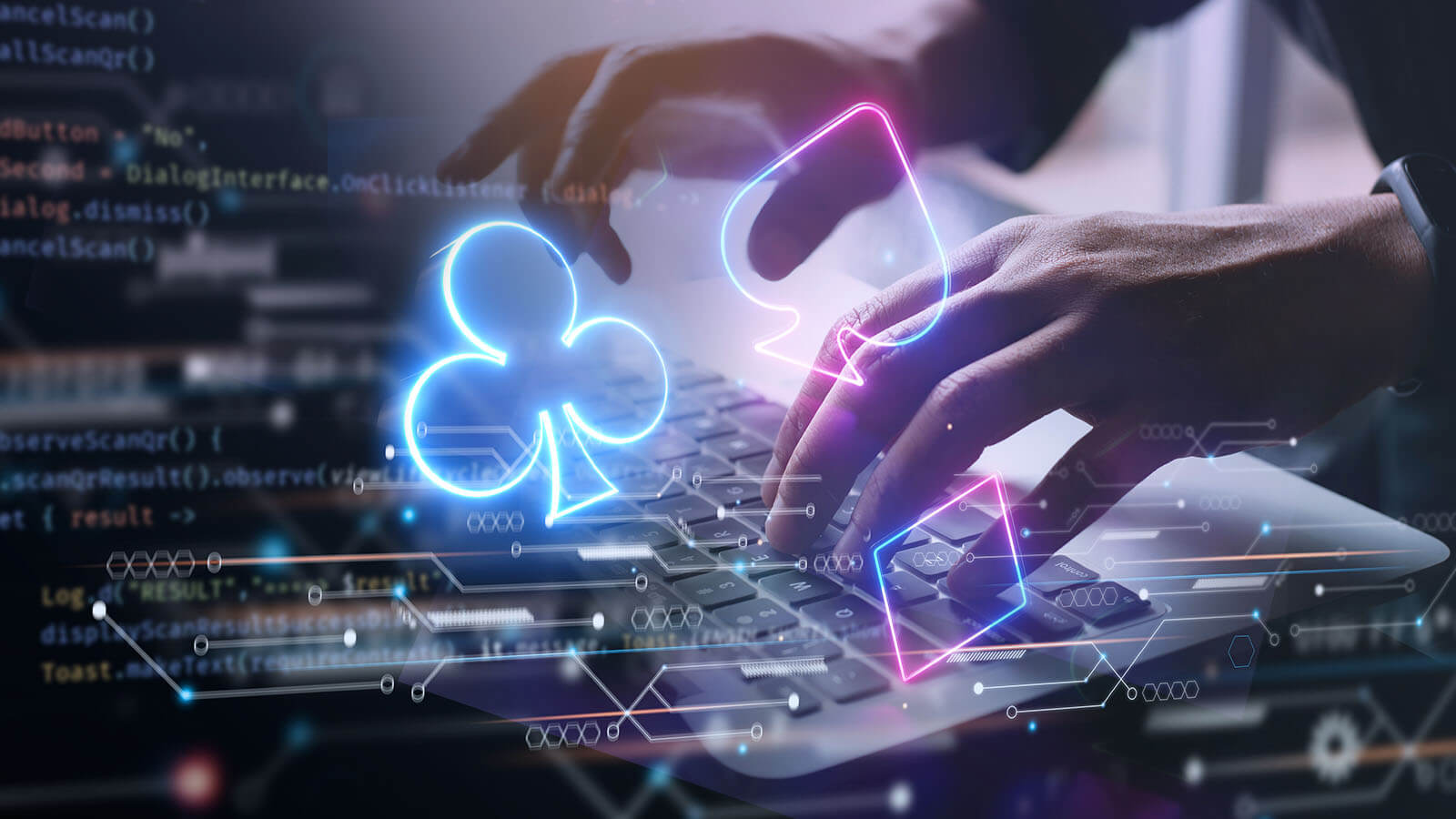 A white label provider is responsible for generating the software and systems that can be bought by a gambling business that wants to start an online casino. After they make a deal with one of the software companies, the casino brand name and logo will be established.
As a new brand, the white-label online casino operators will be in charge of creating their marketing strategies and communication. Every new online casino operated by the same parent company is called a "sister site." In the UK iGaming industry, casino sister sites are thoroughly explained by our crew of specialists.
Strengths
Many online casino platforms appear after accepting a white label offer, becoming part of an online franchise.
Here are the top reasons why many casino operators are using white label solutions:
They are faster and cheaper to establish and don't have considerable upfront development costs.

New casinos can make the best of the parent company's operations, software, online gaming license, or payment processing.

Launching new sites under the same umbrella is much easier.
Reputable White Label and Turnkey Solutions Companies
UK new players will discover popular online sites operated by the same company. Choosing the perfect one for you might be tricky, especially if you need to learn more about online casino games. About this, our specialists wrote an article where you can find all there is to know about choosing the right sister site.
Furthermore, our team of experts has dedicated their time to selecting the most popular white label sites and turnkey casinos with all their features, where you will find everything each casino offers.
Independent Online Casinos 101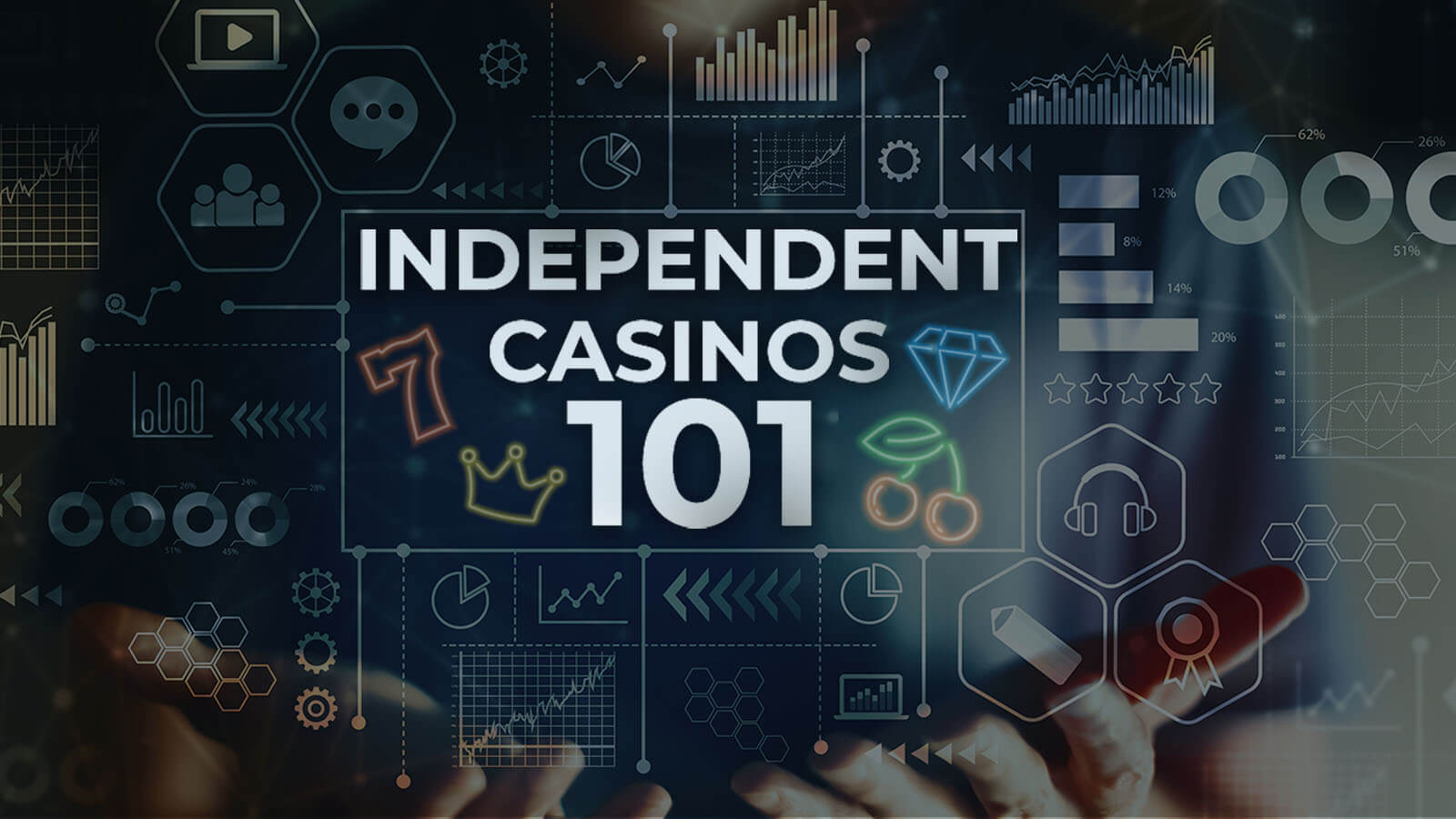 Developing an online casino from scratch means you do not need a provider of white label solutions to offer its services since you will take care of all the aspects involved. These independent sites have complete control over the platform, from design to different features and branding.
Starting a new in-house casino requires lots of resources, such as getting the right team members and developing unique games and features among igaming operators. We value each player's gambling experience, so you'll find a complete list of the newest independent casinos in the UK on our site.
Highlights of In-House Casinos
One of the main reasons people choose to develop an independent product is the fact that this product is customizable. This being said, you do not depend on someone else but operate your own business.
Have a look at what we believe to be other key advantages of a standalone casino:
You are in complete control of the features, branding, and design, standing out from similar casinos as well in this crowded market

Your business doesn't have to compete with other sites on the same platform

You are in charge of adapting to changing market trends and technologies over time.
Independent Casino or White Label Platforms? How to Know Which Is Best
As we have covered up to this point, white-label online casinos operate using a parent company's existing platform and software, while independent casinos develop their proprietary software and systems.
Here, you will find a quick comparison of the two models, which can help you make an informed decision when joining an online casino or even starting your own betting and gaming business:
Features
Independent Gambling Sites
White Label Software
Overall design
you can develop your own design, but it might cost more
you have to choose from existing templates, and the costs will be lower, depending on the deal
Games
– can keep things simple and only have a couple of games available
– games usually have a demo mode
– you can find some branded games to play
– these sites might have more games, but no exclusive ones
Applications
– you will find more downloadable apps at standalone casinos
– few of them have one because they have to hire a third-party developer (Android/iOS)
IT Support
– it applies in this case
– it applies in this case
Online Gambling License
– is not included; you have to get the authorization yourself
– this software takes care of getting an authorized license
Customer Assistance 
– many independent online casino sites use the live chat support as a contacting option
– these white label platforms go far and beyond to keep in touch with their players via phone, live chat, and email
Payments
– you will find the standard payment methods, such as debit cards, prepaid vouchers, and e-wallets.
– you will find a wide range of payments, including e-wallets, crypto wallets, and credit and debit card processing.
Important Actors in the Online Casino Realm
Seen from the outside, online gambling is just a place for recreation and getting rewards if you bet with real money. But if we analyze an online gaming site from scratch, we would notice some key actors ensure the functionality of a gaming business.
Software Builders – apart from designing and coding the games, a software platform also takes care of the integration of payment systems, builds a customer support tool, optimizes the site for desktop or creates a downloadable app, keeps the tech up-to-date, and has a strong relationship with the gambling license providers.

Platforms Asset Providers – generate the player interfaces by obtaining licenses, developing partnerships to provide the games on the site, or expertise in the uptime, scalability, and performance of the iGaming business.

Gaming Web Destinations – this online casino site offers British players its services, from the range of games and payment options to rules inside the platform, bonuses, tournaments, responsible gambling tools, or customer support services.
White Label or Go Independent? Our Final Takeaway
While white label casino platforms have their place, in-house sites can be just as rewarding, if not more lucrative. Operating their technology gives independents the flexibility to implement unique features that set them apart, like incognito gaming modes. Even as smaller businesses, these independent online casinos create a distinctive experience that players across the market appreciate.
By curating an enticing portfolio of games, they give home-based users irresistible entertainment at their fingertips. The ability to conveniently access a wide selection of games remains a huge draw, making independents competitive despite their size. With customization and innovation, they continue carving out a space providing experiences that large white labels cannot easily replicate.
If you want to start your own business, you can consult companies that already have experience with white label and turkey casinos and seek some advice on the best practices you can apply on the way. Anyway, we wish you the best of luck in your endeavors!