How Do Loyalty Schemes at Sister Casinos Work?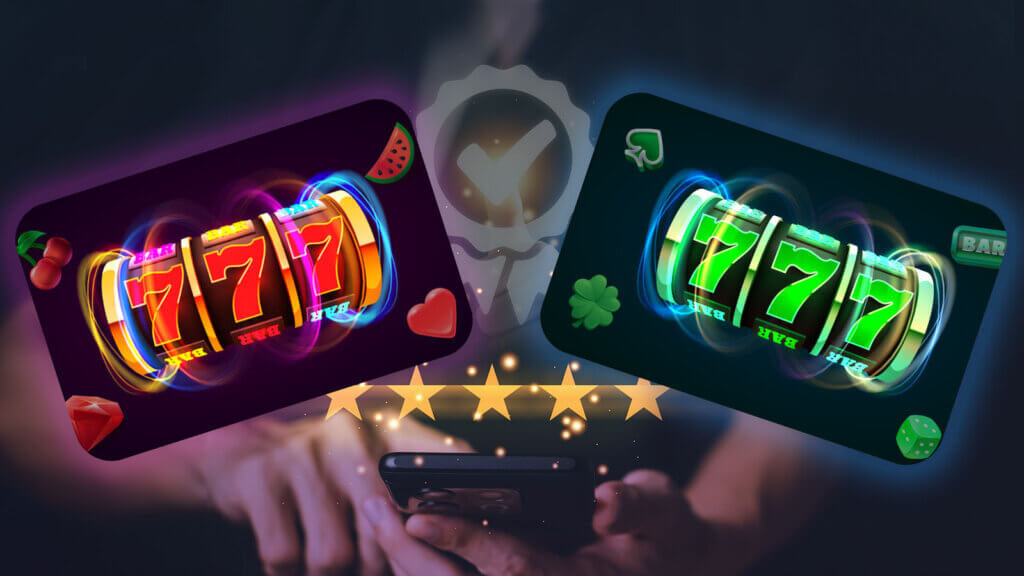 Do you want to make the most of loyalty schemes? This is one of the things that sister casinos always get right. With cross-platform benefits, you will be able to speed through levels and claim bonuses at the speed of light!
Loyalty Programs Across Sister Brands
A major advantage of sister casino sites is the ability to take part in cross-brand loyalty programs. Some major casino groups have integrated reward schemes that cover all their affiliated sister sites.
Players can combine their activity and points across the operator's casinos to unlock VIP status and benefits, such as no deposit bonuses and similar perks. This allows you to gain your rewards faster, based on your total wagering, not just what occurs at a single casino site. With some operators, the more sister sites you join, the faster you can ascend VIP tiers thanks to aggregated play.
However, you should keep in mind this is not valid for all casino operators. For instance, this rule does not apply to Jumpman Gaming sites, and for each site in the network, you will have to work your way up through the levels.
What Perks Can You Find at Sister Sites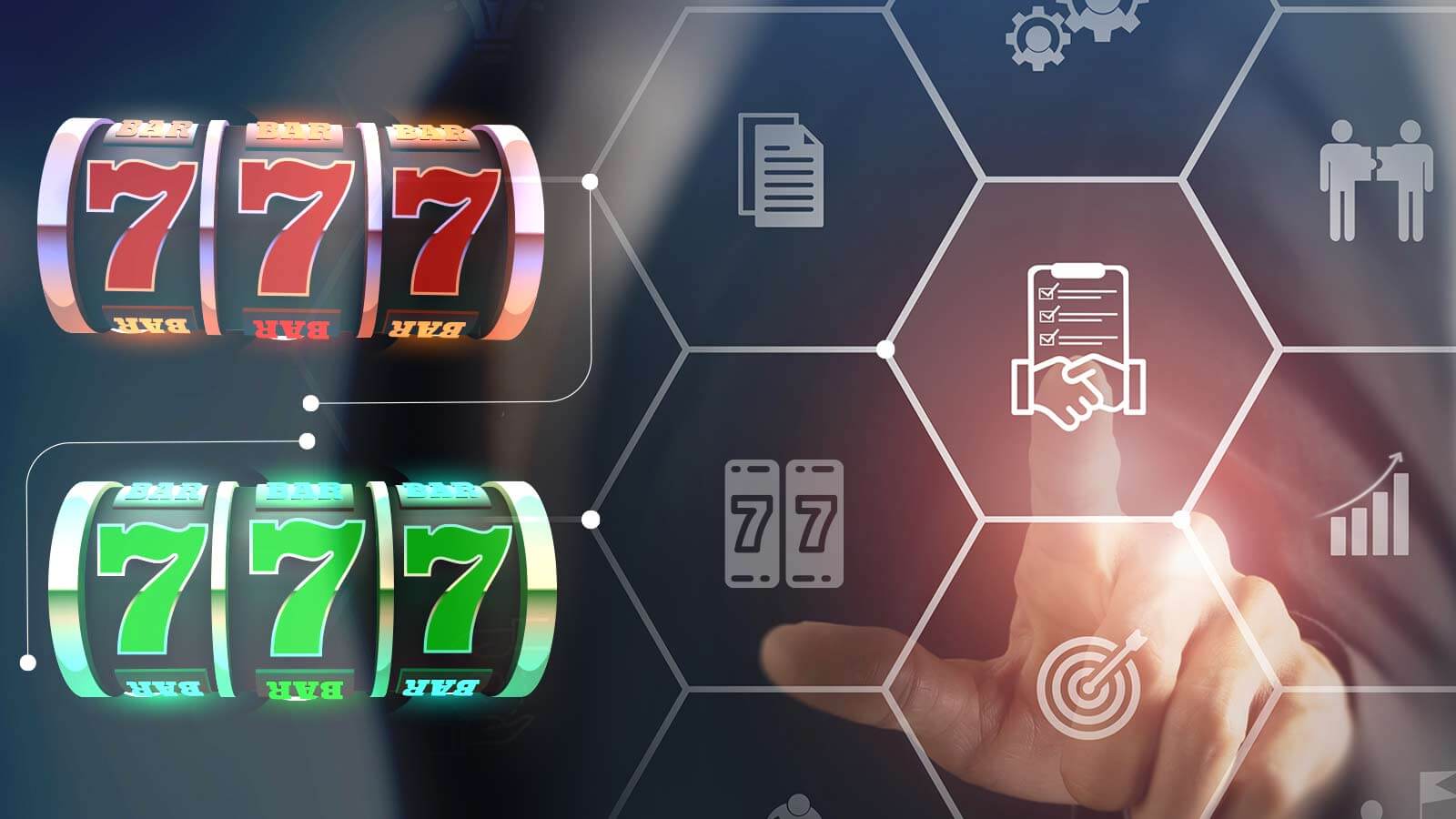 Advancing through the loyalty ladder across sister casino sites unlocks more lucrative loyalty rewards, including:
Free Spins & Bonus Funds – Having accounts on multiple sister brands gives access to a greater amount of no deposit funds and more free spin offers. You can participate in more competitions or complete tasks that award spins or bonus credit. With more online casino sites within the same network to play at, the rewards multiply.

Faster Tier Achievement – Compounding your points from all sister casinos accelerates hitting loyalty milestones. You'll reach different tiers quicker, thanks to pooled play between sites. Wagering funds on every sister site fuels faster point earnings.

VIP Gifts & Events – Attaining VIP status faster by combining activity means you'll unlock gifts, gadgets, vacations, and exclusive event invitations sooner. High-tier VIPs gain access to luxury rewards and experiences that make the loyalty chase worthwhile.

Cashbacks – Speeding through the loyalty levels at sister casinos means more cashback deals, or a higher cashback percentage, which is in turn quite beneficial.
Cumulative Loyalty Points
The biggest perk is having loyalty points stack from all sister sites. Comp points are earned at an accelerated pace since your activity across any sister brand feeds into the loyalty program.
In theory, 100 points earned at Casino Brand A gets added to 150 points from Casino Brand B for a total of 250 points. This aggregated score shows in the VIP page at both casino brands, and it applies to achieving higher tiers.
Points transfer seamlessly in the back, so you can build a unified higher status. You may unlock exclusive VIP perks months faster thanks to the cumulative benefits of sister site cross-brand loyalty programs.
Tier Matching on New Sister Sites
A prime benefit offered by casino groups with integrated cross-brand rewards systems is tier matching between affiliate sites. When an established player at a VIP level creates an account at a new sister casino under the same corporate umbrella, their status gets automatically matched to continue rewards continuity.
This perk incentivizes trying new casinos from the same owner knowing you retain benefits. The key is the rewards program recognizing player accounts across the company, not just individual brand activity. Your cumulative comp points, and current status should show up at any affiliated casino.
With tier matching, you won't waste time trying to build your status back up. Avoiding status demotion will preserve gifts, free play, and other perks you earned. Just make sure to verify if the tier syncing between the brands is available, before heavily investing playtime and assuming your level transfers.
Be Aware of the Downsides of Sister Site Loyalty Schemes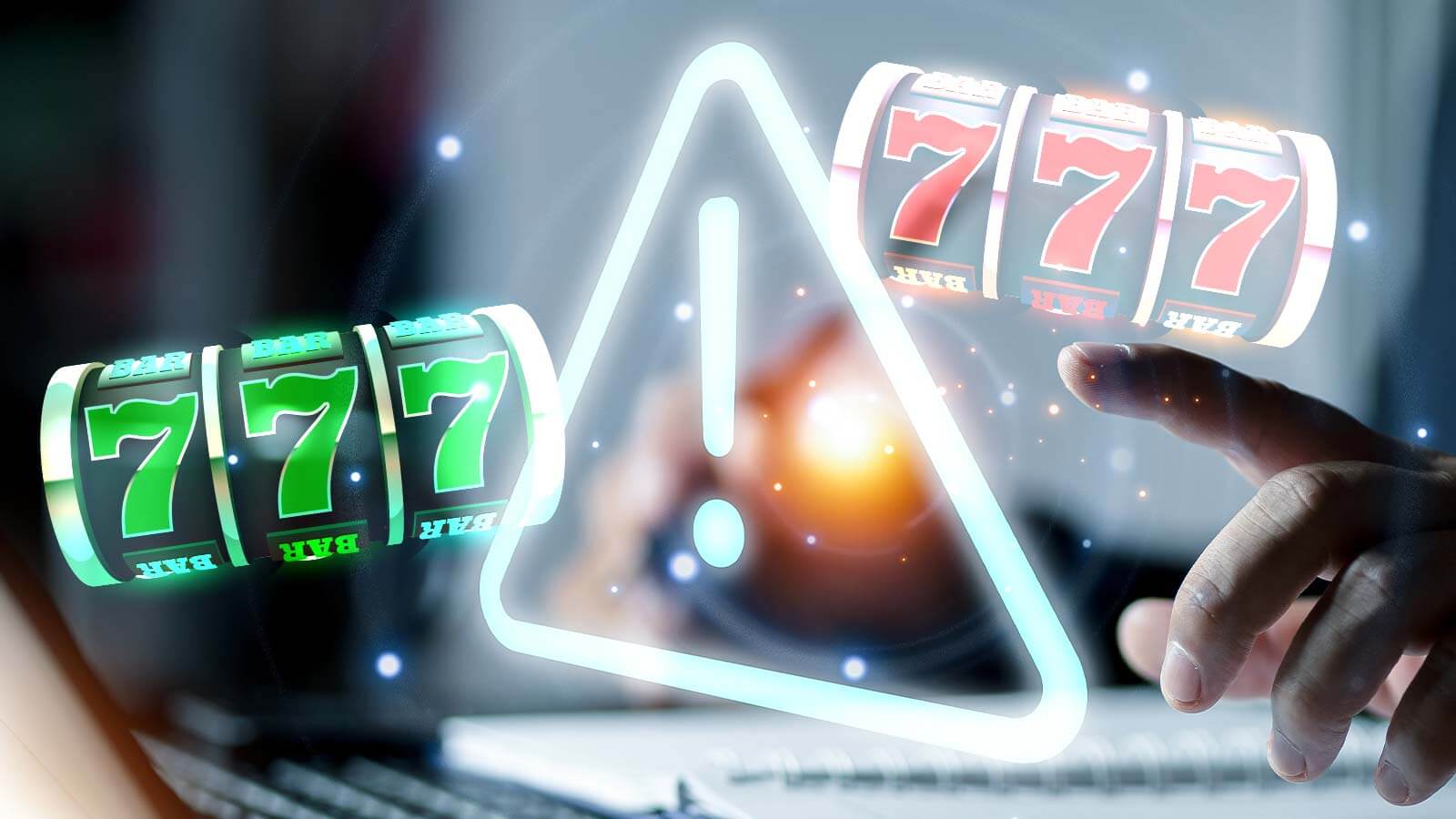 In some cases, loyalty programs between sister sites have their limitations:
Not all loyalty programs are fully integrated – Some casino groups silo programs by individual brand rather than unifying. Points and status may not transfer or combine from site to site. Homework is required.

Caps on comp points – To prevent exploitation, programs may cap how quickly you can earn comp points or how much play contributes if spreading bets across all owned brands. You may be restricted to a certain number of comp points per month.

Restrictions on games – Loyalty free play rewards may be restricted to some slots on the issuing casino, and not on the others. Always check if the games are valid on the site you want to play at, and do not assume the same perks have the same terms and conditions.
With analysis, you can optimize utilizing sister sites to accelerate loyal rewards. But restrictions apply, so conduct due diligence before heavily investing playtime assuming your activity will count towards advancement in loyalty levels.
Understanding Sister Casino Sites
Sister casino sites refer to online gambling sites in UK that are owned and operated by the same parent company but function under different names. Major casino groups will often establish multiple brand sites that fall under their corporate umbrella. Though they represent distinct brands, sister casinos are affiliated and share some elements.
For example, the sites from the Gamesys group includes sister brands like Rainbow Riches, Double Bubble Bingo, and Monopoly Casino. While these sites have overall unique branding and identities, they have ties through their common company ownership. This is noticeable through the layout of the webpages, as well as similar game collections.
Benefits of Playing at Sister Sites
While each sister site has its own identity with its own pros and cons, players gain certain advantages by creating accounts across multiple sister sites:
Wide Game Variety – Sister casinos owned by the same operator share access to the same game developers within their corporate network, which is often very diverse. This allows players to enjoy a larger game selection.

Unique Site Themes – Though under the same ownership, individual sister sites cater to different player segments with unique branding, sometimes different casino promotions, and site features that keep the experience fresh.

More Promotional Offers – Sister sites allow you to multiply the number of available welcome bonuses, free spins offers, match deposit deals and other existing player promotions you can claim as a new player. And loyalty programs extend perks across affiliated brands. For instance, if you find a welcome bonus you like at one sister site, you can claim it on the other sites as well. Progress Play, for example, allows British punters to claim up to 5 welcome bonuses within the network.
King's Takeaways on Loyalty Systems at Sister Sites
In summary, sister casino sites under the same corporate ownership can provide big benefits through integrated cross-brand rewards programs. Players willing to expand across sister brands can unlock a wider selection of games, more diverse promotions, and accelerated loyalty perks. However, limitations may exist, so be aware of all restrictions before investing time and funds in sister casinos.