Everything you need to know about progressive slot machines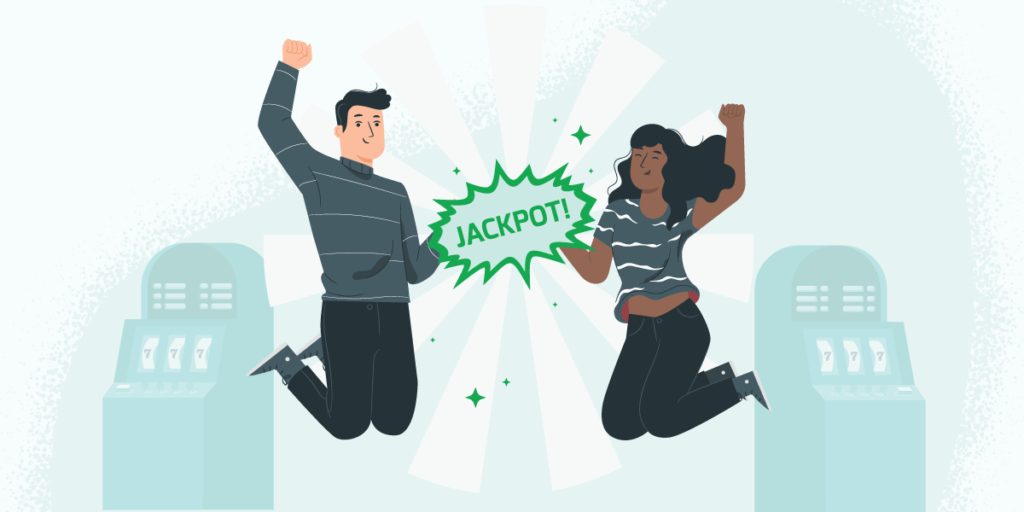 Explore this page to get familiar with progressive slot machines! We cover everything from what a progressive slot machine does to how they're played. Besides that, you'll discover lesser-known facts about progressive jackpot slots alongside multiple other insights!
What is a progressive slot machine?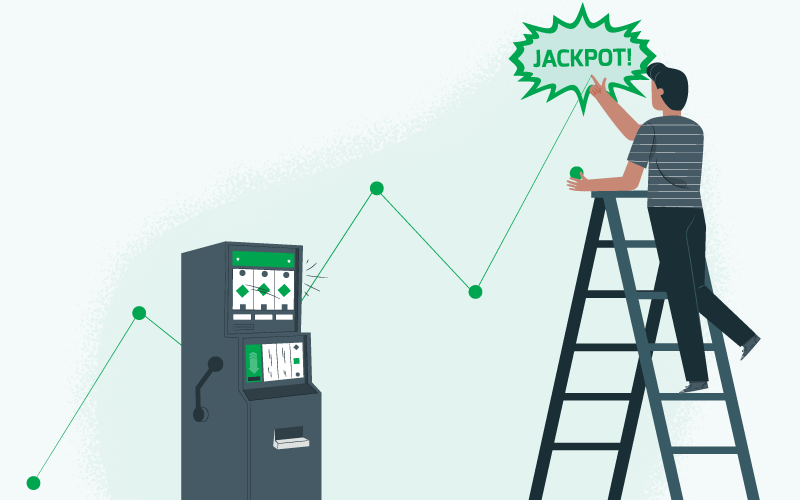 Progressive slot machines are simply games that have increasing jackpot amounts. They may come in these forms:
Local jackpots

Network jackpots
Unlike fixed jackpots, the local and network ones are designed to be progressive. This means that the pot size increases with every bet that is placed.
What makes progessive slots uniqe
Whenever you place a wager on progressive slots, part of your bet will be used to increase the pot size. The rest of your stake will be used to calculate your regular generated value.
The funds are pooled from different websites, which is why the pot grows significantly by the minute. Some of the best gambling sites usually offer multiple progressive jackpots from various providers.
When someone wins the jackpot, the amount is reset. Hence, players can start placing wagers once again. The sum will not be set at zero, as the developers usually add a starting pot. These games also have a maximum jackpot size. So, players have to win the game before reaching the total amount.
How do progressive slot machines function?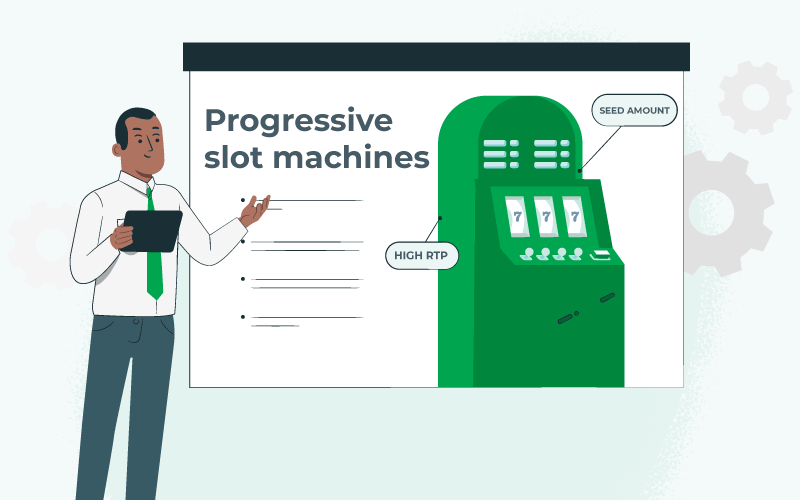 The casino will draw part of the wager to add to the pot whenever you make a bet on a progressive slot machine. That means it will be used to fund the progressive jackpot slots. The extracted amount is usually a percentage of your wager.
For example, at IGT's Mega Jackpot, 2.3% of your bet will be added to the pot. You can find several other progressive slots with high RTPs and various game features on IGT platforms.
Widespread slots have bigger pots
The most popular progressive jackpots go up to millions. Yet, many progressive jackpot slots are won before they rise to impressive amounts. In many cases, the size of the pot will be determined by the popularity of the slot machine.
Progressive slot machines you can find at just one betting site will rarely go past a few hundred thousand pounds. This is because fewer punters are adding to the pot size.
What is the seed amount?
The seed amount refers to the initial sum that the jackpot starts from after being won. It is essential to mention that the pots are not reset to £0 after they have been granted. Since no one would place a wager on a £0 jackpot, this makes sense.
Instead, the casino or software developer will provide a seed amount as the starting point. For example, with Mega Jackpot, IGT provides a seed amount of £500000. From this point, player funds will be used to grow the jackpot.
Can multiple progressive jackpot slots share the same pot?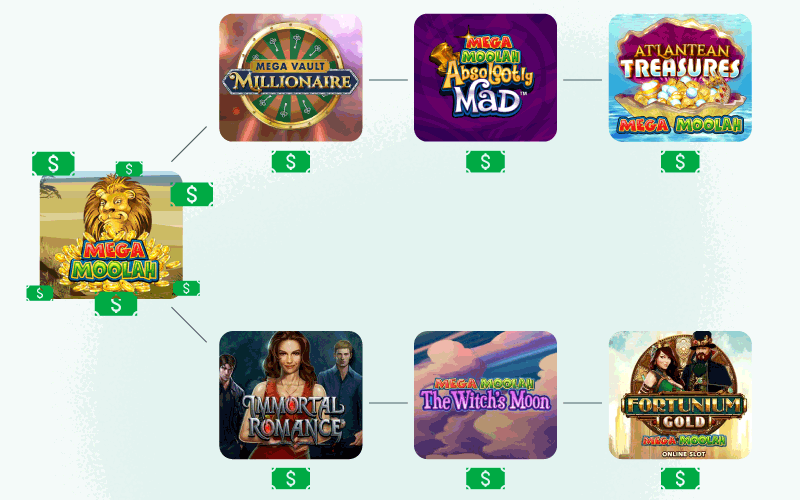 Yes! This is another essential aspect we must cover when learning what a progressive slot machine is. You will find several slot machines on most slots platforms that use the same jackpot. A good example is Mega Moolah, which powers the following slots:
Mega Vault Millionaire

Absolootly Mad

Atlantean Treasures

Immortal Romance

The Witch's Moon

Fortunium Gold
Although Microgaming develops most games in the Mega Moolah series, some come from other providers.
How is the pot shared?
When playing a game like Atlantean Treasures, you will be able to win the same pot offered on the main Mega Moolah slot. These games are developed with a progressive wheel feature, which will allow players to participate in the jackpot.
Similarly, part of your wager will be added to the progressive jackpot when playing these titles. Software providers are encouraged to create multiple games with a single progressive jackpot as this helps to grow the jackpot amount faster.
It is essential to know that the jackpots may also be shared with other casino games apart from slots. For example, they can be shared with games like:
In this case, the games will have a side bet, which will give you a chance of winning the jackpot amount. It would be best if you went through the rules of these games, as this will help you determine how you can win the jackpot.
15 unexpected facts about progressive slot machines
1. Deceiving RTPs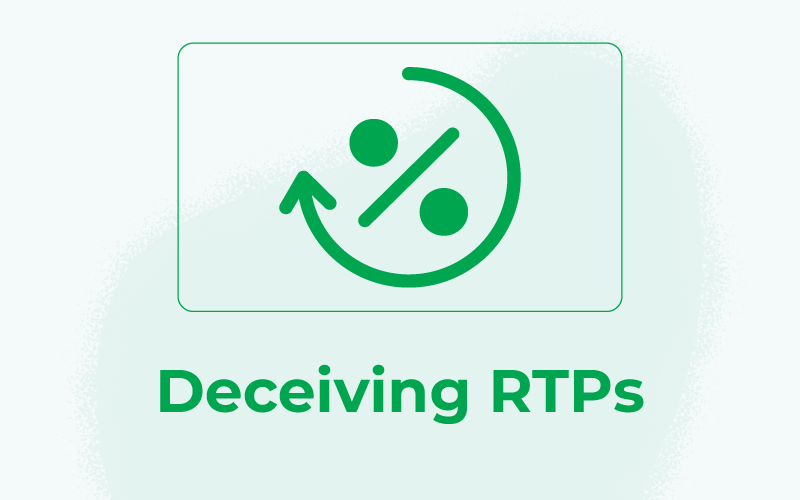 Progressive slots usually have lower return to player percentages than is reported. That is because most of the returned amount is granted via the actual jackpot. In this case, only the total pot is considered when calculating the RTP. Therefore, it is improbable to receive any winnings during regular play.
2. Loyalty aside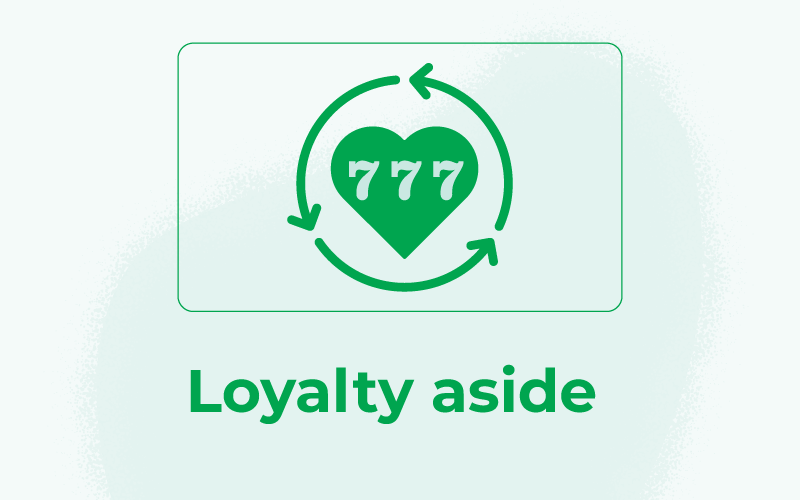 Your casino loyalty status will not affect your chances of winning. This is because the games are developed with random number generators. So, the casino has no power over who receives the actual jackpot.
3. The maximum wager may count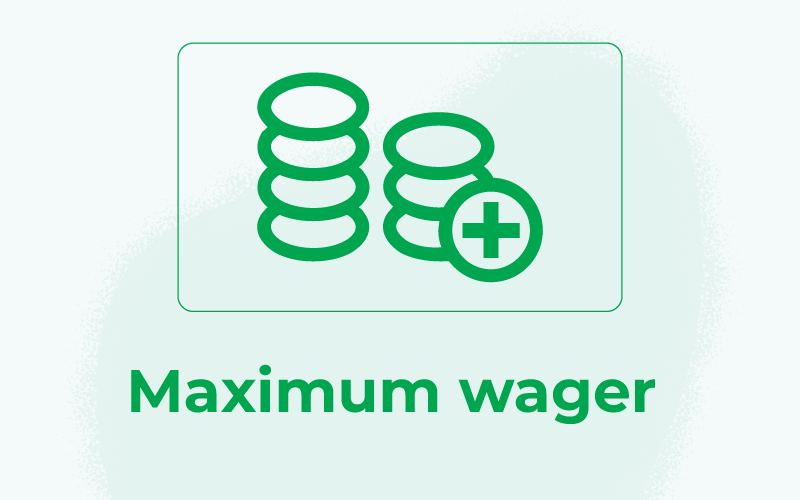 In most cases, you will have to place the maximum wager in order to win the listed pot. However, it would help if you read the game's rules to determine whether this applies or not.
4. The bet amount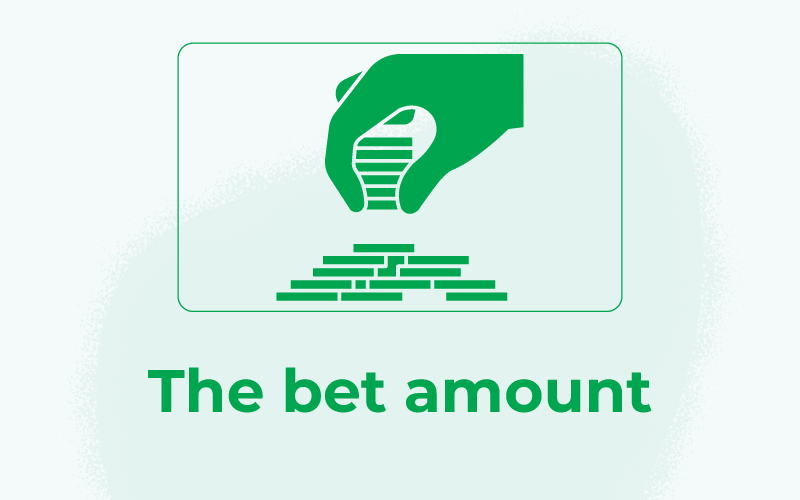 The size of your bet won't affect your chances of winning the progressive jackpot as the entire process is random.
5. Megabucks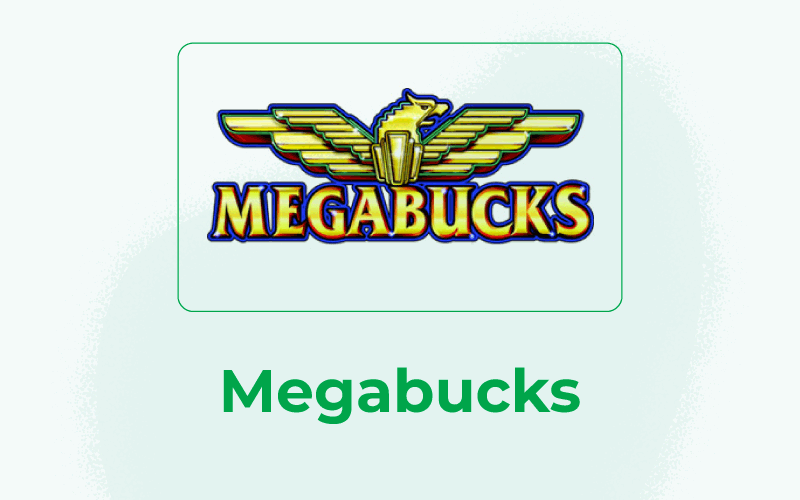 The most famous progressive slot is the Megabucks, which IGT created. It works as a network slot machine, as it is played in many different casinos.
6. The highest payout in history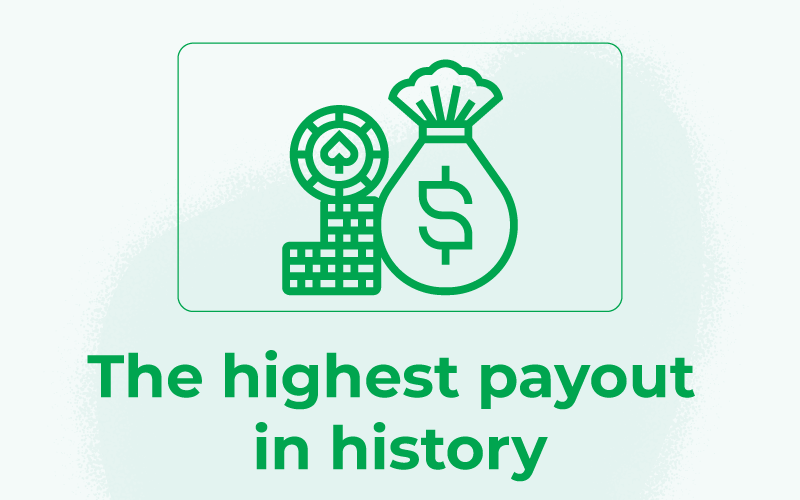 The largest progressive jackpot ever won is the Megabucks slot, which was granted in 2003. This game was bested in Excalibur Casino in Las Vegas and resulted in over £39 million payout.
7. The highest online payout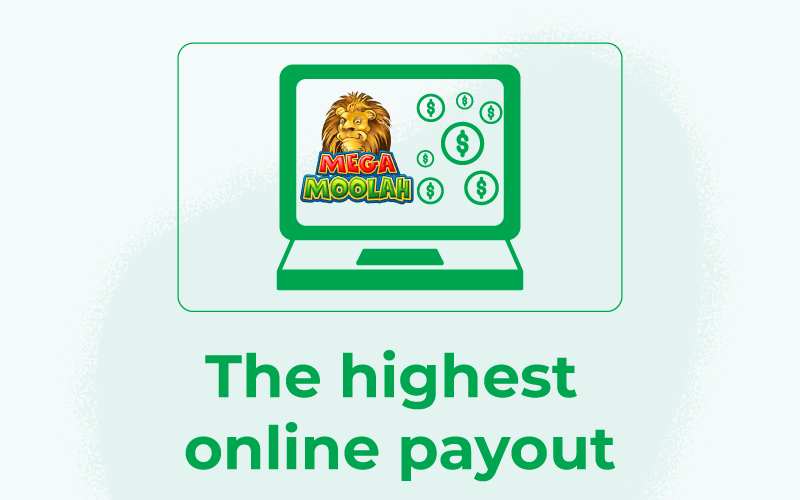 Currently, the Mega Moolah series holds the record for the highest payout on online gambling sites. Its largest payout so far equals £13 million. The stakes for this jackpot game have ranged from £5 million to £13 million.
8. Platforms specially tailored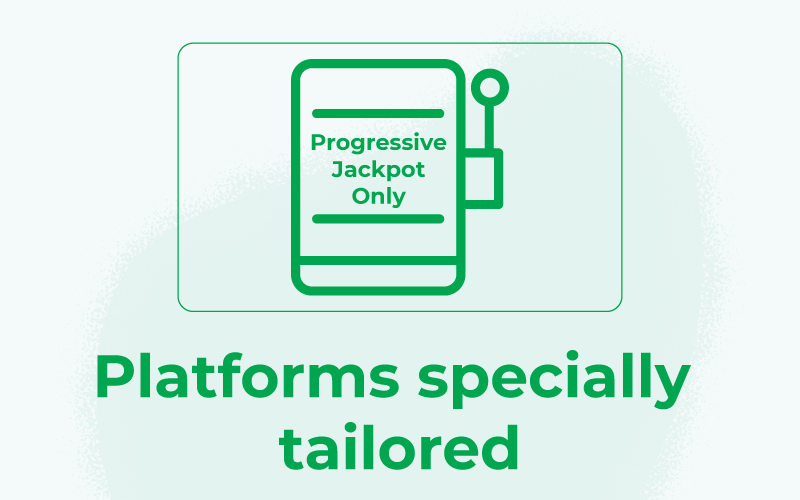 Some Microgaming online casinos have only been developed to offer progressive jackpot slots. These are suitable for players who aren't interested in other casino games.
9. No withdrawal restrictions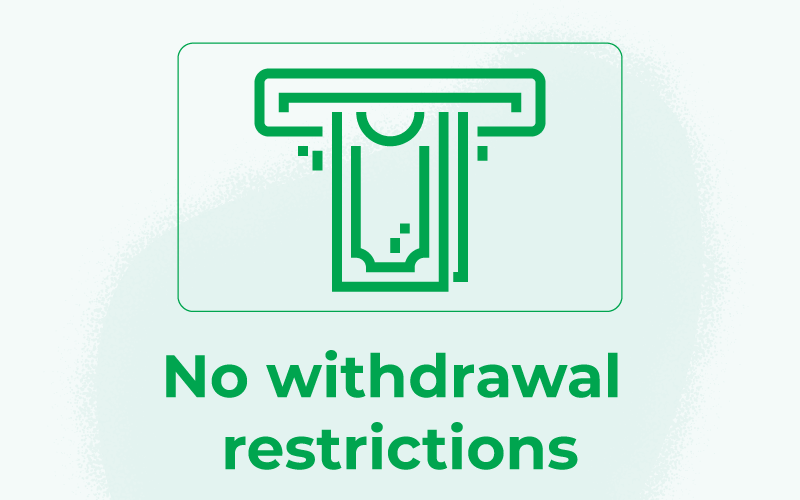 Online progressive jackpot payments are not subject to the same withdrawal restrictions as other casino games. This aspect will usually be indicated in the gambling site's terms. Still, the payouts are typically made in monthly instalments.
10. Winning taxes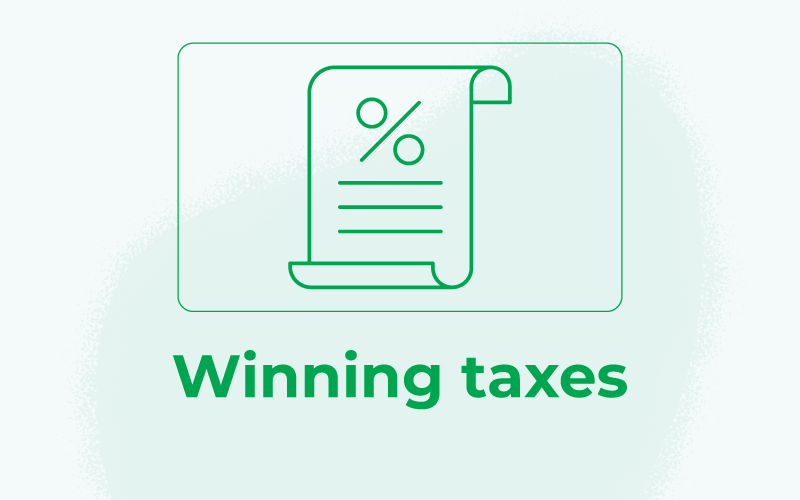 You will likely have to pay taxes on your winnings from progressive jackpots. The taxation rules will vary depending on your location. Fortunately, in the UK, there are no gambler's taxes. This is a standard rule that was adopted in 2001, and there are no exceptions to it.
11. The seed value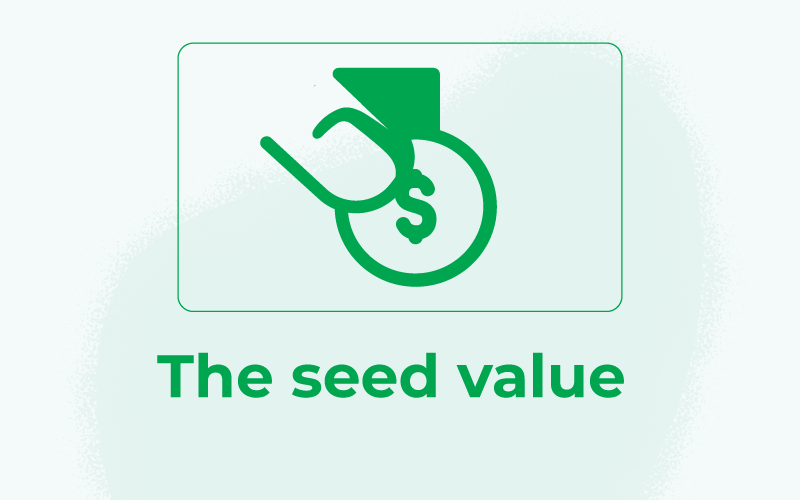 Although players fund progressive jackpot slots, the pot never starts at £0. When the jackpot pays out, the software provider adds a seed value. This refers to the amount displayed right after the pot has been granted.
12. Winning limitations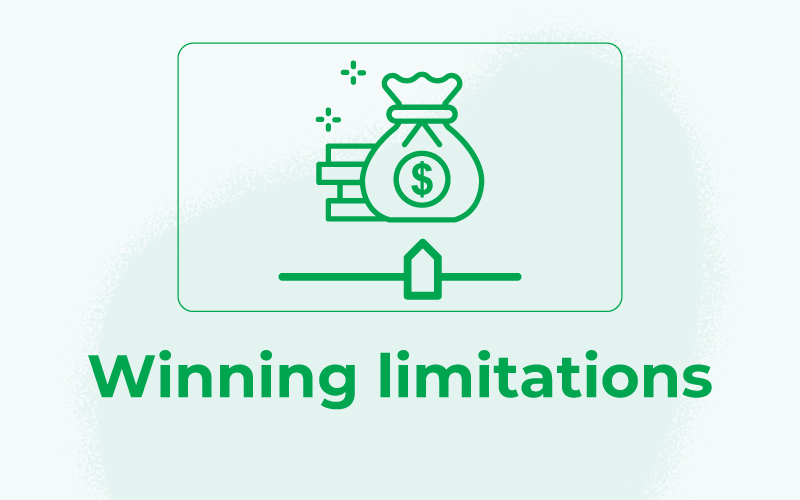 Progressive jackpots have maximum limits, so they have to pay out before this limit is reached. Certain websites track the likelihood of the jackpot paying out based on the maximum amount and the most common payout size.
13. Different currencies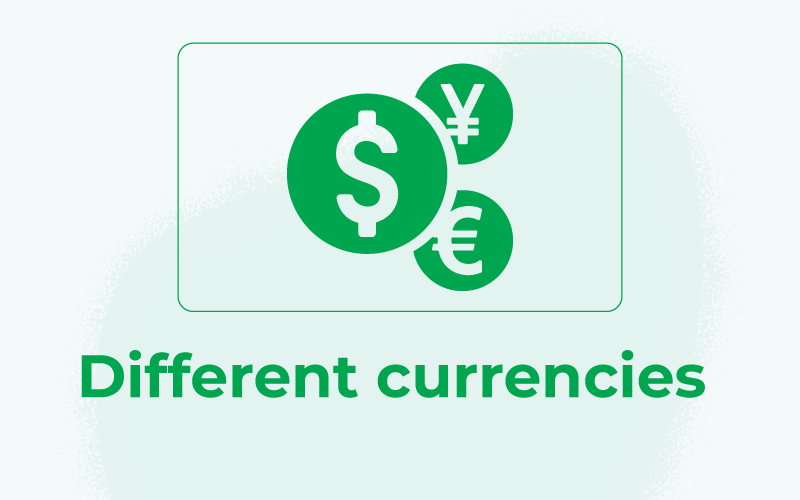 You can play progressive jackpot games with different currencies. In these cases, the current exchange rates will be used to calculate the jackpot amount.
14. Not so different from regular slots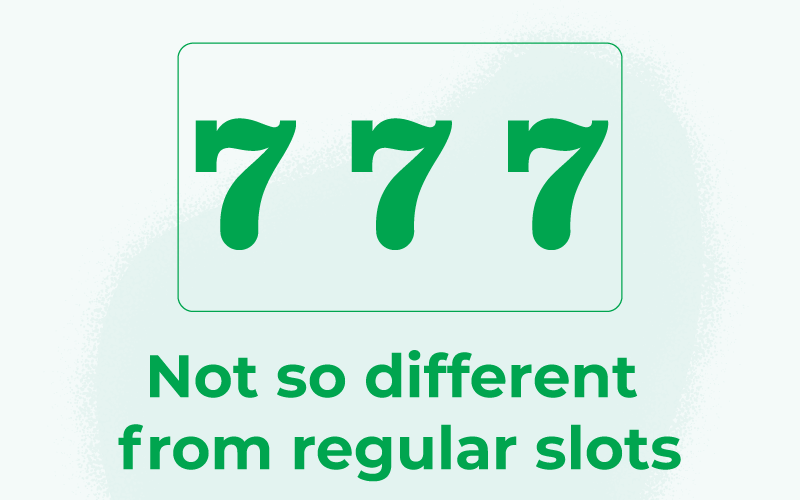 The minimum bets on progressive jackpot slots are not very different from regular slot machines. You can place smaller wagers on these games to aim for smaller jackpots.
15. Local jackpots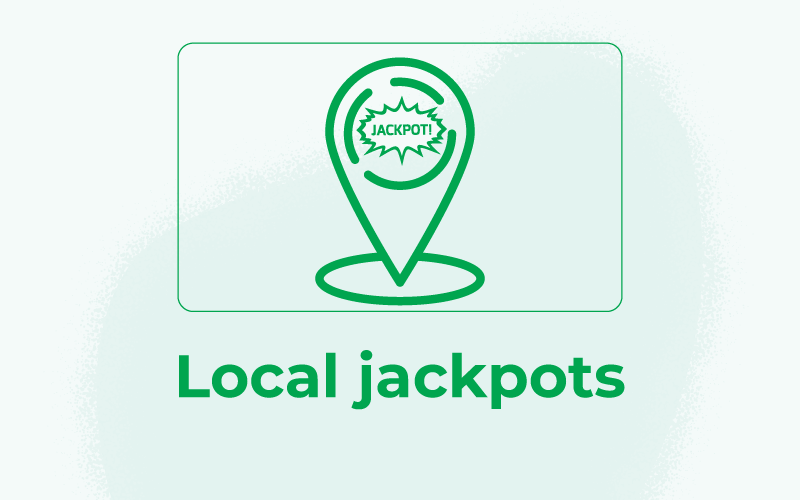 Some progressive slot machines are only offered in one casino. These are known as local jackpots.
Learn how to play progressive slots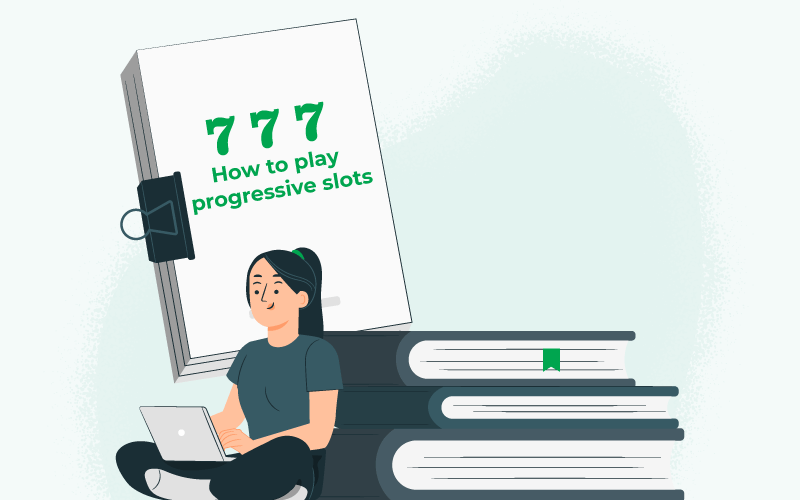 If you are interested in learning how to play progressive slots, follow these steps:
Start by creating an account at an online casino, after which you can make a deposit;

Navigate the casino's game collection and pick one of the available options;

Once you choose a game, enter it and select the coin value;

Place your wager and hit the spin button;

Wait for the reels to settle.
Sometimes, online casinos may offer incentives such as registration spins that you can use on multiple slots. However, pay attention to the promotional rules, as not all jackpots can be played with bonus rounds.
The succesful combinations
If you get the correct symbols, the progressive jackpot will be triggered, and this is usually in the form of a jackpot wheel. Once you spin the jackpot wheel, you will be granted a prize depending on where the wheel lands.
The jackpot may also be in the form of a symbol collection. Thus, you will have to get certain symbols in order to win the progressive jackpot.
You may also need to match certain symbols on the reels in order to win the progressive jackpot. You can choose to play the game as many times as possible and may even use the Autoplay feature to spin the wheel without pressing the button yourself. Don't forget to carefully read the game's rules before starting to play!
What are the odds of winning progressive jackpot slots?
It is important to remember that the winning odds vary from one variant to another. Generally, smaller jackpots have better winning odds as you will be competing with fewer players.
More enormous progressive jackpots typically have odds that are similar to the lottery. Both of these game types have very much alike payouts. This means that you will have winning odds of 50 million to one. That is why it is infrequent for people to hit the progressive jackpot.
Although the chances of winning the progressive jackpot are low, you should note that these games typically have smaller pots. Gamblers usually hit these pots reasonably frequently.
If you place the maximum wager, some progressive jackpots will only allow you to compete for the progressive jackpot. This might mean that players who place smaller bets will have a 0% chance of hitting the progressive jackpot.
What you don't know about progressive slot machines?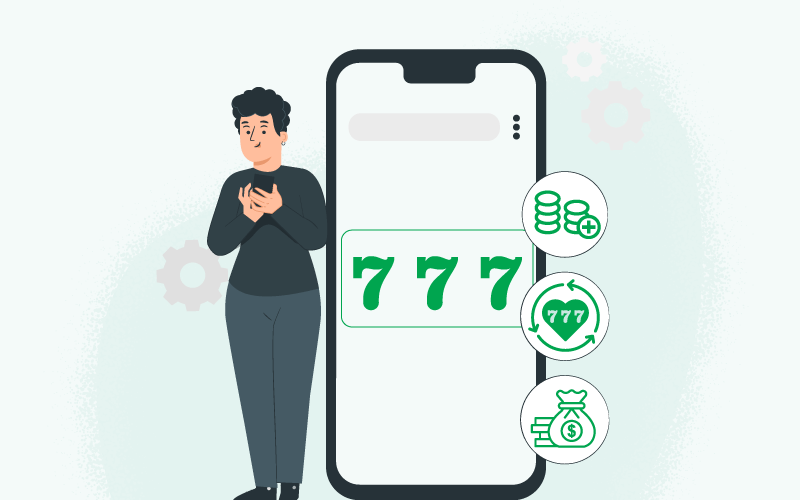 Although the rules of progressive slot machines are very transparent, there are still a few aspects that online casinos won't mention. So, remember these when playing a progressive jackpot!
The maximum bet matters
Most progressive jackpot slots will allow you to play for the maximum jackpot amount if you place the maximum bet. This means that lower wagers will stand no chance of winning the jackpot.
Suppose you don't want to spend your real funds on the maximum wager. In this case, new players' promotions may come in handy. But don't forget to check the offer's rules to make sure you can use bonus funds on these slots. Also, you should go over the slot's rules and betting limits to determine how much you should wager.
Some progressive jackpots allow players to wager smaller amounts and still participate in the jackpot. When it comes to such games, the size of your bet will not affect your chances of winning the jackpot. Therefore, if you are only interested in winning the pot, you can place the lowest possible wager.
Progressive slot machines have maximum payouts
Progressive jackpots continue to grow as punters place wagers on the game. However, game developers set a maximum amount. Therefore, the pot can never go beyond this limit. That means the jackpot can be paid out at the maximum limit or any time before this limit is reached.
Gamblers usually speculate on the maximum possible payouts in progressive jackpots, and these statistics are even used to come up with predictions on when the game will payout.
However, timing the progressive jackpot is not a good approach as no one can determine the maximum limit. Unlike regular slots that involve some strategy, there is no such thing when it comes to jackpots!
Progressive jackpot slots are not affected by your loyalty status
In traditional brick-and-mortar casinos, gamblers used to hide their loyalty cards when playing progressive jackpots. That is because they believed loyal players rarely ever won the progressive jackpot. However, this has been proven to be completely false.
Progressive jackpots function according to random number generators or RNGs. This means your chances of winning will be the same, regardless of your loyalty status on a particular gambling site.
Playing multiple times can increase your overall chances of winning because of the frequency of playing the game. Yet, all wagers will generally have an equally successful combination chance.
Final thoughts about progressive jackpot slots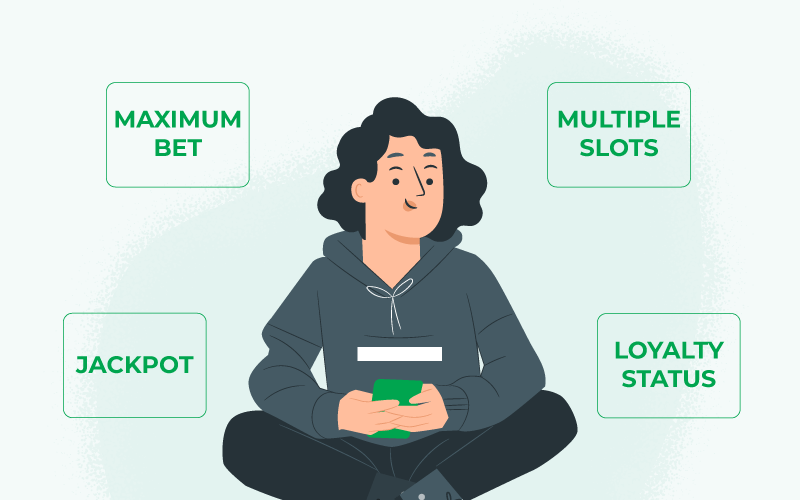 Now that you know what a progressive slot machine is and how to play progressive slots, it's time to recap the most important facts!
First of all, the slot's pot is determined by the number of players participating in the game and their staked funds. Also, multiple slots can contribute to the same jackpot. Hence, the pot can reach impressive amounts. A good example is the Mega Moolah series.
Sometimes, you won't be allowed to participate in the total jackpot if you don't place the maximum bet. So, don't forget to check the game's rules before starting to play. And don't worry about your loyalty status at a casino because this is not considered. Everyone stands an equal chance at hitting the jackpot.
Last but not least, monitor your spending and keep track of your playing time! In this way, you won't get carried away while aiming for the highest jackpot.