VR Technology Is Changing The Online Casino Industry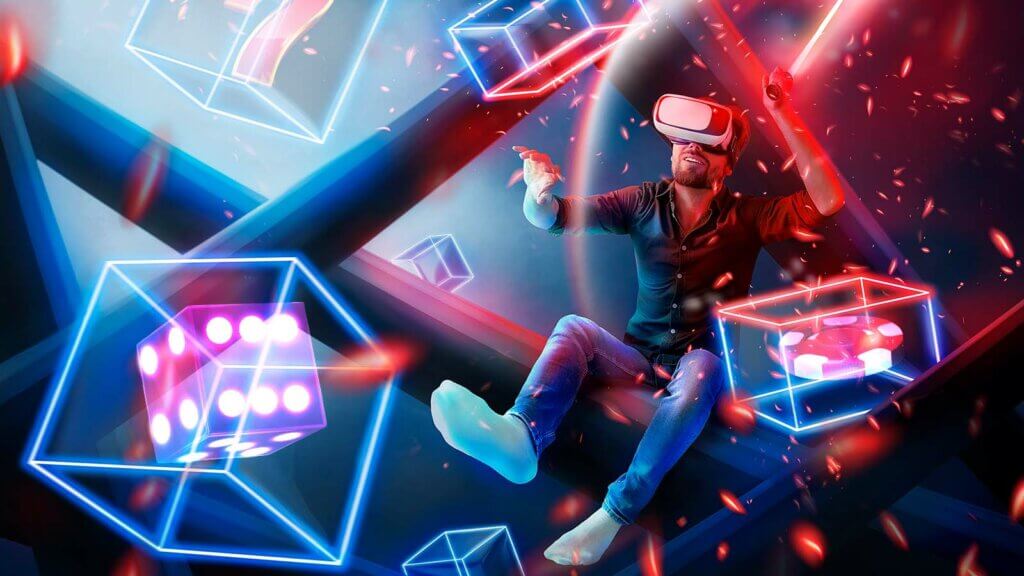 Reports show that 1 out of 2 players are more likely to join a new casino if they offer VR games. Let's see how VR improves players' gambling experience!
Virtual Reality Casinos – The Future Of Gambling?
With technology constantly advancing, gambling platforms are now elevating towards 3D. This technology provides players with a real-life betting journey with the help of a special headset.
SlotsMillion
This site has the best addition of virtual reality casino games. 
Its 3D game tables have features like interacting with a live dealer.
In this game, players can hang out in a lounge and share thoughts with other bettors from around the world or even share a drink at the bar. 
Through VR technology, close-to-real experiences are now achievable. For instance, smoking in the middle of the game and lighting a cigarette.
There are also more than 40 slot machines. You can mix playing time with enjoying beverages as well.
Casino VR Poker
It features full-body players together with a straightforward interface. It includes spatial voice chatting. It also comes with six Texas Hold 'em poker tables. It runs well on Oculus Rift or Gear VR.
This gaming site is not meant to be played with real funds and provides players with extra chips at the beginning of the game. Still, these chips have no real monetary value. 
Suppose you want to try out an iGaming site which is considered the best in this industry and provides its members with the latest trends in technology. For such cases, we've covered you with an extensive list of the best online casinos that offer numerous casino bonuses.
How Does Virtual Reality Influence the Casino Gambling Market?
Betting games are now more interactive, which is beneficial from the player's point of view.
VR Casinos vs Land-based Casinos – Which Offers the Best Gambling Experience?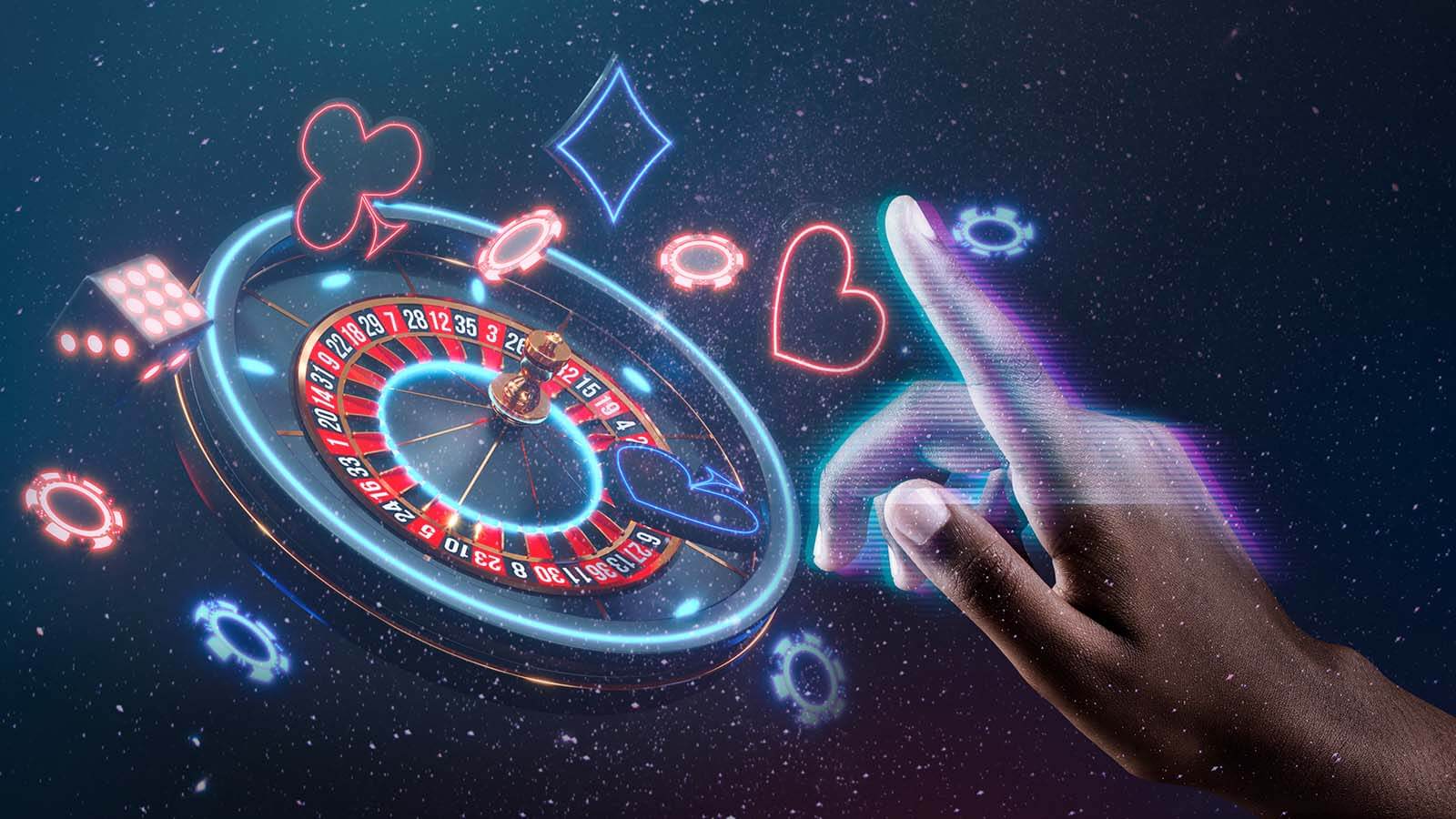 You can expect similar results money-wise if you play casino games in virtual reality or real life. Whether you are playing in a VR casino or a land-based casino, the changes in odds are not significant.
Although the odds change between variants, and you use the same strategy, the difference is minimal if you play in a VR or land-based casino. 
The only thing that can increase your odds in a VR casino is having access to bonuses
Joining in incentives are highly popular on VR casinos. Land-based casinos will not likely get you anything if you are not a high-roller. 
Accessing bonuses on VR online casinos is one of the best ways of minimising the losses recurring from your gambling activity, as numerous gambling websites are willing to risk losing some cash in exchange for the chance of gaining new returning customers.
Keep in mind that most bonuses, unless they are no wagering incentives, will have to be wagered a specific number of times before bonus funds become available for withdrawal. 
Hence, playing with bonuses may be a good way of minimising losses, but you must be aware they are not an open door to easy earnings.
Land-based casinos' expenses may be more significant.
When playing land-based casinos, the costs may be higher, starting from travelling to the venue to acquiring food and drinks. Playing the games themselves also means other costs. Additionally, if you are on vacation, you have to book a hotel room. 
While playing VR casinos, the only costs you will incur are the headset price, data glove, which is not a must-have and paying for the games you are playing.
Virtual Reality – The Next Dimension of Tech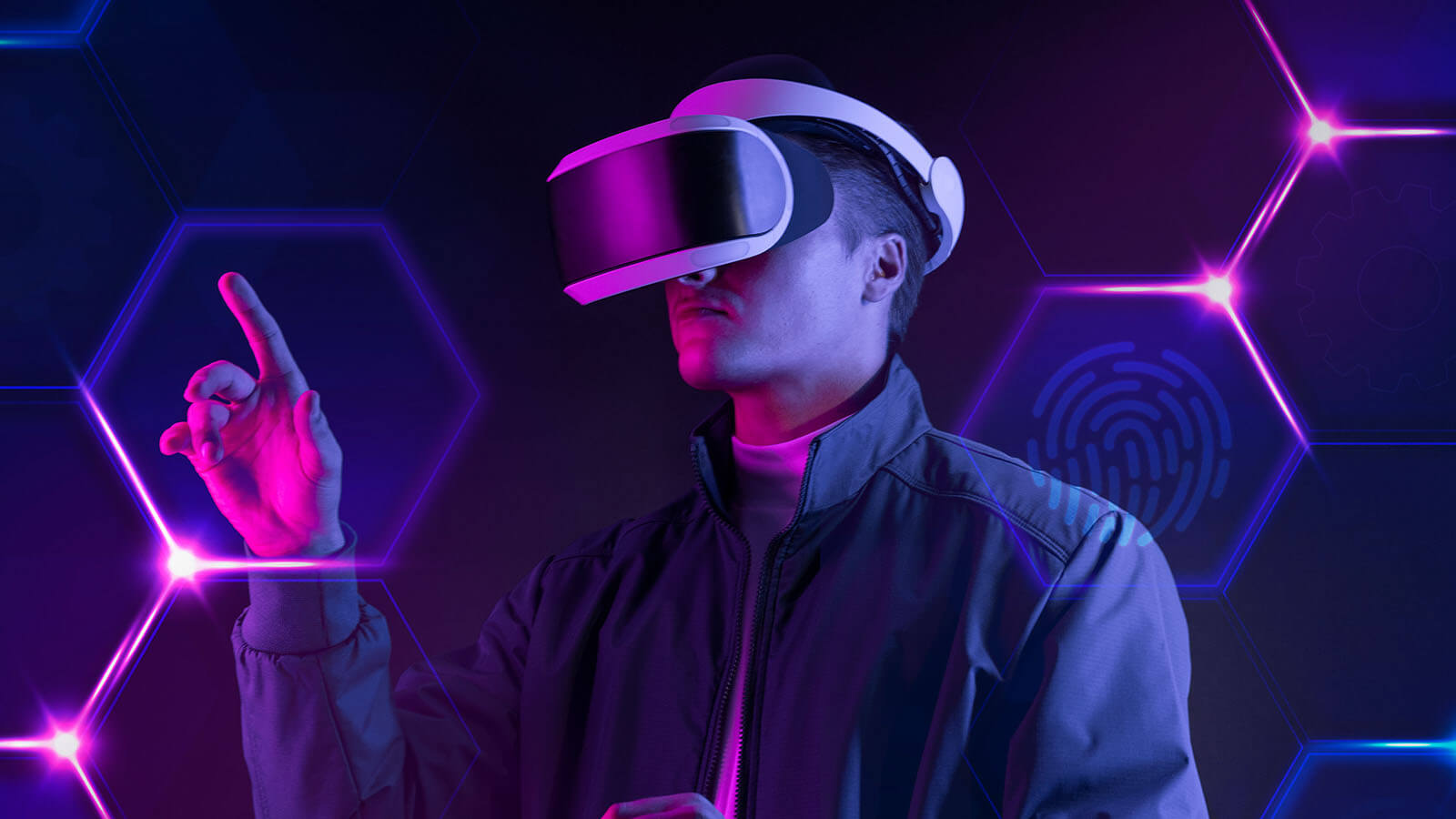 With virtual reality (VR), players can step inside  computer-generated environments that immerse you in astonishing virtual worlds.. When the user puts on the VR headset, they are taken into a simulated set-up, making them unaware of their actual surroundings.
Unlike the standard user interfaces that allow users to view the screen only, users now get to be part of the experience thanks to VR.
Everyone can get inside and interact with a world made out of 3 dimensions that can simulate the real world or even create a completely different world.
Virtual Reality Comes in Three Categories:
Non-immersive

Semi-immersive

Fully-immersive
Non-Immersive
The experiences of non-immersive virtual reality are utilised in everyday life. 
This next-generation technology offers a completely computer-generated environment but simultaneously allows users to stay alert and in control of the physical environment around them.
This type relies on a video game console or a computer and input devices such as keyboards, controllers and mice.
Semi-immersive
This type of virtual reality provides users with a partially virtual environment. It still gives users the vision of being in a different reality. Yet, at the same time, users stay aware of their physical surroundings. It provides a reality through 3D graphics.
Furthermore, it relies heavily on powerful computers, hard simulators or projectors and high-resolution displays.
Fully-immersive
This simulation gives users a more realistic experience and comes complete with sound and sight. 
To experience this type of technology, users will have to use the right VR glasses. 
By using VR headsets, users experience high-resolution content in a broad view. It splits between the eyes of the gamer and, in the process, creates an incredible stereoscopic 3D effect. By using input tracking, it establishes believable experiences.
How Does Virtual Reality Work?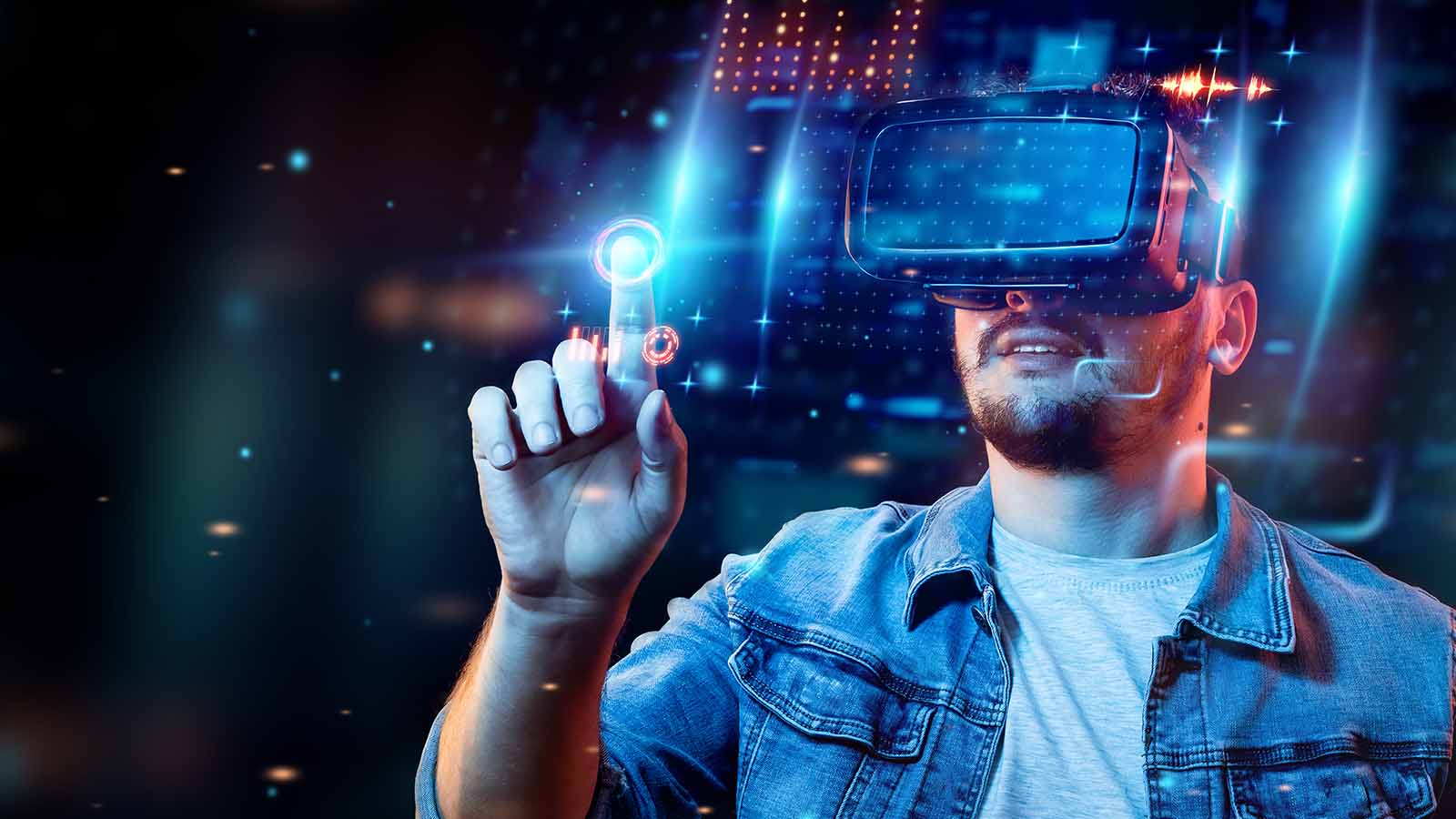 The technology is meant to stimulate players' vision and create an immersive 3D experience.
The special headsets create a screen on both or each eye, protecting players' attention from other stimuli from the outside world..
References