Why Are Live Casino Bonuses So Rare?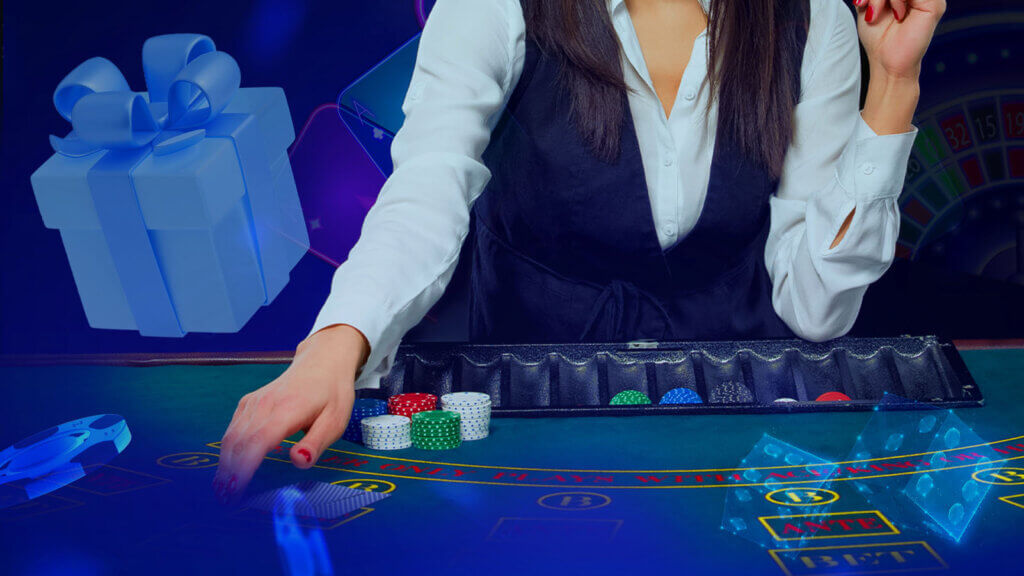 Online casinos also offer promotions such as bonuses. Deposit and no-deposit bonuses have a good chance of increasing the odds of winning. These promotions are usually linked to slots and sports betting but rarely to live games. In this article, we'll look at several reasons you will hardly find bonuses for this section of online casinos.
Time Specific Promotions
Online casinos have solidified their name for over a decade by offering many features. The characteristics of these sites include well-executed promotions that are brought out when they will be the most effective.
Suppose Microgaming releases a new live title based on a popular game format. In that case, many online casinos will likely take full advantage of it by offering various live casino bonuses. Other instances in which you would find these bonuses are during the quarterly seasonal change. Promotions that complement the season create hype and are usually expected to happen.
The same can be said for special holidays such as Saint Patrick's Day, Valentine's Day and New Year's Day. The rarity of some bonuses makes them quite intriguing. If you don't want to miss any special promotions, sign up for the mailing list of a casino that regularly hosts them.
Playing in a Different Region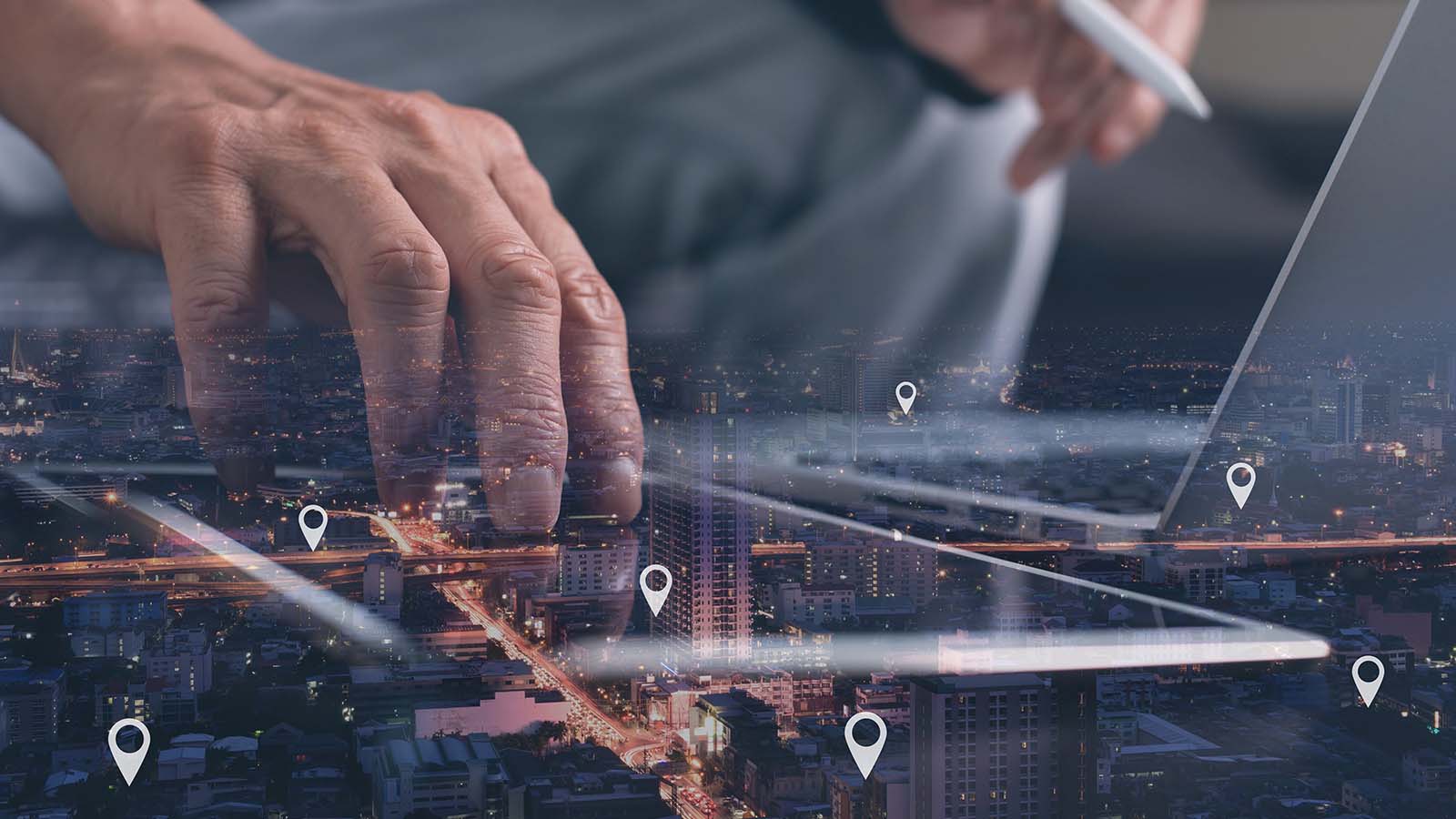 Advent casino players who enjoy travelling worldwide might realise changes in more than just the time zone. Your favourite slots, table games, and live titles that you have come to love and enjoy might not be available in the destination you are heading to. This is because all casinos must adhere to the rules set out by the governing body regulating them. These rules enforce fair play and provide all users with a safe and honest environment.
When can you play from a different region?
A growing number of software studios exist online, and while this is the case, many of these game providers are region locked. This means their certain top live casinos can only be played in certain countries, including participating in promos and live bonuses. One exception to this rule is using a VPN (Virtual Private Network) service to change your location. Just make sure that the casino site allows this option before enabling it.
Visible Limitations
Live casino games are a social event. You play with people worldwide and can communicate with them in the chatroom. If you're a regular, you will likely become friends with others. This leads to an exchange of ideas, strategies or celebration when a win occurs. With this positive in mind, it's still not the best place to use a bonus.
The reasons could be:
There are betting options you can set within a time limit, but after that, it's all in the hands of the live dealer.

Wagering requirements can take much longer than expected. This frustration could lead to reckless bet amounts.

Players may feel like spectators with less control over the game's pacing since it happens in real-time.
While entertaining, it might only be suitable for some. This is why you won't always see livec casino bonuses in this environment since it may seem less of an advantage for some users.
Live Casino is Still Growing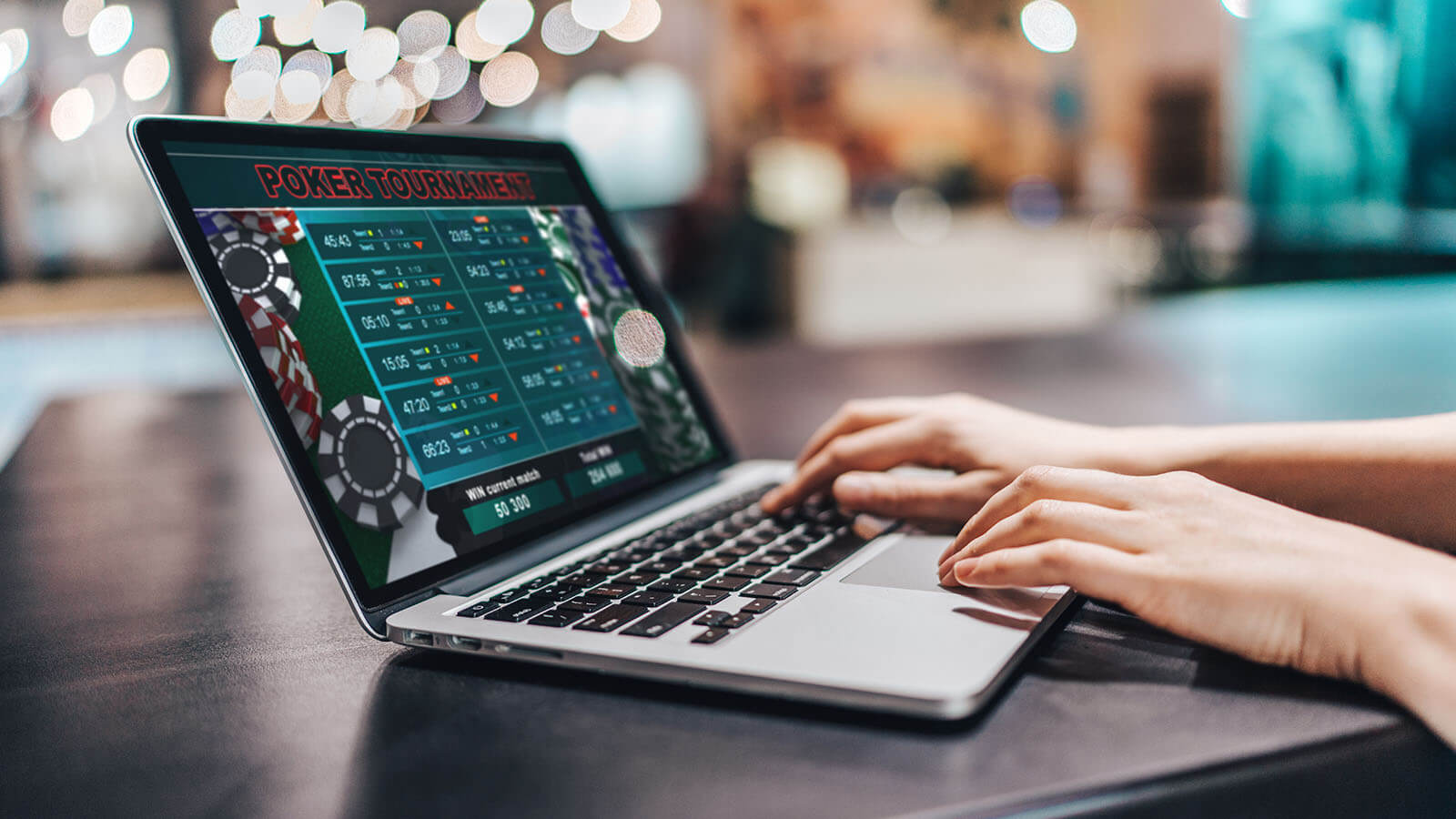 Online casino websites brought real money gambling games into homes with internet access, ushering in a new era with great possibilities. The platform was set, and live dealer titles eventually made their appearance. While entertaining, live games are still relatively new and have plenty of room to grow.
It's why most online casinos don't cater too much to them regarding bonuses, although this won't be the case soon. Just like the invention of the wheel, improvements and advancements to casino entertainment will always be made.
The Ease of Access
Online casinos want to make playing their games as simple as possible. This can be seen in their registration process, website layout, navigation, game selection and live chat system. Everything is easily accessible, and helpful links such as the FAQ section takes the guesswork out of most queries you might have. For users new to playing wager games, casinos want them to partake in something recognisable.
Most online casino sites boast plenty of game types to choose from. This includes bingo, scratch cards and live games. It makes perfect sense for a new player to select slot titles, especially if it's linked to a no-deposit bonus. Promoting something more exotic, like live dealer games with bonuses, might confuse new players and deter them from considering joining the site.
Conclusion
Live casino gaming has the potential to become more than just a realistic experience. The live casino bonuses are so rare because players can make the most of strategies and cashout with greater ease. By using virtual and augmented reality and better bonuses, this game type will likely reach a new level of engagement. Moving around in a highly graphical virtual space would be a dream to many players, especially those who don't feel like leaving the house and who want a bigger bankroll.
With all these additions, online casinos will catch wind of the improvements and back up live games with new features and casino promotions. It's only a matter of time.