A Guide on How To Know Legal UK Casino Bonuses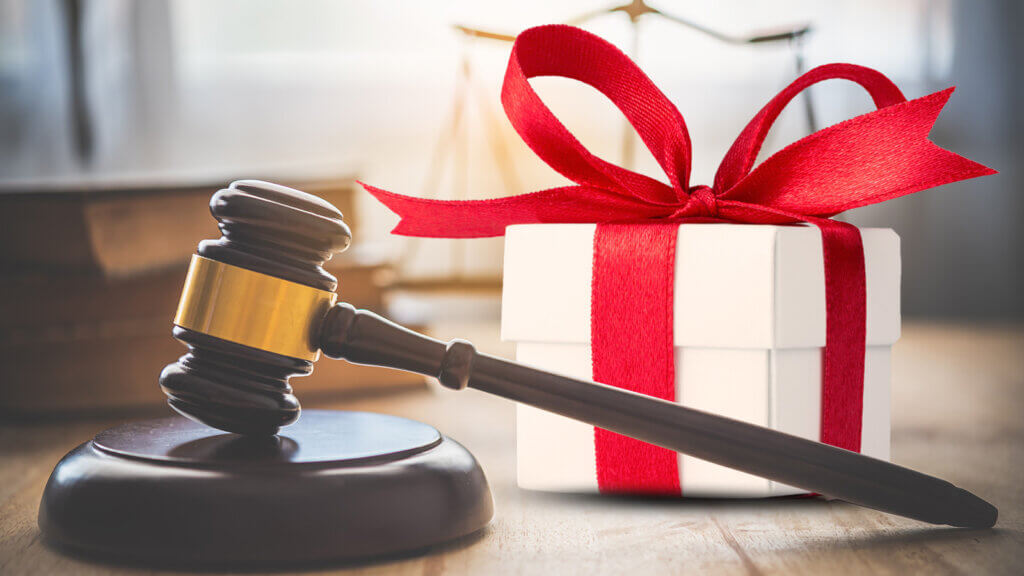 If you're new to online casinos, it is very important to know certain insights on how to make the most out of your gaming experience.
Websites Where You Can Find Legal Casino Bonus Codes
| Possible online casino bonus code sources | Recommended/Not Recommended |
| --- | --- |
| Directly from the casino's support | Recommended |
| Gambling blogs | Recommended |
| Social Media | Recommended |
| Casino Newsletters and Emails | Recommended |
| Betting sites | Recommended |
| Casino review websites | Recommended |
To ensure your safety when gambling online, the UKGC – Gambling Commission – licence and regulate almost all casinos in the UK. All the more reasons why your personal information and money are secure when you gamble at an online casino, including your bonuses.
The Gambling Commission aims to rid the UK gambling industry of crime and protect vulnerable gamblers. It issues licences to operators, advises the government on gambling-related issues, and collaborates with the police over suspected illegal gambling.
How the UKGC's Regulations on Online Casinos Affect You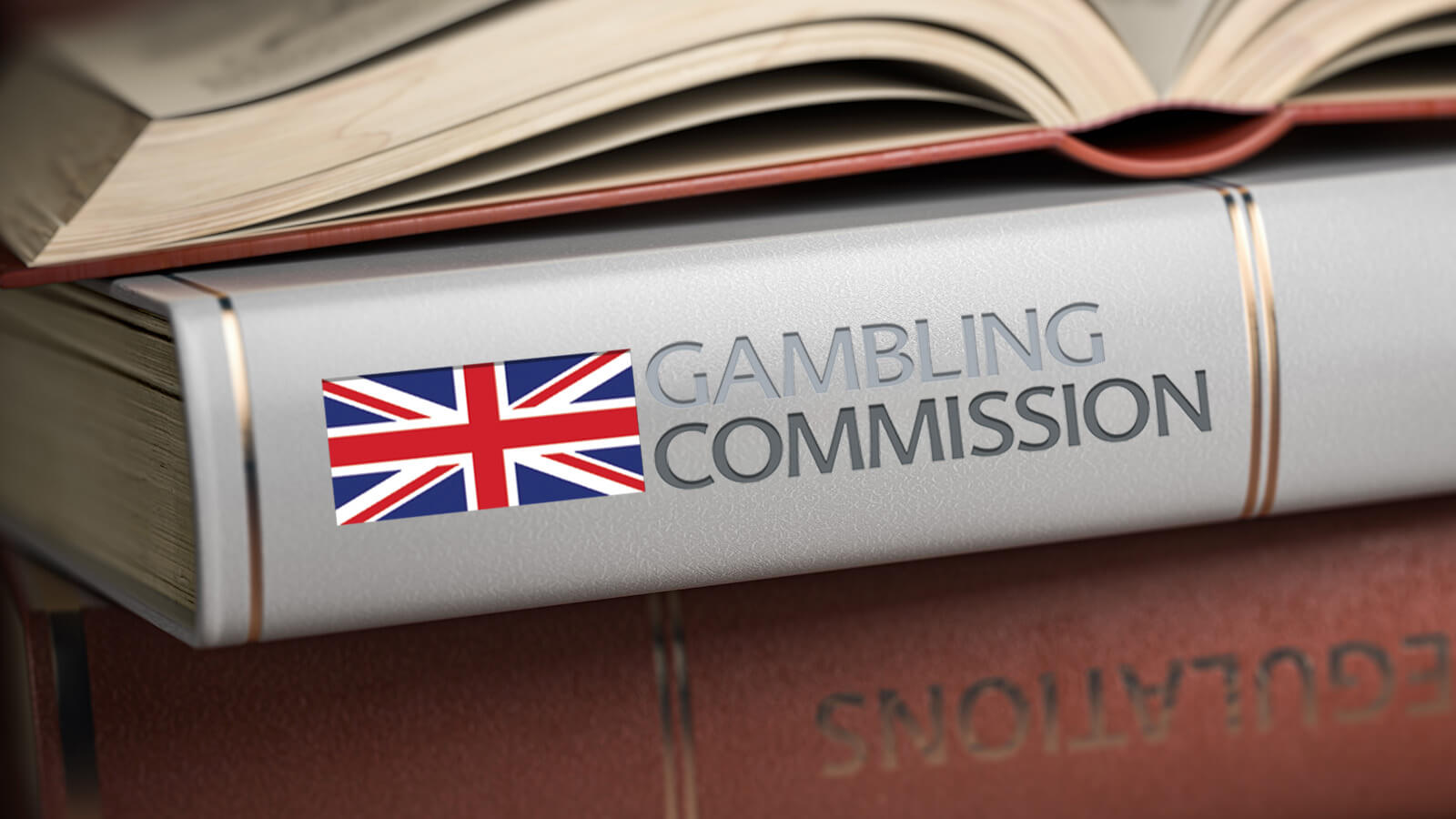 Based on a statement by the UKGC, they believe it's a common practice for players to be unfairly treated by online casinos with their terms and conditions. Thus players can encounter problems when gambling online; the UKGC ensures online casinos must by law ensure their T&Cs are fair and transparent; to that end, gambling companies can't enforce unfair terms.
The UKGC regulations positively affect you; you could avoid being at risk of being victimised by criminals. More so, regulatory oversight by the UKGC ensures you gamble safely.
Additionally, you can take advantage of the various promotions and casino bonuses that UKGC-regulated casinos offer. With them, you can increase your gambling budget and chances of winning. We recommend you take a look at Luck.com Casino and MadSlots Casino bonuses, two operators that are fully licensed and regulated by the UKGC.
Relevant UKGC regulations for casino bonuses
As regards casino bonuses, all casinos licensed and regulated by the UKGC must follow strict rules and regulations enforced by the body.
Online casinos must make clear to customers as regards bonus about any restrictions and how you can play with bonus funds, like restrictions on the size of bets. Also, the terms and conditions of prizes should be clear and accurate.

Another UKGC regulation for casino bonuses involves providing all practical marketing terms and incentives transparently and prominently to consumers. More so, ensure their marketing communications and advertising aren't misleading.

UK online casinos must have policies to prevent underage gambling. And are obliged to confirm your identity, which includes your age.

Lastly, online gambling companies have a process for dealing with complaints with good customer representative service. Online casinos should resolve disputes accordingly with customers.
How to Check if a Casino Bonus is Legal in the UK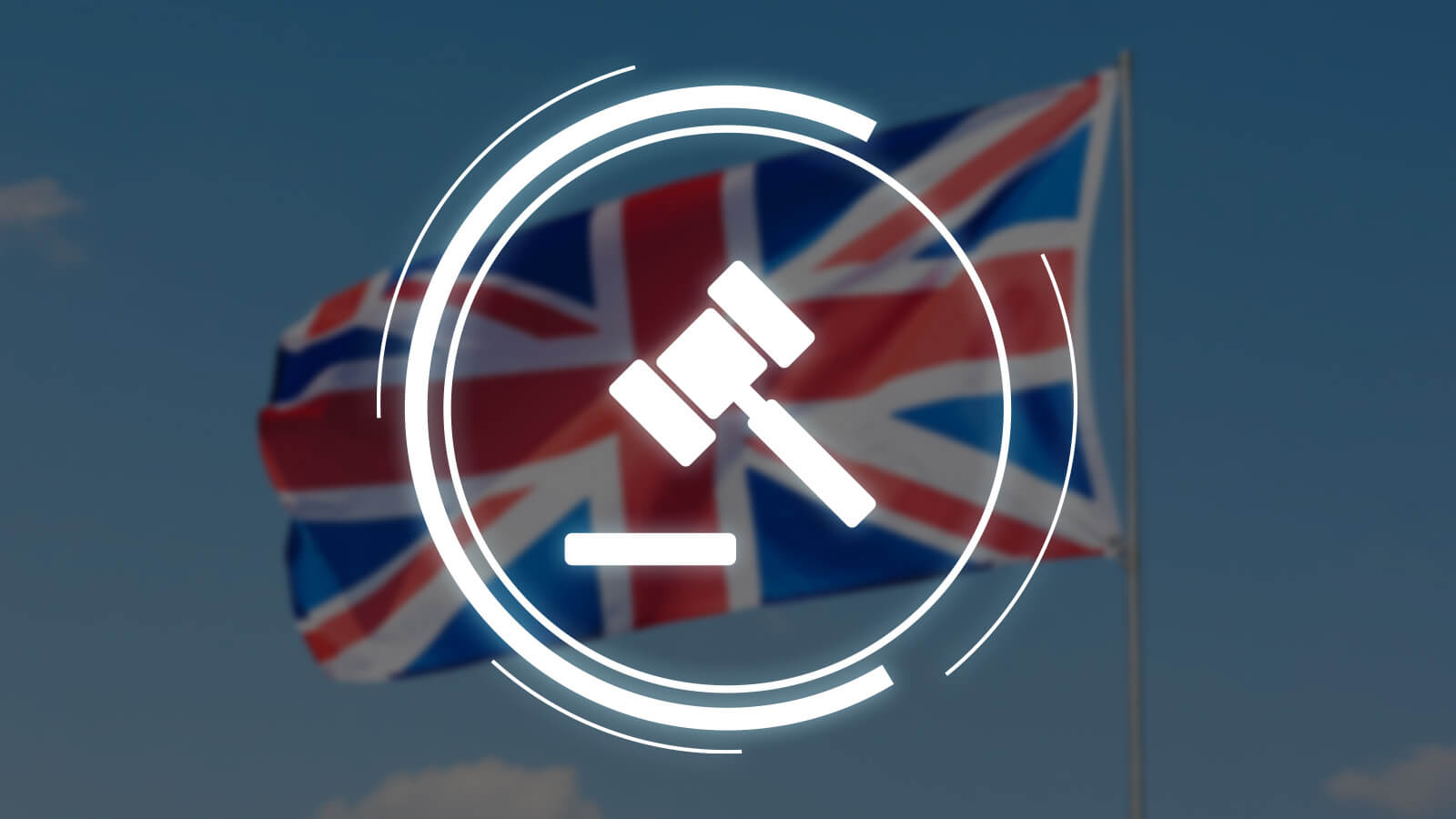 If you want to verify if casino bonuses are legal in the UK, there are several steps you can take to ensure you know:
First, you could search the public register of the UKGC to know if the casino offering the bonus is licensed and regulated. If it's, then be rest assured your bonus is legal.

Furthermore, you should read the bonus terms and conditions, ensure they are fair and transparent, and, most importantly, favourable for you. Also, ensure the bonus terms and conditions comply with all the policies of the Gambling Commission.

Similarly, a bonus is legal in the UK if you're allowed to at any time and meet its requirements for withdrawal; a bonus is permitted if you can withdraw winnings with your prize.

A bonus is legal if the details of a free bet remain unchanged once you've accepted the deal and started playing.

Likewise, a bonus is legal when it states if you're playing with your cash or bonus and if they are subject to restrictions.

You could also research the reputation of the online casino offering the bonus. You can accept the offer if it's a reputable casino; if it isn't, it's best not to. You could also check reviews from other players and confirm if the casino has good customers. Those steps will help you trust the legality of a bonus from a casino.
Choose from trusted sources to avoid non-compliant bonuses
KingCasinoBonus, a trusted and expert reviewer of casino bonuses, offers players the chance to choose and compare compliant bonuses from trusted casinos that abide by the rules of the UKGC, as with our review website.
Consequences of Playing in Non-regulated Casinos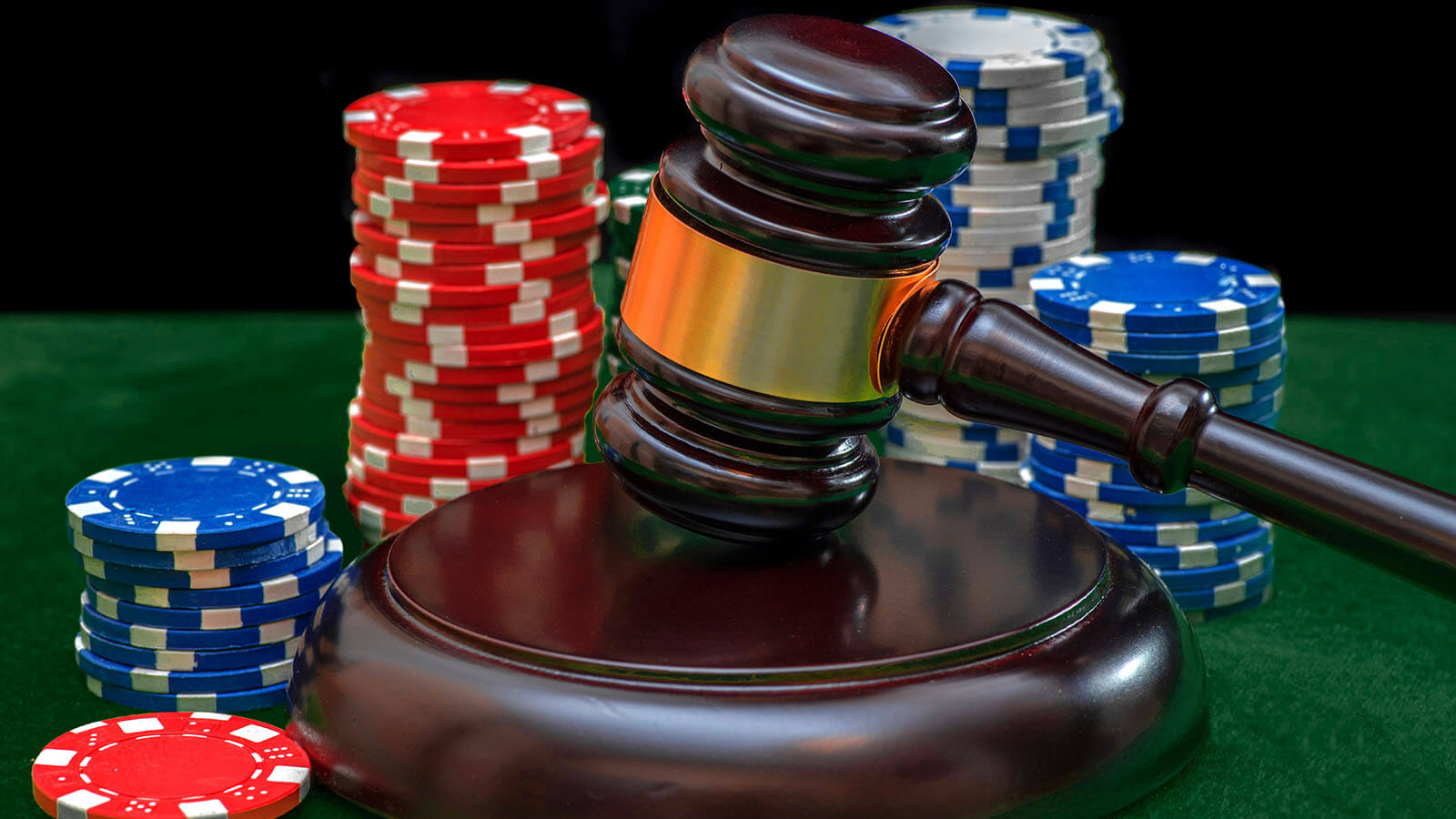 When you play with non-regulated bonuses, typically offered by unregulated casinos, these casinos lack the financial backing that more reputable online casinos enjoy; in turn, your winnings will likely remain unpaid – winnings made with bonuses.
Listed below are the significant consequences of playing in a non-regulated casino:
You could lose your winnings or deposits when you gamble with non-compliant bonuses. The possibility of the operator withholding your funds is high.

It could lead to the closure of your account, leading to loss of funds. An online casino can close your account if you gamble with non-compliant funds.

It could lead to legal disputes if it's against the rules of the UKGC to gamble with non-compliant bonuses. The operator might face regulatory actions.
To avoid gambling with non-compliant bonuses, visit trusted bonus review sites to access rewards and, most importantly, gambling at a reputable and licensed casino is best.
Even if you play at a licensed casino, it is essential to understand the terms and conditions of bonuses and ensure you comply with them. This way, your funds are safe and have easy access to dispute resolution mechanisms.
Stick to Bonuses from Compliant UK Casinos
In summary, when gambling online, to ensure safety, fairness and an immersive gaming experience, lots of game options and a higher chance of winning, it's best not to gamble at a compliant casino. For one, they follow all rules of the UKGC, which ensure a fantastic and fair gaming experience for gamers.
Finally, gambling at a legal casino can be fun and exciting. So, you get to choose from various games and enjoy the excitement of the game; gambling at a legal casino ensures an enjoyable experience, which is the utmost priority of the UK gambling commission. Bonuses and promotions are fun to use; thus, you should use them wisely and, most importantly, pick the right ones.