Mastering Casino Terms & Conditions: Experts' Advice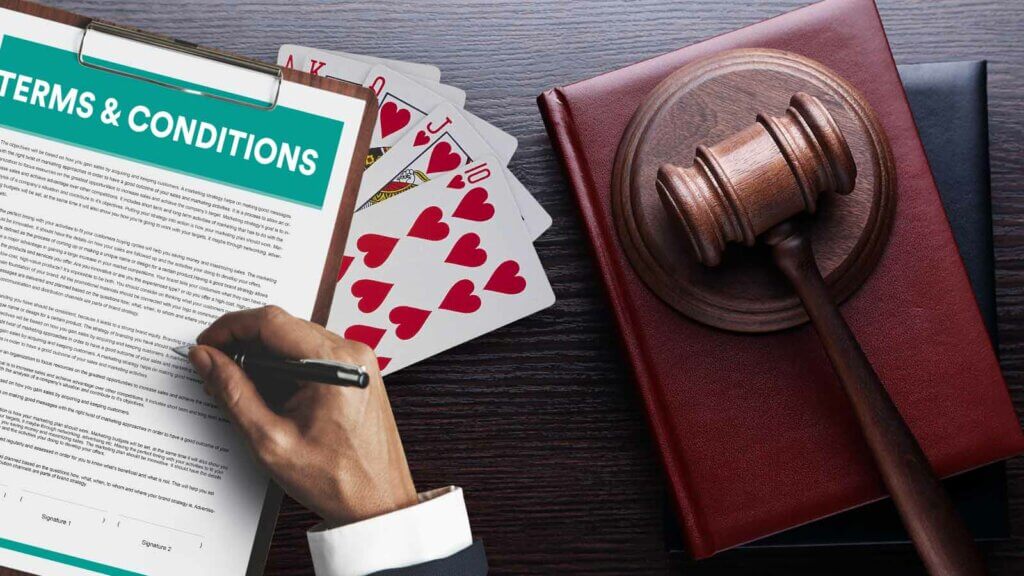 Yes, reviewing casino policies is a snooze but skimming could cost you. Our statistics show that 1 out of 3 online gamblers skip reading casino T&Cs, and over 36% may experience losses due to hidden fees. We've mapped out the crucial clauses so you can spot pitfalls.
Don't Skip the Fine Print! Why Casino Terms Matter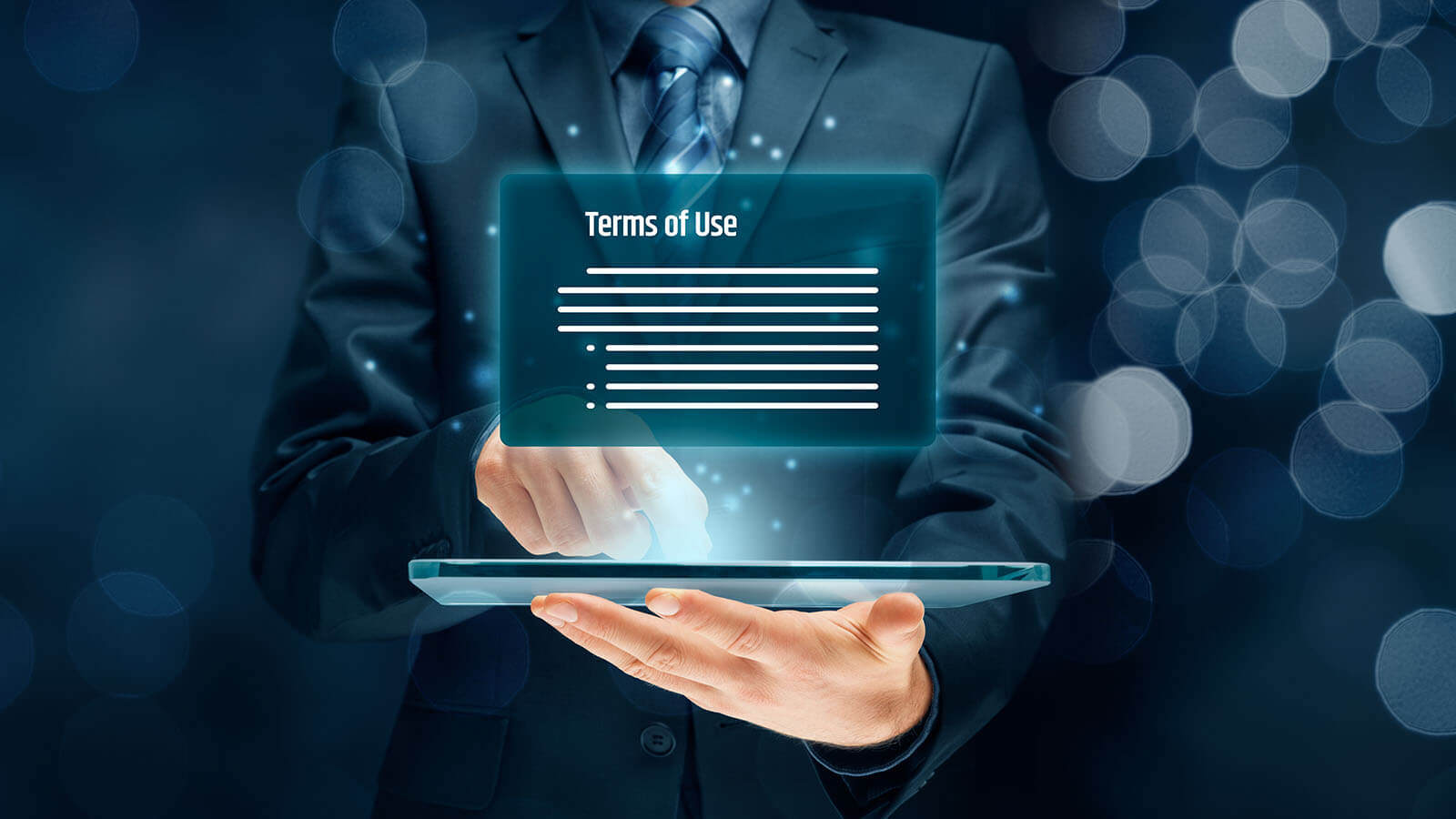 Even though our reports show that at least 28% of casino customers don't carefully read the casino terms before clicking agree, we strongly advise reading them thoroughly. Only then can you be in the know of what the companies can do to your account, as well as what you can expect from them.
Reading the terms also means you keep your data safe from malicious sites and unwanted data shares, and it helps you avoid casinos that impose fees on many instances of play or transactions.
Casino Insider Tips
Fees are mostly related to withdrawals, be it that you cancel a requested cashout, or you change your currency, you change your payment method, etc. But some sites may require their clients to pay fees on different actions.
The casino in-depth reviews made by our experts explain all the possible fees that may be applied in different scenarios.
How Should This Process Go?
As we will expand later on, accepting a site's terms is equivalent to signing a contract for any service in the offline world. Thus, just like you would take time and read every clause before you sign your name on the paper, you should also read the digital statements.
It would be best if you were sure that all three points of the following list are checked before proceeding.
Key Steps of the Process
The casino must link you to its terms when you create an account (the terms should always be readily available to you, no matter if you are logged on or not).

You must agree to them in order to access any of the services that they provide.

The terms must be balanced and fair.
It may be challenging to assess if the terms are fair when you are just starting to gamble online. For this reason, in our reviews, we highlight the good and the bad aspects of casinos.
What Are the Relevant UK Stats?
According to a poll that Guardian created for this purpose only, only 7% of Britons read the terms and conditions of the site/product that they frequently use. This means that a staggering 93% do not. This huge number does not stay without consequence, however.
20% of Internet users have been affected because they do not read the contract they agree to. This may mean living with the consequences of what was stated there, being fined, losing money, or even having their account suspended.
Terms and Conditions Are a Contract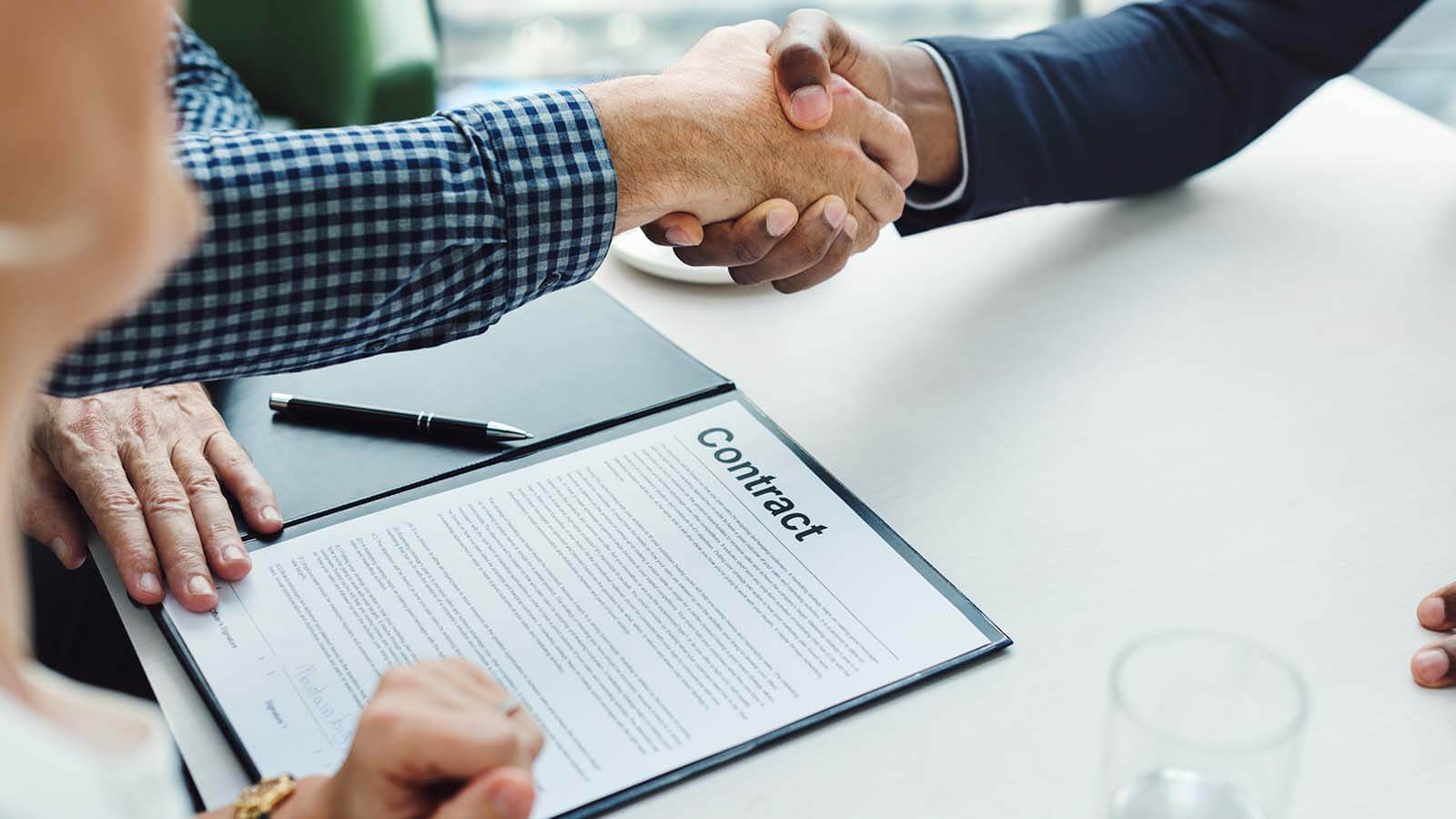 Yes, the binding terms in there act no differently than ones written in a contract, lending casinos the opportunity to make executive decisions like:
Adding or removing content from their site;

Adding or removing promotional material;

Refusing service;

Suspending or closing accounts.
In case a punter disagrees with an online casino that cannot be resolved internally or through an ADR, the terms they have agreed on will be brought up in court as evidence.
Alternatively, the client can save a copy of the site's terms from proving that the casino did not deliver the service at all or at a lower quality than initially promised, in one of the ways of dispute settling. If you find yourself in this type of situation, please check our dispute guide and prepare for all the required steps.
Casino Insider Tips
If a casino changes its terms significantly when you are an active user, they have to announce these changes to you before they take effect.
An Odd Experiment
In June 2014, security experts set up an experiment. To access a Wi-Fi hotspot in London's financial district, users had to agree to a page of terms that had a bizarre clause: the user connected to the public Wi-Fi had to give away their first-born child in return, forever.
Six people skimmed through the terms and did not read what they said. They agreed right away. This is an extreme example but imagine how much information from the terms will affect your casino play and options. Always read what you agree to attentively.
Explaining Capitalised Paragraphs
Specific legislation worldwide requires that parts of the terms and conditions be clearly visible and easy to follow and understand. This way, you will see, on occasion, pieces of the text that are written in caps. Most often than not, you will see them in four essential sections.
Where You Will Find Capitalisation
Legally binding statements;

Limitation of liability;

Privacy policy;

Attention messages. 
Casino Insider Tips
Even though theoretically, the all-caps parts should be of interest and should take priority, that does not mean that you can just read those and be done with it. The entire document needs to be read through for an efficient play.
Limitation of Liability Clarified
If a contract is signed between two parties, in our case the casino and the punter, limitation of liability limits the amount of cash one party has to pay if they hurt the other. In the case of online services, of course, the options are much more limited in regards to physical damage.
What Are the Situations Covered by Such a Clause?
One or more than one obligation was not completed by one party;

A duty was not completed, ending in some sort of harm on one side;

One party purposefully or accidentally misinterpreted the contract's clause and acted upon it, ending in harm done to someone.

Infringement on intellectual property rights.
There might be more cases that casinos include in this section; this depends on each casino and its way of conducting its business. For example, many UK-accepted online casinos write in that they are not liable for natural disasters or significant events that may disrupt your sessions.
Legal Limits
Even if the casino enters such clauses in its contract, the law cannot permit it to stand in a court to any extent. In particular, businesses that depend on consumers, like online casinos, have to have their best interests in mind when conducting their business.
For example, liability is limited only if the rest of the text is fair and not detrimental to the punters. Thus, abusive casino terms and their weakness will not stand a chance in an ADR resolution or something further.
Before proving or disproving this, the prosecution will most likely test how reasonable the rules are. If failed, the provisions of those paragraphs are nullified.
Features that are usually set up in those clauses by businesses are part of three basic areas of concern.
Where You Will Find Said Provisions
What losses are accepted and covered by the binding contract;

What damages are covered by the casinos and which are not;

What events are entirely excluded.
What You Can Learn From Casino Terms & How to Use Them to Your Advantage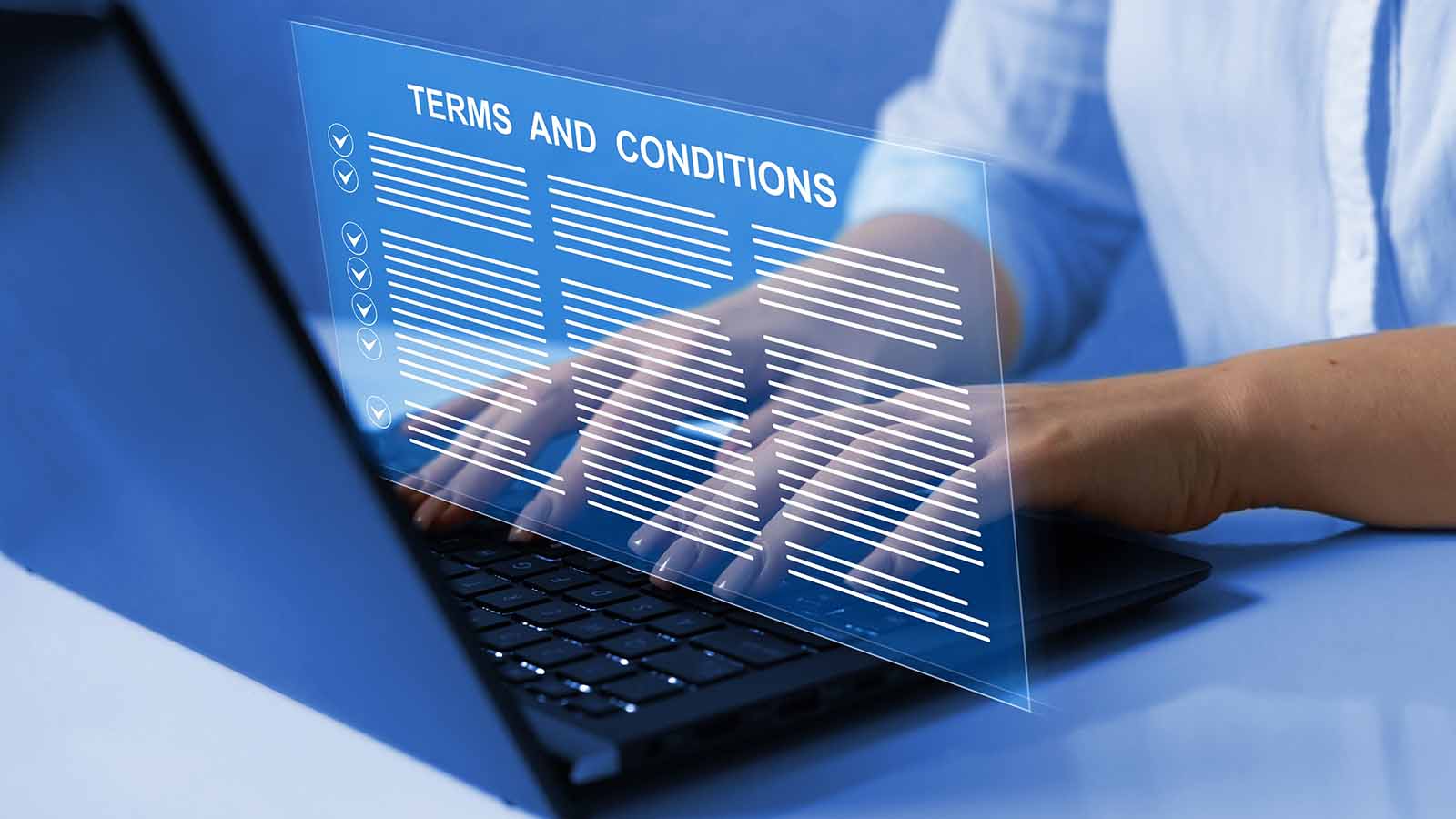 Every site has regulation, but casino T&Cs are in a league of their own – uniquely catered to the gambling domain.
While the individual policy of any service from a niche must reflect the current legal standard, especially when it comes to a heavily regulated market such as that of online casinos, there is more to a domain's terms. Essentially, once it respects the legal and regulatory standards, an operator can further add to or restrict the user agreement in order to modify the overall nature of the service.
There is a limit to service modifications that a service can face and still be said to operate as an online casino. The guidelines for these limitations are outlined in the current online gambling legislation as presented in The Gambling Act 2005.
In this section, we bring to light some unique features of online casinos that you will not see otherwise.
1.     Find out Everything About Your Casino Funds
Online casinos depend on the deposits players make in order to fund their gaming sessions. On the other side, players will need to make withdrawals of their cumulated casino profits. Since both these processes require financial transactions, the casino will regulate those in detail in its terms.
The Main Defined Topics
The minimum and maximum limits for your deposits and withdrawals;

The accepted services that you can use for transactions;

What currencies are allowed on the casino;

If there are fees attached to any transaction.
Knowing all these facts will help you protect your funds. You will be able to recognise what options you have in terms of your payment methods, saving you time. Also, you will know what to do to avoid fees and have productive money management.
2.     See How Your Data is Protected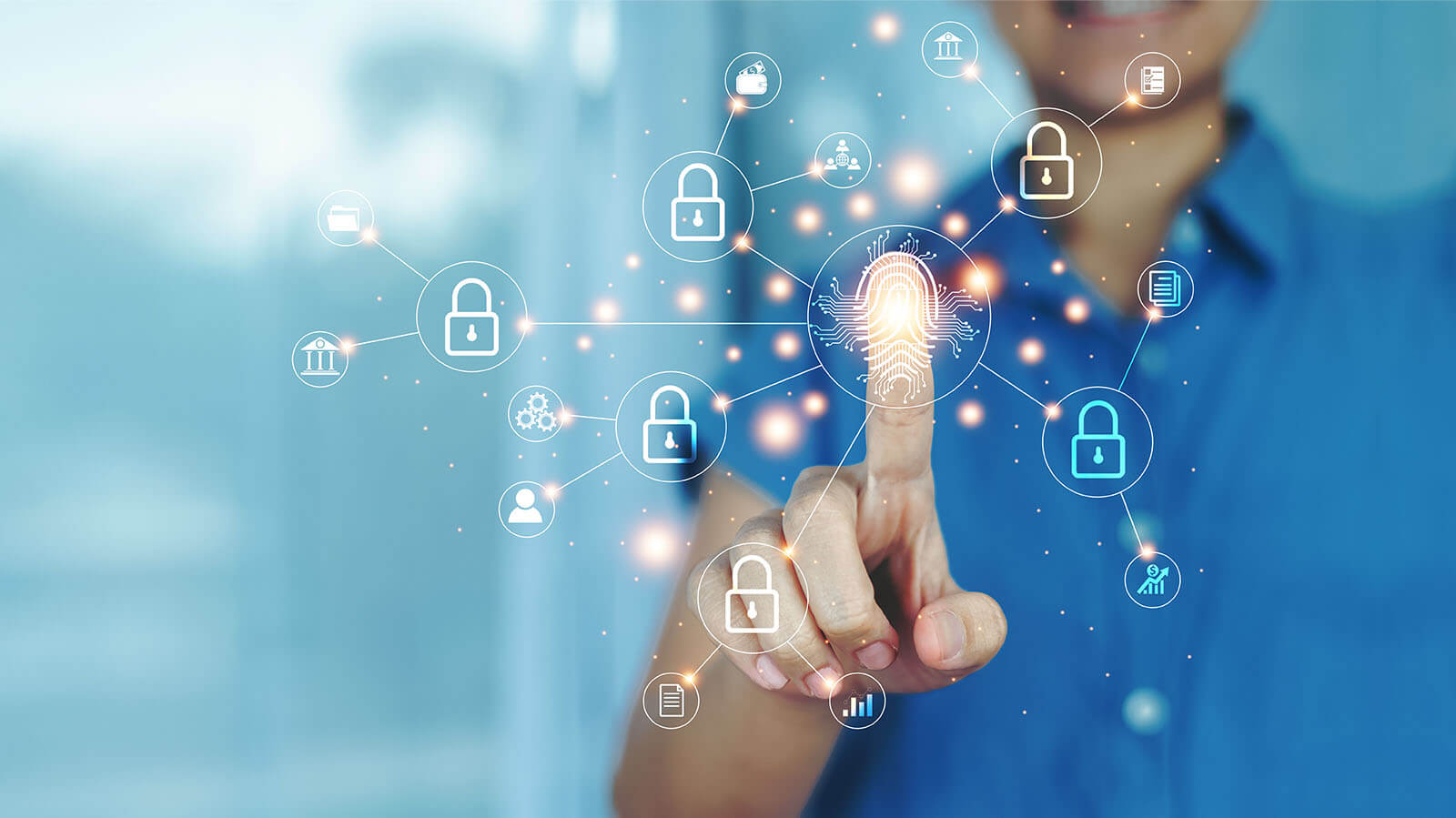 A casino account is based on your identity since the KYC will be based on the personal papers that you submit (driver's license, utility bills, property papers). Even further, your deposits and withdrawals will be based on your bank cards, e-wallets, or other financial web apps.
Out of all the banking services that are casino-friendly, the one that protects your anonymity the most is Bitcoin. Alternatives include other crypto money, like Ethereum or Litecoin.
Personal Data Handling Info
In the casino's terms, they have an obligation to explain in detail what happens to your data. Several topics need to be tackled for a complete outlook.
Main Concerns and Subjects
How your data is stored;

How is your data used and what is the motivation behind each action;

What happens to it when you self-exclude/stop playing at the casino;

How much time does it take before its permanently deleted?
UK-licensed casinos follow the GDPR EU directives, which are amongst the strictest regarding vendors' rights over the clients' data. Please get to know more about your rights as a gambler from our rights & obligations guide.
3.     Learn How to Distance Yourself From the Casino
The United Kingdom Gambling Commission asks all casinos regulated by it to give players options when taking breaks or outright to give up gambling. Usually, the options are pretty standard, and they include variations of some key measures.
Essential Responsible Gambling Tools and Data
Setting limits on how much you play cash-wise and timewise;

Accessing systems that present your activity's history (financial calendar and payments, wagers, or game histories);

Functions that restrict excessive or automatic play options;

Self-assessment tools, including a self-test for problem gambling, plus resources for outreach programs;

Functions for taking time off (anywhere between a few days and a few months);

Permanent self-exclusion functionality, as well as the account closure option.
Consider a Disciplined Approach to Gambling
You need to maintain a rigid schedule for your gaming sessions and be very strict with your dedicated funds solely to gambling. These methods are the easiest ways to avoid risk and problem gambling in the long run.
When you read these respective sections of the terms and conditions, make sure to see how much time it takes for changes to take effect. For example, after choosing to self-exclude, it may take up to one full day for your access to be permanently blocked.
Please note that these limiting options are different from the regular deposit and withdrawal limits, which are motivated by UKGC requirements and bank card limitations.
4.     Find Out What Guarantees Game Fairness
Licensed casinos are responsible for the fairness of their games' outcomes, which should be found in specific sections of the TOS (terms of service). Usually, there are two most appropriate ways to verify this.
Fairness Checks
Random Number Generators (RNG for short), software embedded in the game that projects millions of possible outcomes;

eCOGRA seal, an approval from a top international gaming facility that checks if games are rigged or not.
From our experience, these are also found in the website's footer, along with popular payment methods and sometimes providers. But even so, they should be stated in the site's terms as well.
Checking this aspect is necessary for you to ensure that your chances are not altered and you get the same casino experience online as you would at a table in a brick-and-mortar place.
5.     Get Info About Casinos' Licenses
All iGaming platforms in the UK market have UKGC's stamp of approval. This aspect has to be expanded with more details in the site's terms of use. Usually, you will find this at the beginning of the text and it will include some essential information.
Data on Licensing
Explicit statement that the UKGC licenses the casino;

Other licenses they have (Malta Gaming Authority, Curacao Gaming Control Board);

The account number is given to the casino by the UKGC;

The address of their physical offices + forms of contact.
Casino Insider Tips
The licence a casino has is among the most important factors you need to consider before playing.

The United Kingdom Gambling Commission is a scrupulous authority to grant licences, and it performs regular checks on casinos they already verified.

All the top online casinos featured on our website are licensed by the proper authorities.
Read Closely: Sections of T&Cs to Focus On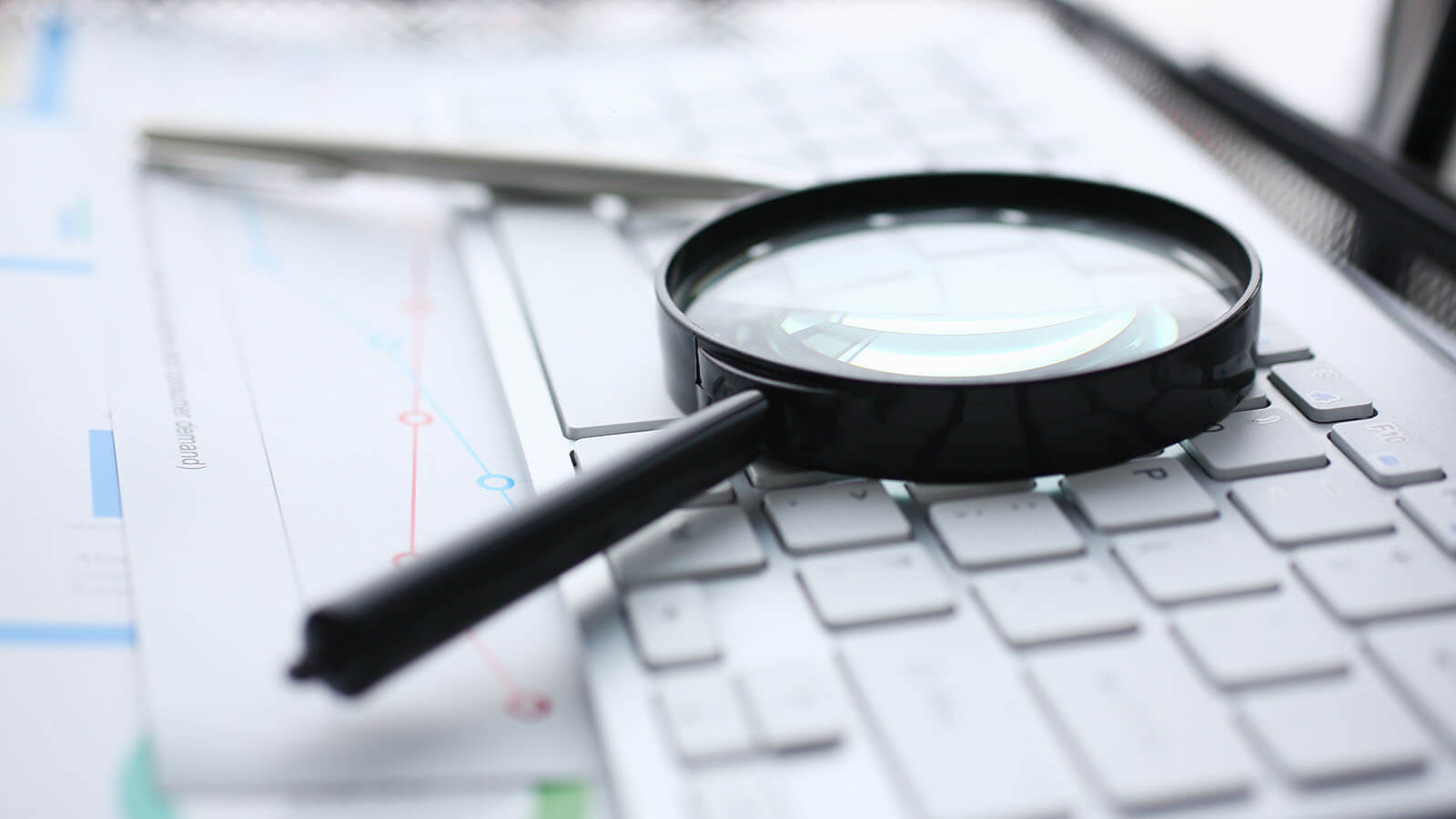 Scan the terms with a skeptic's eye, homing in on red-flag clauses, so your decision is bulletproof. We constantly analyse these things in our reviews, so we know every nook and cranny of what is essential.
How Your Data Is Collected and Stored
Your identity, financial data, gaming history, and history of transactions need to remain anonymous. It should only be stored in the casino and be accessed under certain circumstances. The same goes for your cookies and other traces that you leave on the Internet.
Thus, we recommend you read the privacy policy and cookie policy carefully; in the same capacity, you read the terms if they are different things.
What Situations Get Your Account Deleted
These facts, also sometimes named termination clauses, are the ones that explain what you are not allowed to do and the consequence for each specific action.
The casino also has to specify how many 'strikes' you get on your record before they suspend your profile and if a suspension on one website also translates to one on its sister sites.
Casino Insider Tips
Never try to avoid, cheat, or hack any statement of your online casino. Disruptive behaviour may get you banned from multiple platforms. If you disagree with the rules, move on to the next casino.
Does the Casino Follow UK Laws?
As we said, the sites you will be able to access with a UK IP address are licensed by the UKGC. This automatically means that the website has undergone a series of tests over multiple months. A website should even apply the rules of the country it operates in. This goes beyond the gambling factor and relates to your status as a customer.
Casino Insider Tips
Usually, governing laws are written on the top of the terms page or on the bottom of the front page.
Know Your Customer Procedure
To be sure that nobody is illegally using your identity when playing at an online casino and that all users are adults, Know Your Customer (or KYC for short) has to be completed either prior to accessing the games or before accessing the withdrawals.
When you send copies of your IDs and bank cards to the customer support lines or through a submission box on the website, this is done by you when you send copies of your IDs and bank cards to prove your name, age, and funds.
Since it involves sensitive issues, you have to be informed how the verifications are performed and how is your data stored.
Casino Insider Tips
KYC is a method of protecting underage children from the temptation of gambling and an option employed by businesses to make sure that customers do not use the bonuses abusively or for reasons related to money laundering.
Wagering Requirements
As we know, bonuses are in their vast majority tied to wagering requirements, meaning you have to play some sums a certain amount. Keep in mind that some platforms have no wagering bonus offers; this is usually stated in the T&C's or the bonus policy. But wagering may be required, even outside bonuses.
For example, let us say that you desire to deposit £25 in your gaming account. If you want to take it out because you have changed your mind, you might need to wager them at least once or twice, if not more times.
Such info will be situated near the bonuses or the wallet sections of the terms page.
In the case of bonus policy, you are certain to find standard statements within the general terms and conditions. However, there are two other examples you should consider.
Some online casinos will also redact a bonus policy. As a standalone document, this will highlight the general use of promotional products and material in relation to the domain.

Certain promotions will stipulate their own particular terms of use. UK law requires platforms to publish policy details on any promotional page. These may include particular details.
It is good practice that the general terms mention the existence of ancillary and auxiliary documents and also provide links to them.
Time and Win Limits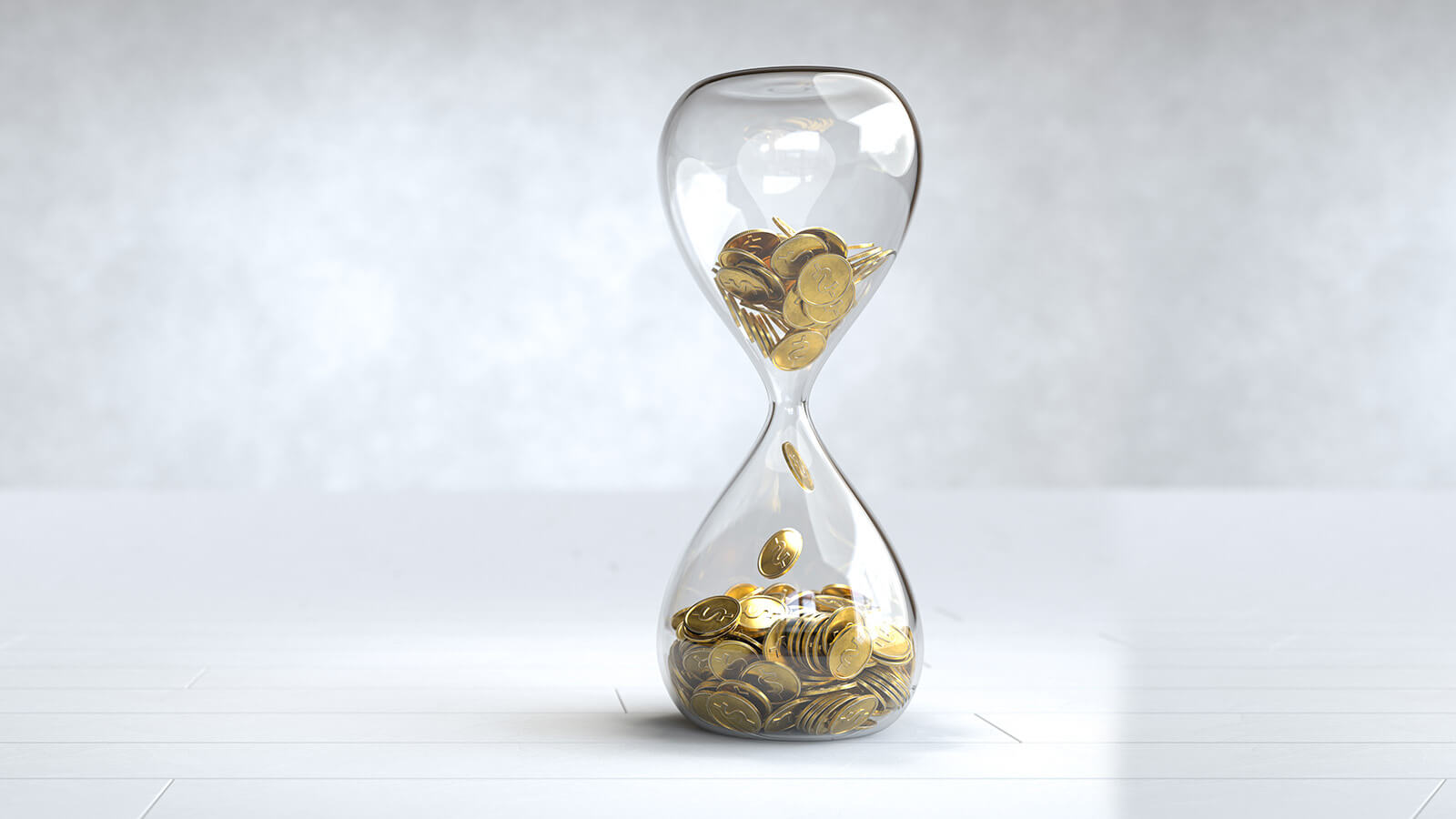 Casinos also are used to impose limits on how much you can play a bonus or a tournament timewise. There are cash-out limits at the same capacity that you can't go over, even if you have won fair and square.
Nonetheless, this does not mean that you will never be able to get hold of the cash; it just means that you will receive in instalments that respect those limits.
Each bonus's availability period is written in its own terms; if not, then it is within the general terms of use. The amount of money allowed into one transaction, a regular one or a bonus cap, should be posted around the withdrawal sections.
Casino Insider Tips
If you cannot find any of the things we presented, you should ask about them via the available support methods you have available. Live chat messenger is the ideal one.
Final Words of Advice
We hope that we have answered all your questions and tackled all the essential issues in our terms and conditions casino guide. Again, before we part ways, we need to reinforce the importance of reading the terms and conditions.
Even though we make our expert analysis when creating the reviews, it is your contract to accept. Nobody will make the decision better than yourself, knowing your needs and preferences and following our guidance. Make sure to visit our list of priority topics when it comes to a casino's terms and conditions, and then start your play!
Cited sources