What is KYC?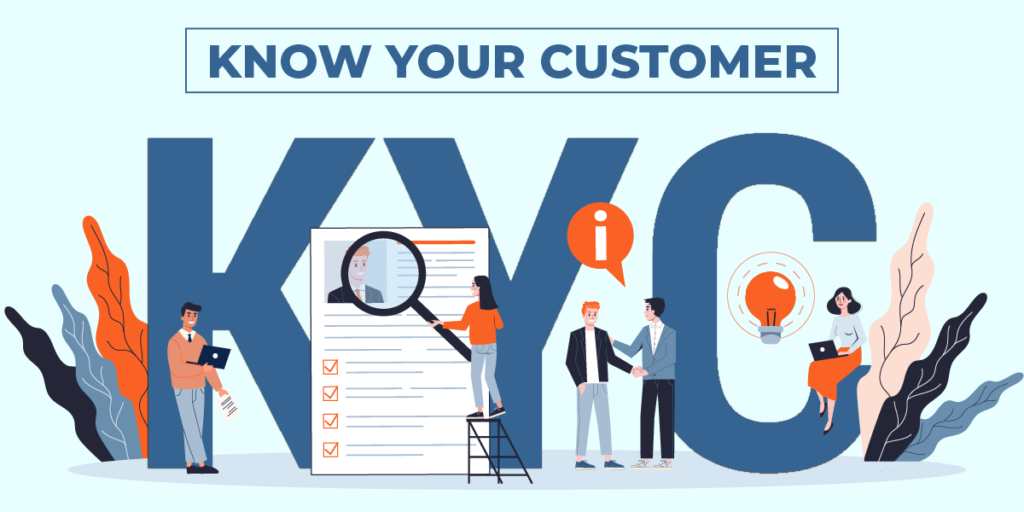 Whether you are experienced or new when it comes to online casinos, you might have heard at least once about KYC. But if you are unsure of what it is or how it works, you can find everything you need to know here. Our reliable information will help you successfully pass any KYC procedure!
Here's what you will find out:
What is KYC?
In May 2019, the UKGC officially announced that all casinos operating under their regulations must verify their players' identity through a KYC procedure. KYC is an acronym for 'Know Your Customer' and refers to a process conducted by casinos. All newly registered players must follow this to prove that the information on their account is accurate. It usually implies sending copies of a few personal documents that testify the user's identity. Generally, gambling platforms will request the following:
Proof of age: passport/ driving licence/ national ID card
Proof of address: a recent (less than three months old) utility bill or bank statement
Proof of payment method: front and back copy of a debit card/ photo of an e-wallet account
How to upload documents?
The process is as simple as it can be, taking only a few minutes to be completed. Once you have your documents ready, follow the next steps: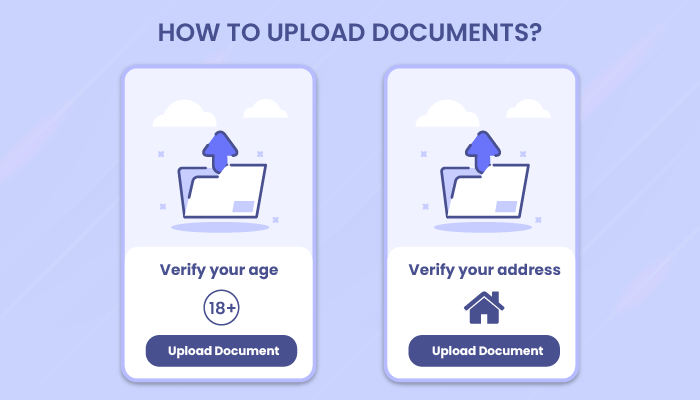 Log into your account;

Scan the required documents or take a clear photo of them;

Go to the 'My Account' section and look for a button that says 'Upload Documents';

Drag the files onto the page and press 'Send' or 'Upload';

Wait for the casino's approval (it usually takes no more than 24 hours).
Most gambling site have an 'Upload' section under the account details. However, some of them will ask you to send the necessary files via email. The email address can usually be found on the 'Contact Us' page or in the terms and conditions.
Double verification
Sometimes, the verification process might be conducted twice to avoid errors. First, it will be done by staff members. After that, a third-party may use existing databases to confirm if the personal details submitted match the information in those bases. If that's the case, the online casino will specify it in their terms and conditions.
Tips: In some cases, websites may even accept birth certificates as proof of age.
Recommendation: To avoid an extended KYC process, make sure that your documents are not expired and the photos are clearly visible.
Be aware: Pay attention to the requirements on the 'Upload' page, as some files must have a certain size and format (e.g. JPEG, PNG, JPG, BMP, PDF, DOC).
Why is the casino KYC procedure important?
You might wonder why this procedure is necessary. Well, there are a number of reasons why online casinos implement this precautionary measure.
To prevent underage gambling
Underage gambling is a serious issue among British teenagers. A study conducted by the UKGC showed that 39% of 11-16-year-olds had bet their own money, while 6% of them have gambled online using their parents' account. Moreover, the BBC states that the number of teenagers classed as having gambling problems has quadrupled to more than 50,000 from 2016 to 2018. Thus, online casinos must take all the necessary measures to prevent underage gambling.
When it comes to online gambling, fraud can be encountered in many forms. Due to the lack of face-to-face interaction, detecting individuals that practice fraudulent activities is a lot harder. These are the most common kinds of fraud in the gambling industry: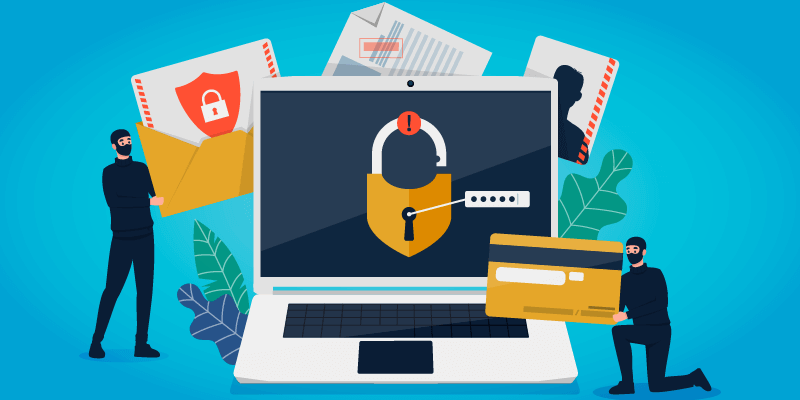 Identity theft – users can fraudulently obtain card details and use someone else's funds as their own. Moreover, they can even play games under other people's identities by registering with their personal documents to avoid repercussions, such as losing a large sum.

Multiple accounts – individuals may try to create multiple accounts on the same platform in order to claim various bonuses or manipulate a game's outcome. For example, suppose one creates five fake accounts and enters all of them into a poker game. In that case, one of the accounts will automatically win, and the player won't experience any losses.
Gambling platforms are known to be common targets for individuals who practice money laundering. They are using those websites as filters to 'clean' illicit funds. Usually, they gamble the illegally obtained sums to cash out legitimate amounts and avoid being tracked by authorities. Therefore, by implementing strict KYC checks, gambling websites mitigate the risk of becoming vehicles for money laundering.
To avoid gambling addiction
When a player chooses to self-exclude from any gambling activities on a particular website, that company must take imperative steps to prevent him from accessing their services. This includes checking if a self-excluded person is trying to gamble under a different identity.
Casinos without KYC
Online casinos where you can play without sending any documents are usually not approved by the United Kingdom Gambling Commission or by other regulatory bodies. Moreover, those that lack a casino KYC procedure are often associated with 'rogue' websites. These are home to fraudulent activities and unfair practices, such as refusing to pay out customers or manipulating game outcomes. Fortunately, all gambling platforms listed on our website are extremely safe, being licensed and regulated by the UKGC. So, you can expect to have your identity thoroughly verified when registering with any of our casinos.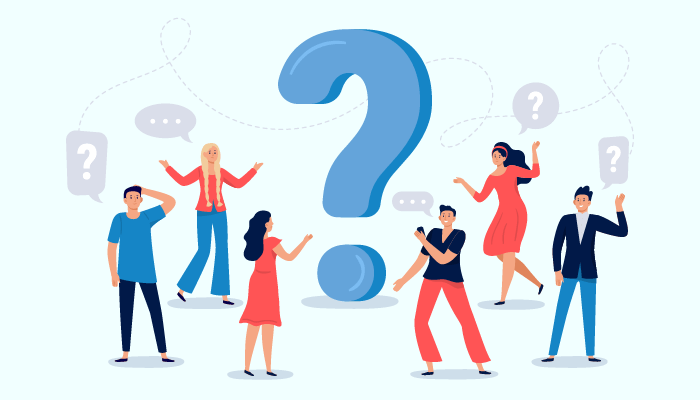 Tips:
Casinos have the right to ask for such documents at any time (before any deposits or withdrawals).
Some websites may allow making deposits and playing games before sending the KYC documents. However, in most cases, it is mandatory to upload them before requesting a withdrawal.
What problems can you have with the KYC procedure?
Sometimes, you might encounter difficulties passing the identity verification stage. If more than 24 hours have passed and your account hasn't been approved, check your email! You may be contacted by customer support regarding some issues with your documents. This can happen due to one of the following reasons:
Incorrect account details – it is possible that the personal details provided upon registration, such as your date of birth or address, don't match the documents you sent. So, make sure to enter your information correctly and check it twice before pressing 'Register' or 'Sing up'.
A recent change of address – if you moved to another address and haven't updated your documents yet, you might have to wait until the change has been officially acknowledged. You can also contact the support team and ask how to proceed in such situations.
Unclear photos/missing information – be careful not to accidentally cover any information when scanning or taking pictures of the documents.
Be aware: Due to strong KYC policies, there might be occasions on which you won't be able to access your account before sending the necessary files.
Taking everything into account
Now that you know the essentials of the KYC process, you can take a look at multiple offers listed on our website and choose the online casino that is right for you. Remember that all of them are UKGC-licensed, so they will thoroughly verify your identity through several personal documents. Don't rush into making a deposit, as some platforms will not allow that before approving your account. Thus, prepare your documents and make sure to double check them before hitting 'Send'.
References