The Thrill of Live Roulette Variations: From European to Lightning Roulette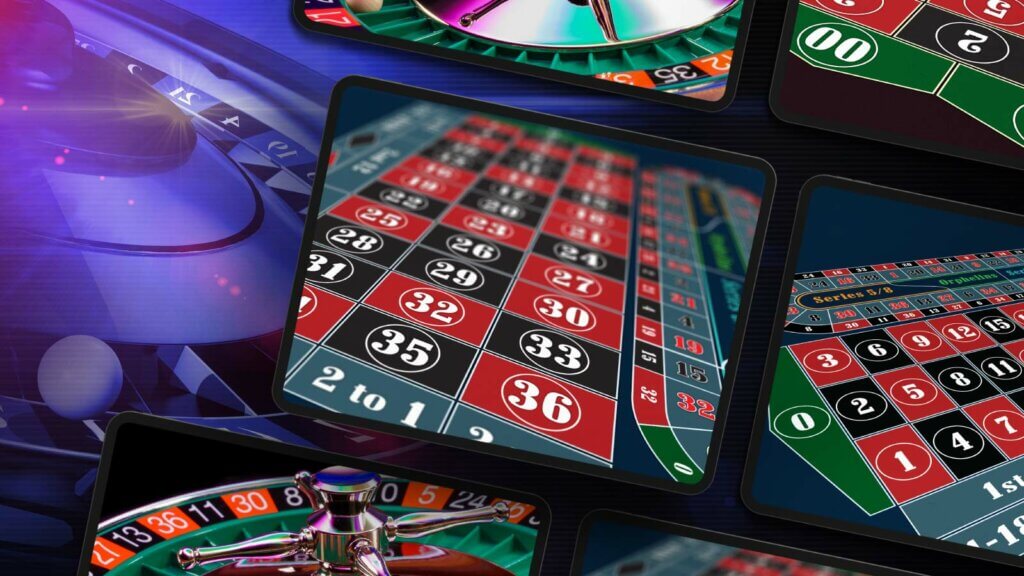 With an amazing variety of live roulette options now available at online casinos in the UK, you can easily get confused. Follow our expert tips to select the ideal roulette version tailored exactly to your style, whether you crave the classics or the modern variants that spice up every spin.
What Roulette Variations Are There Available Today?
With so many real money live roulette variants streamed in real-time with interactive features, players can curate their gaming experience. Let's go over the roulette versions we will detail in this article:
European Roulette – This classic version has a single zero wheel.

French Roulette – Similar to European but with French betting terms.

American Roulette – Has an extra double zero on the wheel.

Lightning Roulette – Provides randomized "Lightning Strikes" multipliers.

Double Ball Roulette – Uses two balls spun on the same wheel.
The Classic Appeal of European Roulette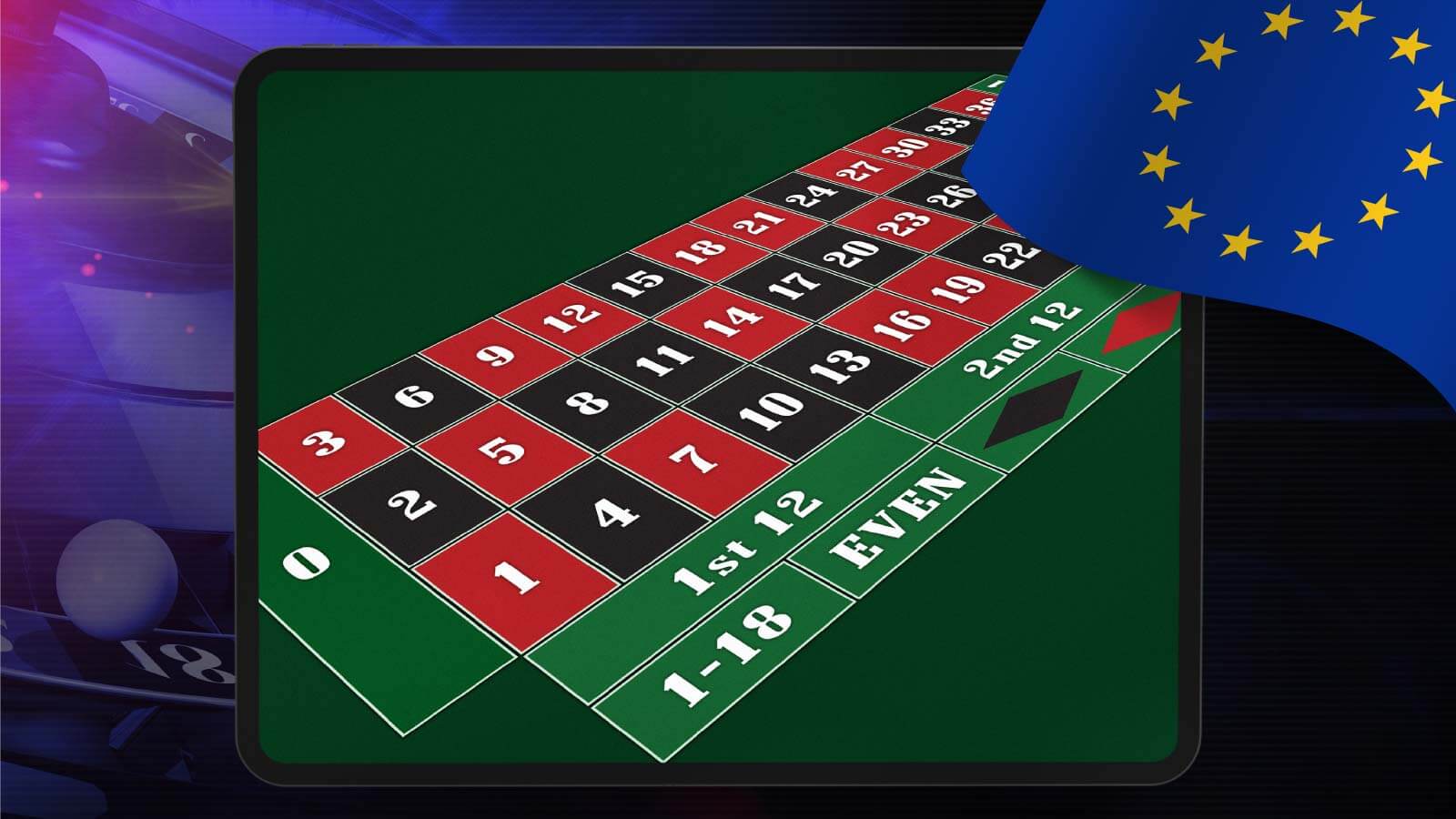 Of all the roulette variants, European roulette is considered the classic original version of the game. Invented in the 1600s by Blaise Pascal, it was intended to have a vastly different purpose, serving in the discovery of a perpetual motion machine. However, 200 years later, it was revamped and became the single zero roulette wheel we know today.
Single Zero Roulette Wheel
Wheels in European games contain just a single zero pocket marked "0", as opposed to the American wheel, which has double zeros. This seemingly small difference gives a house edge of merely 2.70%, which is far lower than American roulette's 5.26% edge.
The single zero wheel has 37 numbered pockets total, showing up as 36 alternating red and black slots with one green zero. With less risk for players, the European wheel boosts the odds and wins.
La Partage and En Prison Rules
Two special rules further tip the odds in the player's favor in European roulette. The La Partage rule gives a 50% refund on even money bets when the ball lands on zero.
Similarly, the En Prison rule allows even bets to be "imprisoned" when zero hits. This gives players the chance to recoup the imprisoned bet on the next spin.
Both roulette rules make the house edge even smaller. However, finding a live dealer game with La Partage rules is quite difficult, for this very reason. While the house edge of En Prison variation is harder to calculate, European La Partage roulette has a 1.35% house edge, which is similar to blackjack.
American Roulette and the Double Zero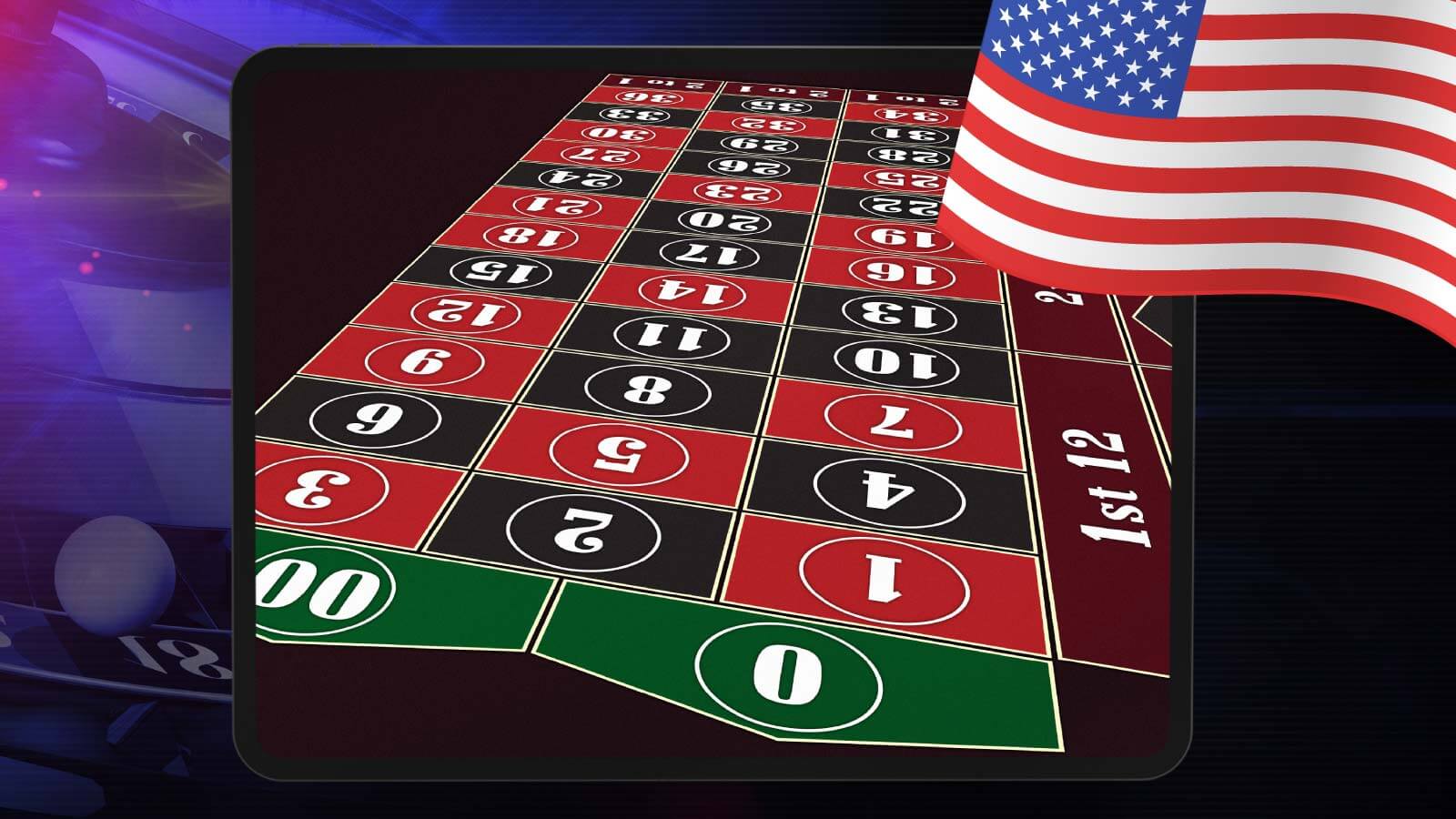 American roulette builds upon the European original by amping up the number of pockets. The most noticeable difference is the additional double zero pocket marked "00" on the wheel, bringing the total count to 38 numbered slots. This tiny tweak significantly shifts both the gameplay and odds.
High Risk and High Reward
The American roulette double zero pocket gives the house a higher 5.26% edge compared to European roulette. But for gamblers, the double zero also introduces new betting possibilities. Wagers like the double zero and zero, also known as double zero combo, become options.
The higher risk, higher reward potential of American roulette is enticing for some players. However, if you want to stick to a safer option, American roulette will not be the best choice for you.
French Roulette Brings a Touch of Sophistication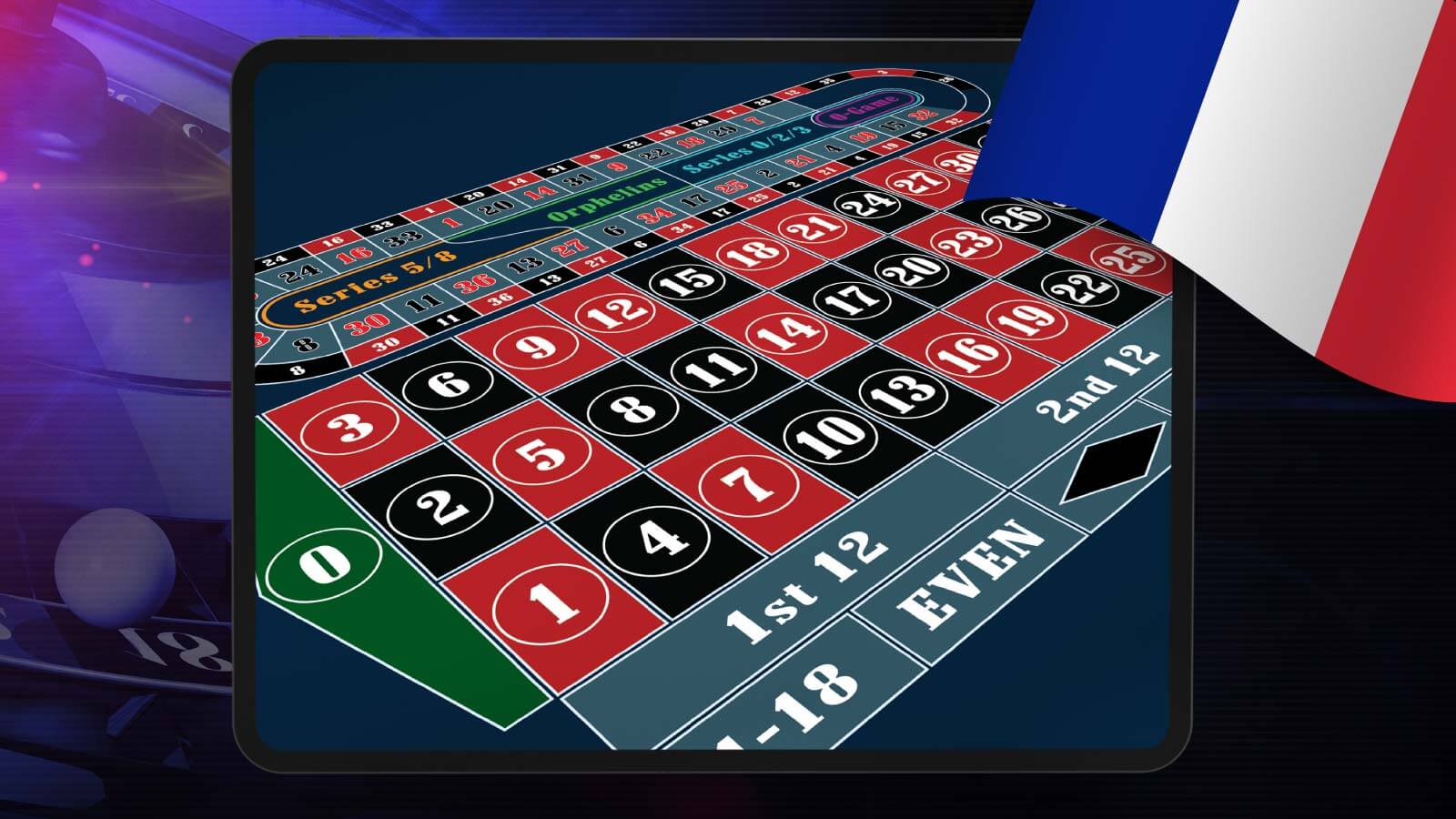 The French roulette is similar to the European version in terms of wheel and gameplay. However, French roulette has a more upscale feel to it. One distinguishing trait is the use of traditional French betting terms. Rather than the usual "inside" or "outside" bets, the croupier announces wagers like "En plein" and "A cheval".
Like European roulette, the French version employs the La Partage rule. This gives players a 50% refund on even money wagers when the ball lands on zero. This single zero and favorable rule reduce the house edge to just 1.35% in French roulette, benefitting players.
Modern Takes on Roulette Rules – Lightning and Double Ball Roulette
Lightning Roulette and Double Ball Roulette put creative twists on the classic game to spice up the action. Both variants have unique features and rules, while still retaining the fundamental European roulette format.
| Features | Lightning Roulette | Double Ball Roulette |
| --- | --- | --- |
| Number of Balls | 1 ball | 2 balls |
| Number of Wheel Pockets | 36 numbers, single zero | 36 numbers, single zero, and empty capture pockets between numbers |
| Gameplay Features | Random lightning strikes on certain numbers | Two balls spun simultaneously |
| Special Bet Options | None | Betting on two balls landing in the same pocket |
| Multiplier | Up to x500 | Up to x1300 |
Lightning Roulette vs. Double Ball Roulette
Lightning Roulette adds "Lightning Strikes" that randomly hit lucky numbers during a spin for a chance at multiplied payouts up to x500. The visual thunder and lightning effects also have a dramatic effect on the gameplay.
Meanwhile, Double Ball Roulette uses two balls on the same spinning wheel. Bets and payouts adapt to the extra ball in play, enabling new bet combinations and doubled wins when both balls land on your numbers.
The dual balls create interesting probabilities to take advantage of. If you happen to bet on a number, and both balls land in the same number pocket, your bet will be multiplied by 1300.
While very different, Lightning and Double Ball Roulette exemplify how some live games can blend traditional live casino rules with modern mechanics.
Our Tips for Finding the Best Live Roulette Game for You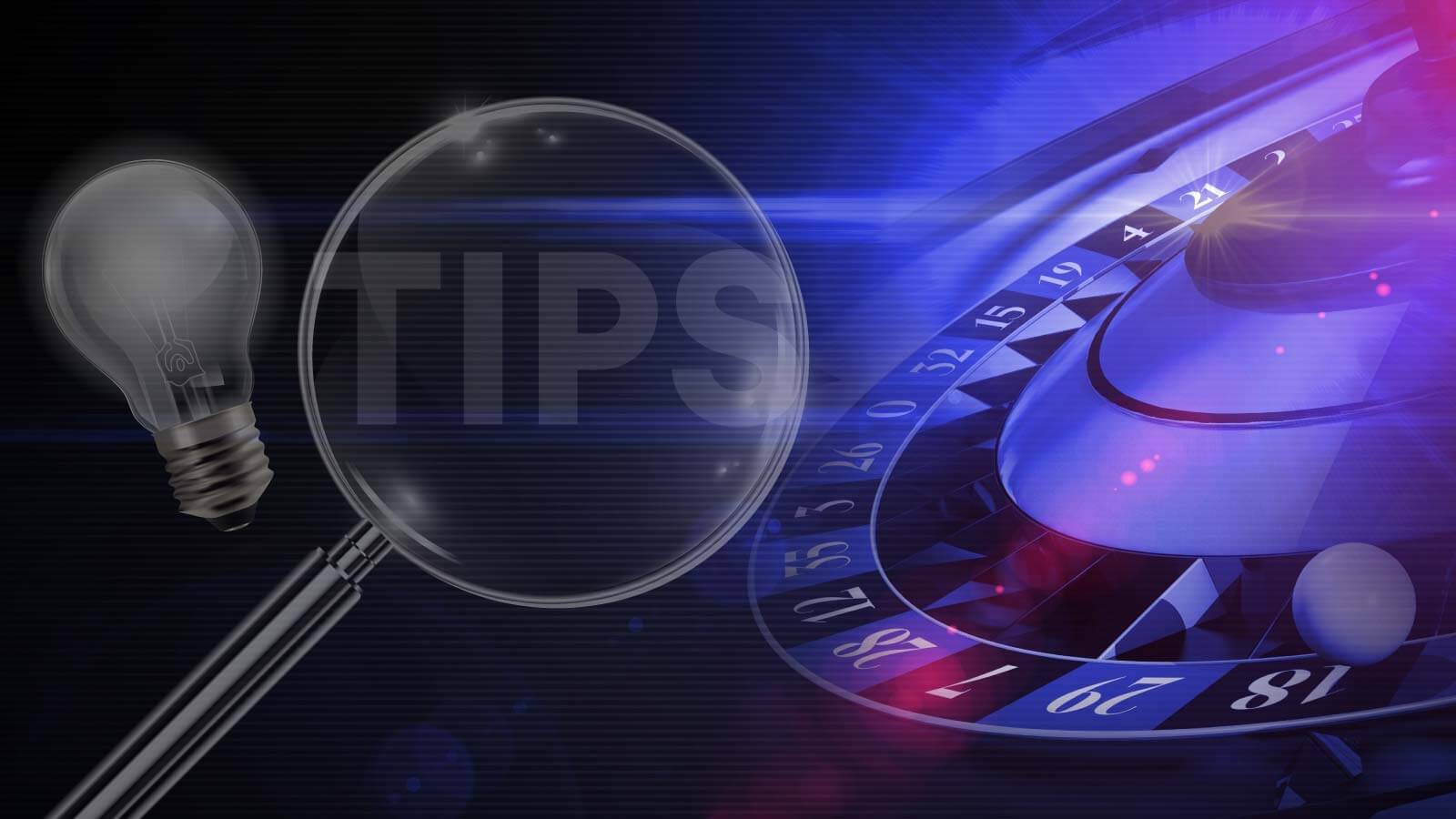 With so many variants to choose from, it's important to select a live dealer roulette game that aligns with your individual preferences and play style. The right version can enhance your overall experience and winning potential.
Look at the wheel – Wheels with a single zero slot give much better odds for players compared to American double zero wheels which have higher house edge. Experts recommend always choosing single zero wheels when possible.

Examine betting options – Look at the minimum and maximum betting amounts. If you are a high-roller and you are comfortable staking a bigger amount, go for VIP rooms. On the flipside, if you are a new and cautious player, stick to the lower-betting rooms.

Use live roulette bonuses – Be sure to claim live dealer casino bonuses which often let you play roulette games for with bonus funds, and use the funds to try out different games and see which one you like better, with a lower risk. You can take a look at LeoVegas' live casino bonuses, or 888 Casino's promotions for live casino play.

Assess special features – Some modern roulette games incorporate randomized lighting strikes, dual balls spinning simultaneously, or cinematic slow motion effects, like the Immersive Roulette room, for added entertainment value. However, these can distract from a pure gameplay experience.
King's Key Takeaways on Live Roulette Variations
In this guide, our KingCasinoBonus experts presented popular live dealer roulette variants from refined classics like European and French to modern editions such as Lightning and Double Ball.
Comparing key features like wheels, bets, and special rules allows players to determine the ideal version matched to their personal preferences and style. With so many roulette games now available live, you have to be fully informed on which game suits your needs better.