How do Italy's football stars spend their time off-field?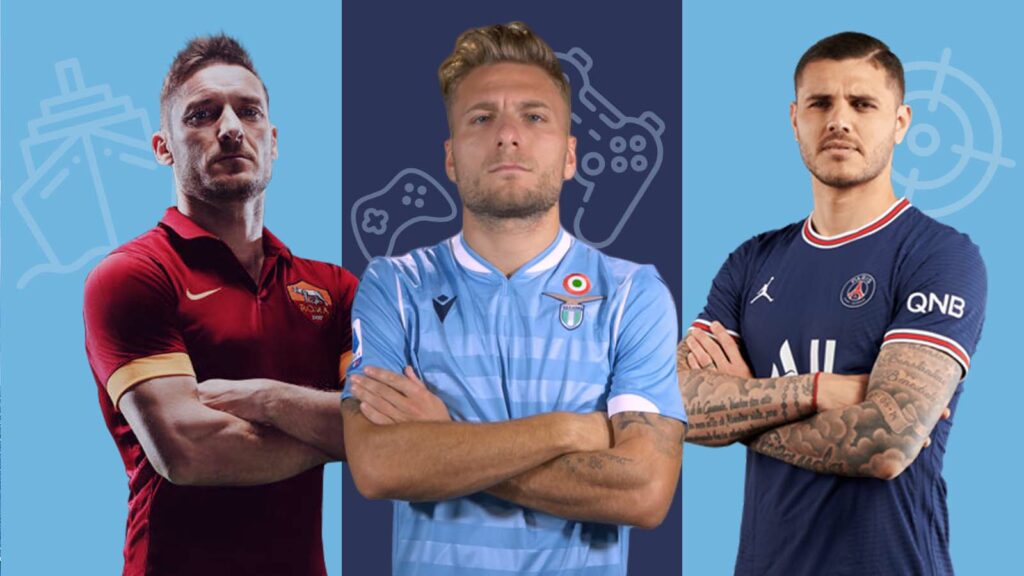 How do football stars like Andrea Pirlo, Gigi Buffon and Francesci Totti spend their time off? Let's explore the lives of several famous players and see what they get up to. We will share 15 interesting examples of the hobbies of Italy's football superstars.
Francesco Totti dreams of being a sailor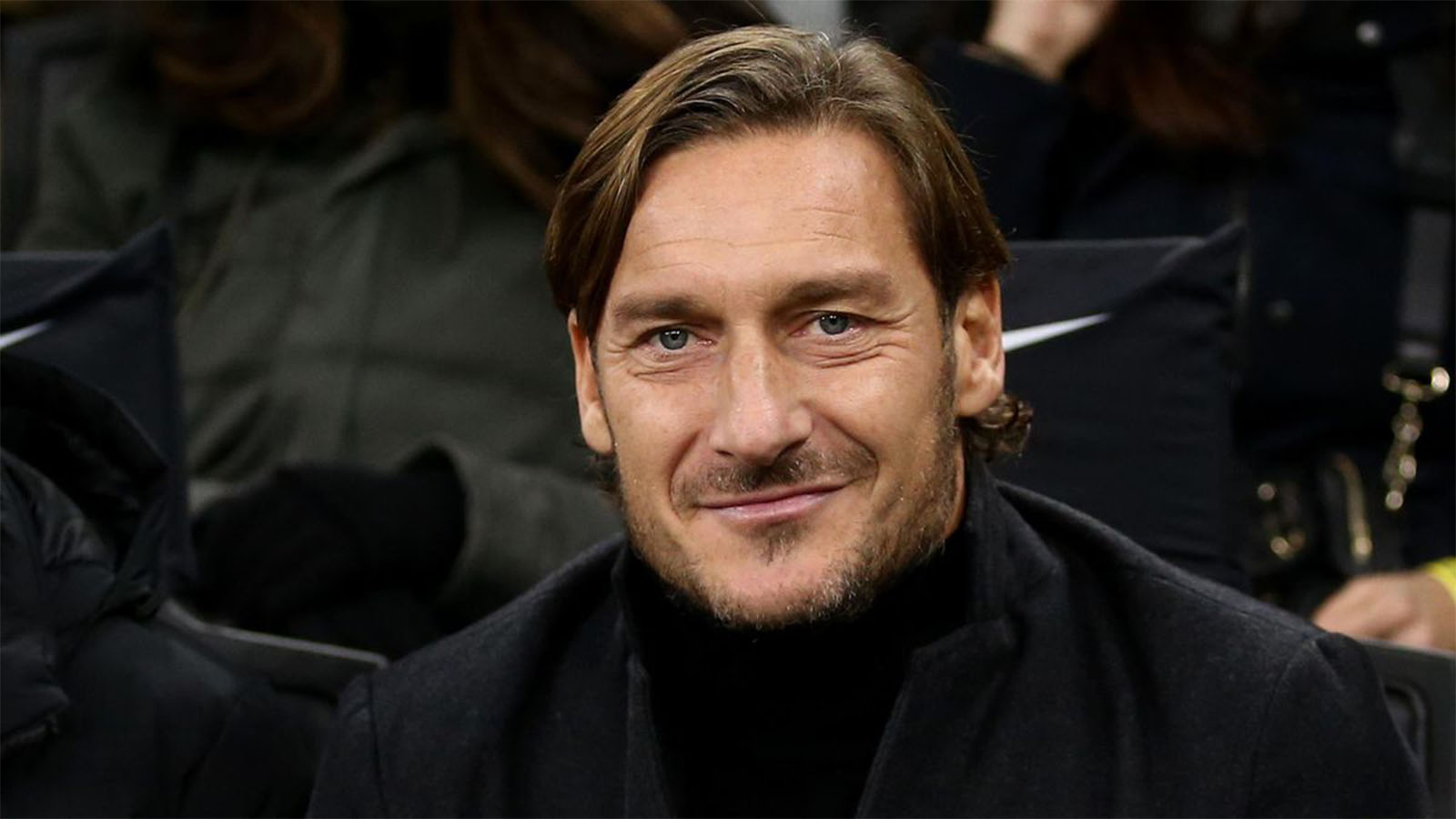 A.S. Roma Captain Francesco Totti is fond of many mundane things. From cars to dogs. However, his love for the sea trumps them all. Totti spoke at length, back in 2013, about his passion for the big blue expanse. He had the chance to visit Sardinia and Capri, as well as the Maldives, while he experienced some muscle problems that kept him off-pitch, and he reportedly loved it. Francesco Totti expressed his wish to go on a sailing trip.
Now that Il Capitano retired his number 10 shirt, we may see him fulfil his sailing dream.
Christian Vieri would rather stay on the sand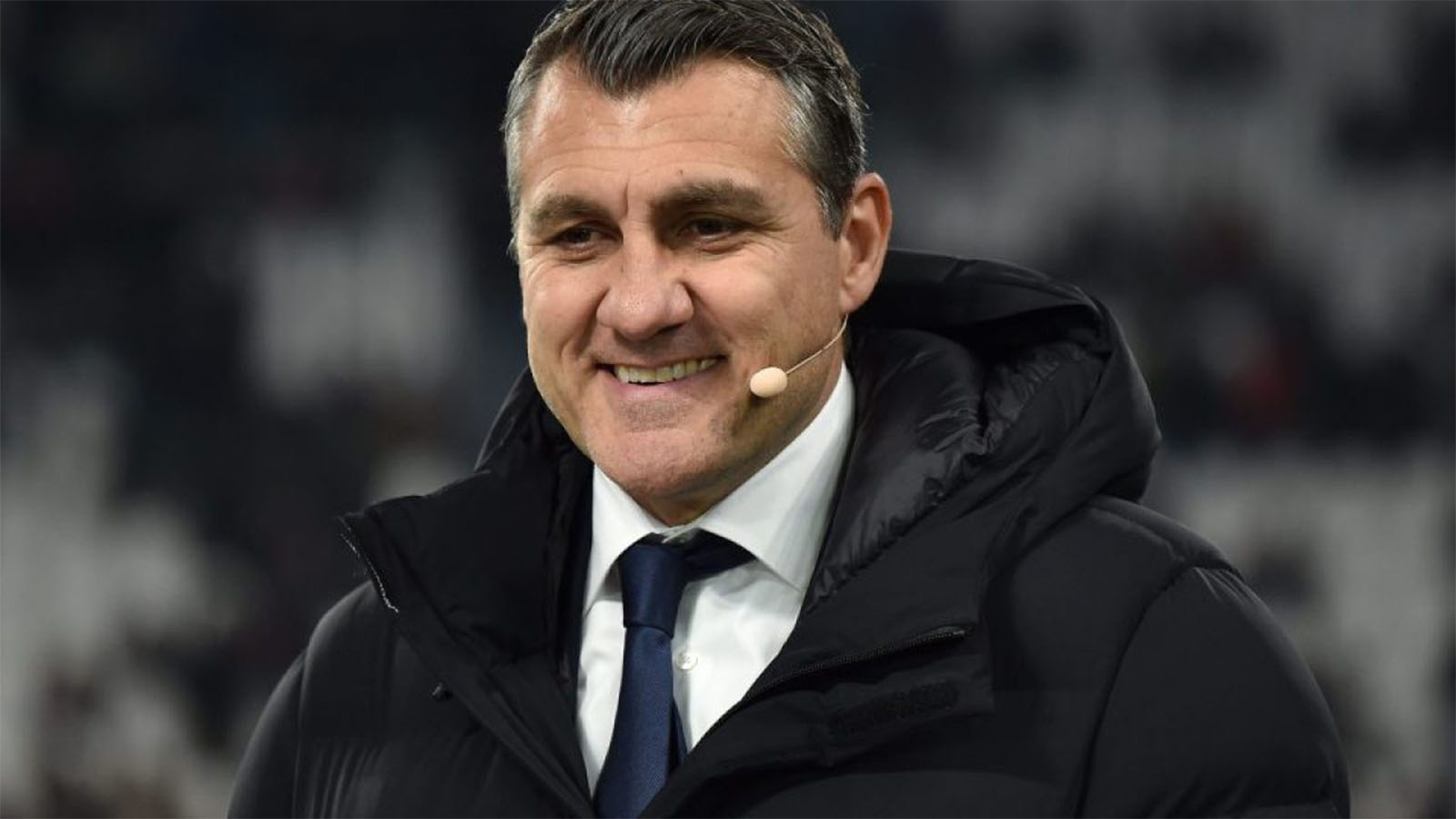 Former Inter Milan star Christian Vieri similarly expressed a fondness for seaside activities. However, he preferred to stay on the shore and indulge in entertainment, the ex-footballer being a part-time DJ.
However, his beachside passions do not end with clubbing and mixing. Vieri also took an interest in beach sports, such as volleyball and footvolley. So great was his love of these sports that he organised a professional championship named the Bobo Summer Cup.
Paolo Maldini is also a pro tennis player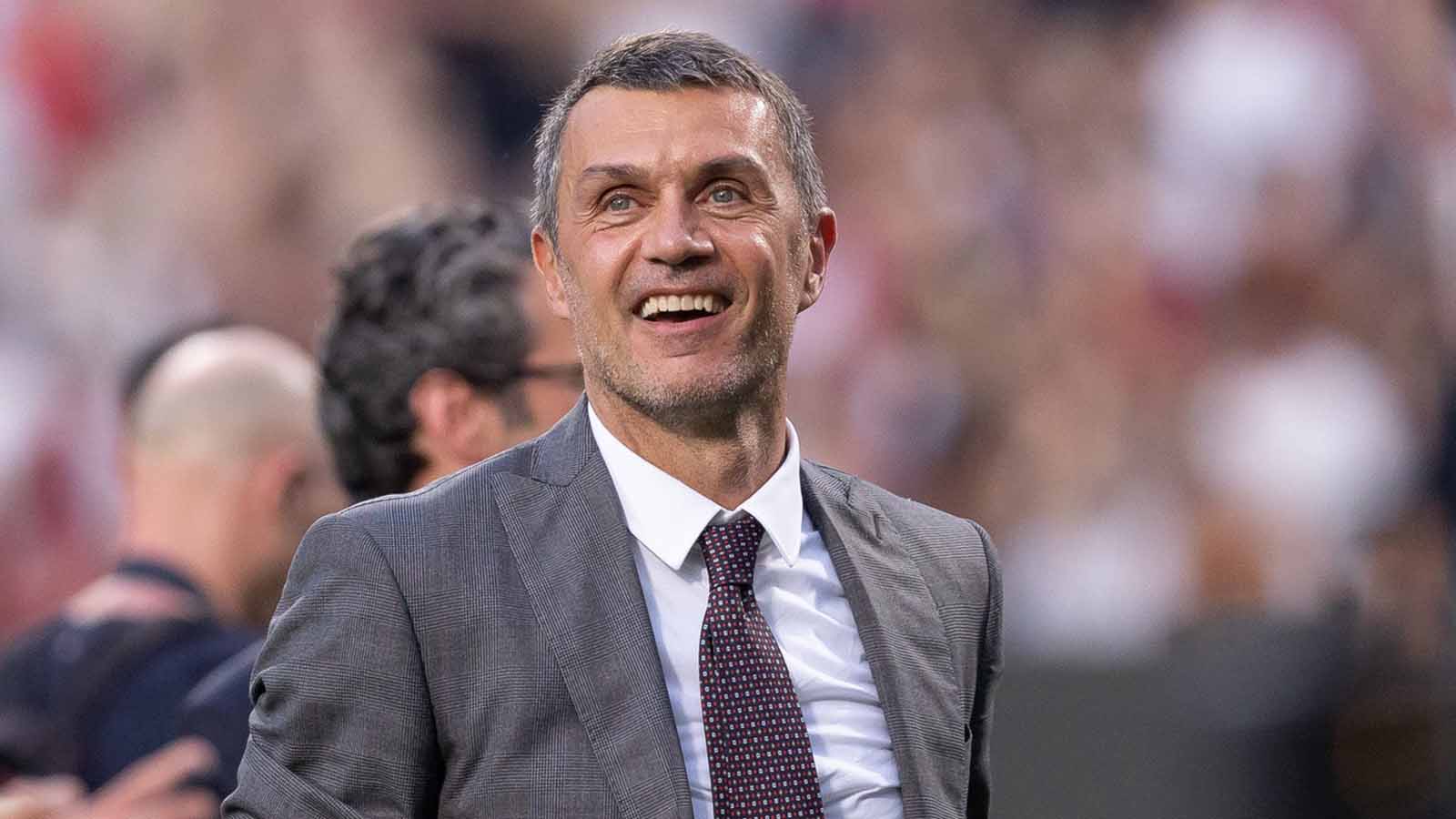 Former left back and centre back for AC Milan, Paolo Maldini also had a nick for another sport: tennis. You may consider his interest to have gone well beyond mere amateurish passion.
In June 2017, Paolo Maldini qualified for the Aspria Tennis Cup in Milan and his doubles partner, Stefano Landonio. Unfortunately, the two did not move too far past the qualifiers, being defeated in the first round by Bednarek and Pel.
Even though Maldini conceded that this was to be his last pro tennis match, he nonetheless can boast of his feats in two separate sports. 
Matteo Darmain also liked tennis but only as spectator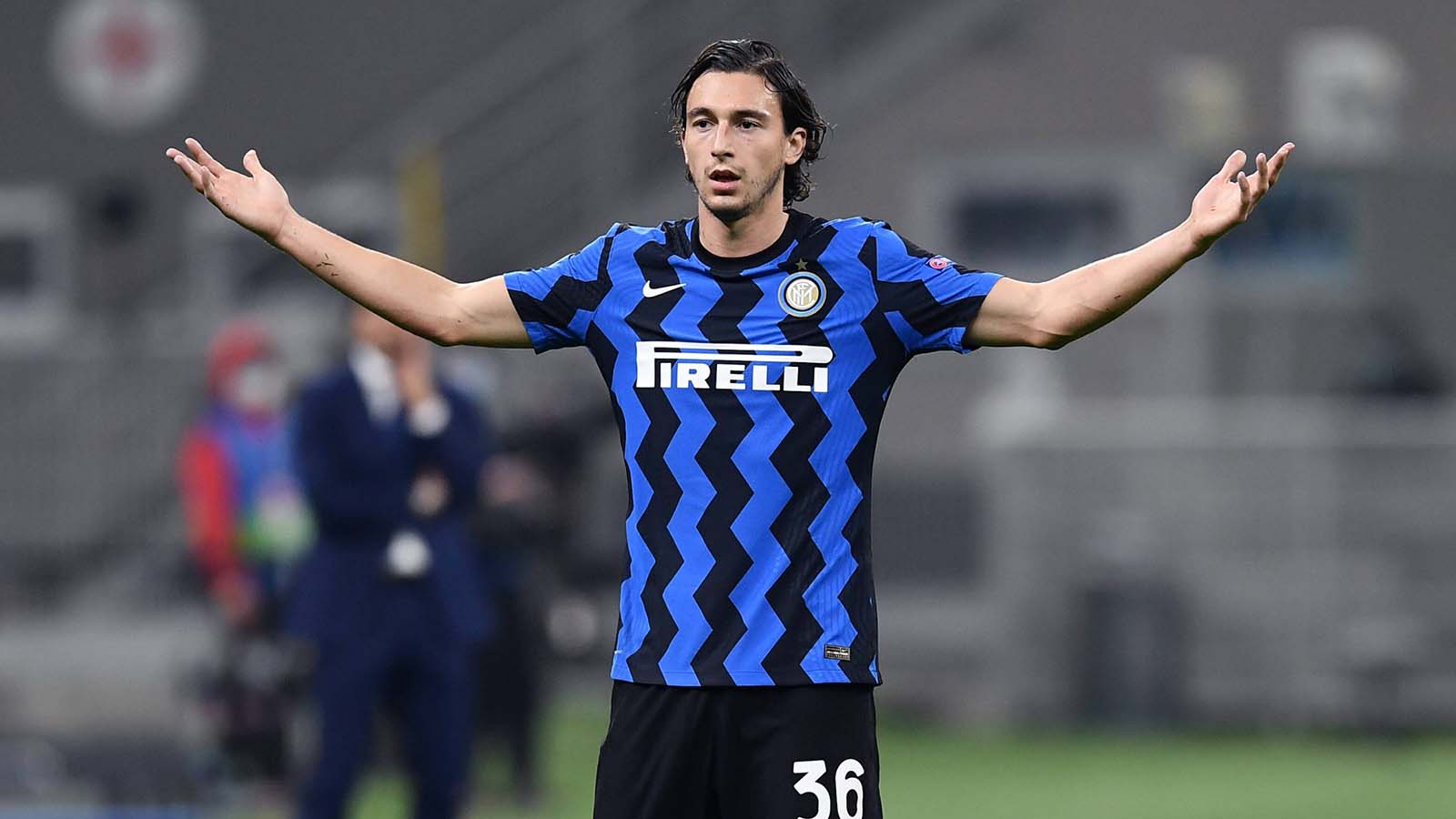 The full-back from Inter Milan also shared his fondness for the other beautiful game. However, he never cared to participate in professional tennis cups, only following the pros.
El Shaarawy trains for the field on felt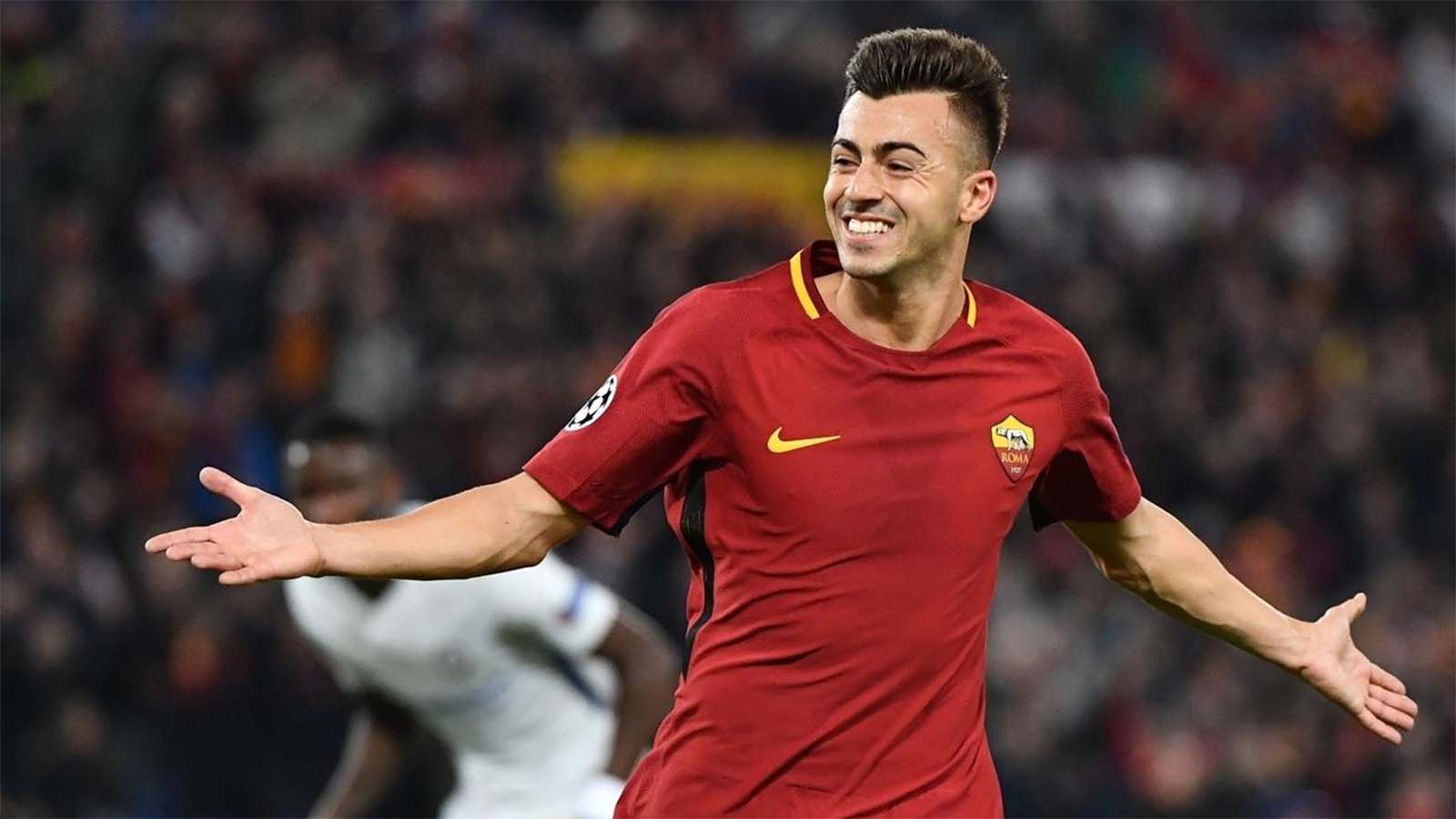 Stephan El Shaarawy is a winger for A.S. Roma and the Italian National team. He is also a proficient pool player.
Moreover, El Shaarawy may be the only footballer who uses his secondary sports interest to hone his skills on the field. Back in 2013, he declared that his ability to score originates from playing pool. Il Faraone explained the felt-to-field tie through the precision required in pool.
Balotelli likes roulette betting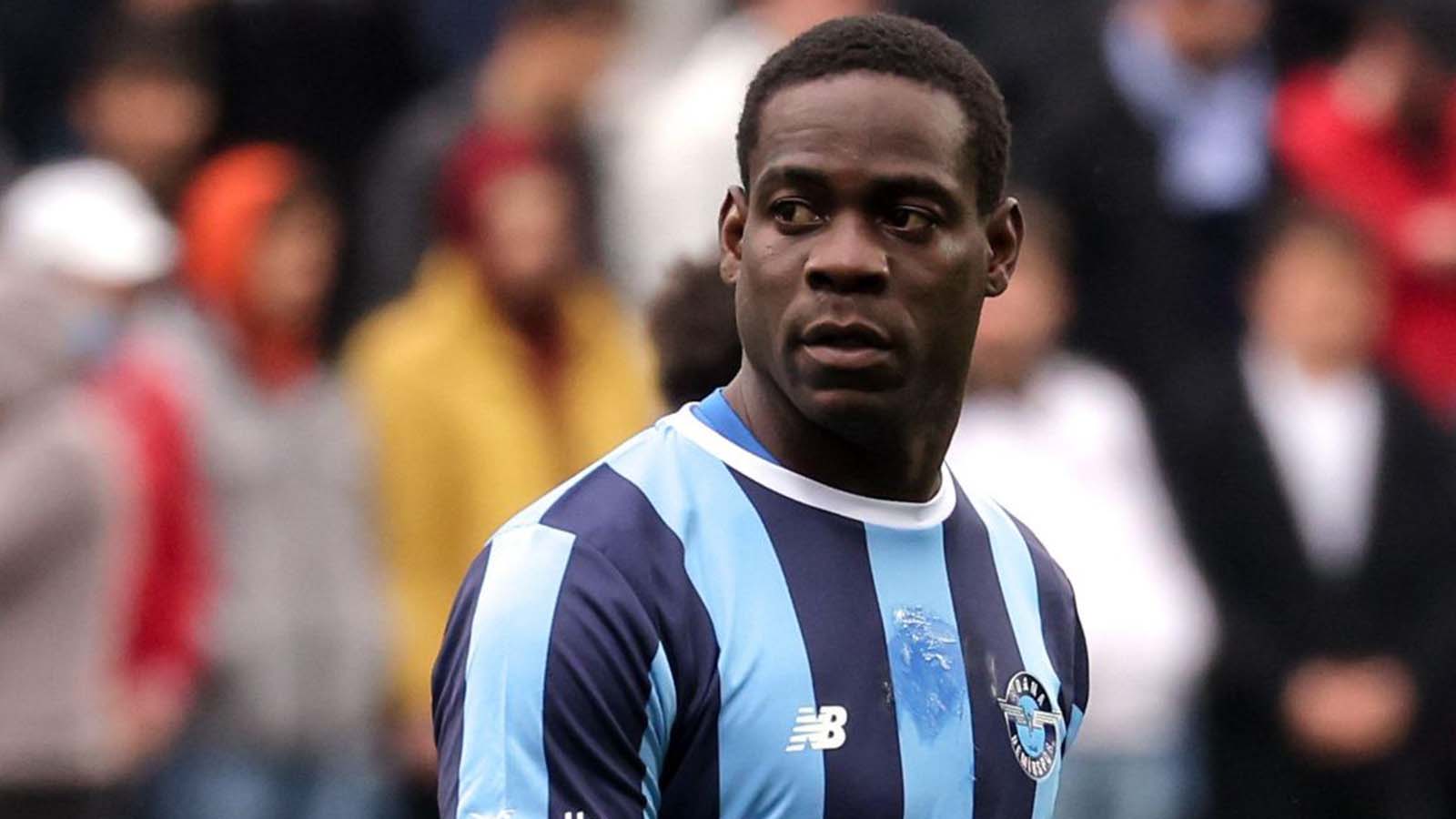 While we're in the dive bar atmosphere, we can also count Mario Balotelli's hobby: gambling on roulette.
He certainly is not the only footballer to enjoy games of chance, with Ronaldo maybe being the most famous current sportsman-gambler. However, Balotelli may be the only one that proved not only fortunate but also a true samaritan.
Back in 2011, Mario Balotelli reportedly won a hefty £25000 while gambling in Manchester's 235 Casino. A sum from which he gave away around £1000 to a homeless person who he described as a regular of the area.
Ciro Immobile's love affair with video games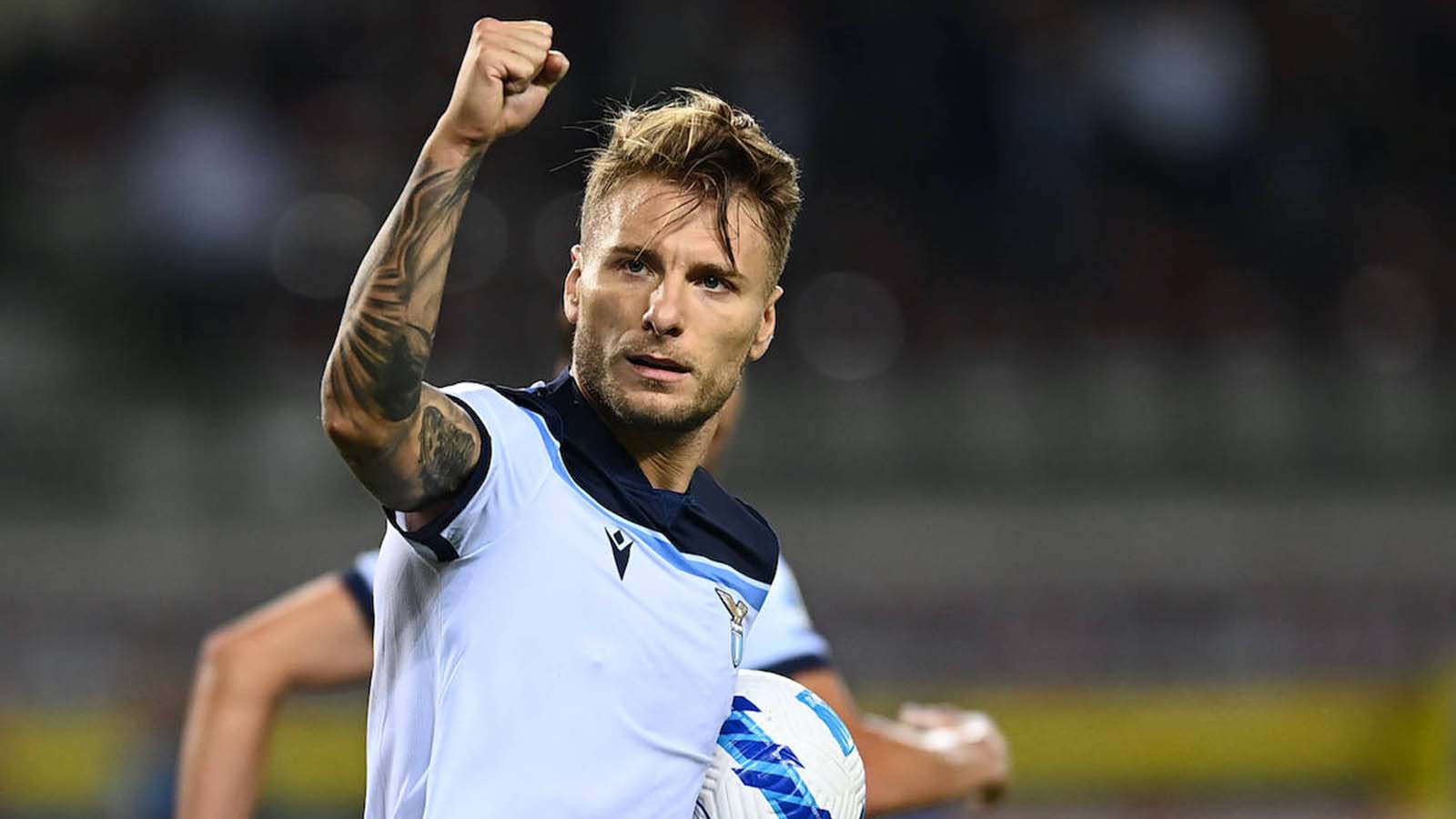 Lazio marksman Immobile has an obsession for FIFA made infamous by one of his wife's posts, where she proceeds to shout at him and be utterly ignored by the engrossed player. 
Immobile certainly is not the only footballer enthralled by video games, especially FIFA. Still, he certainly stands as the only one to be publicly shamed by his partner for it. 
Roberto Baggio, Buddhist with a gun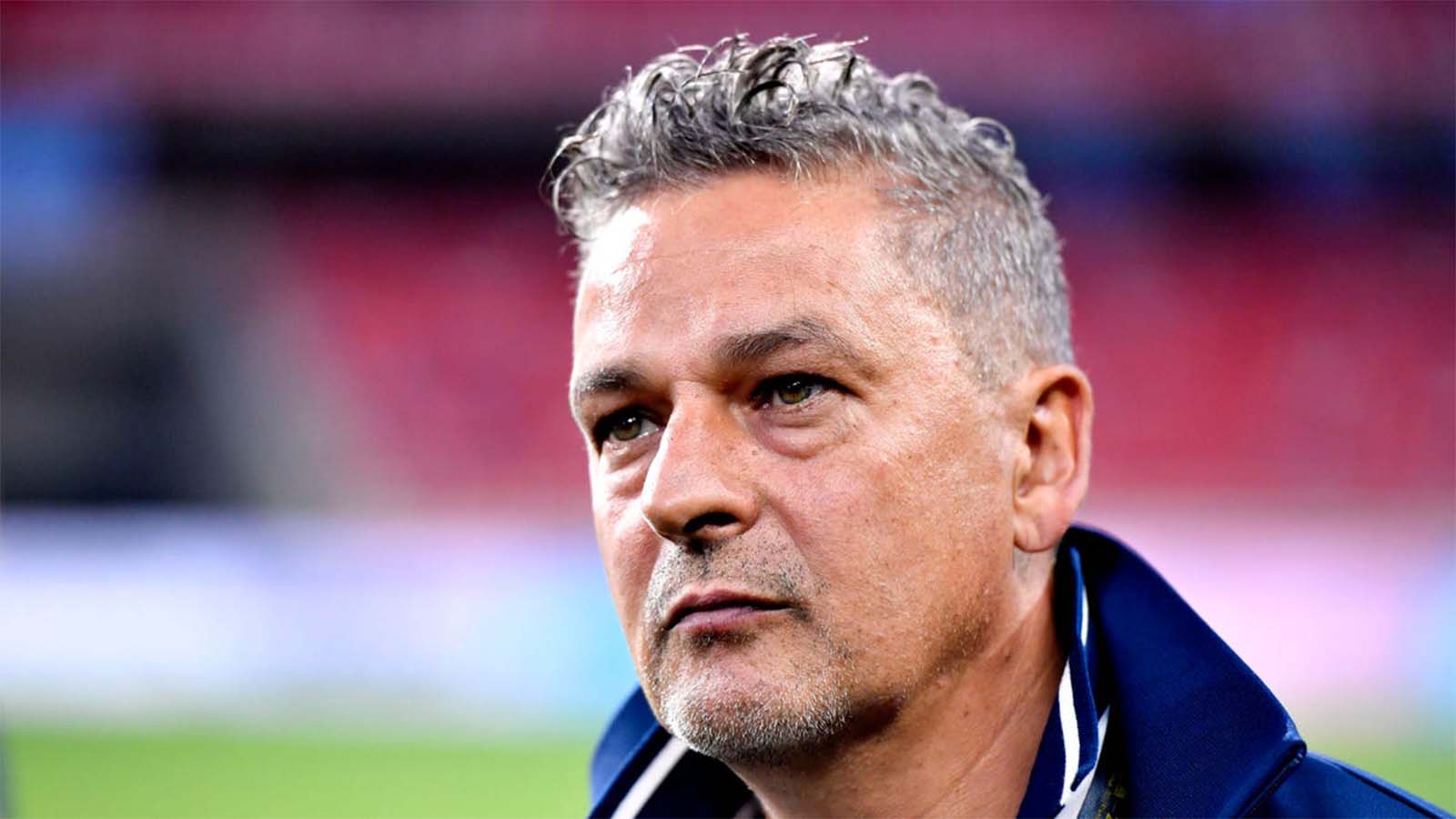 One person that was perhaps justifiably shamed for his hobby is ex-second striker and attacking midfielder Roberto Baggio.
The now-55-year-old made a name for himself during his back-to-back activity an ACF Fiorentina and Juventus. However, later in life, Roberto Baggio developed a passion for hunting.
The ex-star spends considerable time shooting game in Santa Rosa, La Pampa, Argentina.
Where the uproar started was Baggio's Buddhist faith. Many commentators wondered how he could reconcile his Buddhist practice and non-aggression with armed violence against wildlife. However, Baggio has defended his hobby many times, even proceeding to sue animal rights campaigners.
Mauro Icardi hunting birds as a child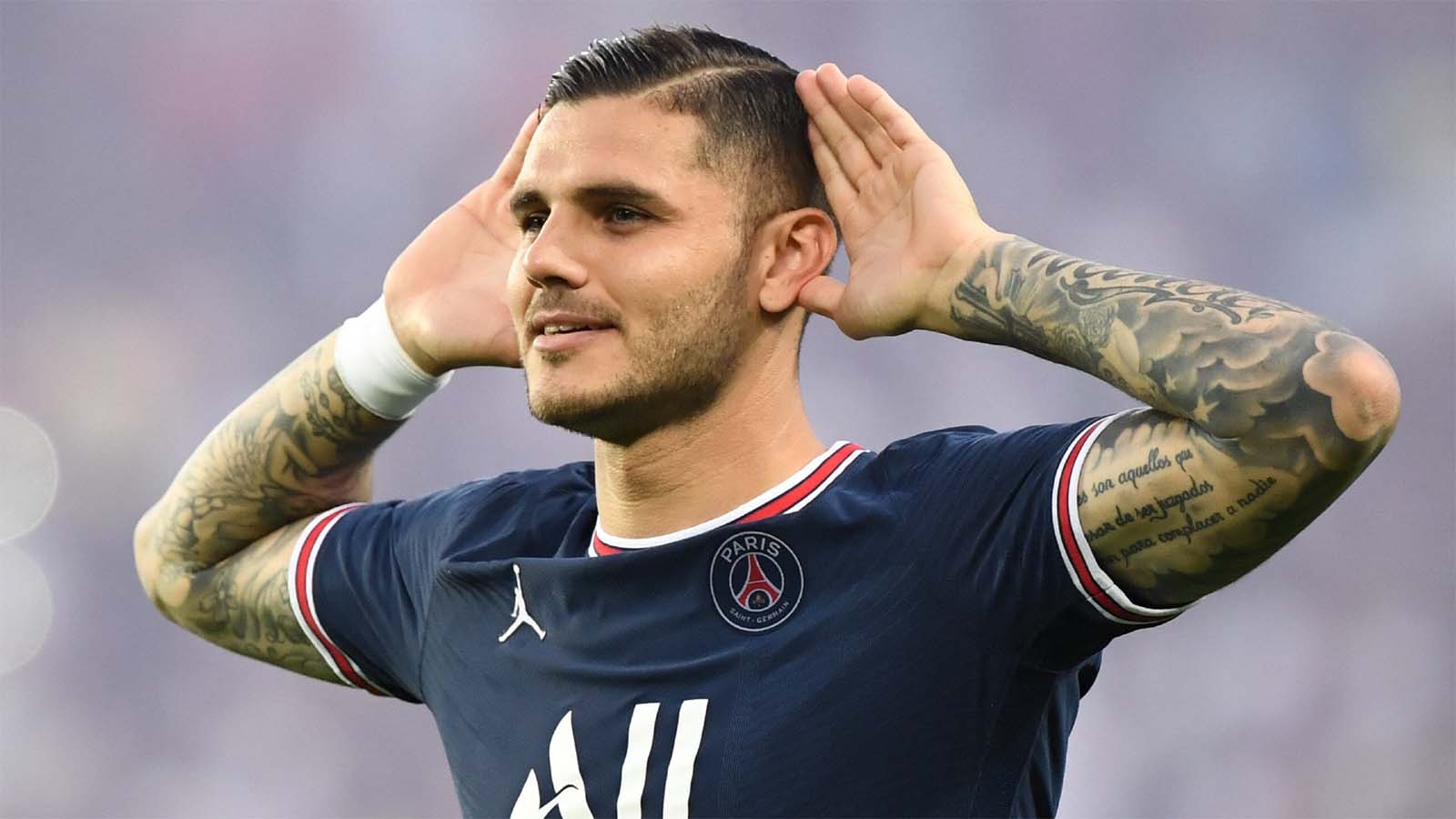 Argentine-born ex-striker for Inter Milan, Mauro Icardi, is perhaps better known nowadays for his sporting performance and high-profile relationship with Wanda Nara, the ex-wife of Maxi López. 
A little-known fact about the player is that, as a child, he enjoyed hunting small birds with a rubber slingshot.
Di Canio dreams of being Il Duce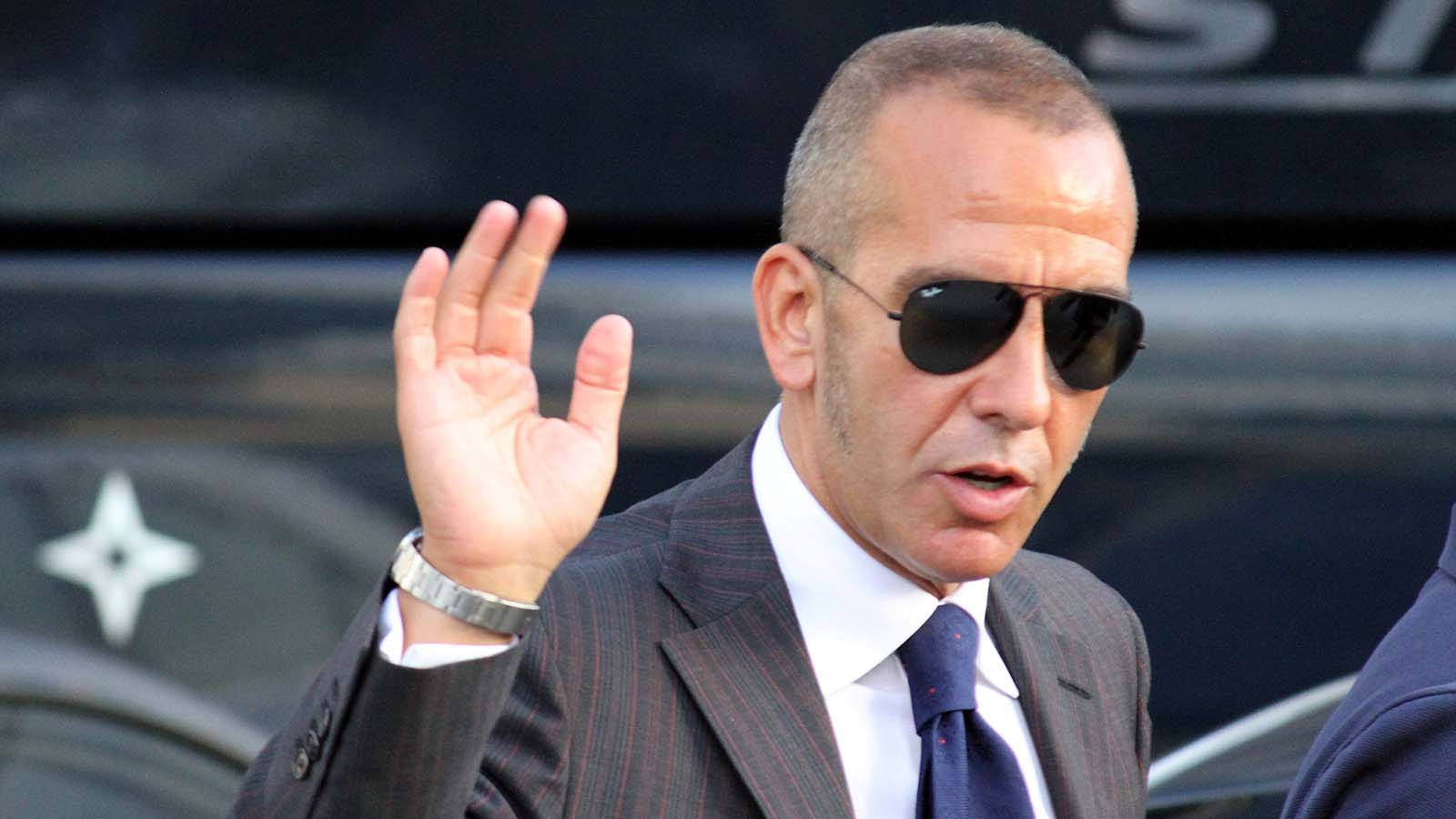 Paolo Di Cano was a decent pro-footballer. Nowadays, he's mainly a fascist Italian grandpa.
Countless times, he got in hot water for his fascination with fascism, especially given his appreciation for Il Duce.
Can you really call sympathies for Italy's most infamous fascist leader, who was rightfully lynched by his own people, a hobby? One thing is clear – Di Canio wears his condemnable interest out and proud, even justifiably getting fired for a tattoo referencing Mussolini.
Andrea Pirlo and his very Italian hobby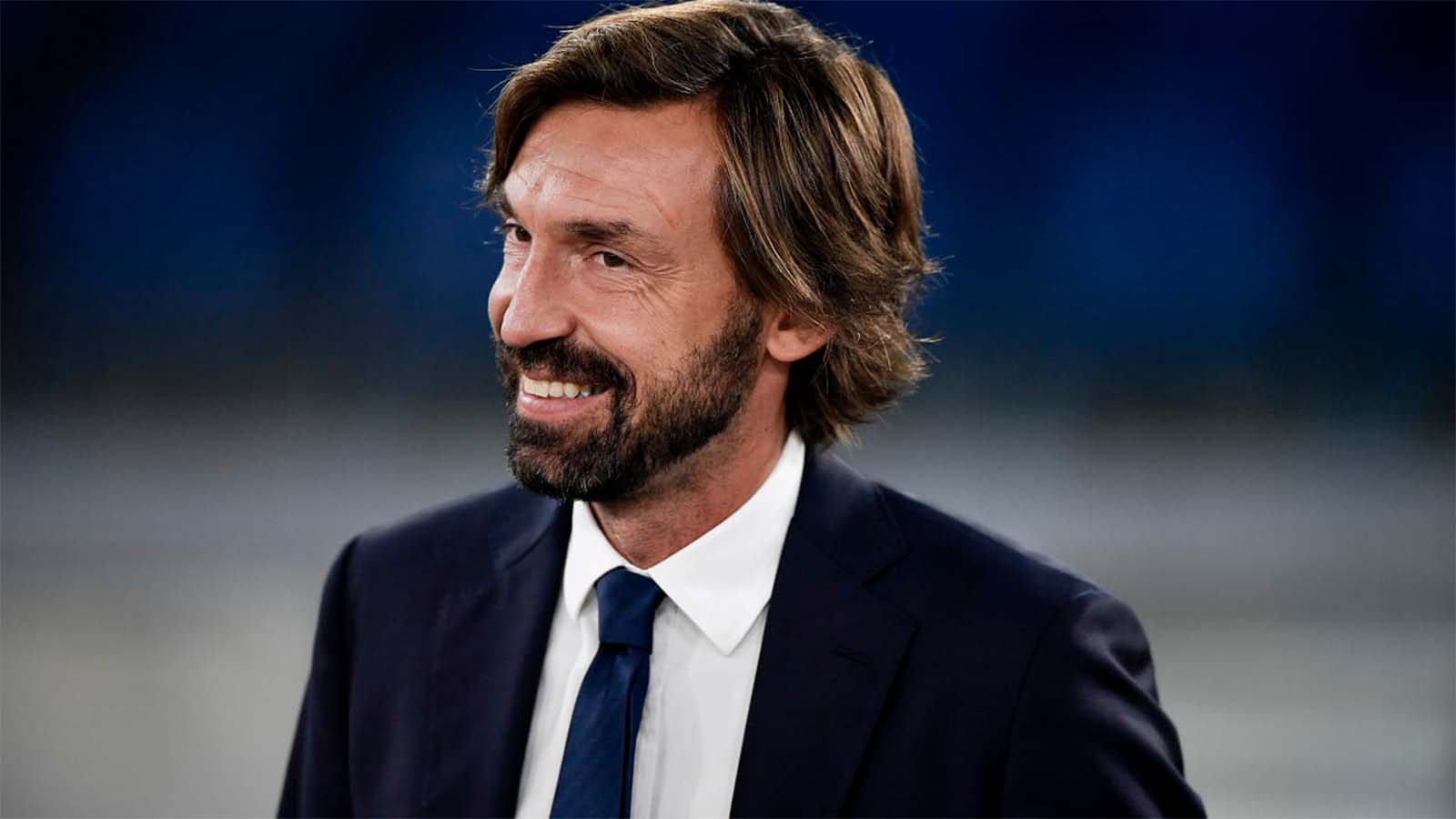 Andrea Pirlo has a better way of showcasing his Italian spirit and heritage. The former AC Milan attacking midfielder is a wine aficionado.
However, his passion for wine goes beyond consumption. Andrea Pirlo owns his own vineyard and produces around 15 to 20 thousand bottles annually.
Daniele De Rossi and a passion for fashion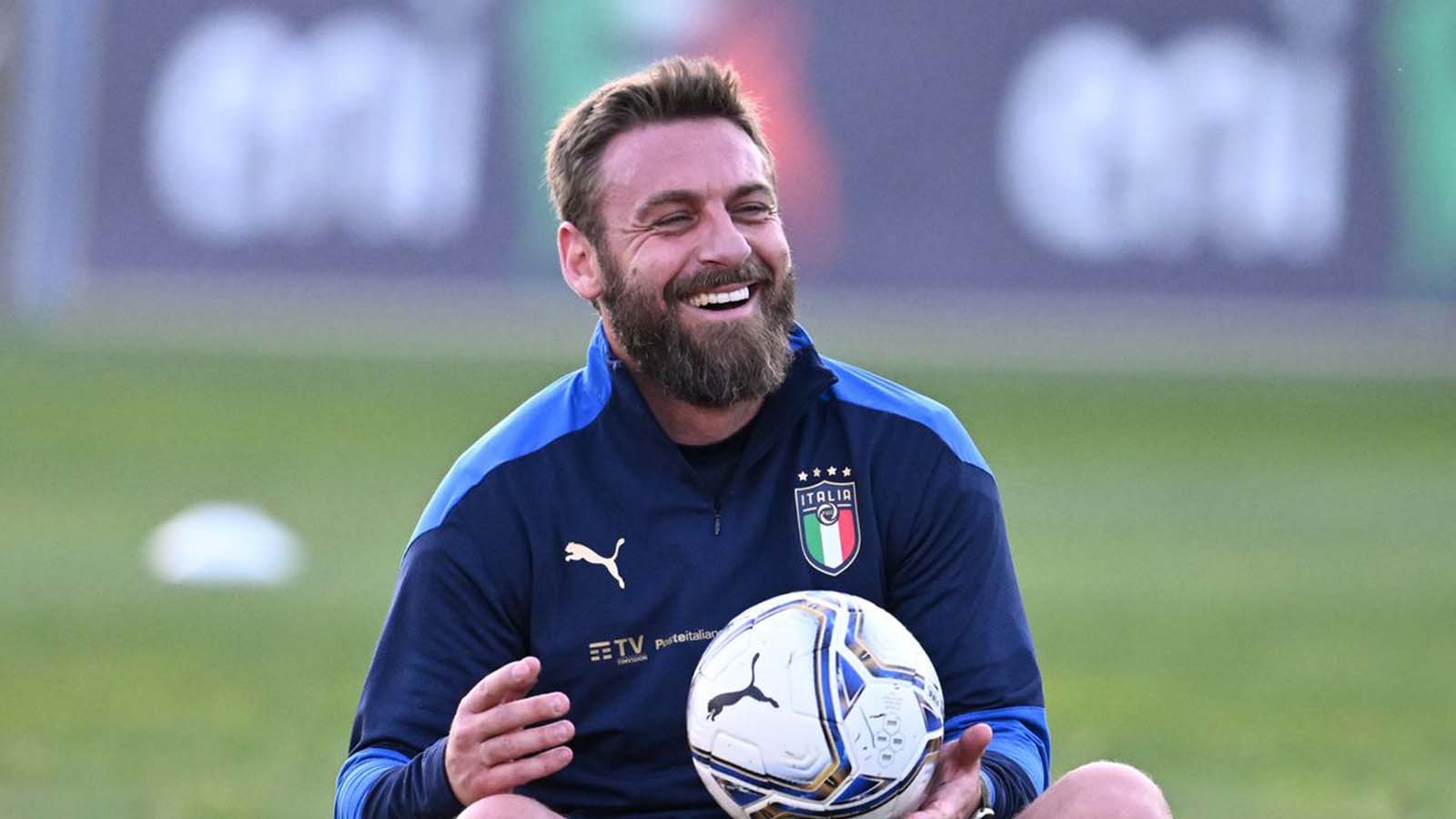 Footballers are no strangers to fashion, with many pro players sponsoring merch and even entire clothing lines.
However, few take an active interest in styling, such as former defensive midfielder for A.C. Roma Daniele De Rossi.
Davide Astori, the fashion designer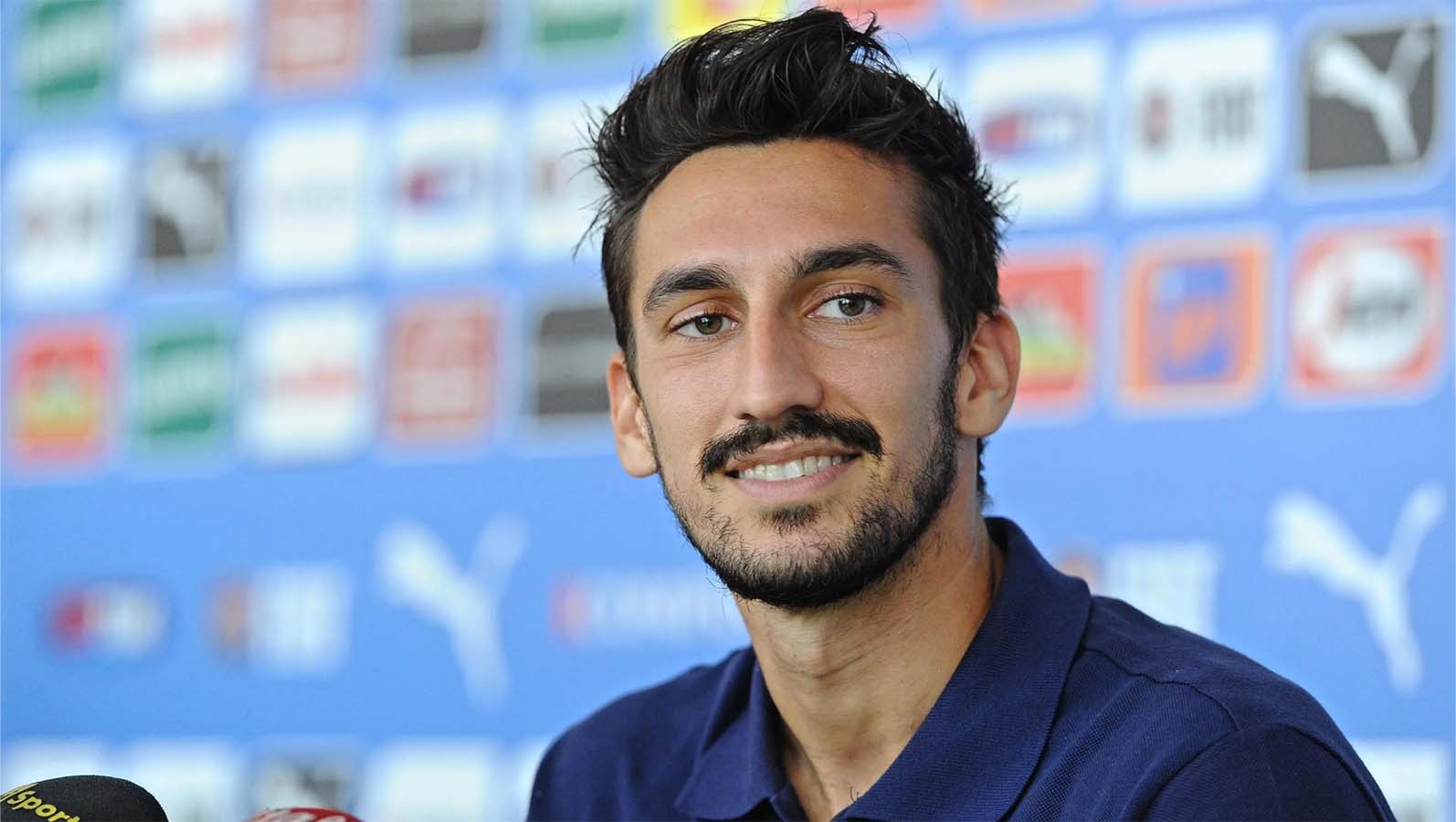 The late defender Davide Astori also famously claimed to be a fashion designer who only played football as a hobby.
The comment may have been half-serious, considering his unfortunately cut-short career, an observation perhaps pointing to his elegance on the field. 
Gianluca Vialli's second chance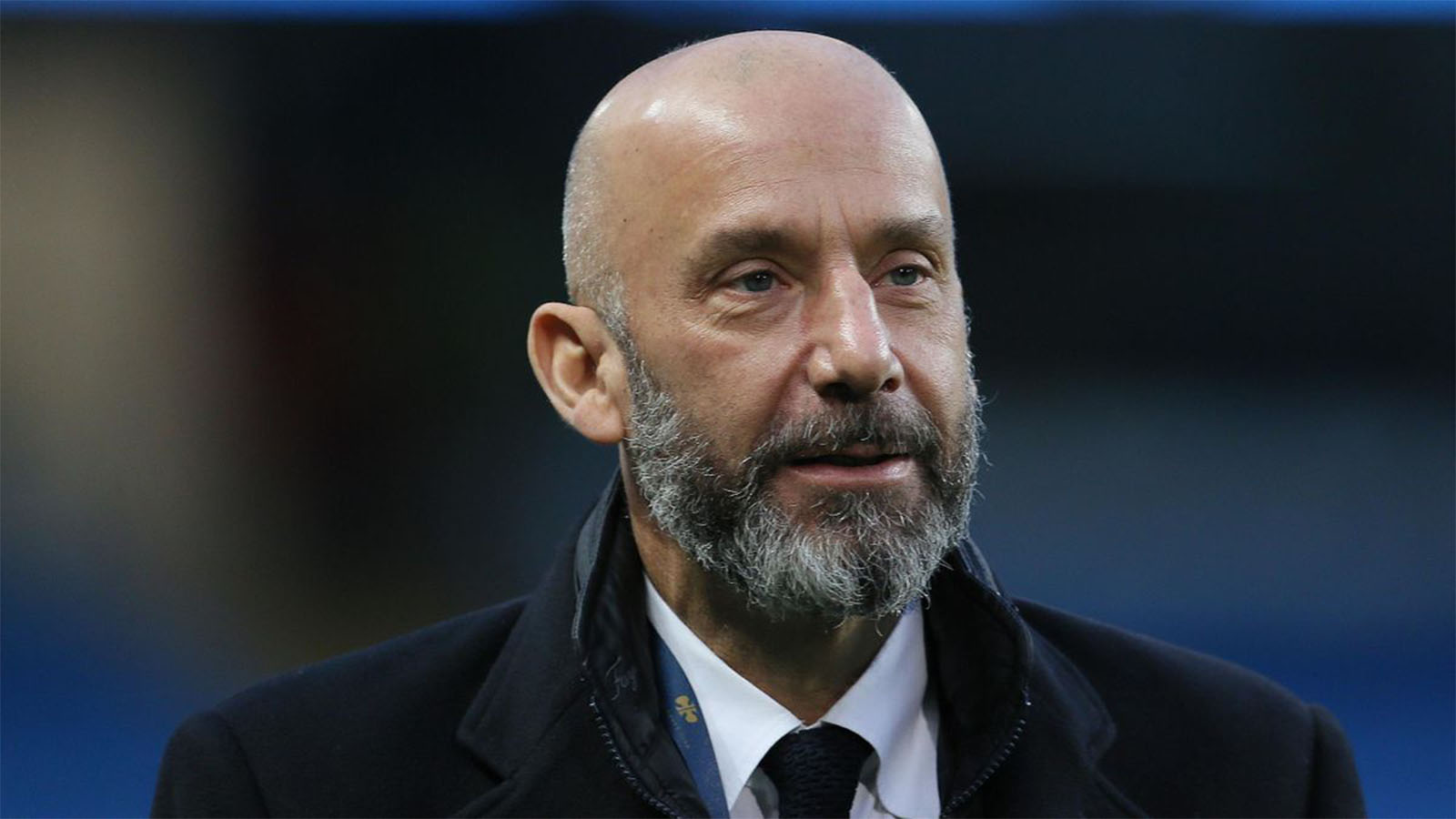 Juventus ex-striker Gianluca Vialli was diagnosed with pancreatic cancer, which he overcame in late 2018.
By 2020 he announced that he was cleared from all risks of subsequent relapses. However, the good news was short-lived, as Vialli revealed that he had been battling pancreatic cancer a second time at the end of 2021.
Before the devastating news, the ex-pro player and football manager shared his desire to pursue multiple passions and hobbies, from playing the drums to typing with ten fingers, reading more, meditating, and learning in general.
Let's hope that this breath of life still is with Gianluca Vialli in these dire times and that he can keep his promise to his 90-year-old father to not pass before him.
Who knows, maybe in the near future, we can hear Vialli play the drums together with Petr Čech, another football star with a passion for drumming.
Gianluigi Buffon: The beautiful game… with language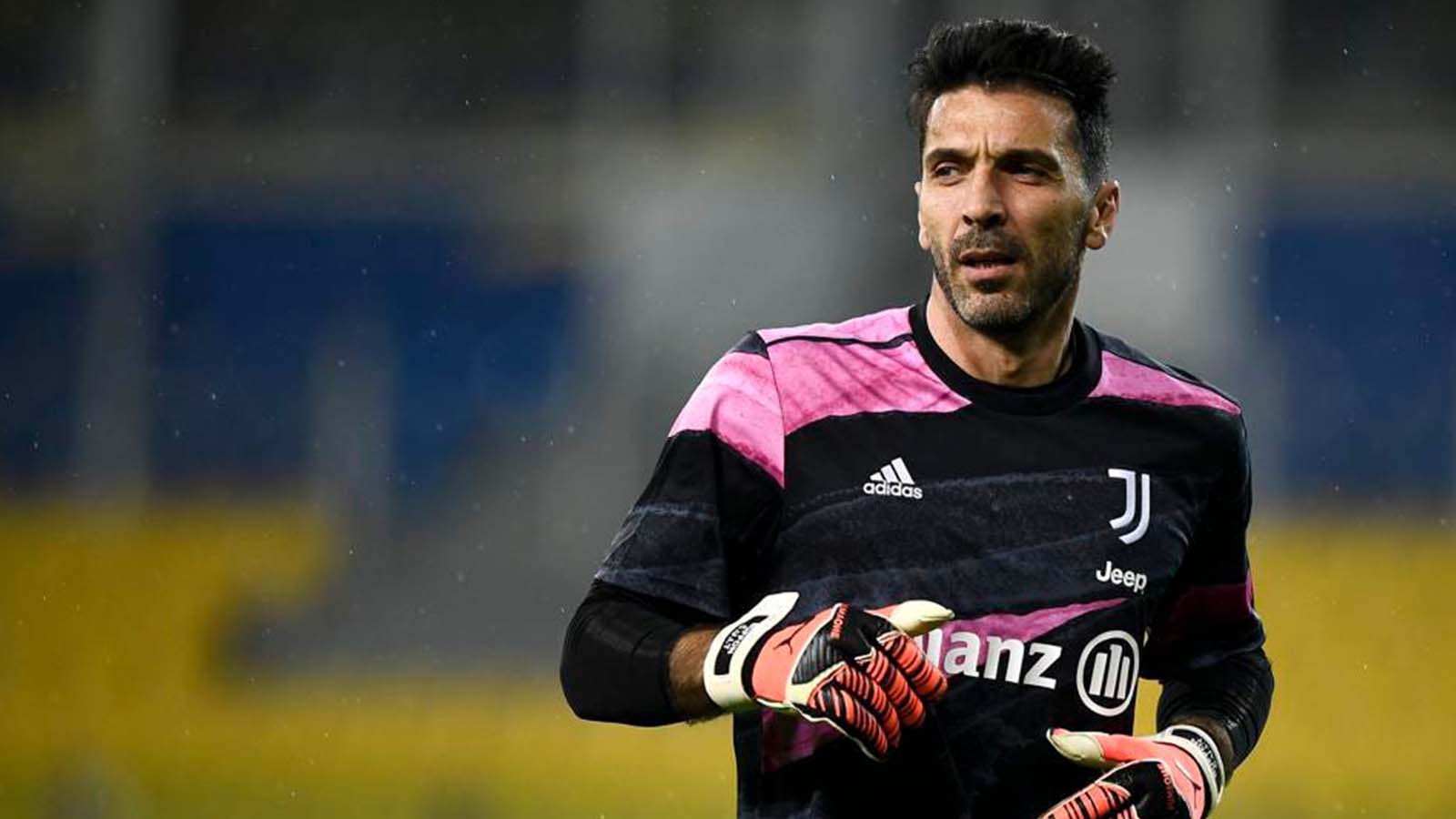 Goalkeeper and captain of Parma Calcio, Gianluigi Buffon, is widely regarded as the best goalkeeper in football history.
You would think that a living legend with over 1100 pro career appearances would showcase the utmost earnestness towards the sport he excelled in.
Buffon discussed his attitude towards the beautiful game in Fall 2005 in an interview with Mariana Castillo Deball. The actual response is more complicated. Buffon mused philosophically about his learning approach, curiosity about all subjects, and general perspective on excelling in one field.
In short, the pro player constantly sought to expand his palette of interests and knowledge, admittedly becoming "a Jack-of-all-trades, master of none." What drew him to football was a desire to find an activity that would allow him to keep the element of amusement and pleasure but also limit him enough to prevent distraction and diffusion.
Buffon found this sweet spot in football, a sport that, for him, meant a significant amount of self-expression, intellectual even, but all expressed through "gestures, reactions, and reflexes."
So, there you have it. Having never learned proper technique, Gianluigi Buffon kept a passionate attitude toward football and excelled beyond all expectations. For him, the beautiful game was just "a game with language" that Buffon managed to bring "to the most abstract and absurd level."