Land-Based Casinos in the Age of Mobile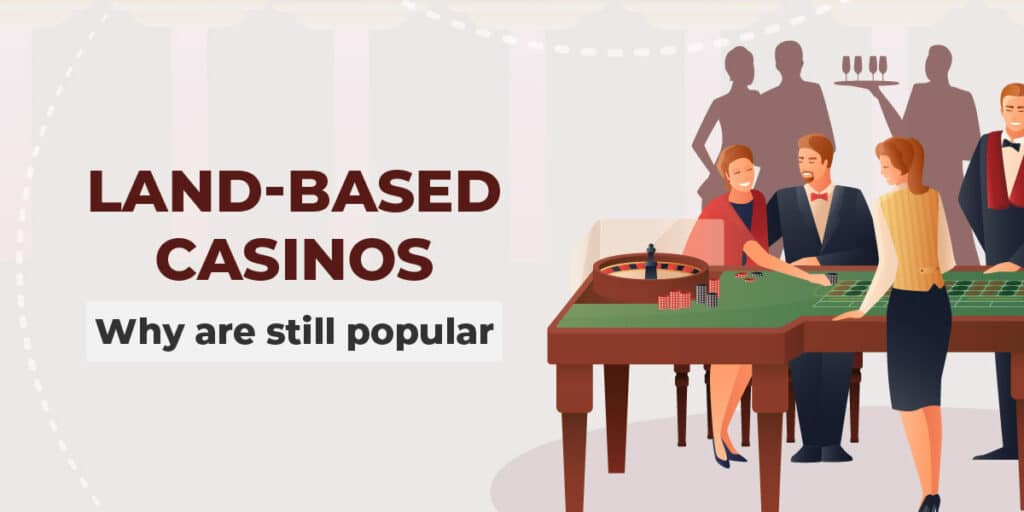 Curios how land-based are doing these days? We come to you with a clear answer on how these casinos are still favoured in the era of mobile.
While it is true that mobile gambling is on the rise and fewer people are going to land-based casinos, there are millions of gamblers who are still going to a brick-and-mortar location instead of just logging in to a mobile application. The sudden decrease in popularity facing land-based casinos at the peak of online websites' popularity has started to level off, and more and more people are streaming to real-life venues.
Internet casinos, especially those with mobile application support, have dominated the gambling industry and are here to stay. However, a good percentage of the betting population prefers to go to a real venue with their friends and access the games while enjoying the atmosphere.
Land-Based Casinos
Brick and mortar casinos have been taking a knock lately, but they are far from being replaced by online sites. When it comes to gambling, location-based casinos tend to be the gamer's taste and preference.
Let's take a quick look at some reasons!
Gambler's Control
Land-based casinos are still popular in the mobile era because it is harder for gamblers to control their betting routine.
In online gambling, placing a bet is very easy and convenient. They accept all modes of payments and have all sorts of exciting odds. However, gamblers end up losing a lot of money, and this is what puts off people from gambling online. The very reason that attracts people to online gambling is the exact reason that pushes them away.
With location-based casinos, visitors can put measures to control themselves from spending extravagantly on the casino. This can be achieved by setting aside an exact amount of money you are willing to let go. This is the money that you walk in with at the betting venue. As soon as the money is depleted, the gambler will know that it is time to walk away. That way, the gambler is more in control of his/her finances.
Regulations Stifling Online Casinos
Any gambling activity is subjected to a particular amount of regulation. However, when it comes to website casinos recently, the laws and regulations press them harder. Various changes have been implemented in online gambling, and they include:
Setting up of bet limits
No use of credit cards to make deposits
Complicated withdrawal process (identification card), among others.
Discouraging the use of credit cards to deposit money into your betting account affects many bettors because credit cards are the primary mode of payments used by punters. Online iGaming sites also set bet limits which is not an appealing thing to high rollers.
On the other hand, with a location-based casino, it is as easy as walking into the venue with any money you want.
"Know Your Customer" Rules
The "know your customer" regulations slow down how the bettor gets their winnings wired into their accounts. Withdrawing generated winnings from an online casino tends to be more difficult than it ought to be.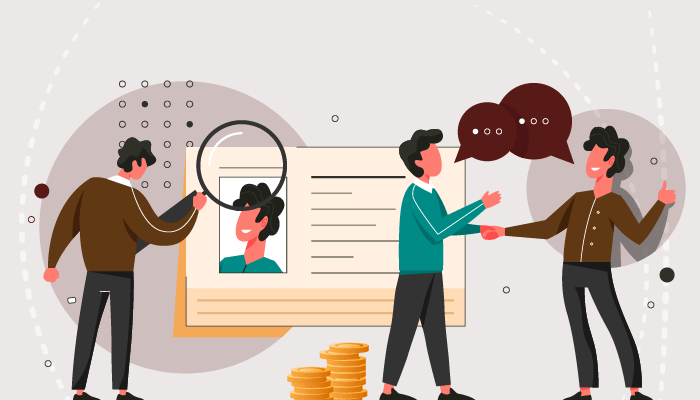 Online casinos will require punters to present their identification papers as a requirement before they unlock the gambler's winnings on their casino games. This becomes a massive turn-off to bettors and a reason why land-based casinos are still popular even in the era of mobile gambling.
These rules reduce the duration taken for a customer to receive their funds. More so, it could take up to days to get them into your bank accounts, especially if it involves a lot of money.
This is the aspect where location-based casinos excel in. The only mandatory requirement in land-based casinos is that the bettor is 18 years old and above. Whatever the winnings are, the bettor can rest assured that he will receive the entire amount when walking out. Also, he/she won't have to produce any verification documents to get their money.
Glitz and Glamour
Online casinos cannot match location-based casinos when it comes to aesthetics and glamour. Live casinos were introduced to address this issue. Still, it is evident that as much as the feature is appreciated, it cannot have the same effect as the location-based casino.
There may be free entertainment at a land-based casino, and it is common for casino hosts to offer their guests free foods and drinks. Also, these locations may have live music, or there may even be a big fight or soccer game coming up on giant screens that the guests could enjoy watching with other sports fans. These are the aspects that you can't find in websites-based casinos and is the reason why people still go to location-based casinos.
Privacy and Confidentiality
Land-based casinos are preferred by people who want to keep their identity anonymous. Online casinos require users to provide a lot of personal information. In contrast, in location-based casinos, you do not have to provide your personal details to the casino operator to place your bets unless you want to be a member.
Online Vs Location-Based Casinos
Online casinos have indeed overshadowed brick and mortar casinos due to rapid technological advancements. The online casino provides its users with a plethora of gambling options such as baccarat, blackjack, poker, roulette and video poker. They bring all these options to gadgets such as smartphones, laptops and PCs.
However, location-based casinos are not going anywhere. Rather than allowing themselves to die off like other industries, location-based casinos have chosen to innovate and adapt to their challenges.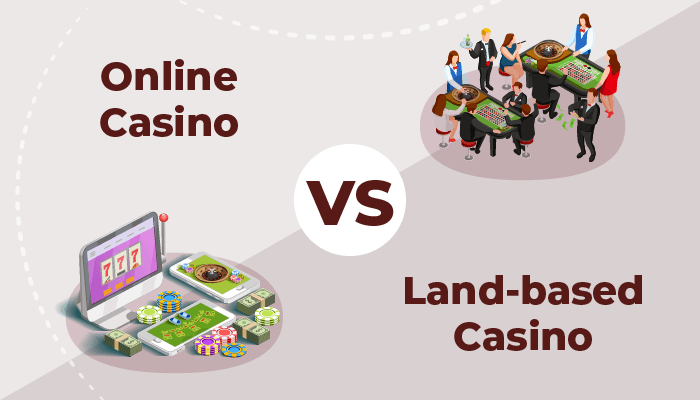 They have achieved that by launching online casinos, virtual reality and experience generation.
Brick and mortar casinos have harnessed technological advancements and are establishing online casinos of their own. Online casinos attract millions of users, which cannot be said about land-based options.
By investing in their online casinos, they can be in a position to recover most of the lost revenue lost when they lose physical customers. If you can't beat them, join them.
Location-based are also appreciating the use of digital media and social media platforms as marketing tools. This allows them to reach out even to the new generations and millennials. Generation Z consumers prefer experience over material attributes. Thus many offline casinos are embracing fashionable resorts that provide more than just gambling.
 For instance, bettors can enjoy anything from shopping to fine dining in casino establishments.
Conclusion
In a nutshell, online and location-based casinos are two entirely different things, even though the former has more popularity than the latter.
There are various pros and cons associated with land-based and online casinos. However, due to more and more rules and regulations that will control online casinos, it is safe to say that online casinos are far from replacing land-based casinos for users who prefer the unique atmosphere, freedom and privacy. With the changes being adopted by land-based casinos, gamblers will have to find a way of appreciating both worlds.
References
Briffa, M. (2018). Land based casinos: a legislative revamp (Bachelor's thesis, University of Malta).

Pickering, D., & Blaszczynski, A. Should I Stay or Should I Go? A Comparative Exploratory Analysis of Individuals Electing to Continue or Discontinue Self-Exclusion from Land-Based Gambling Venues. International Journal of Mental Health and Addiction, 1-18.

Edgren, R., Castrén, S., Alho, H., & Salonen, A. H. (2017). Gender comparison of online and land-based gamblers from a nationally representative sample: Does gambling online pose elevated risk?. Computers in Human Behavior, 72, 46-56.

Zeng, Z., Forrest, D., & Kale, S. H. (2020). A study of adaptive gambling behaviour of casino employees in Macau. Journal of gambling studies, 1-17.