Meet the most powerful women in the casino industry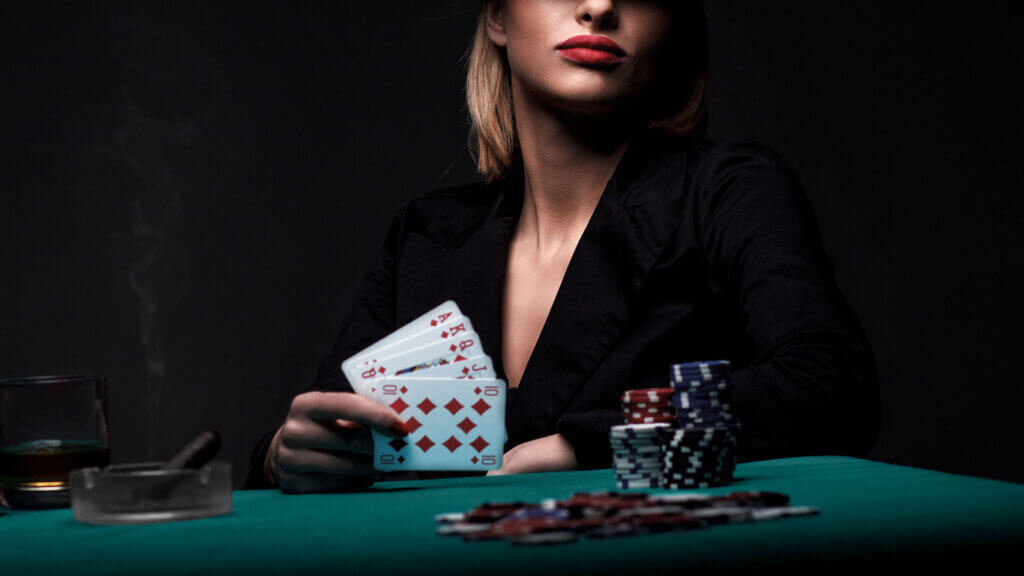 Discover the stories of the most powerful and influential women in the strongly male-dominated industry of gambling! From skilled players to CEOs and founders of famous land-based and online casinos, these women have earned lots of respect and notoriety for their success.
Pansy Ho – Co-chair of MGM Macau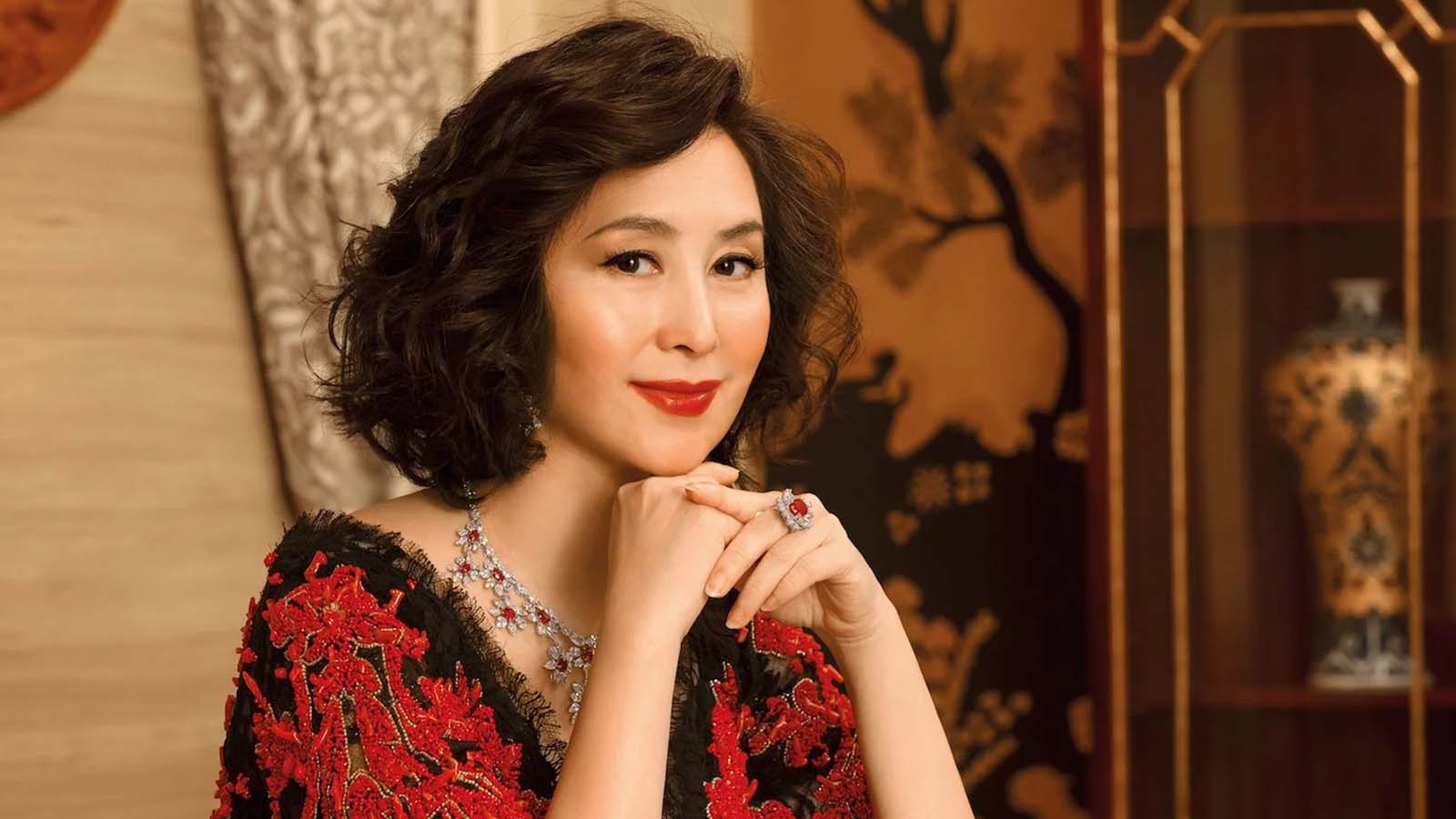 How the "queen of gambling" outshined her gambling tycoon father
Pansy Ho is one of the 16 children of Stanley Ho, a businessman who has made billions out of his company, which owned nineteen casinos in Macau. He was nicknamed the King of Gambling, and Pansy Ho was determined to follow in his footsteps and take the business even further.
She obtained a bachelor's degree in marketing and business from Santa Clara University. Then, she tried many things in her career, including entertainment, when she starred in the TVB series Breakthrough. At age 26, she decided to start her own public relations firm.
In 2007, the Johnson & Wales University in Rhode Island awarded her an honorary doctorate.
Pansy Ho owns 29% of MGM Grand Macau, which she opened in alliance with MGM Mirage in 2008. Since then, it has had a rocky business relationship with MGM Mirage because of her father's alleged extensive ties to organized crime. That is when she showed everyone she is not just a face for her father's businesses, but she has a real drive and the wisdom to make the right choices.
Now, she is the managing director of many companies founded by her father and also owns major interests in two casino license-holders in Macau.
In 2018, Bloomberg gave her the "Hong Kong's richest woman' title, and Forbes named her on their list of Hong Kong's 50 richest people in 2020 as the 23'rd entry with an estimated fortune of $4.25 billion. Her net worth is $6 billion. She recently bought a $116.2 million mansion in one of Hong Kong's most exclusive neighbourhoods, The Peak. The home is the second most expensive home in Asia.
Denise Coates – Founder and co-CEO of Bet365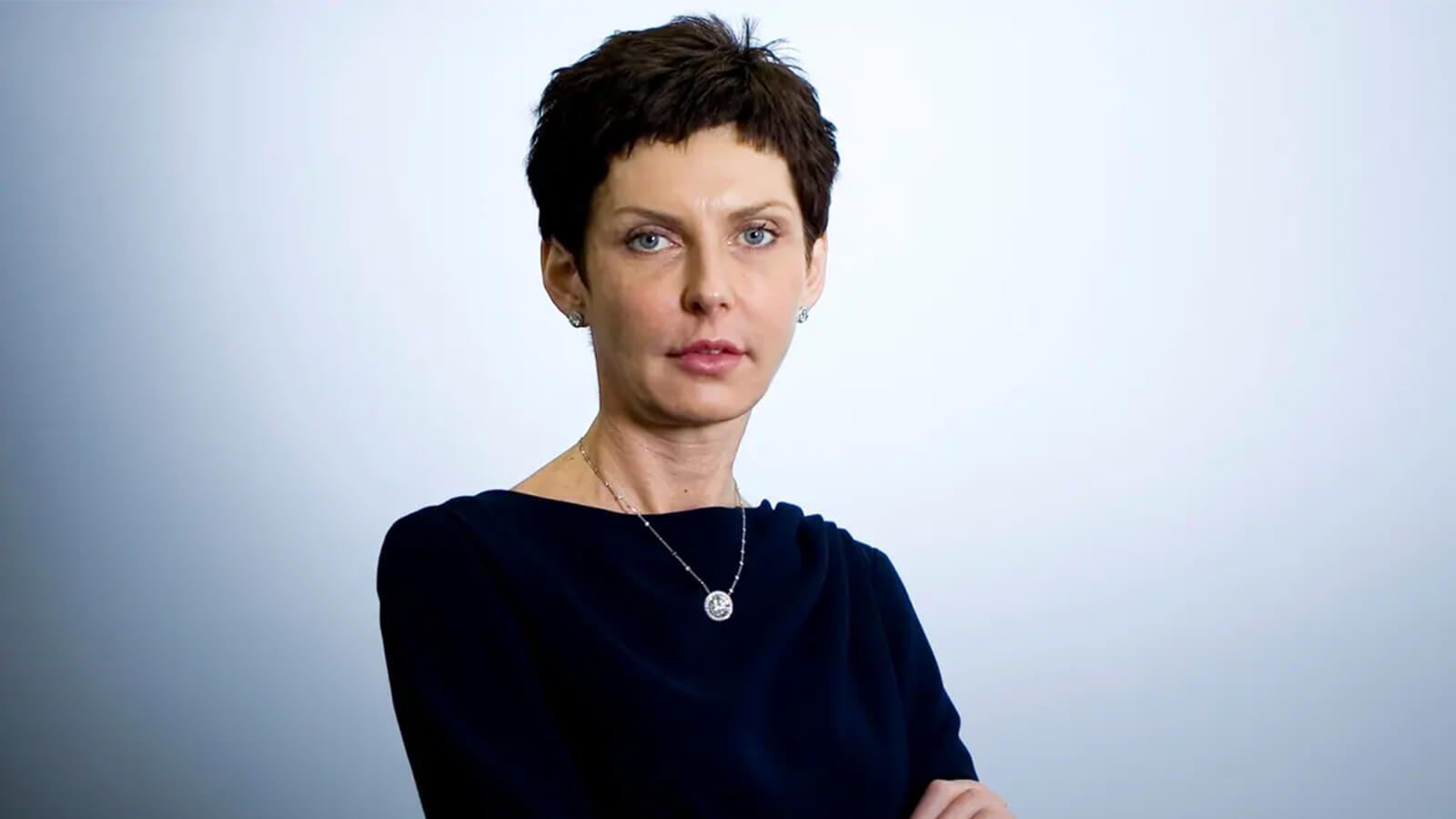 The woman who earns eight times as much as the famous Lionel Messi.
Denise Coates is one of the prolific businesswomen in the gambling industry. She had gotten into the business when she was young. While still in school, she started working in the Provincial Racing's cashiers' department as an accountant. This was her family's business, and in 1995, she became the managing director of the chain of shops. That same year, she managed to obtain a loan from Barclays and acquired a neighbouring chain.
She launched Bet365.com in 2001 through an RBS loan of 15 million pounds, which she paid off in 2005 after selling the shops to Coral for 40 million pounds. The company is one of the largest in the online gambling industry and produces $2 billion in revenues, and facilitates $45 billion in bets every year. She also owns a majority stake in the Stoke City Football Club.
At the beginning of 2012, Denise Coates has earned the Commander of the Order of the British Empire (CBE) title for her service to the community and business. An honorary doctorate from Staffordshire University soon followed this.
In August 2012, Denise Coates set up the Bet365 Foundation, which was renamed four years later to Denise Coates Foundation. In 2014, it donated 100 million pounds to twenty different charities in the United Kingdom.
She was named one of the 100 most powerful women in the UK in 2013, and in 2019 she entered the Sports Betting Hall of Fame thanks to her leadership in the gambling industry.
Denise Coates owns the majority of the Bet365 shares, 50.01%, while the rest is owned by her brother and co-CEO, John Coates. In December of 2019, her fortune was estimated at $12 billion.
There was some controversy in 2017 around Coates' salary. She was criticized for paying herself 217 million pounds, 22 times more than the amount the industry donates to treatment. One year later, her salary increased to 265 million, representing 9,500 times more than the average UK salary. This attracted even more discussion and criticism around the matter.
Vanessa Selbst – the only woman who reached #1 on the Global Poker Index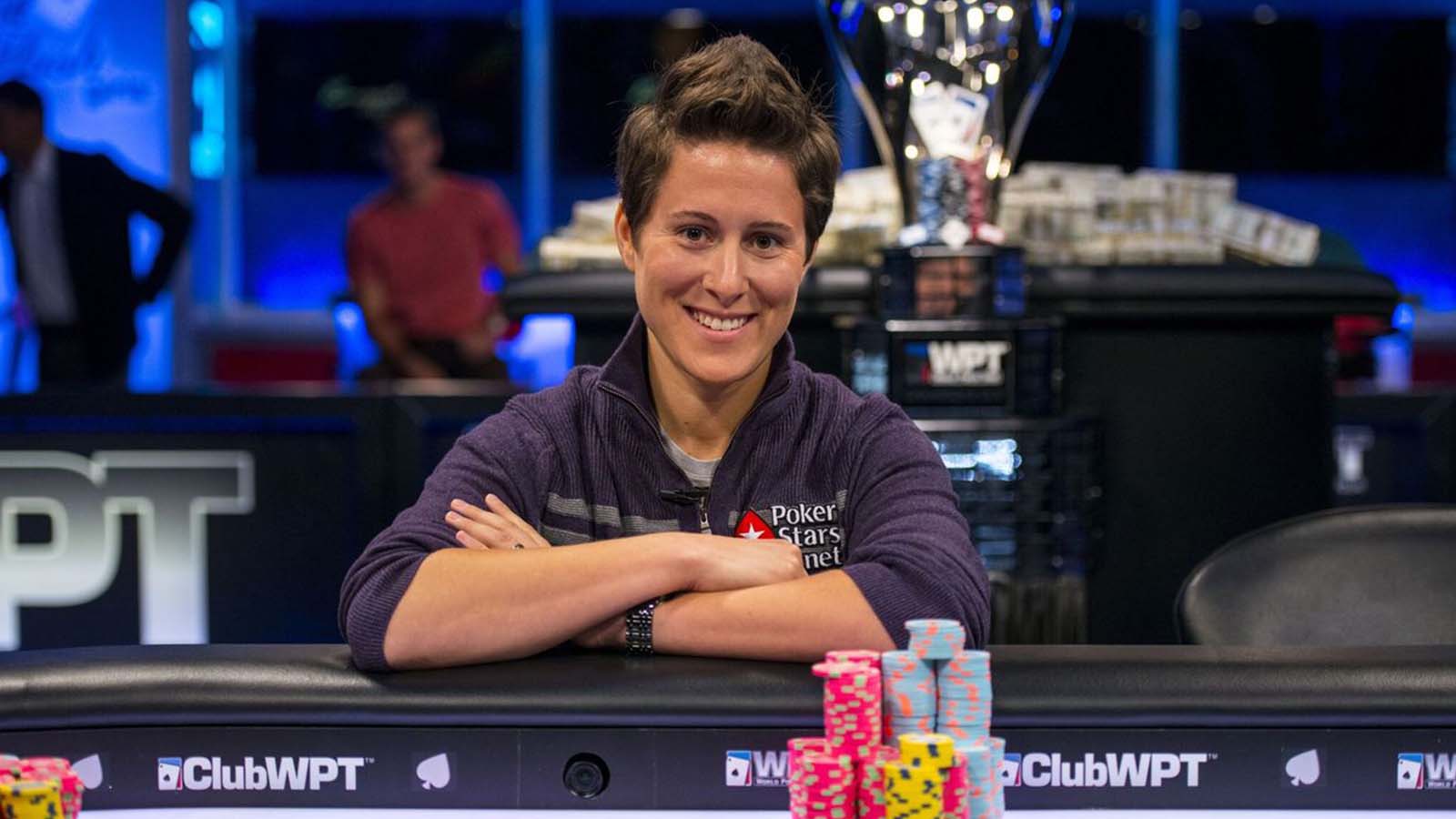 The only Poker player to win two North American Poker Tour Main Events in a row.
Vanessa Selbst was born in Brooklyn, New York, and she attended the Massachusetts Institute of Technology for a year. Then, she transferred to Yale University and obtained a diploma in political science. Then, she spent a year in Spain on a Fulbright scholarship, and then she came back to Yale Law School and got her Juris Doctor degree in 2012.
Aside from her brilliant mind and thirst for knowledge, Selbst was also a very prolific Poker player and a coach and executive producer for DeucesCracked, a Poker training website. She has three World Series of Poker bracelets, making her the first and only female to have won these in open field events. In addition, she is also the only Poker player to win the North American Poker Tour Main Event for two consecutive years.
In 2013, she became the highest-earning woman in the history of Poker after winning the PCA high roller for $1.4 million. She is also the first woman ever to participate in the Super High Roller event. She won third place in the PokerStars Caribbean Adventure $100,000 buy in tournament that took place in January 2014.
In 2018, Vanessa Selbst's live tournament winnings amount exceeded $11.85 million, and her net worth in 2020 was approximately $5 million. She is currently working as a hedge fund manager and has retired from her Poker career.