Mobile Casino Apps vs Sites: Which One is The Best?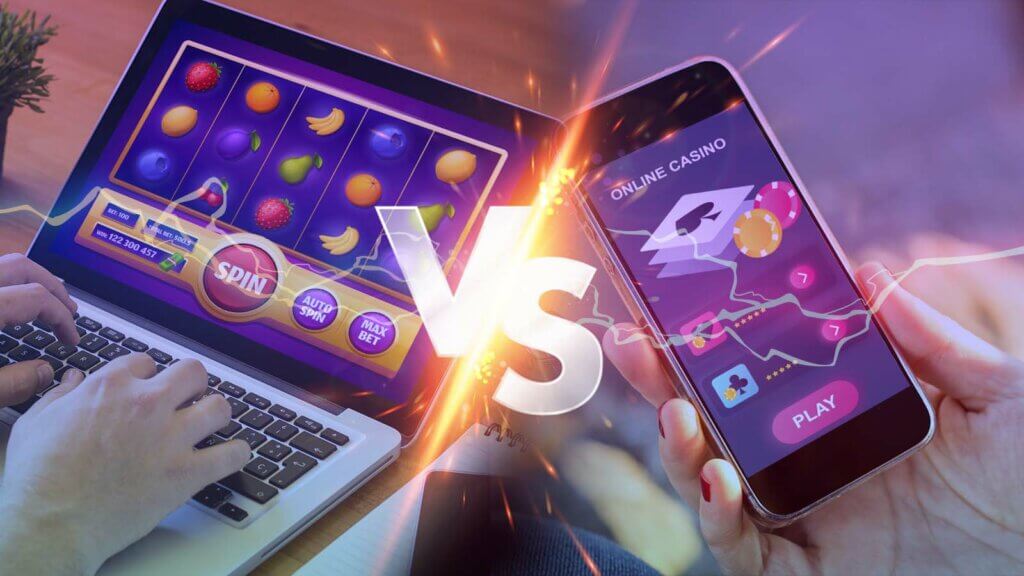 Did you know that 67% of players are using their mobile devices to play? If you're one of them and you're not sure what platform to play on, our experts will help you understand the differences between a casino's website and its app. Pick the right one and enjoy a better gaming experience next time you're online!
Why Pick Mobile Casino Apps?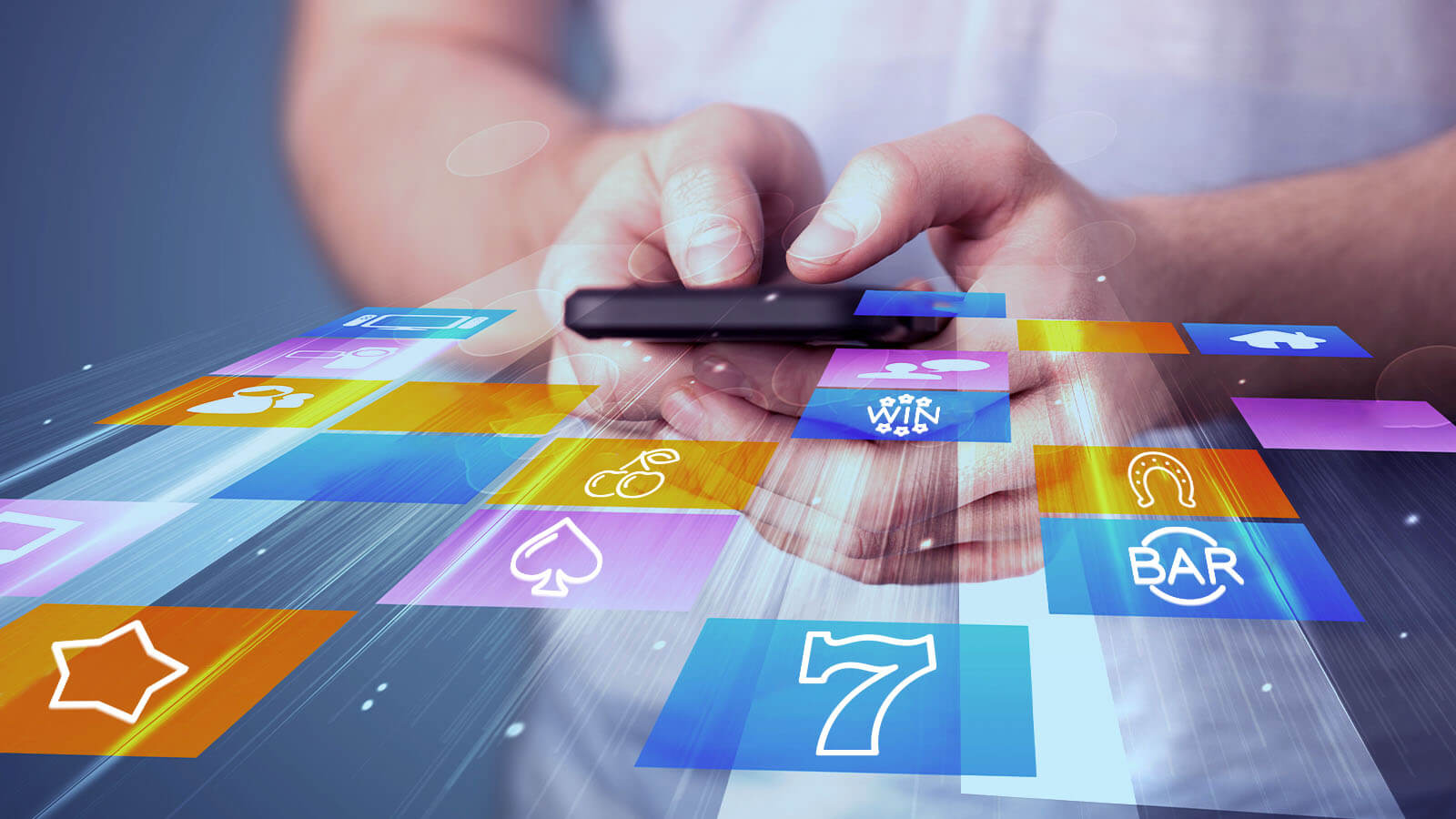 Mobile apps are applications designed by online casinos to suit mobile devices with distinct operating systems and allow for an efficient online gaming experience right from your phone. The app is a better-optimised version that you can access only on your portable devices. Mobile casino apps vary among online casinos according to their requirements.
While some casino apps allow the minimum specification requirement to enable downloads, some casinos require better devices to work properly. Not all apps are available on both iOS and Android. Some are available on just one of the platforms.
Where Can You Find the Apps
The apps are mostly available on the App Store and Google Play, and in some cases, you can have the apps downloaded from the official website page.
The goal of the mobile app is to ensure the player can access their casino games as well as in-app services without necessarily using a website. There are also easier payment methods, such as Apple Pay, and many more that hold good compatibility with the operating systems.
Unique Features of Mobile Apps
Accessibility and Convience

User-friendly Interface

Mobile Optimization

Quicker loading times

Push Notifications

Works on Android and iOS devices
Pros & Cons to Have in Mind
| Pros | Cons |
| --- | --- |
| Optimised user-experience | Some apps don't work with older devices |
| Some app gives exclusive mobile bonuses | Some apps might require a large chunk of space |
| Some mobile casino apps allow offline play | |
Our Recommended Mobile Operators
Why Choose a Casino's Website?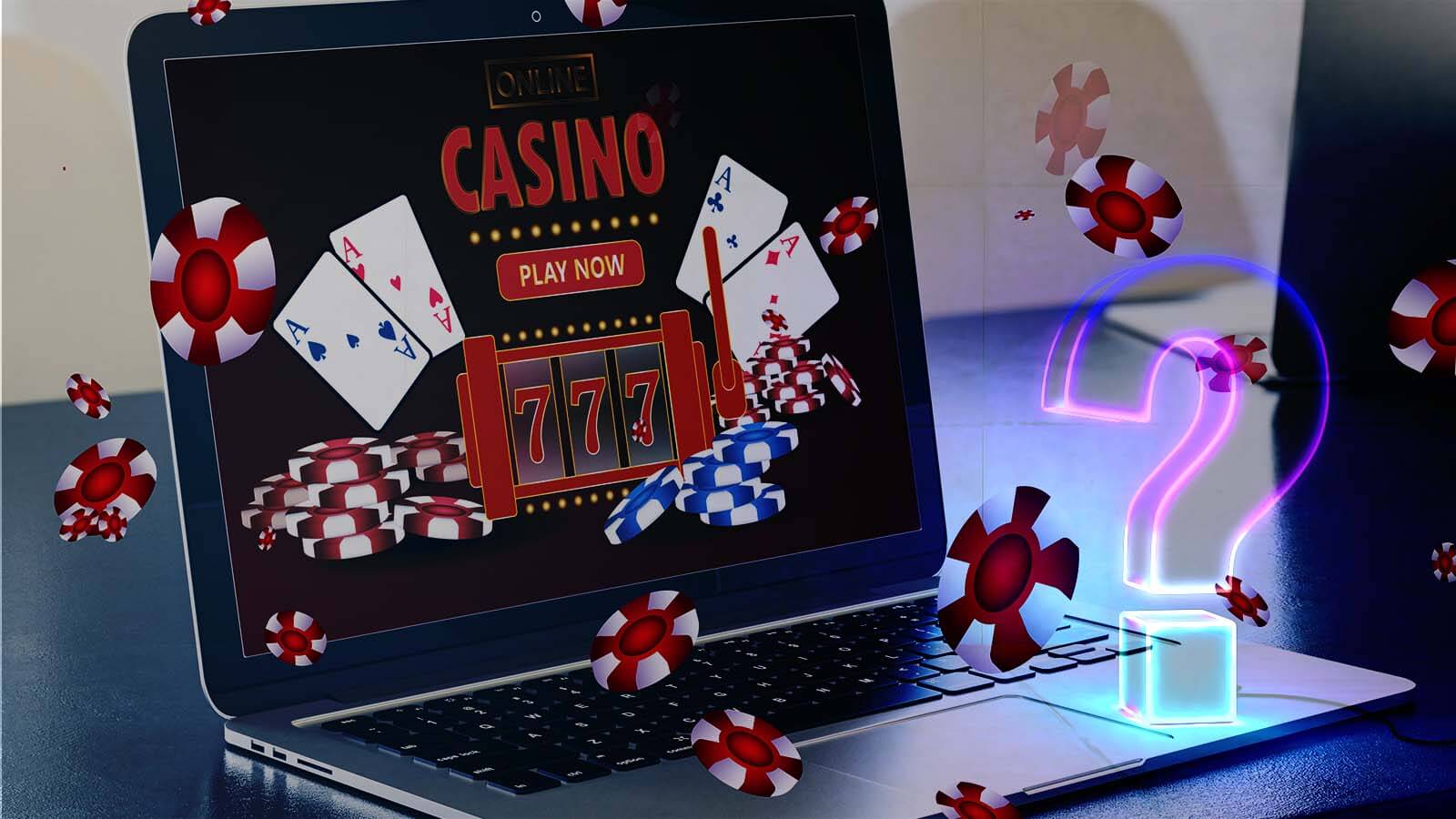 The mobile casino website is also an online version of the casino that works just fine with all of your devices. Unlike the casino mobile app that requires you to download the app, the website does not require that. All you need do is to have any device that gets connected to the internet, and you are good to go.
The website does not need any updates and works well on phones and computers. One of the benefits of a mobile casino website is that there is a possibility of having a broader interface since it appears as the web version and not the mobile version.
Special Features of Websites
Works for all internet-connected device

Does not require a download

Allows for more user flexibility
What are the Pros & Cons?
| Pros | Cons |
| --- | --- |
| Offers the operator's full catalogue of games | Some platforms work poorly on mobile devices |
| Ensures data and storage efficiency | |
| Gives good bonuses and offers | |
Our Suggested Gambling Websites
Mobile Casino App vs Casino Website
Both the mobile casino app and the website come with their perks, It is always important for you to use these online gaming features depending on the circumstances in which you find yourself.  Players might want to consider any of them.
| Mobile Casino App | Casino Website |
| --- | --- |
| Requires download and regular updates | It does not require downloading or updates |
| It consumes space on the device | Accessible on every device |
| Allows enhanced user experience | They offer larger gaming selections |
| Some feature special in-app offers | |
Our Tips for Making the Right Choice
Research and Compare: It is always necessary for you to do research and compare the mobile app with the website. The policies of each casino may differ from one another.  While some casinos would not have special offers for mobile app users, some would. Also, some casinos restrict various services when it comes to the mobile version, which can be available on the web.
Personal Habit and Preference: Personal habits and preferences could be pivotal in determining your choice. You could be a mobile-savvy person who would always prefer the app to the website, regardless of downsides. Once you are sure of your preferences and habits, you can make the right choice.
User Reviews: Reading user reviews before you play can help you with an insight into what you can expect. You can browse the reviews to find feedback on the aspects you are most interested in before downloading an app or joining a new iGaming website.
Is Security and Fairness the Same on Both Types of Platforms?
Most online casinos take preventive measures to ensure that their player's data is safe and protected from hacks and malware, All the newest casinos employ SSL encryption and data protection. There are also regulations and licensing guiding these operators to ensure fairness, transparency, and security when you use their services. All UKGC-regulated casinos also use RNG (Random Number Generators) to ensure you have a fair chance to receive winning combinations on any game.
Which Platform to Choose?
Both apps and websites can be good options. Many casinos now make their app and website very similar – with the same games, bonuses, and look. For example, 888 Casino's app and website work the same.
But there are still some differences. Apps are convenient for playing on your phone on the go. But they take up storage space. Websites don't use storage but may not work as smoothly. Think about how you will use it. Will you play more at home or away? Do you have space for an app?
Apps are best for portable play. Websites work on any device and have more games. Choose what fits you best. Try both to see what you like. With many casinos making their app and site the same, you can pick either one.