Mobile vs. Desktop Gambling: Which is More Prevalent in the UK?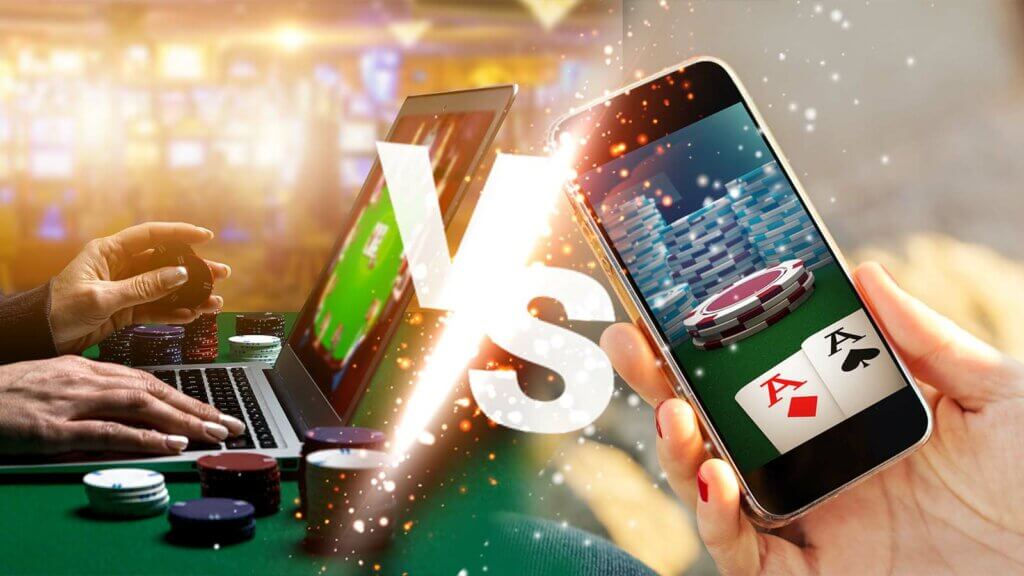 Several players wonder which type of wagering they should stick with, mobile or desktop gambling. Today's article will explore which is more popular nowadays!
Mobile vs. Desktop Gambling
There is a long dispute within the gambling community on whether mobile or desktop wagering is superior, with fans of both practices having solid arguments.
And while desktop gambling used to be the most influential type of playing games of chance, the emergence of mobile platforms in recent years has made online casinos aware of the necessity of optimising their services to fit multiple platforms.
When assessing the popularity of mobile gambling versus desktop gambling, it first must be remembered that gambling website reviews often mention the platforms each casino site can use. Hence, people want to know that they can gamble on their tablet or mobile, as well as on their desktop or laptop.
When trying to determine whether mobile or desktop gambling is more prevalent in the UK, we will analyse different practices of placing bets in Britain to assess what different types of players prefer: mobile or desktop gambling.
Casino Gambling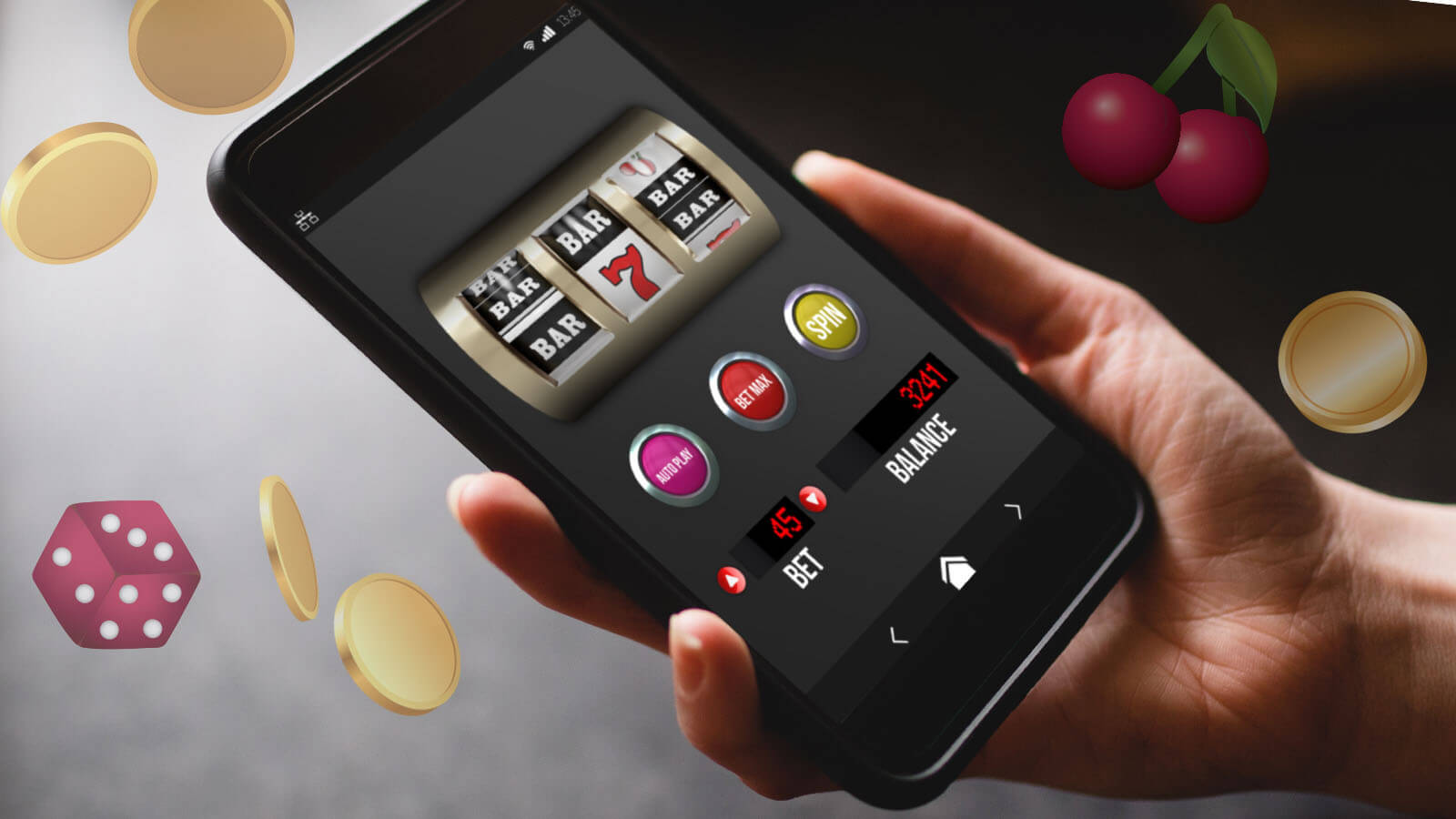 When online casino gambling first became a possibility, many casino brands launched websites in order to keep up with the public demand.
And while at the beginning, websites used to feature only essential services and basic designs, over time, gambling platforms became highly professional and eye-catching.
But in a world where people are always on the go, online casinos' need to adapt their services to fit a mobile device has become impossible to ignore.
Online Casino Mobile Apps
Top online casinos took advantage of mobile apps when they became popular in the tech community. They developed smart device apps that can help their customers access their services more easily.
These dedicated apps make gambling easier for players, and apps from UKGC-licensed online casino platforms are guaranteed to be very secure, thus increasing your safety.
It may not be surprising that online casino gamblers nowadays are more likely to place bets on mobile casinos or special apps instead of carrying their laptops wherever they go in order to be able to place bets.
KingCasinoBonus Experts' Report on iOS Versus Android
KingCasinoBonus editors have completed an insight analysis on iOS versus Android user experience and engagement on our platform. We revealed that Android visits are higher in number, due to the multiple versions of its software and variety of Android smartphones from different brands.
However, iOS users spend more time on our site, complete more actions, and have a wider activity profile. Also, almost 3 times more iOS unique visits appear as opposed to Android casinos in the UK.
We discovered that iOS casino sites had over 90000 unique visits, while Android completed a little over 33000. When it comes to the most used types of phones on KingCasinoBonus, iPhones reign supreme. Android phones, mostly Samsung, come later in our ranking.
Bingo Betting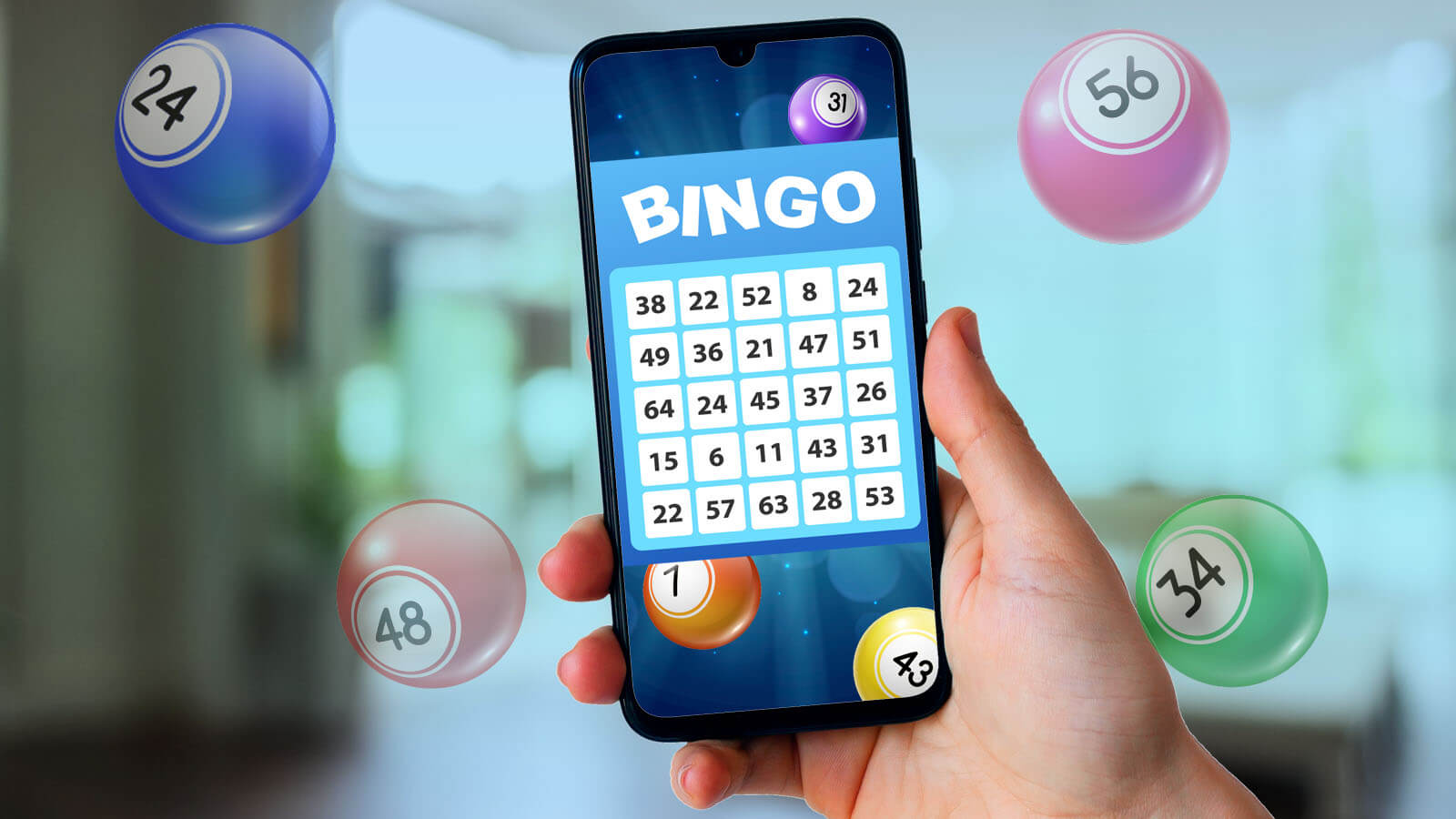 Bingo betting is another gambling industry branch that has seen a frequent switch from players who once preferred desktop betting.
Due to the convenient nature of mobile bingo betting platforms, it only makes sense for gamblers to choose to place bets on their smart devices for better accessibility.
In addition to having the convenience element, there is sometimes the option for users to play online against opponents,  which can increase the interactivity factor of bingo sites.
As the technology continues to progress, mobile bingo betting apps also start to grow in popularity within the gambling community, with several top bingo sites already delivering professional applications for their customers.
Sports Betting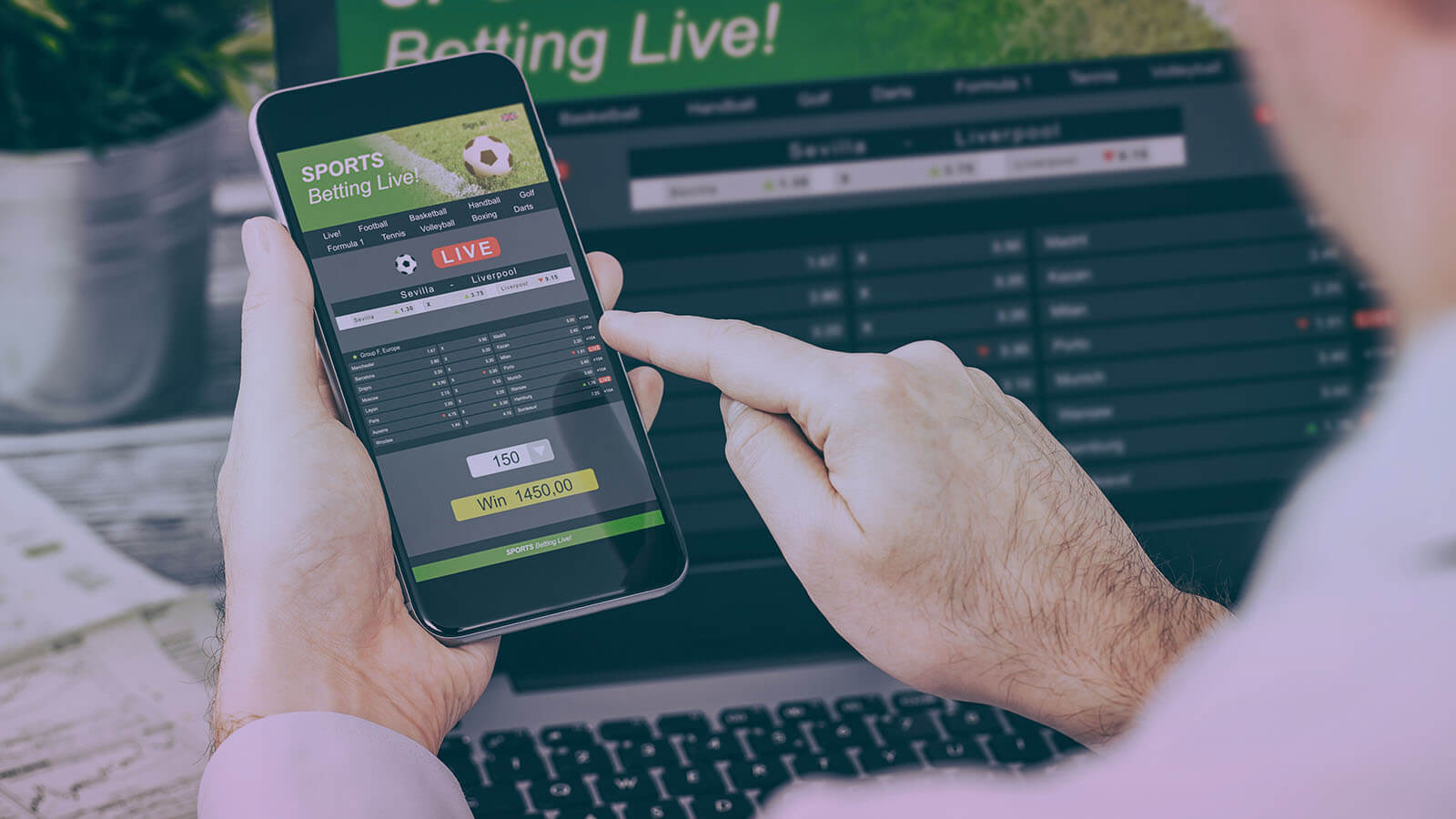 Moving forward to sports bettors, statistics show that even though sports betting fans still frequently gamble online on their computers, sports betting using a mobile device has been proven to provide several benefits to the gambling experience, with accessibility and convenience being the most prevalent perks.
With mobile gambling platforms, players can place bets on the go wherever they are without having to carry their laptops around.
Furthermore, sports bettors can even sit in a pub watching a football match and have their phone or tablet to hand, being able to place an in-play bet while watching a sports event.
As is the case for mobile casino apps, online bookies also provide their customers with highly performing-applications that enhance the gambling process.
Final Thoughts
Having considered the prevalence of desktop gambling versus mobile gambling, mobile gambling turns out to be the most popular gambling method nowadays.
Indeed, according to Yonder Consulting, mobile phones are the most common means of accessing online gambling, particularly amongst the 18-34-year-old age group.
This is followed by laptops being the second most popular method, used by 40% of online gamblers at least once in a while.
Hence, while our analysis concludes that mobile gambling platforms are more prevalent than desktop betting, the latter is still highly appreciated within the community, offering several advantages, with better visibility being its top perk.
Resources