Best Strategies for Online Slot Machines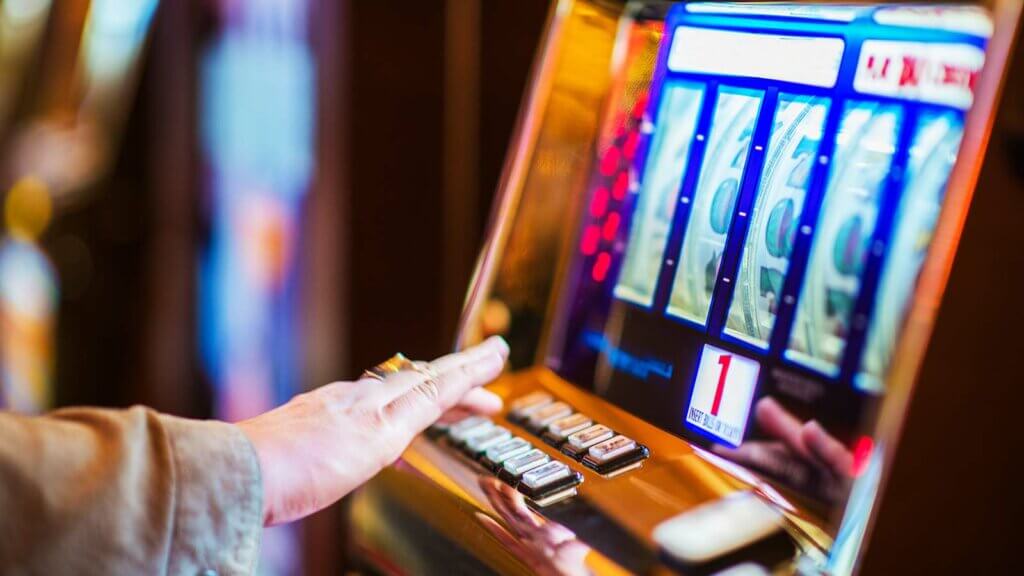 If you think slots are the most exciting casino games, you might be interested in improving your skills. Our slot machine tips will show you how to choose the most suitable slot, select the games with the best odds and apply the right slot machine strategy to size up your returns.
Choose high Return-to-Player slots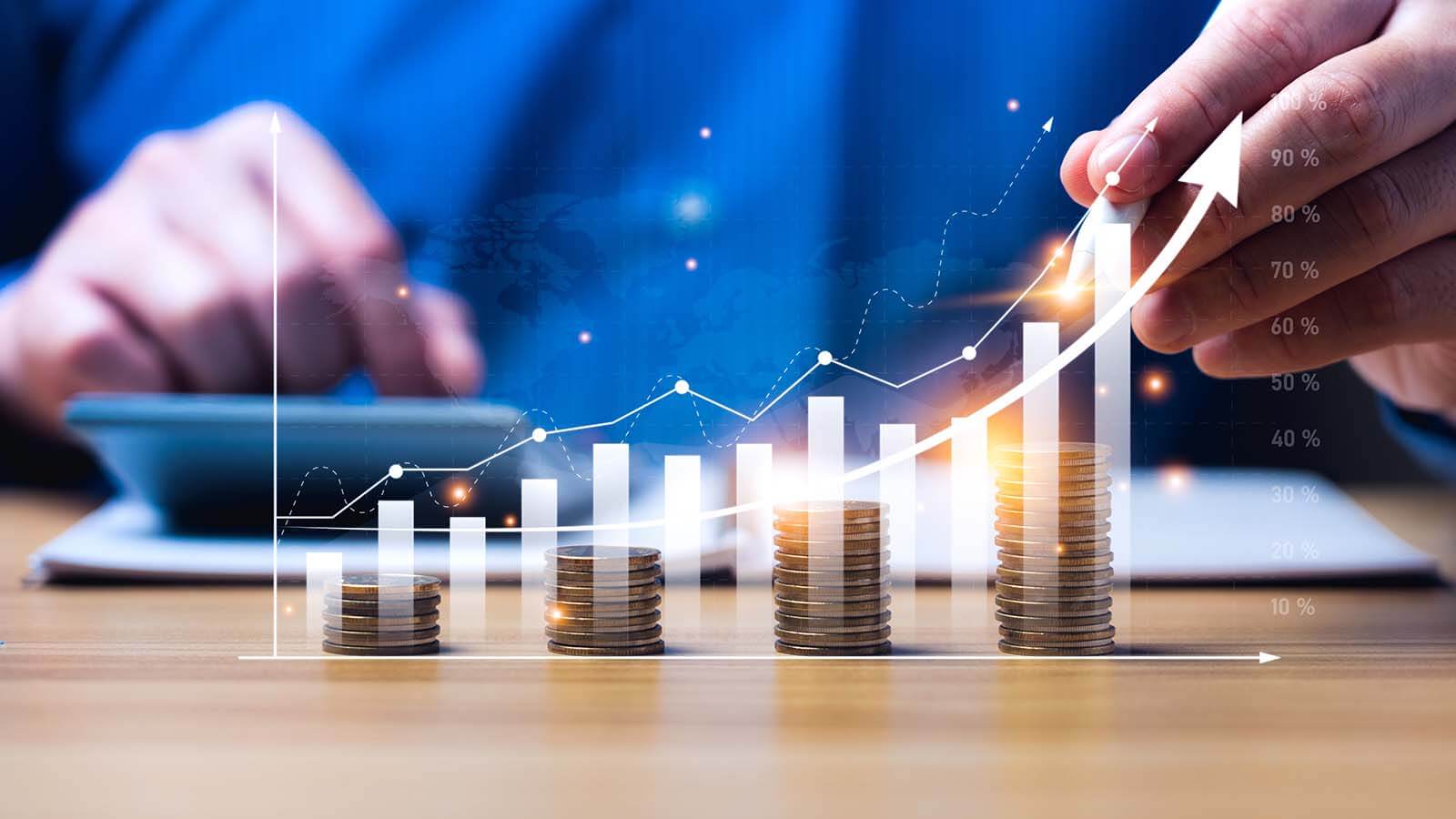 A slot machine strategy is vital, even though the games are random. The first part of your strategy should spot the games that promise a higher chance of success.
To differentiate between slots, you need to assess RTP, volatility, and other metrics. Return to Player is defined as the percentual amount of the total stakes that return to players over time.
Essentially, a higher RTP means a greater probability to land a winning combination. However, the amount you generate will be influenced by variance as well. A tried and tested slot machine strategy is to pick the highest RTP slots. Choose slots with an RTP greater than 95%.
Best RTP games list
Mega Joker RTP: 99.00%

Jackpot 6000 RTP: 98.86%

1249 Uncharted Seas RTP: 98.50%

Esqueleto Explosive RTP: 97.60%

Birds on a Wire RTP: 97.20%

Ooh Aah Dracula RTP: 96.00 to 99.00%

Jack Hammer 2 RTP: 97.07%

White Rabbit RTP: 97.72%
Look for Slots with Bonus Features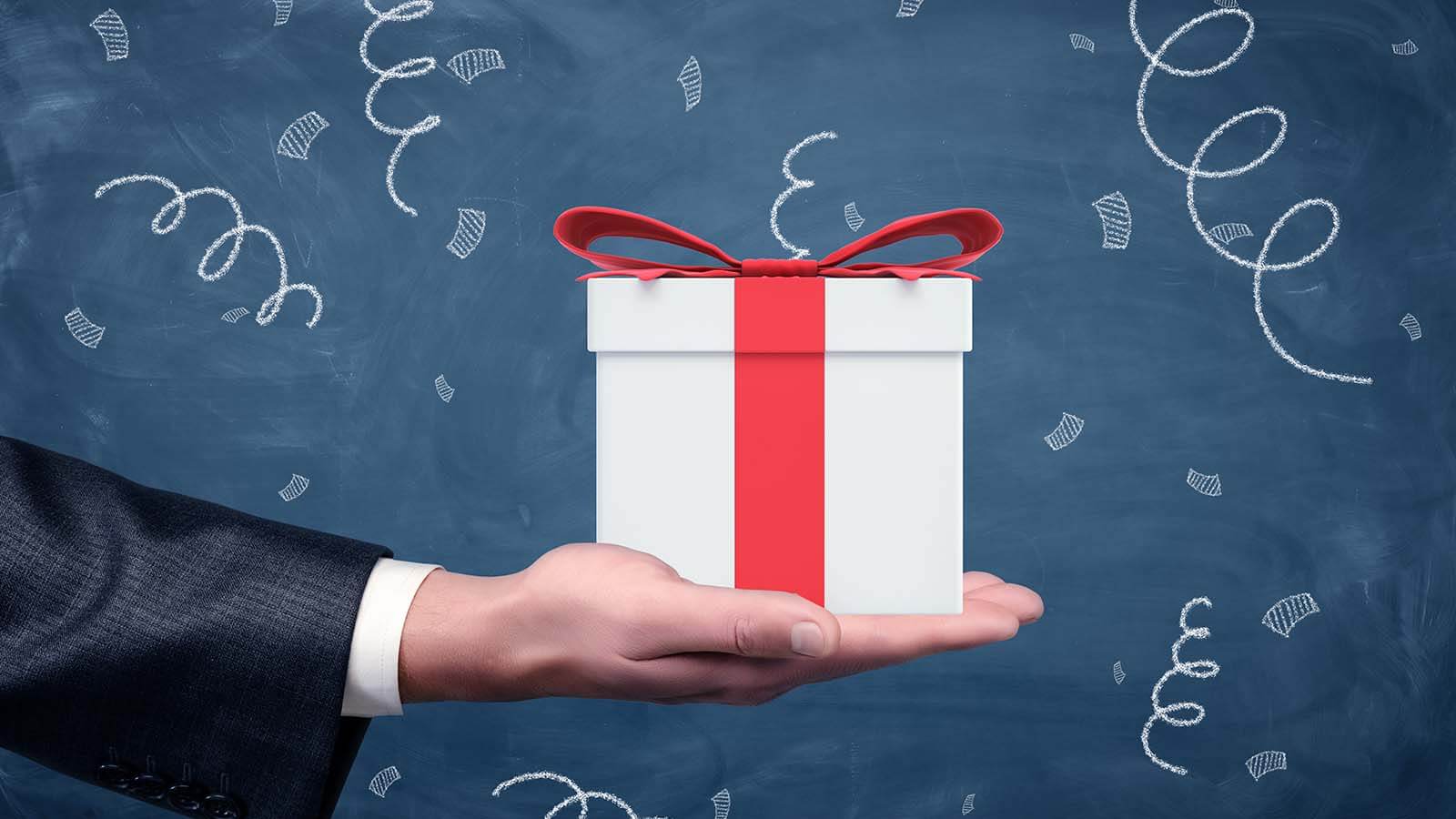 Bonus features are numerous, each with its own uniqueness. They provide a higher value for your bets and make the games more enjoyable. If you're wondering how to succeedon a slot machine, strategies that you apply should include looking for bonus feature slots.
Before commencing play, you should always do some research into a game's bonus features. This time, we've done the hard work for you. We've found and selected 7 of the best bonus feature slots that you can play at top UK online casinos.
Bonus Features for Slots
| Slot name | Bonus feature | Provider |
| --- | --- | --- |
| Wild Wild West | Expanding Wilds | NetEnt |
| Flaming Hot | Scatters | EGT |
| Irish Gold | Multipliers | Play'n Go |
| Pharaoh's Fortune | Free Spins | IGT |
| Epic Ape 2 | Pick a Bonus | Playtech |
| Starburst | Win Both Ways | NetEnt |
| Madame Destiny Megaways | Bonus Wheel | Pragmatic Play |
Choose Between Hit Frequency or Payout Size
Hit frequency refers to how often a slot machine pays out. You may get information regarding a slot's hit frequency in its paytable.
For example, a hit frequency of 20% means the 20 spins out of 100 will end up in winning combinations. Still, these are theoretical odds.
Often, a higher hit frequency doesn't necessarily correlate with significant payouts. It's the other way around. Payouts are usually smaller when hit frequency is high.
Avoid Progressive Jackpots
Progressive slots might be attractive since their generated amounts are in the order of millions. Still, it would be best if you avoided them since your chances to gain such funds are incredibly slim.
Moreover, these slots are renowned for their low RTP, sometimes lower than 89%. If you're looking for slot machines with the best odds of winning, progressive jackpots are not what you look for.
Your stake will go into the jackpot pool, and, most likely, when the jackpot will be paid, you won't be there playing the game. Chasing a progressive jackpot is not at all an effective slot machine strategy.
Combine Your Slot with Casino Bonuses
This slot strategy is probably the easiest to understand, although choosing the right bonus is not always a breeze. Unless you're already an experienced slot player, it might be challenging to pick the one that suits your needs.
Suppose you're looking to play a few rounds without paying anything. In that case, you'll find many no deposit bonuses on popular, high-RTP games like Starburst. Still, don't expect anything spectacular in terms of what you may receive.
Pro players' slot machine tips include looking for value when claiming casino bonuses. That means you should consider not only the actual bonus value but also wagering requirements, cash out limits, expiration date, and deposit required.
Always pick slots with a free spins bonus feature
We've already hinted at the importance of free spins bonus features by including 5 such titles in the table at strategy no. 2.
Choosing to play this type of slot increases your odds because certain symbol combinations may trigger a set of additional spins. The best part is that these extra spins are most frequently paired with wilds and multipliers, leading to a potentially lucrative bonus round.
It's hard to tell what the best slot machine strategy is, but from our point of view, playing slots with no deposit free spins is a great way to size up your bank while minimizing any risk.
Set Up Personal Loss Limits
Put our slot machine tips into practice, and you're likely to see positive results. However, be aware that it's impossible to have a never-ending winning streak. Slots are games of pure chance, so you should learn to walk away if losses cross a certain threshold. Managing your budget is an essential slot player's skill.
Strive to find a balance between entertainment and expectations. Use the Responsible Gaming tools at your disposal, and most importantly, set a daily, weekly, and monthly loss limit.
Thus, you minimize your losses and prolong playtime. 
Only Bet What You Can Afford to Lose
The biggest mistake slot players make is to think of the games as a source of income. To be a successful slot player, you should only wager what you'd be comfortable losing.
A successful slot machine strategy cannot exclude the reality that the odds are stacked against you. If you keep yourself conscious of this basic fact, you'll make the most of your sessions. Since these titles are designed to produce symbols using Random Number Generators, applying a lucky number pattern will not work.
Keep your gaming sessions within reasonable limits and never bet borrowed money or money that you can't afford to lose. 
Understand the Importance of Volatility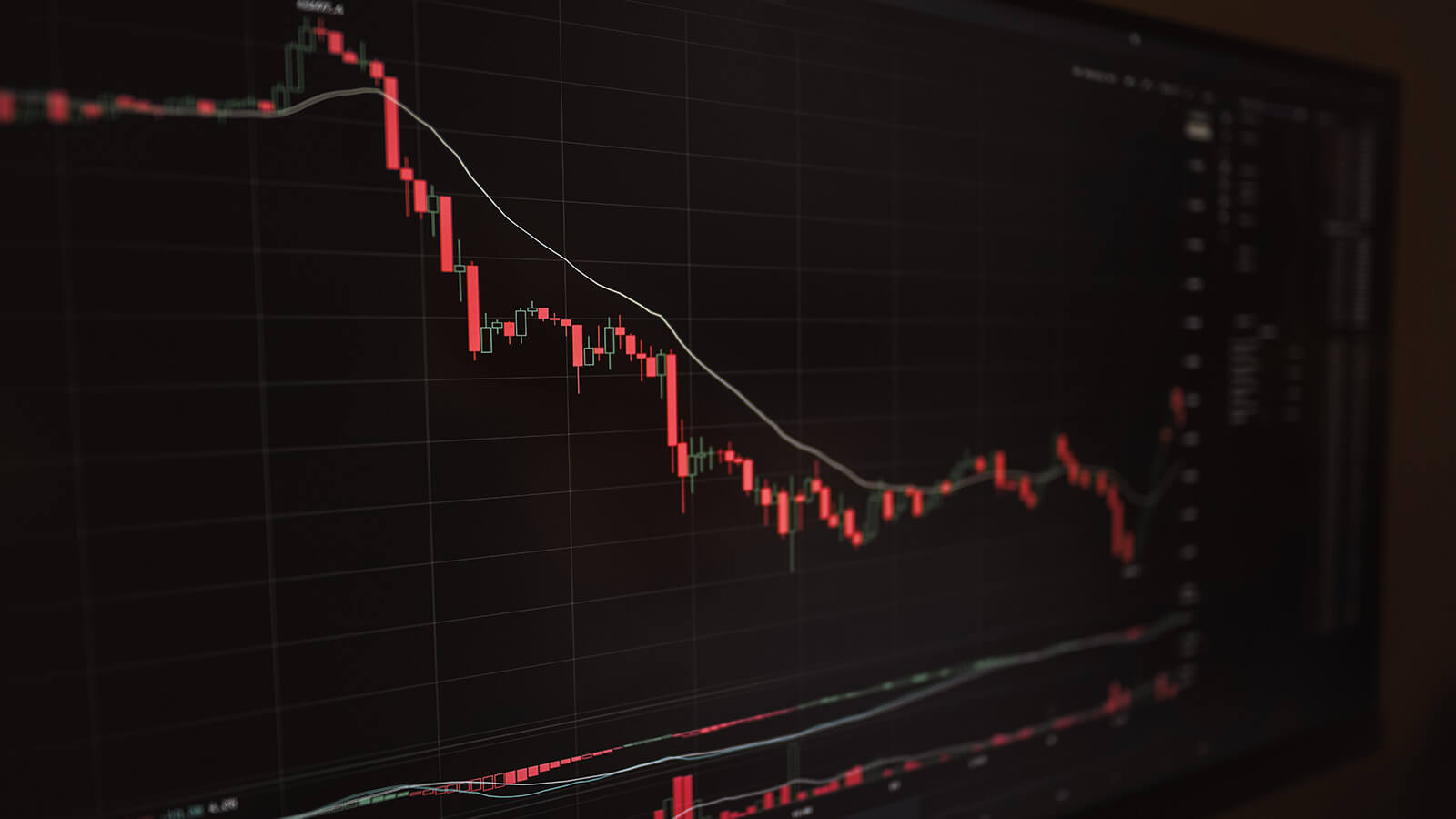 Volatility is another factor that needs consideration when choosing your slots. Keep in mind that a low volatility game will often produce less significant returns.
Medium volatility is somewhat balanced. In high volatility games, you might encounter many dead spins. Still, when the winning combinations land, the payout will be more significant.
If you base your slot machine strategy on these factors, you must be attentive to your budget. Playing high volatility games on a low bankroll might mean you end up burning through it faster than you would like.
Pick the Right Strategy Based on Slot Type
Not all slots are created equal, so you should fine-tune your strategy based on the game type. For instance, if you play a high-RTP, low-volatility game, you could venture into higher bets. RTP should exceed 97% for this to work, but still, you have no guarantee that you'll multiply your bankroll in this manner.
On the other hand, playing a high-volatility game for a prolonged period might wreak havoc on your bankroll, and you may feel pushed to deposit again and again.
Use a disciplined approach
Again, it all boils down to budget, time management and game selection. Try to set a budget and never spend more than that. Take breaks between gaming sessions and make sure you keep yourself busy with other things too. Choose the games most suited to your own bankroll and style of play.
Play games with bonus features, as these are the slot machines with the best odds of winning, but don't entrust all your week's budget on any game.
Choosing the Best Casino– Is This a Strategy?
With so many online casinos available, comparing them can be a helpful strategy. Consider the variety of slots available, platform features, and whether the casino has a good reputation. That's where expert's reviews come into play.
Another critical aspect in choosing the best place to play slots is a casino's promotional offerings. Besides significant bonus value, does your casino provide transparent information about what you can and cannot do with your bonuses? Most of the time, it all indeed trickles down to preference, but some factors are as objective as they get.
Make sure you select only trusted, licensed slot sites when you want to engage in a play. Thus, you'll know that your payout will be fair and that the games are not rigged, copycats.
Playing Slots: Online versus Land-Based
Playing slots online comes with additional benefits compared to playing at land-based casinos. There's the convenience factor; you can play in the comfort of your home or anywhere else without having to wait around until a stranger finishes their session.
Although socializing might be positive of land-based casinos, there's a catch. Not all people are well intended, and should you leave with a significant sum, your security is jeopardized. That can't happen at trusted online casinos, where you have everything delivered to your bank account or e-wallet safely.
Moreover, the RTP of online slots is known to be higher. We've already hinted at the main reason; land-based casinos have maintenance costs that online casinos don't, such as rent. Comparatively, land-based slots' RTP can be as low as 75%, and you won't always know the RTP of the slot you're playing.
Final Thoughts
This article aimed to educate players on applying the correct slot machine strategy to up their game. It's a fact that slot games are entirely random, but an effective method will enhance your experience.
Always choose high-RTP slots and be on the lookout for opportunities to size up your bankroll with valuable promotions. However, don't forget our bankroll and time management tips. If you integrate our slot machine tips into your sessions, you'll surely notice a change for the better.