Where money meets football | Highest earnings football clubs in Spain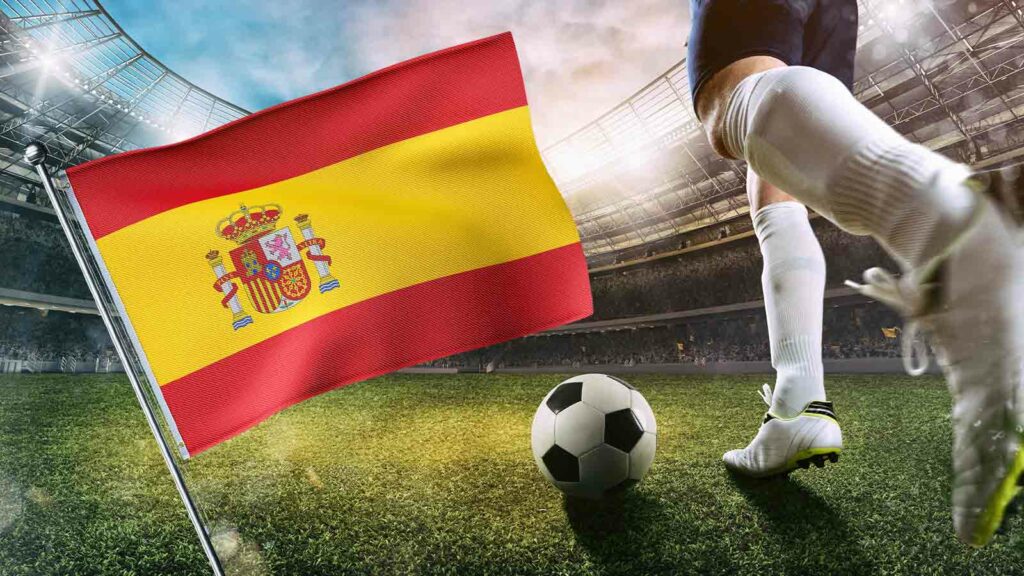 The football business has always been one to count vast stacks of money, especially across Europe. Barcelona and Real Madrid have dominated the top of the highest-grossing football clubs worldwide, so finding them at the top of this list shouldn't surprise.  Yet, several other Spanish clubs do pretty well on a financial front, and you will find them all below. 
FC Barcelona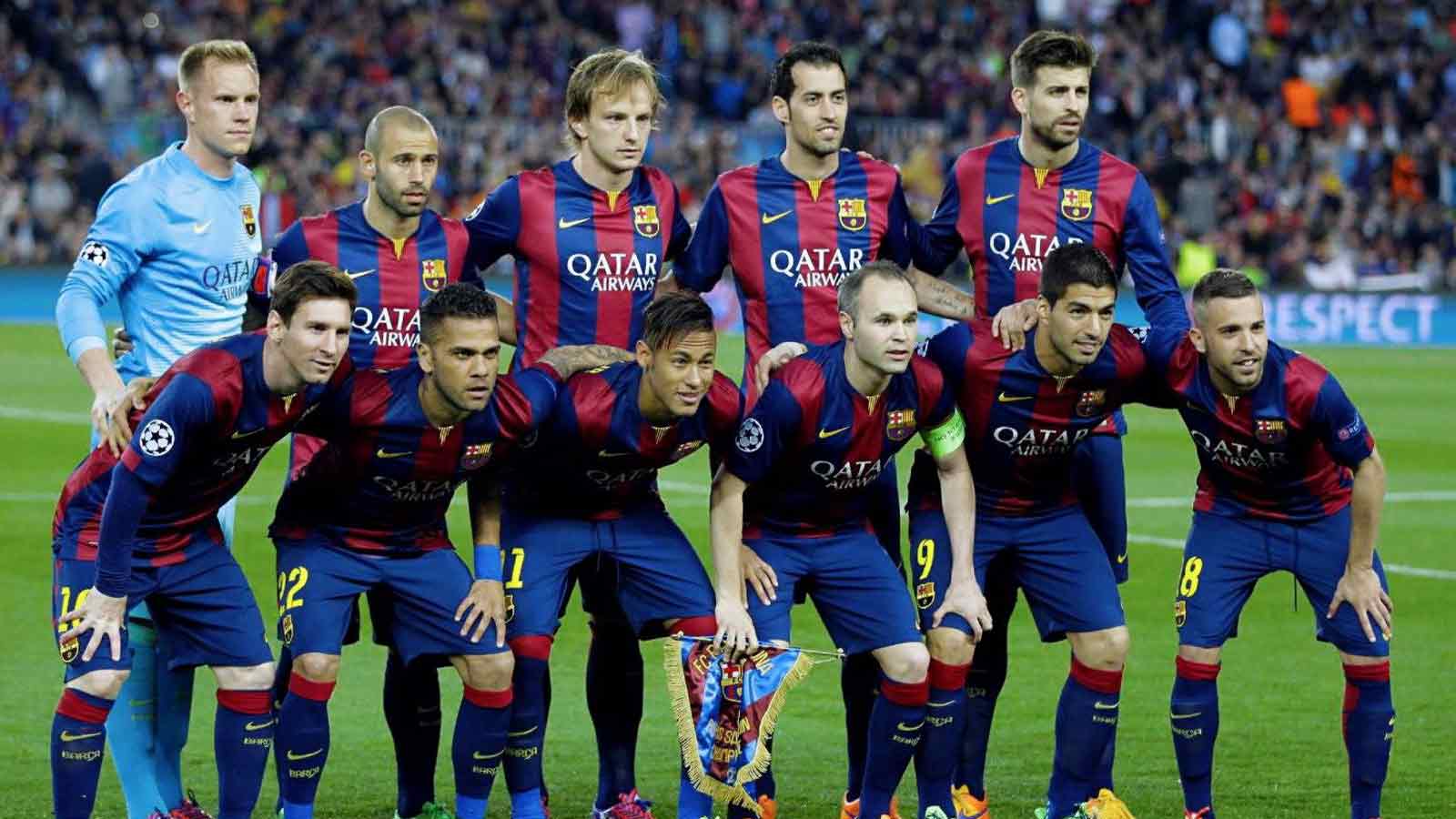 Since the mid-2010s, FC Barcelona has recorded revenues of over 700 million euros, with a peak of 890.8 million in the 2018/2019 seasons. Recent years have shown a setback for the club's finances, as their profits dropped to 631 million euros for 2020/2021. 
Barcelona generates most of its revenue from broadcasting rights and commercial activities, with these two sources amounting to over 85% of its total revenue. When it comes to broadcasting rights, Barcelona climbed to the top of the clubs' list, with 165.5 million euros generated.
Barcelona – additional income
Ticketing represented less than 4% of the club's earnings for the last two seasons, as most games were held behind closed doors. 
Barcelona is primarily sponsored by Nike, which was the world's largest sports sponsor in 2021. In addition, they receive sponsorships from the Japanese e-commerce company Rakuten and the Turkish consumer electronics company, Reko. 
Real Madrid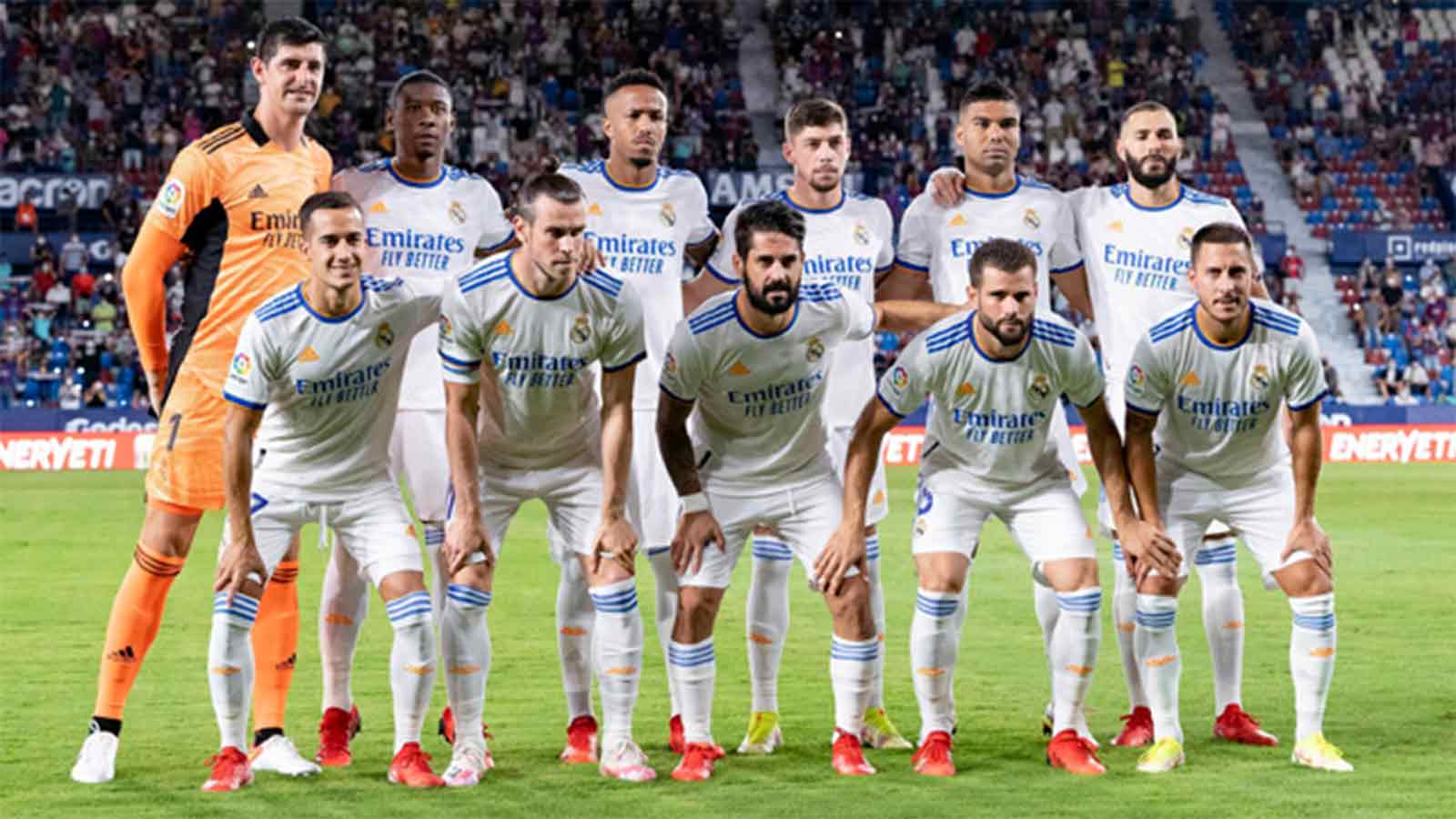 In only one decade, the revenue generated by Real Madrid through sponsorships and merchandising surged by more than 138%, making these commercial activities the primary source of income for the club. In the last ten years, the revenue of Real Madrid has more than doubled. 
The 2018/2019 seasons amounted to 757.3 million euros in revenue, although the last two seasons saw a decline of 8.7% in operating revenues, amounting to less than 700 million euros. 
The 20/21 season earned the club 163 million euros in broadcasting rights revenues, just short of the first place occupied by Barcelona. 
Real Madrid – Sponsorships
Real Madrid receives sponsorships from the German sports brand Adidas (since 1998) and UAE's air traveling company Emirates (since 2013), among others. As of 2021, the soccer jersey sponsorship deal between the Spanish club and Emirates was the most valuable worldwide. 
Atletico Madrid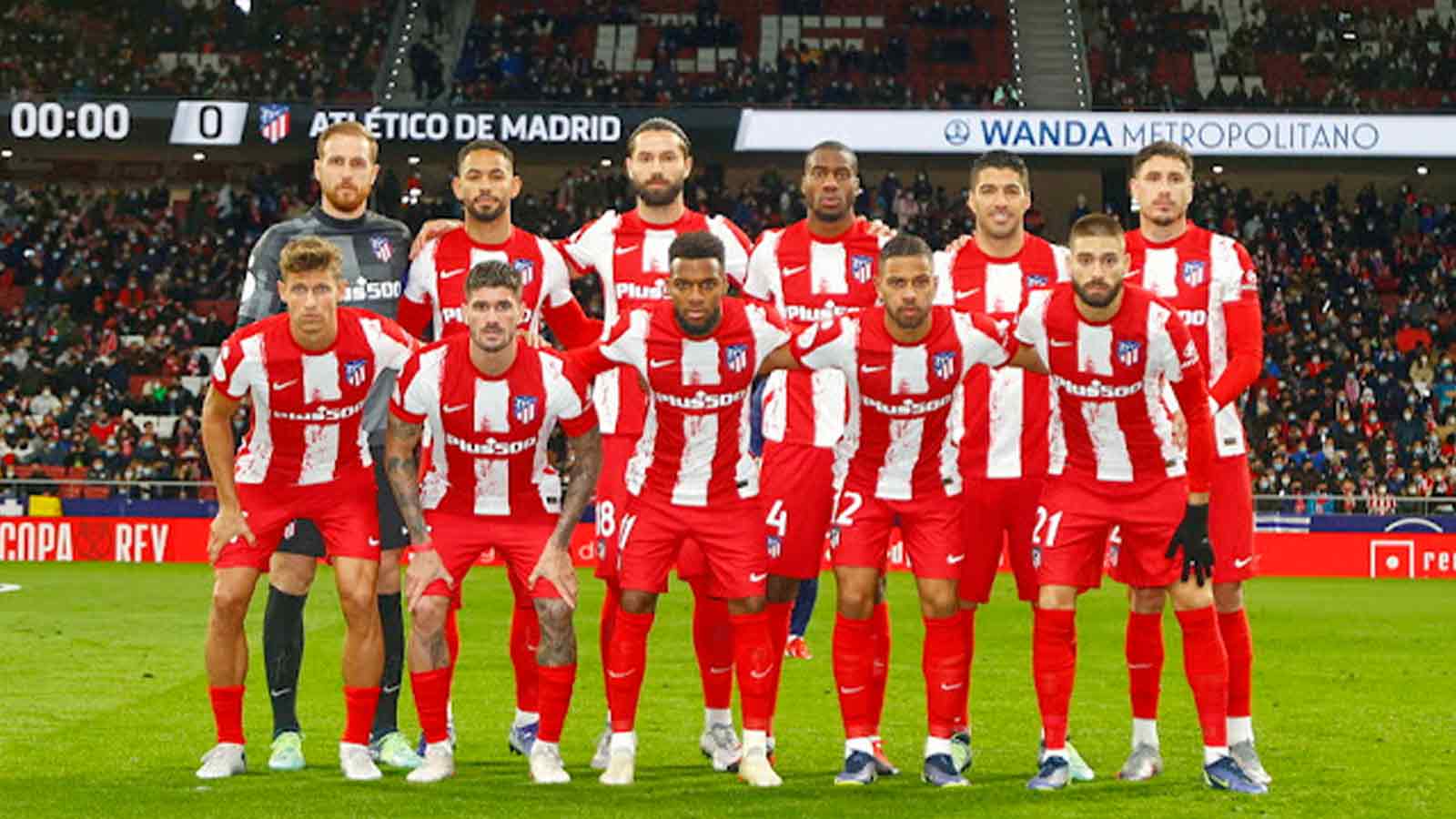 Compared to the 18/19 seasons, the revenue of Atletico Madrid dropped significantly. From a gain of 367.6 million euros, the last two seasons saw a much smaller figure – 198.5 million. 
The sum was generated from broadcasting, domestic and international competitions, and commercial activities. It amounted to three times what they earned in 12/13. 
Out of these sources, broadcasting generated 130 million euros for the club. The prominent sponsorships for the team came from fintech company Plus500, American sports brand Nike and automotive manufacturer Hyundai. 
Valencia CF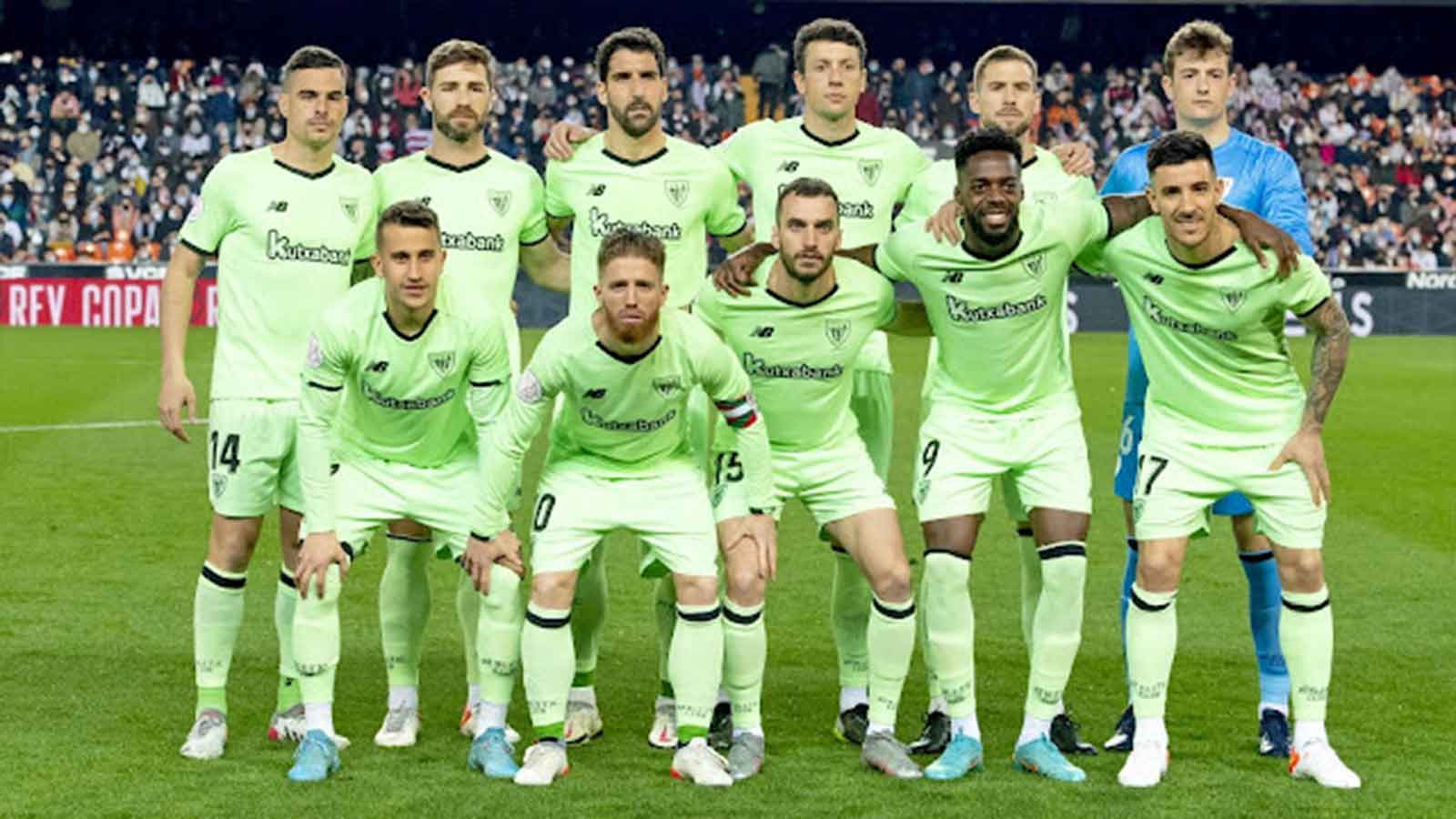 The significant decrease in matchday revenue also affected Valencia CF. Their revenue dropped from 172 million euros to 109 million euros (37%) in the 19/20 seasons. In 2021, matchday revenue fell from 13 million euros for matchday revenue to nill, leaving Valencia to rely on broadcasting and commercial activities only. 
Broadcasting rights income also fell from 135 million euros to 89 million, a drop of almost 35%, although a portion of the 19/20 TV income was recognized in 2021 due to various delays. Operating costs, however, fell by 9% due to a reduction in wages. 
Sponsors of Valencia CF include Puma, Skoda, and Coca-Cola. 
Sevilla CF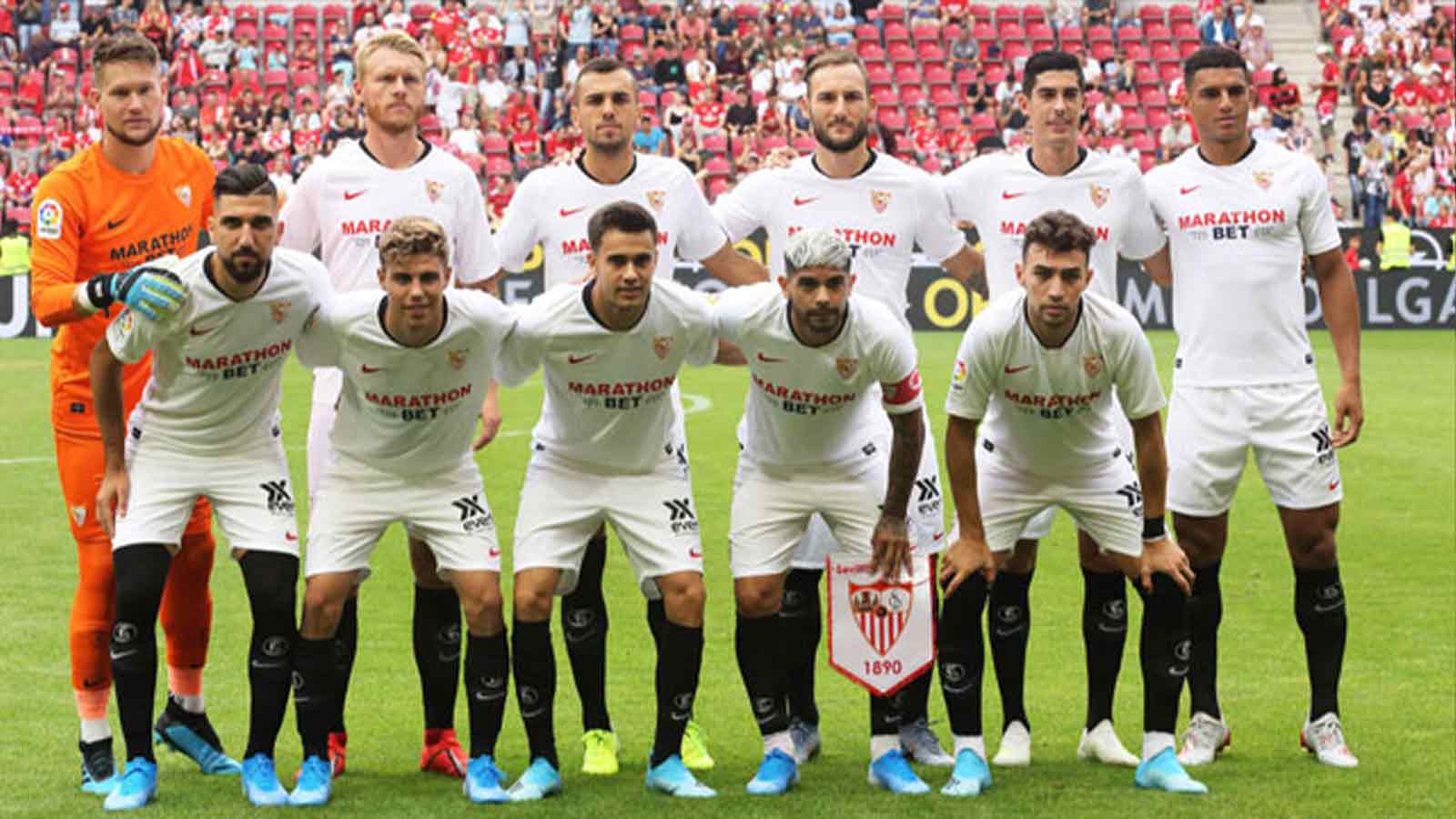 Sevilla CF deserves an honorary mention as it was the only Spanish football club to end the 19/20 seasons without net losses. KPMG shows that Sevilla's revenue has risen by 6.3%. 
Therefore, the team has managed to increase income in a challenging economic landscape, something that no other club has managed to achieve, including legendary teams like Real Madrid, Bayern Munich, Liverpool, and PSG. 
Sevilla CF – Outstanding performance
The figures show an increase from 137.9 million euros in the 19/20 season to 146.5 million euros in the 20/21 season, which KPMG has classified as "outstanding." Moreover, in May 2020, KPMG listed Sevilla CF as the sixth fastest-growing club in Europe in the past five years, with an increase of 105% to its net worth. 
Sevilla earned 84.2 million from broadcasting rights, making up for the difference with commercial activities and a series of lucky transfers. As significant sponsors, Sevilla lists German fintech company Naga with a reportedly 5.5 million euros per year deal and Nike, with a partnership worth 2.3 million euros per year. 
Villarreal CF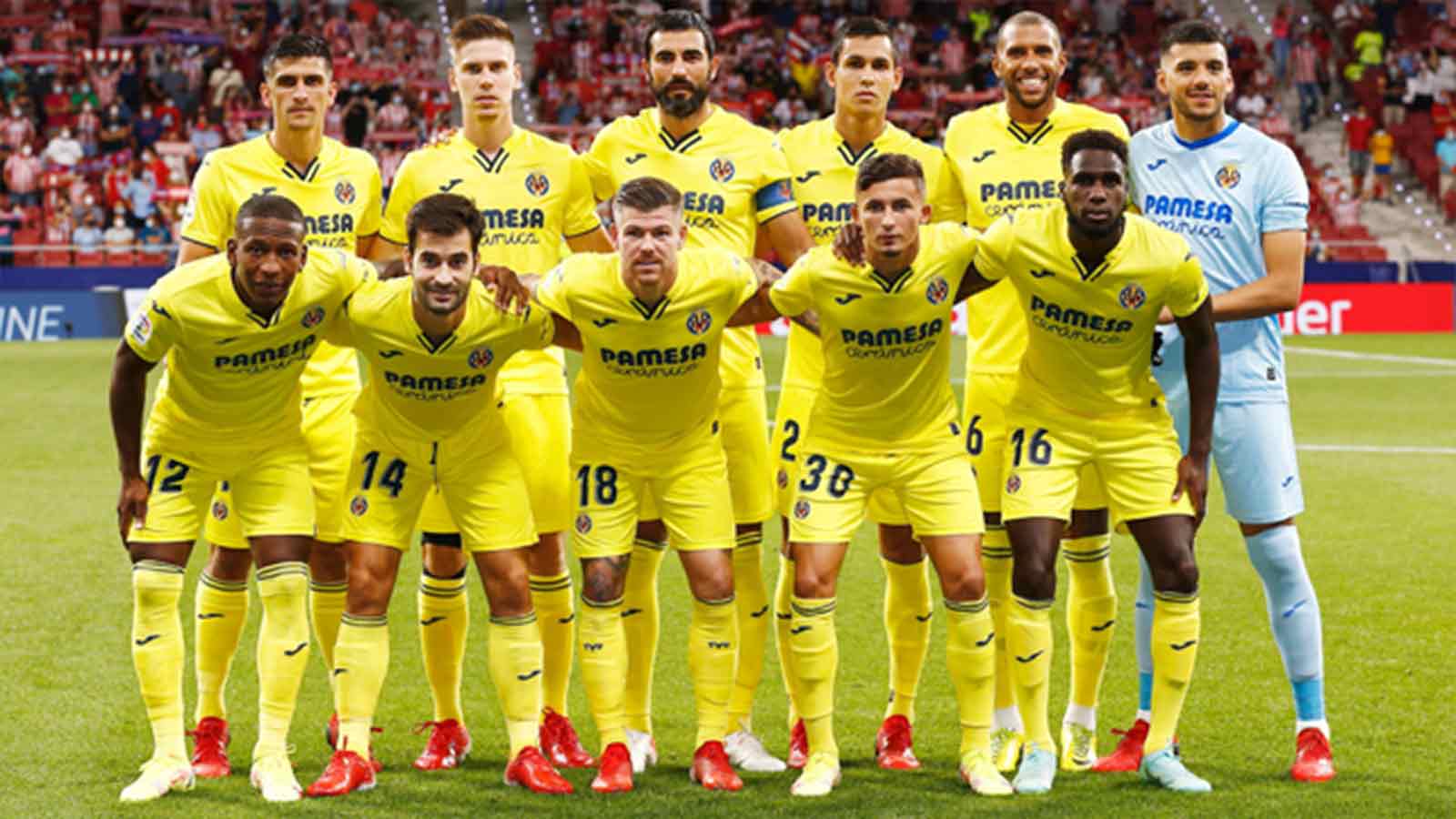 In the 20/21 financial report, data published by La Liga showed a record revenue of 123.9 million euros for Villarreal CF. The broadcasting income from domestic matches was 73.3 million euros, ranking sixth in La Liga. 
Matchday revenue came close to 33 million euros out of the entire revenue figures. In addition, Villarreal recorded a net profit of 11.9 million euros on transfers. 
Villarreal supplemented their income with commercial activities, including sponsorships and commodity sales. The main sponsors include PAMESA Ceramica, JOMA, Coca Cola and San Miguel. The amount of each sponsorship was not disclosed, but the sum amounts to around 15 million euros. 
Takeaway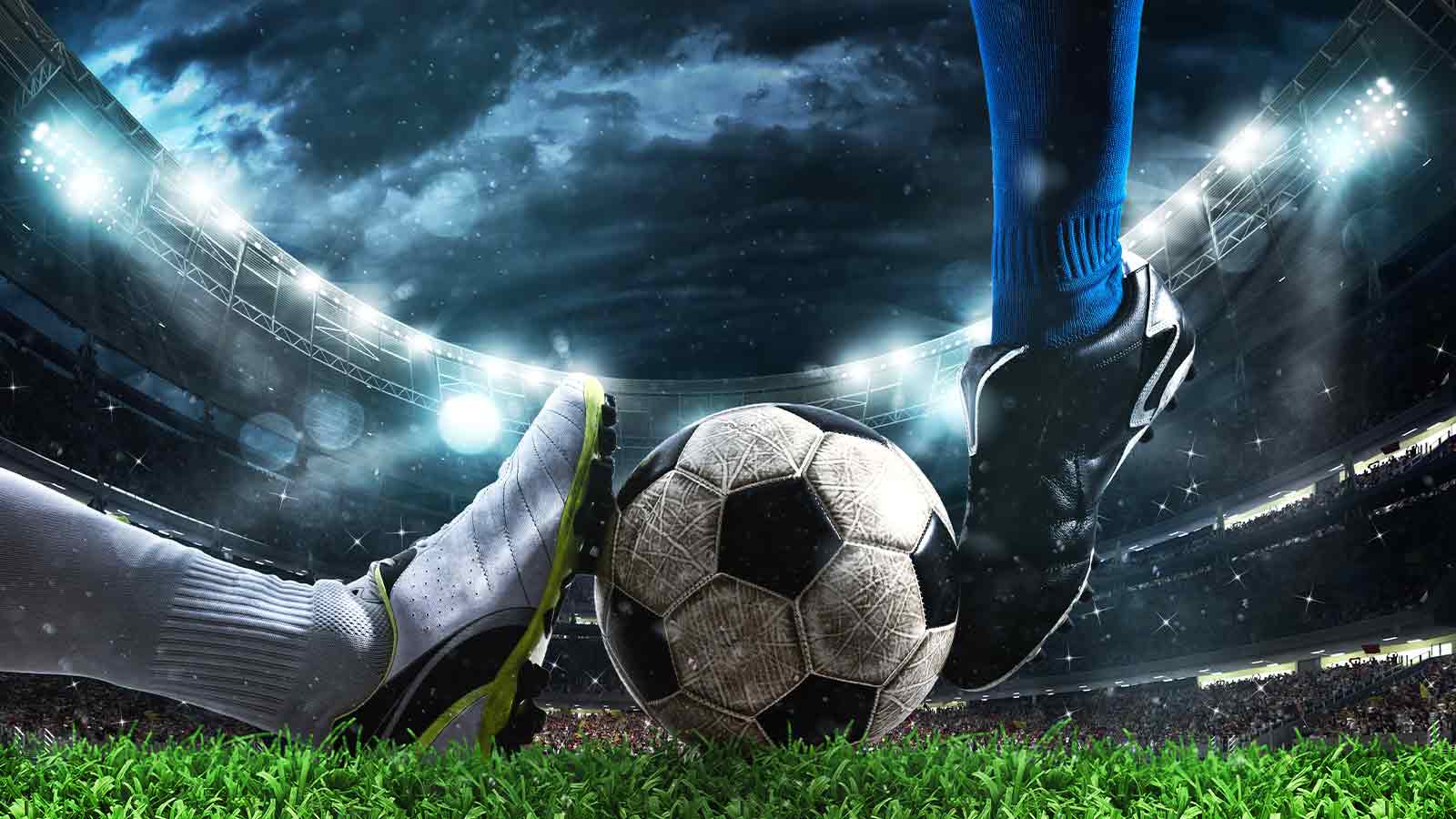 Barcelona fits snuggly into the first place, and there's no surprise there. In fact, Barcelona and Real Madrid have long occupied the tops of the highest-grossing football clubs in the world. 
The rest of the Spanish clubs still have a long way to go to make their way into the worldwide top, but recent performances make us believe that possibility is not too far away. 
How to support your favorite teams
While buying tickets to your favorite matches might still not be possible, you can always watch them on TV or even on online platforms. Many football fans worldwide like watching their matches on sportsbook platforms, where they don't have to pay any additional viewing fees. 
The platforms are entirely free for punters, but there are ways in which you can bet on your teams with guaranteed wins every time. Numerous online guides will teach you how to do it yourself. The strategy they employ is called arbitrage betting – finding opportunities in the discrepancies between the odds different markets offer.
The wins are not something to call home about, but they are guaranteed and will allow you to partake in the thrill of a match with other punters without spending cash.