Outsmarting Risks While Downloading Casino Apps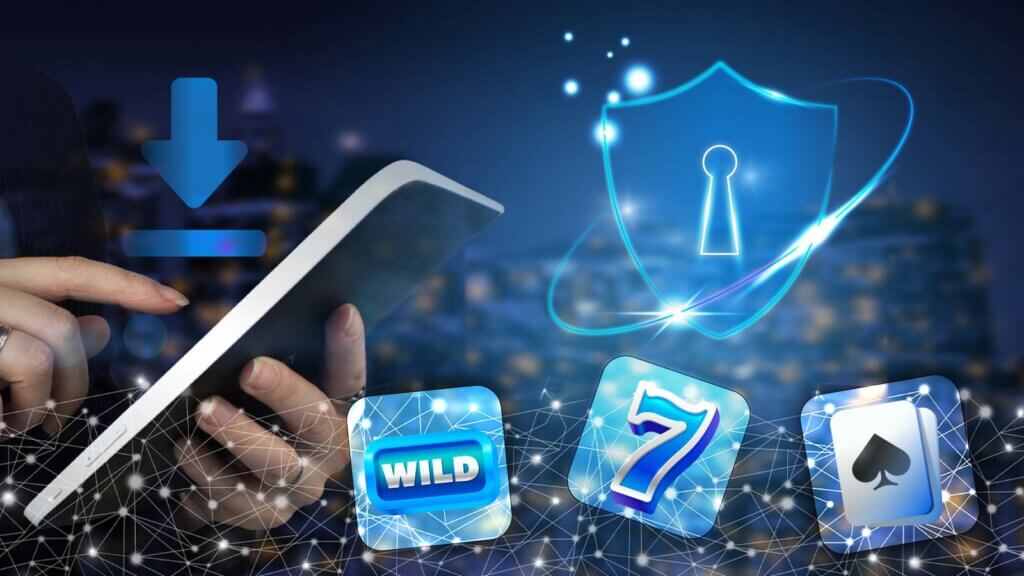 Did you know that in the last year, there have been around 49,000 fraud cases due to cybercrime? Since everything comes with an app these days, mobile casinos are also launching their own. Let's look at the security features of these apps, which can ensure you safe and fair gambling.
Tips and Tricks to Stay Safe When Downloading a Gambling App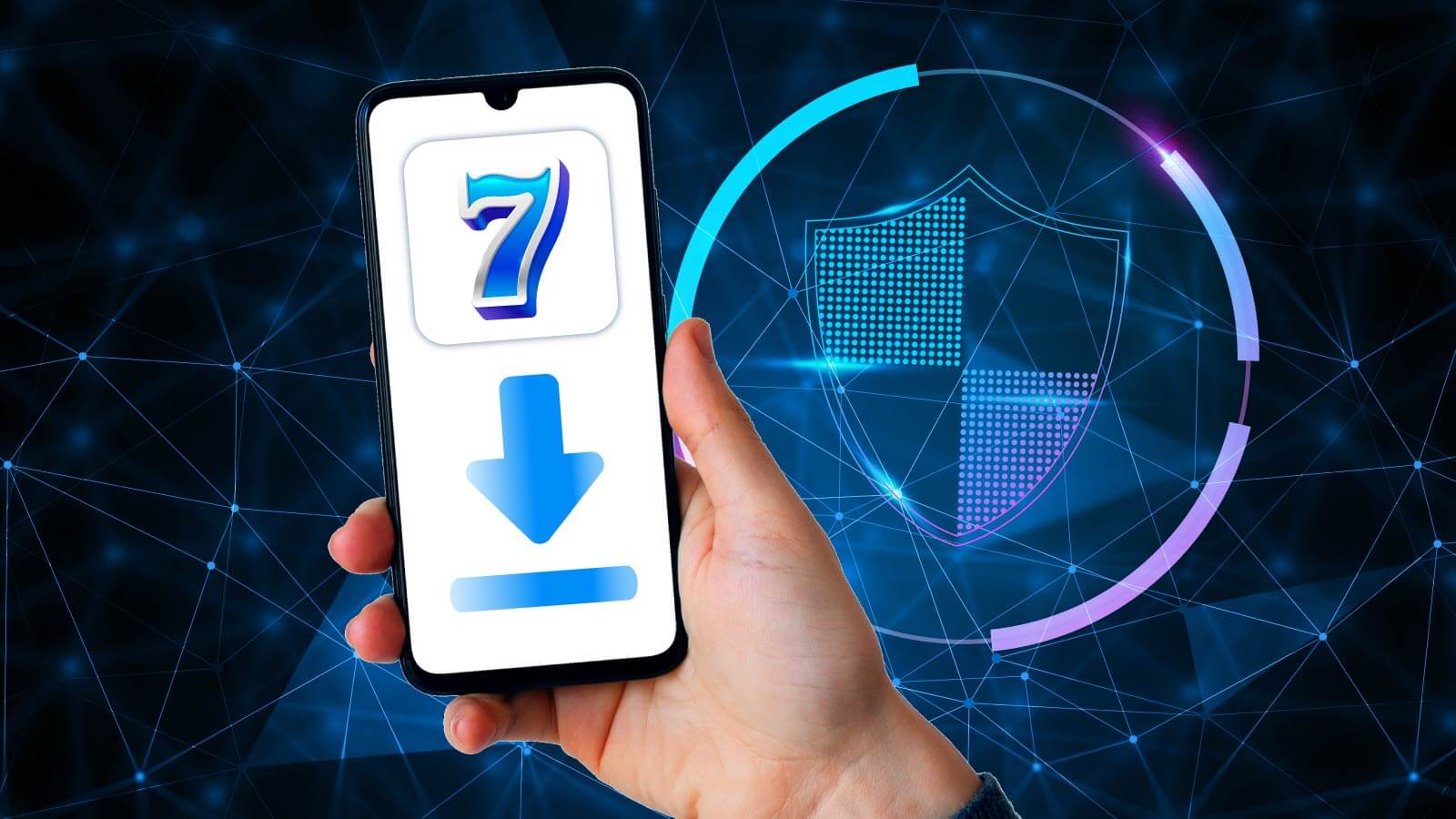 Safeguarding your financial and personal data is vital when choosing an online casino app. Hundreds of online casino applications are free to download, but it's hard to recognize which can become security threats.
So, how can you distinguish a fraudulent app from a trustworthy one? To answer this question, our dedicated team at KingCasinoBonus has spent weeks analyzing hundreds of online gambling apps regarding privacy and security.
Here are some of the best practices to avoid any security vulnerabilities when you download casino game apps:
Select a reputable gaming operator

This is one of the best ways to avoid malware attacks when downloading an app. Look for license and registration details to make sure the casino sites are legitimate in the first place.
In this respect, start your research with our list of the best reputable casinos in the UK. Moreover, we have prepared a detailed guide to help you choose a safe and trustworthy gambling product platform.
Always download apps from official stores

Android users can download casino apps from the Google Play Store, whereas iOS owners can enter the Apple App Store to install free casino apps. Both platforms have strict regulations and security measures, eliminating the risk of downloading malicious software or fraudulent apps from third-party providers.
If casinos have a downloadable app, it has to be audited by an organization with a strong reputation, such as eCOGRA or GamCare. Each of these organizations will ensure the app developer provides a secure and fair environment for users to play mobile games.
Watch out for the privacy settings

Some apps may access contacts, messages, or other features without authorization. You can constantly adjust the privacy settings to limit the permissions and stay safe online.
Activate the 2FA

Some casinos care about their players' safety, implementing additional important security features, like the two-factor authentication. This method adds an extra layer of protection, and we recommend UK punters enable it. Once they do that, players will receive a code, which they will use as a secondary step in logging in, apart from the personal password.
Keep your operating system up-to-date

Another thing you need to consider when downloading a casino mobile app is that you should regularly update the device's operating system and the app itself. The platforms periodically improve their apps in terms of security vulnerabilities so that punters can safely play online games.
Use secure internet connections

Many cyberattacks occur in public, such as airports, since passengers use networks heavily. While using your phone connected to a public Wi-Fi network for playing casino games, please keep in mind the risks of getting hacked. To avoid this from happening, you can install your own VPN and use only trusty connections.
Stay away from phishing attempts

If you want to play online casino games on your device, you should know that some apps attempt to steal personal information. Always enter the casino site to install apps, and do not click on links or open suspicious emails, messages, or pop-ups.
Regularly verify your online account

If you notice any discrepancies regarding your account, such as suspicious or unauthorized payments, please don't hesitate to contact the casino's customer support team in no time.
What Can Go Wrong When You Install a Casino App?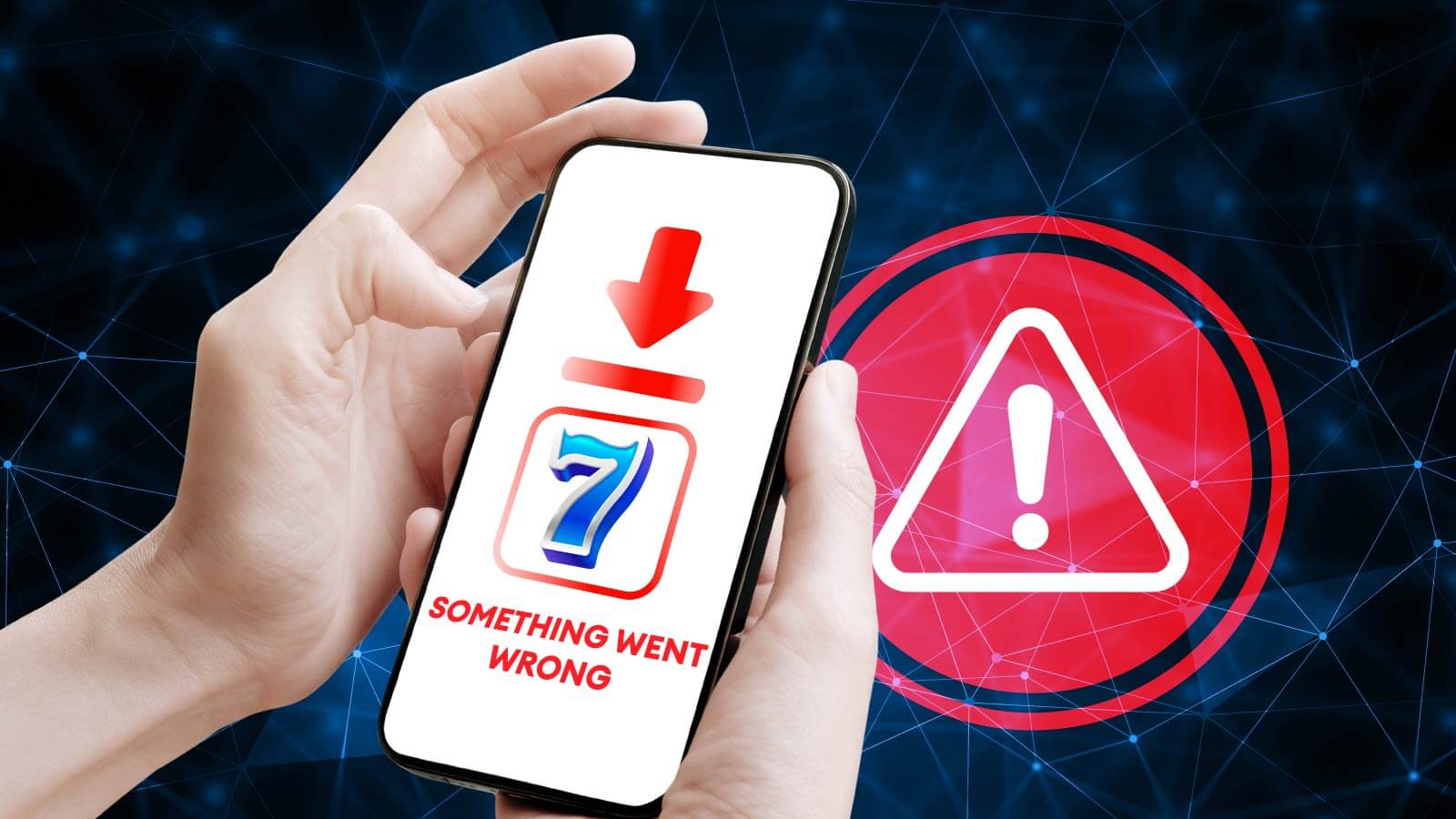 We all agree that the mobile phone is an outstanding device to play real money games without needing to be hooked to a PC. However, there are certain apps that attempt to get access to private information in the background and without your consent.
Let's have a have a look at what can occur if you download and install the wrong app:
Malware contamination: malicious apps can infect your tool with malware, spyware, or any viruses to permit hackers to get access to private and economic facts

Phishing rip-off: a few apps pretend to belong to a legitimate online casino and could thieve sensitive info

Identity theft: cyber-attackers can impersonate you using private info, address, bank account

Financial robbery: your cash can wander off while you try to make an online casino payment

Minors who get admission: underage people can falsify their identity details to play online video games illegally. Parents should take action and see how they can prevent children from gaining access to casino sites.

You'll lose your account: if you don't install a strong password and update your phone system and the website's app,  malicious actors can take over your account and the money along the way.
Sneak-Peek Into the Best Real Money Gambling Apps
With mobile casino applications, you may play your favourite games and place real money bets wherever you go. The table below shows some of the best online gambling apps for safe, simple play on your phone or tablet.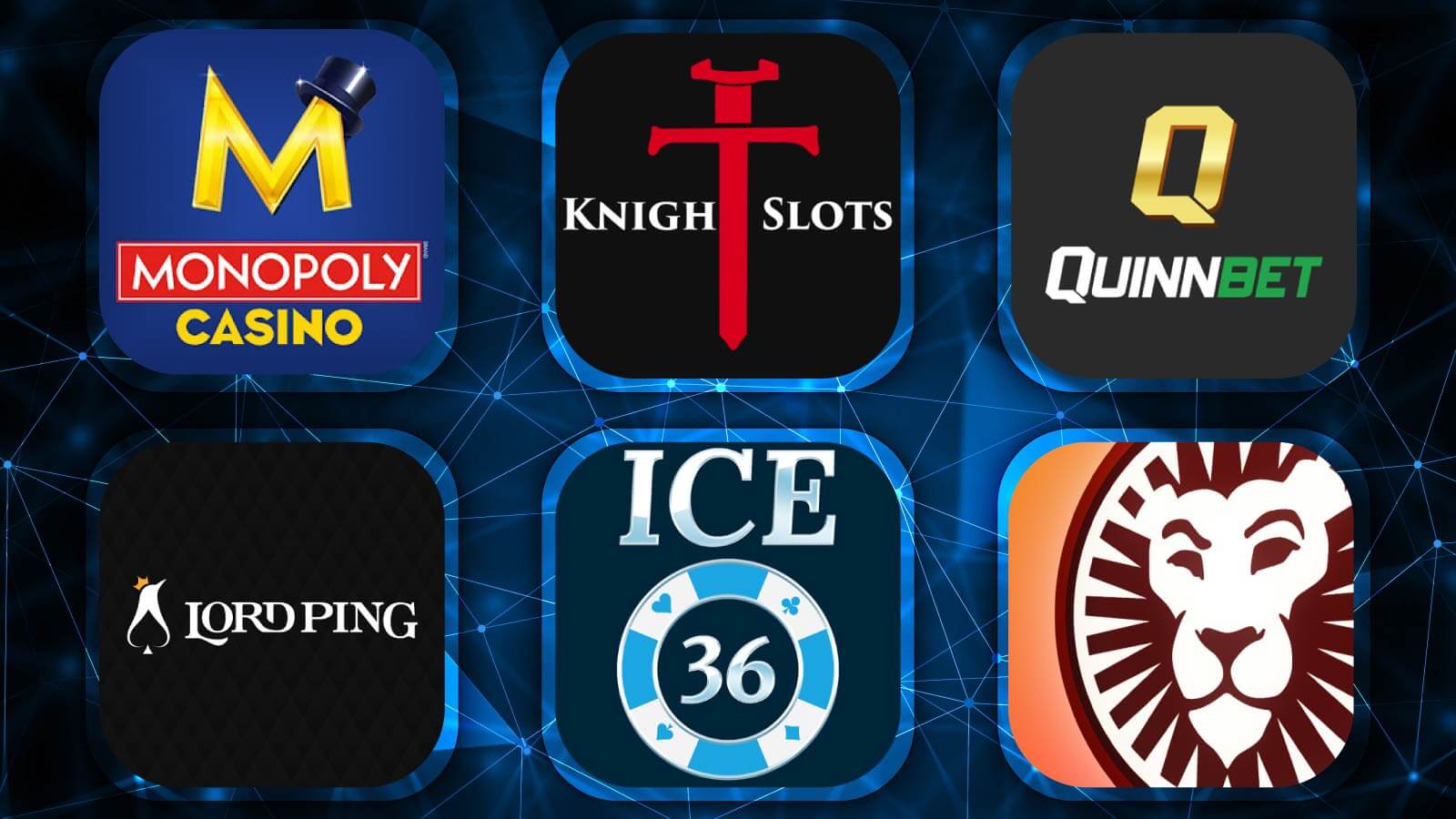 | Casino Name | Casino App | Minimum Deposit | Number of Slots | Online Since |
| --- | --- | --- | --- | --- |
| Monopoly Casino | Android | £10 | 1600 | 2015 |
| KnightSlots Casino | Android | £10 | 4660 | 2022 |
| QuinnBet Casino | Android | £10 | 1800 | 2020 |
| Lord Ping Casino | iOS | £10 | 3900 | 2020 |
| Ice36 Casino | iOS | £20 | 2500 | 2019 |
| LeoVegas Casino | iOS | £10 | 1300 | 2012 |
Apart from the aforementioned examples, our crew of specialists has written complete reviews for two of the top casino apps, Grosvenor and 888.
Exclusive Mobile Promotions
For those who prefer gambling online, there are some exclusive mobile promotions available on casino apps, such as:
At Planet Sport Bet, you'll get 50 Bonus Spins for $20
100 Free Spins No Deposit offer required at Luck.com
Pink Casino, and its 100% up to £150 + 50 spins on Big Bass Splash.
Wrapping Up: Insights on Casino Apps
Although there are multiple apps available from real casinos, the best ways to keep proper cybersecurity habits and prevent cyber-criminals from impersonating or taking your money are:
Only get apps from reliable sites like the App Store or Google Play

Before downloading an app, read the reviews other players have written

If an app appears too good to be true, it often is, and you should not download it.