Free Bet Blackjack Rules – The Ultimate Guide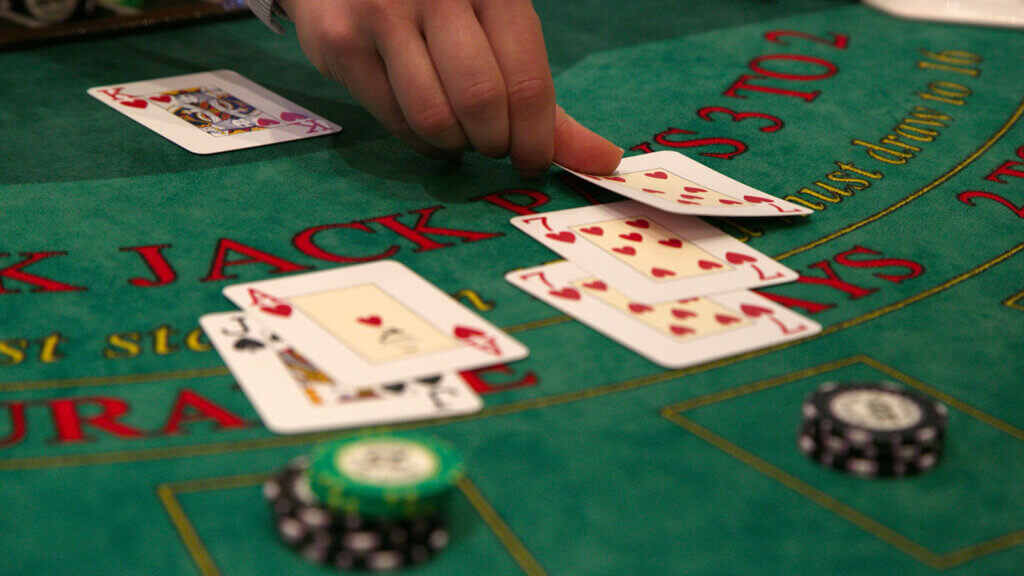 Our guide will take you through the Blackjack Free Bet, a variation of the renowned game. We'll take a look at the odds, main rules and strategies.
The game's background
Created by game inventor Geoff Hall, Blackjack Free Bet is one of the most renowned variations in the market, especially at new UK online casinos. This variant allows you to wager on significant blackjack moves.
You can also claim your original wager and the "Free Betting" wager if you get your hand. If it loses, it will only be at the expense of your initial stake.
What is the game of Free Bet Blackjack?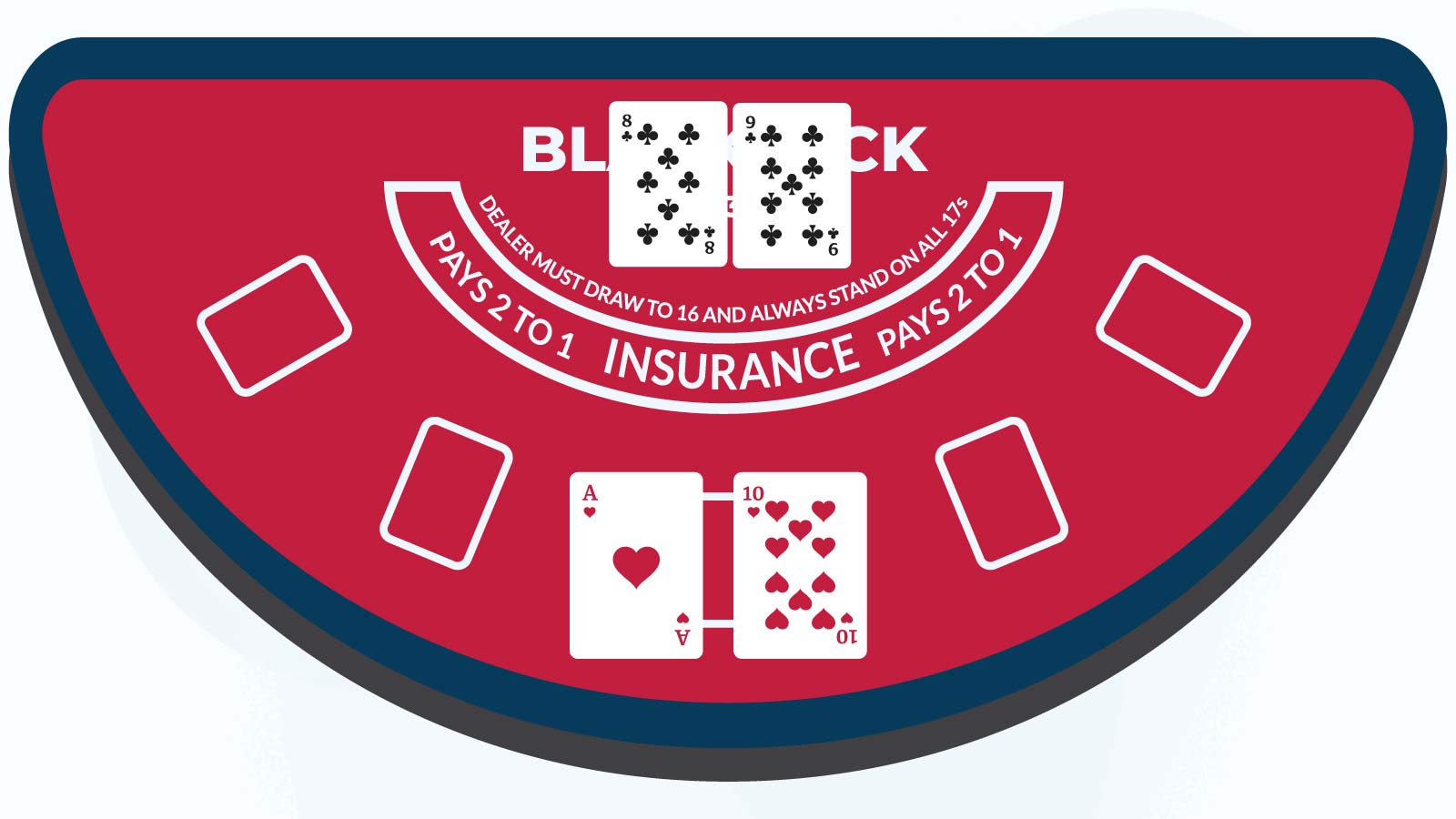 It has the same objective as standard blackjack variations – get almost to 21 than the dealer without going bust.
Blackjack free bet steps
The round starts with the croupier dealing out two face-up cards to the player.
Likewise, the dealer receives two cards, one face-up and the other face-down. The dealer will verify for a natural blackjack when he has a ten or an Ace. If he holds an Ace, some versions will allow you to place an insurance bet.
You own the round if you have blackjack
The round continues if you or the dealer do not have Blackjack.
That's when you have to decide on your next move.
Your options are to:
Hit

Split

Stand

Double down
This bet only covers Split and Double. So let's look at these decisions in detail.
Blackjack Free Bet Moves

Split
The Blackjack split bet is only available to you if your first two dealt cards are a pair except for ten (10) value cards.
Unlike other variations where you have to place an additional stake before splitting your cards, it allows you to do it "on the house."
A "Free Bet" button behind the initial wager area enables you to make this move.
The rules of this game only permit one free split per hand. Other qualifying splits would be charged to your bankroll.
Double
With a double down, you can place an extra wager equal to your ante in return for one additional card. This blackjack free bet variation also makes provision for a free double.
However, you need to have a hard 9, hard ten, or hard eleven to claim the free wager.
If you meet the requirement, use the "Free Bet" button behind the stake to play the option. You can double down on any other two cards, but you will be staking your money.
Free Bet Blackjack Game Rules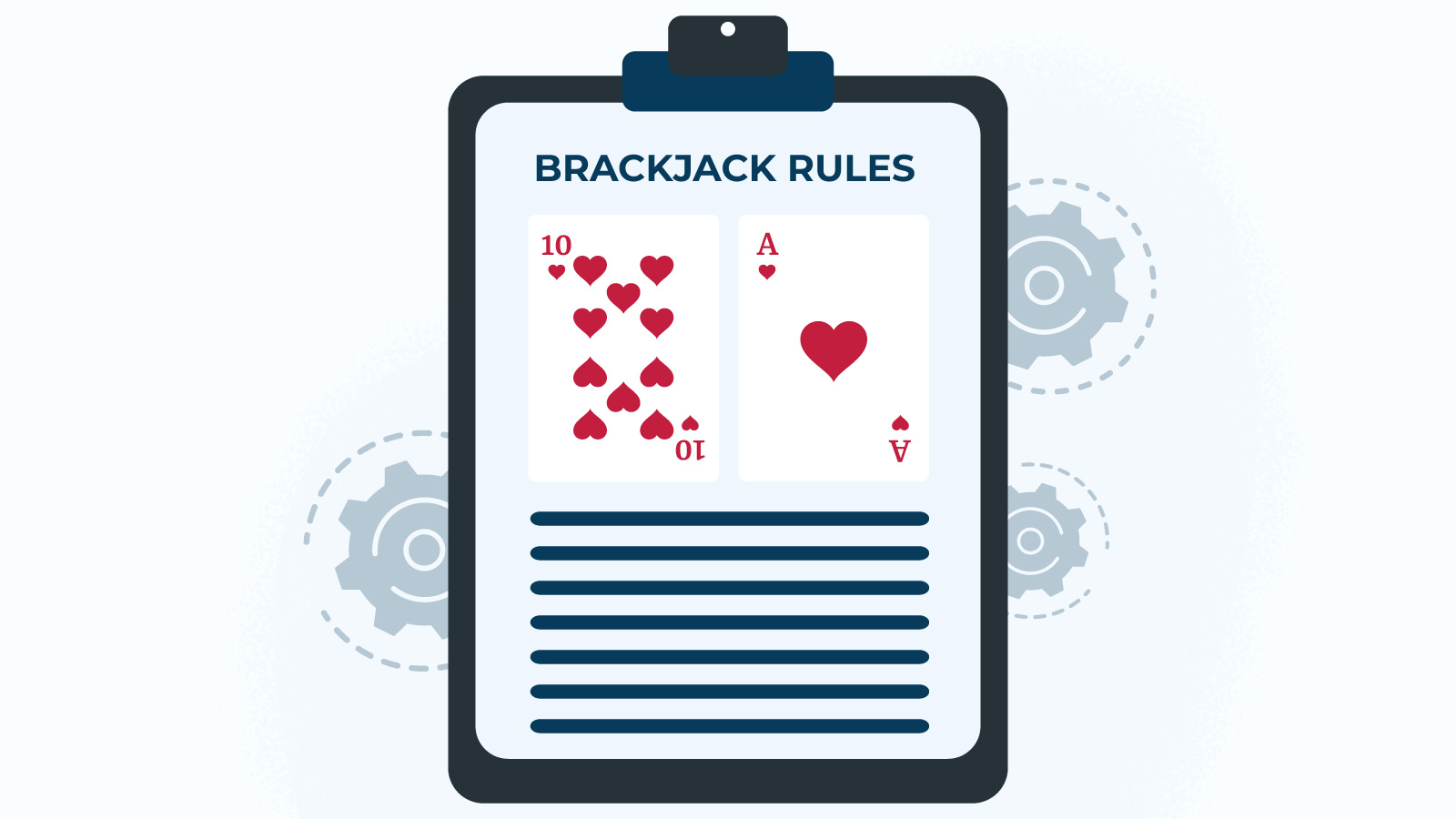 When do you lose?
If the dealer's points are closer to 21 than yours

If you exceed the limit of 21
How much are the cards worth?
The cards from two to ten (including) are worth face value and the Jack, Queen, and King are worth 10 points each. The main trick is that an Ace can be worth one point or eleven points, depending on how it helps your hand.
So, if your first card is a three, and then you get an ace, your total can be a four or a fourteen.
How the dealing of the game works
Both you and your dealer get two cards each, but your dealer keeps one card face down while the other card is kept face up. The player has two options: getting more cards or staying.
If you get a total of 19 points (a nine card and a ten), and your dealer has a total of 16 points (a six card and a 10), the dealer's option is to hit more. If they get an Ace, their total is 17 points, so you get the round.
The outcomes of the round
If the player gets the best result, they get paid an equal amount of what they bet initially.

If the player loses, they lose the value of their entire bet.

If the player "pushes" to get the same point value as their dealer, then they go on to the next round.
There is another trick – hitting the Blackjack
There's another way to beat the game – dealing a Blackjack automatically!
How do you do this?
If you obtain a ten-value card and an Ace in the first two cards, this is called a "Blackjack" or a "Natural." But, the dealer cannot have Blackjack for you to get the desired result.
Some casinos don't offer the right payout for "Natural," so be sure that the casino you chose offers the best bonuses.
Unlike other casino games, you play against the dealer, not other players.
Before getting started, we need to make sure you understand the main goal, which is getting not far from 21 than the dealer but without exceeding this limit.
Other rules
The Catch
One popular cliché is that "Nothing is free, even in Freetown." So you might have wondered what you must give up to enjoy this Pontoon variations "Free" Bets offer.
There is a catch – the dealer can push on 22
This means that even if you have 21 or less and the dealer busts with 22, your wager will be a "push." In this case, you will get back your initial wager.
Basic Strategy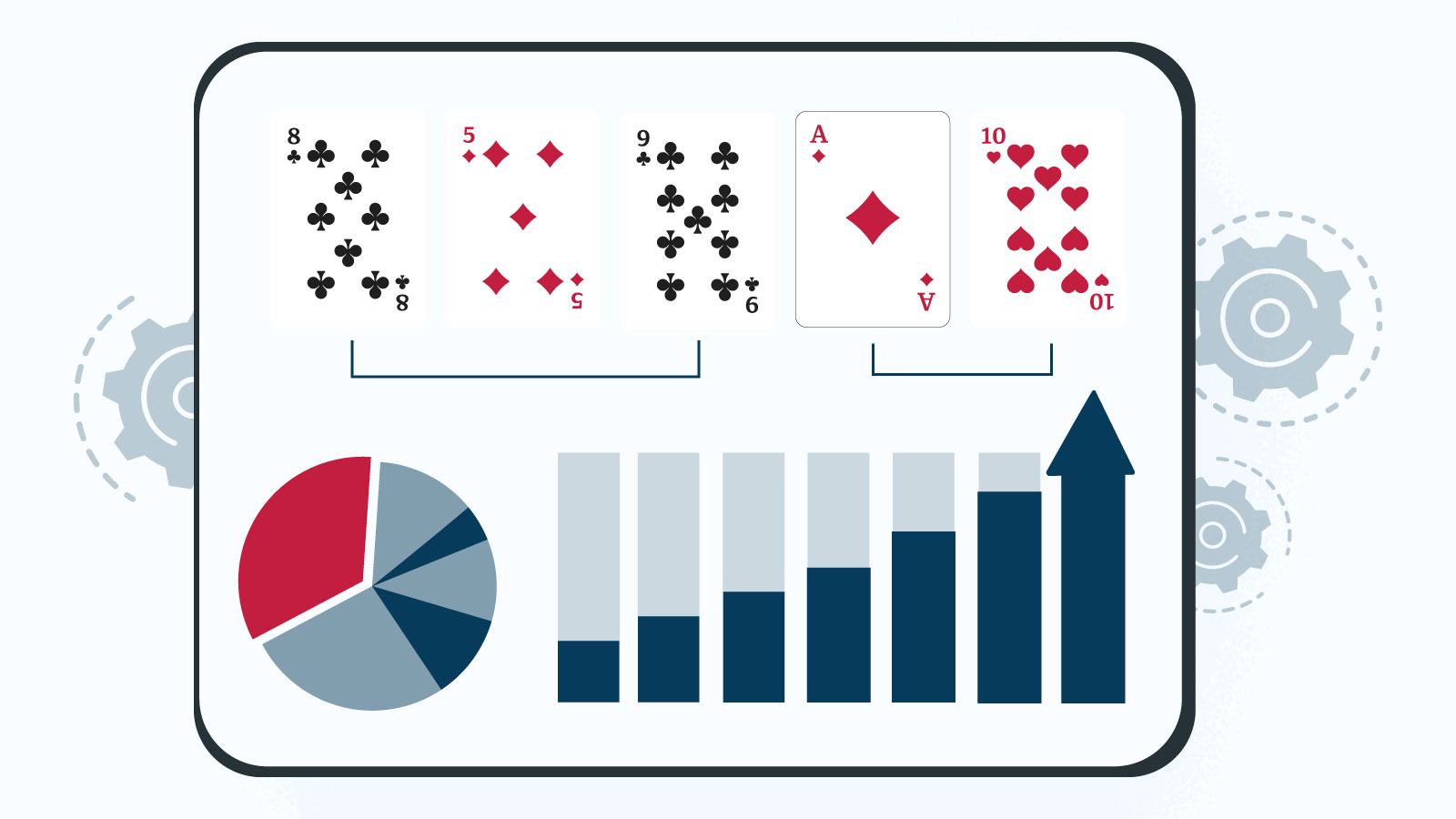 If you played any blackjack bonus in the past, you will be familiar with the basic blackjack free bet strategy.
However, in this variation, the strategy focuses on whether you are playing a free wager or real money options.
The best game plan to follow is to take the free double option on a hard total of 9, 10, or 11 against the dealer's face-up card. In addition, Free split on any pair except 4's only against the dealer's 5 and 6 face-up cards. Free double on 5's and don't split on 10's.
You should only double when a dealer holds a six-value up-card on a soft hand of 16, 17, or 18. The only exception is if you free split and end up on a soft 16 – soft 20 hand.
You can double down against a 6-up, but it won't be free. You have the option to double down after a free split against a 5-up with a soft total of 17 to 19.
Primary Difference Between Real Money Bet Or Free Money Bet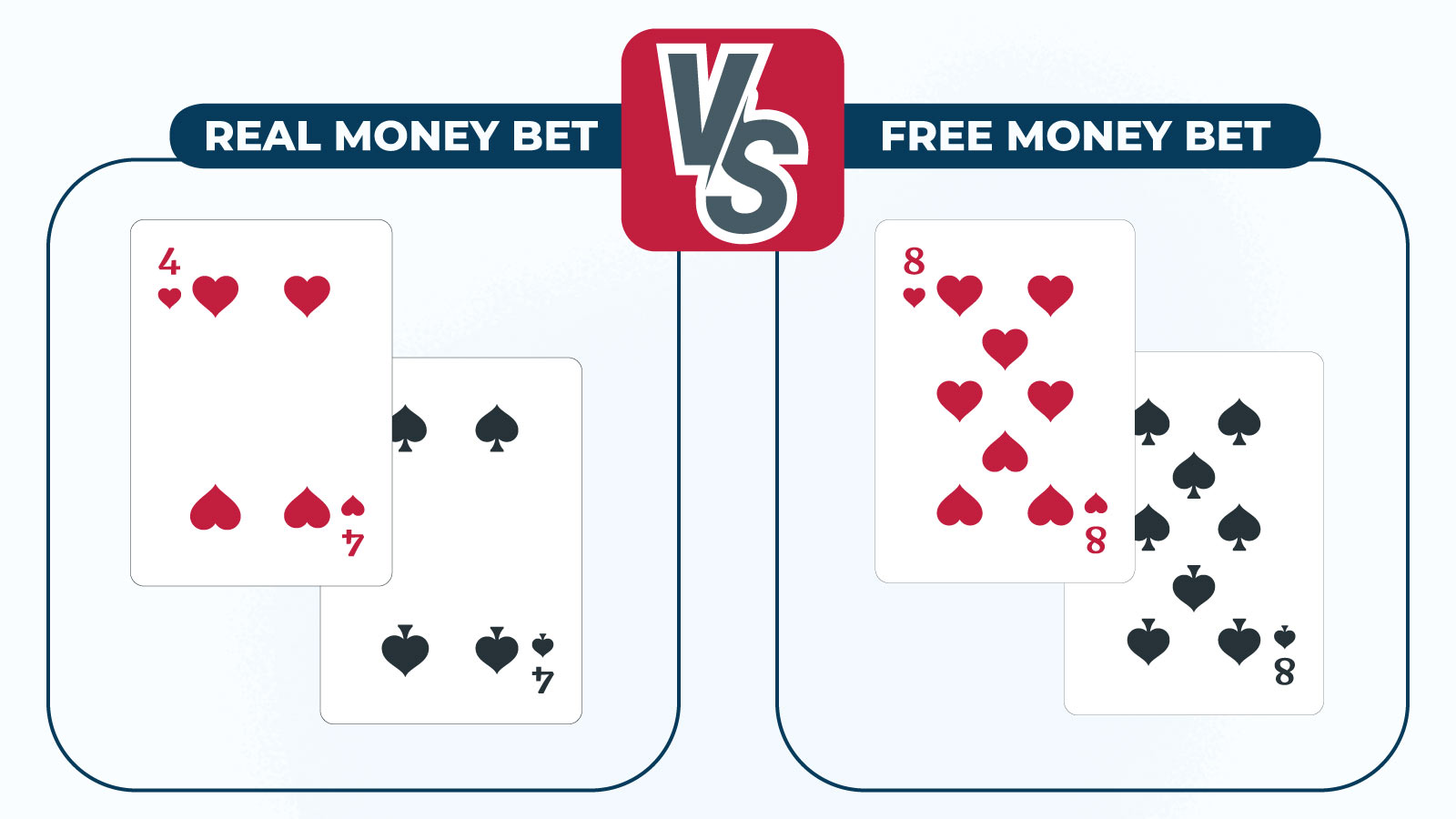 Free money bets refer to the wagers you make without needing to place an additional stake.
However, you bet your own money when you place real money bets.
In this game, the house only covers splits on any pairs except 10s
It also pays for any doubles on a 9, 10, or 11. Any other qualifying splits or doubles you play apart from the above-listed options will be on your bill. Since you are wagering your cash to play them, they can be referred to as real money wagers.
Free Bet Blackjack Odds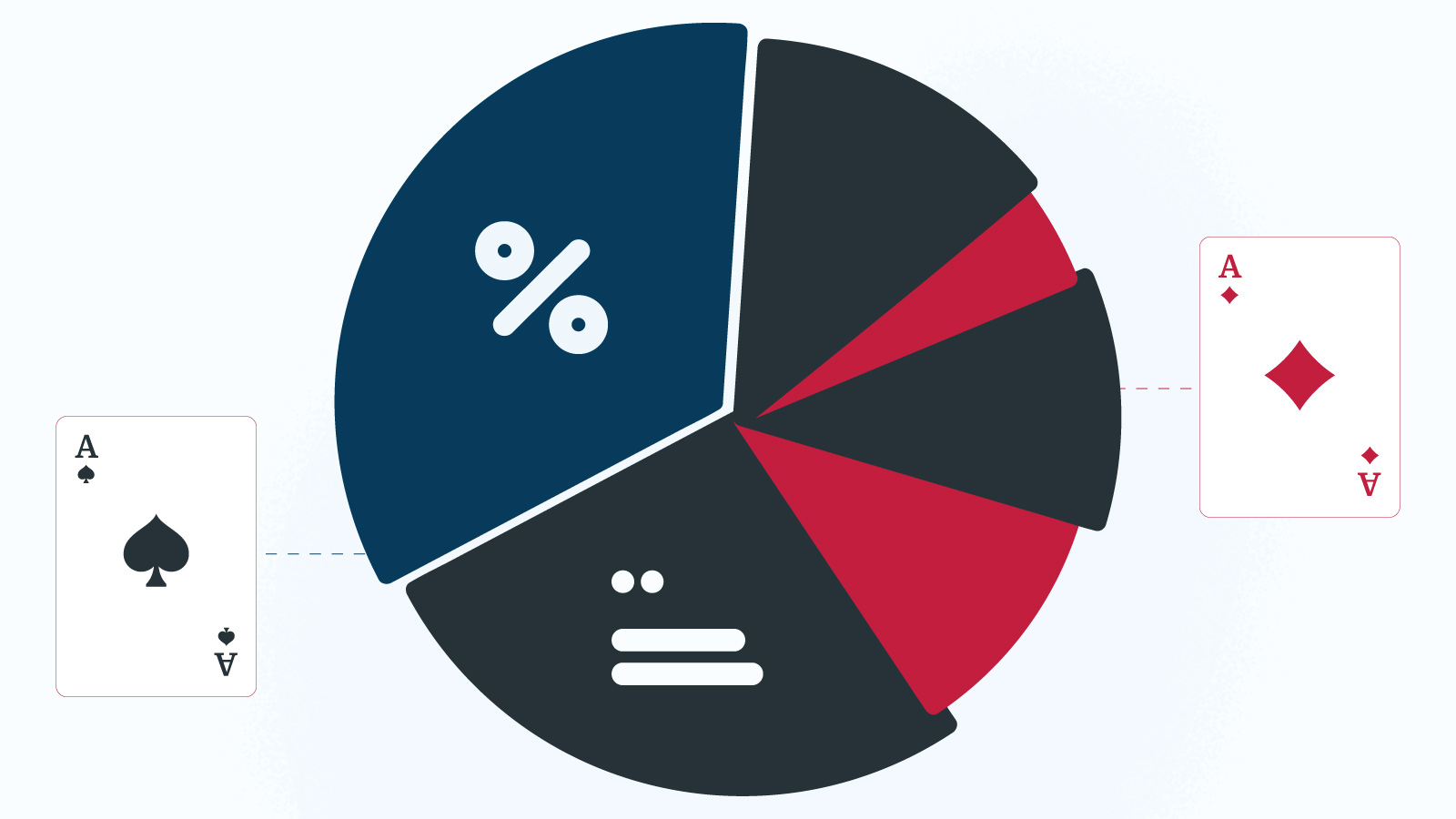 Generally, the game features a house edge of about 0.52%, making it competitive with other six-deck variations. In addition, two rules can tilt the odds towards you significantly.
First, if the dealer stands on all 17s, you gain an additional 0.31% on the house edge. If the version offers late surrender, that's another 0.21% gain.
Another factor impacting your odds is the number of decks your game uses. The higher the tier, the higher your stakes of achieving the best results. So, if you want to maximize the potential offers, avoid single-deck games and go for six decks or higher variants.