How Do Bonuses For Progressive Jackpots Work?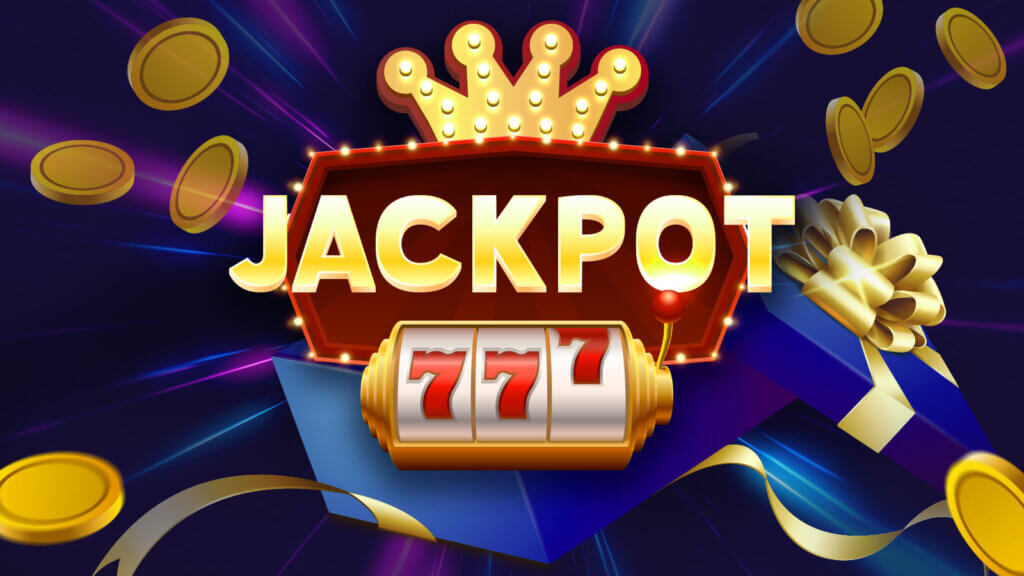 While the best UK online casinos offer many bonuses, none pay more than the progressive jackpots. If you want to try progressive jackpot bonuses, read on and learn more.
What Are Progressive Jackpots?
A jackpot is the highest amount you can win in a casino game. This amount is usually fixed in most online games, but progressive jackpots are different.
A progressive jackpot is a type of bonus where the prize money increases steadily until someone eventually wins it. This type of jackpot usually starts at a base amount, but with each player's deposit, that amount increases.
Although progressive jackpot slots bonuses are popular, there are also other types of bonuses in which progressive jackpot games exist. There are progressive jackpot roulette, blackjack, poker, and many other jackpot casino bonus options.
While the game might be different, all progressive jackpots work similarly. Of course, the triggers for the jackpot will differ, but the underlying principle remains the same.
How Does a Bonus Offer for Progressive Jackpots Work?
The progressive jackpot bonus for an online casino works with players' deposits. Some of users' bets are accumulated whenever a player chooses to participate in that jackpot. This is a tiny portion, rarely more than 5%.
The process continues as more bettors play the game and deposit money. Ultimately, someone will win the jackpot according to a random trigger, and the jackpot amount will be paid to the winner.
Note that it's not the entire amount in the pot that'll be paid. A small portion (called a seed amount) will be left behind to constitute the starting amount for the next jackpot.
Progressive jackpot games offer a chance to get significant wins if you get lucky. However, you must meet the minimum deposit to play the game. Based on the minimum deposit casino you access, the amount you must deposit into your account to access a jackpot bonus may differ.
If you're the lucky winner of a jackpot, you'll have to meet the casino's requirements to withdraw it. Fortunately, many betting platforms do not make things hard for their jackpot winners. So, they allow the winners to withdraw the funds with ease.
The casino may pay the eventual jackpot in full if it is a small sum. If the sum is significant, the casino may divide the payments and pay the player over time. This implies the punter will receive full pay in a few weeks or months.
Types of Progressive Jackpot Games
There are many types of progressive jackpots that you'll encounter in a casino, but they can all be classified into three categories:
Standalone Progressive Jackpot
This progressive jackpot caters only to players of a specific game. While this simplifies things, it limits the amount a bettor can win. An upside to this is that the jackpot winners emerge more quickly than others.
The casino usually operates this type of jackpot bonus. So, when a player wins, the casino pays them.
Local Progressive Jackpot
Unlike a standalone jackpot, where the jackpot accumulation is limited to a single game, a local jackpot involves other games. This type of progressive jackpot is common in land-based casinos, as the local jackpot accumulates from other games in the casino. This means that the prize pool increases as bettors play those jackpot-specific games.
Eventually, a lucky player will win the jackpot, paid from everyone's past deposits. Local jackpots pay more than standalone jackpot bonuses and can go up to £10,000. This is another jackpot that the casino pays.
Network Progressive Jackpot
This is the most common type of progressive jackpot, as its payout is the highest. A network progressive jackpot (or wide area progressive jackpot) is one where the jackpot is spread across different casinos.
For this type of progressive jackpot, a game's software developer, such as Red Tiger, is in charge, and it handles the payment.
Unlike the other types of jackpots mentioned earlier, the network progressive jackpot spans various games. This includes games of varying categories, such as slots, roulette, poker, and blackjack.
Network progressive jackpots can also come in various categories for the same jackpot. Such a jackpot provides varying amounts; winning them is up to the player's luck.
This type of jackpot pays the highest (up to £10 million), as some of these jackpot games accumulate bets for months. However, with this benefit comes a steep minimum bet requirement.
You'll have to bet up to a specific amount to be included in the jackpot. Of course, you may still be able to play that game if you don't bet up to the required minimum. However, you won't be eligible to win that jackpot.
Tips for Winning Progressive Jackpots
A progressive jackpot bonus depends solely on luck. There's no particular pattern to winning, so jackpots can go for months before someone eventually wins. Nonetheless, we've researched and developed methods to increase your chances of winning the jackpot.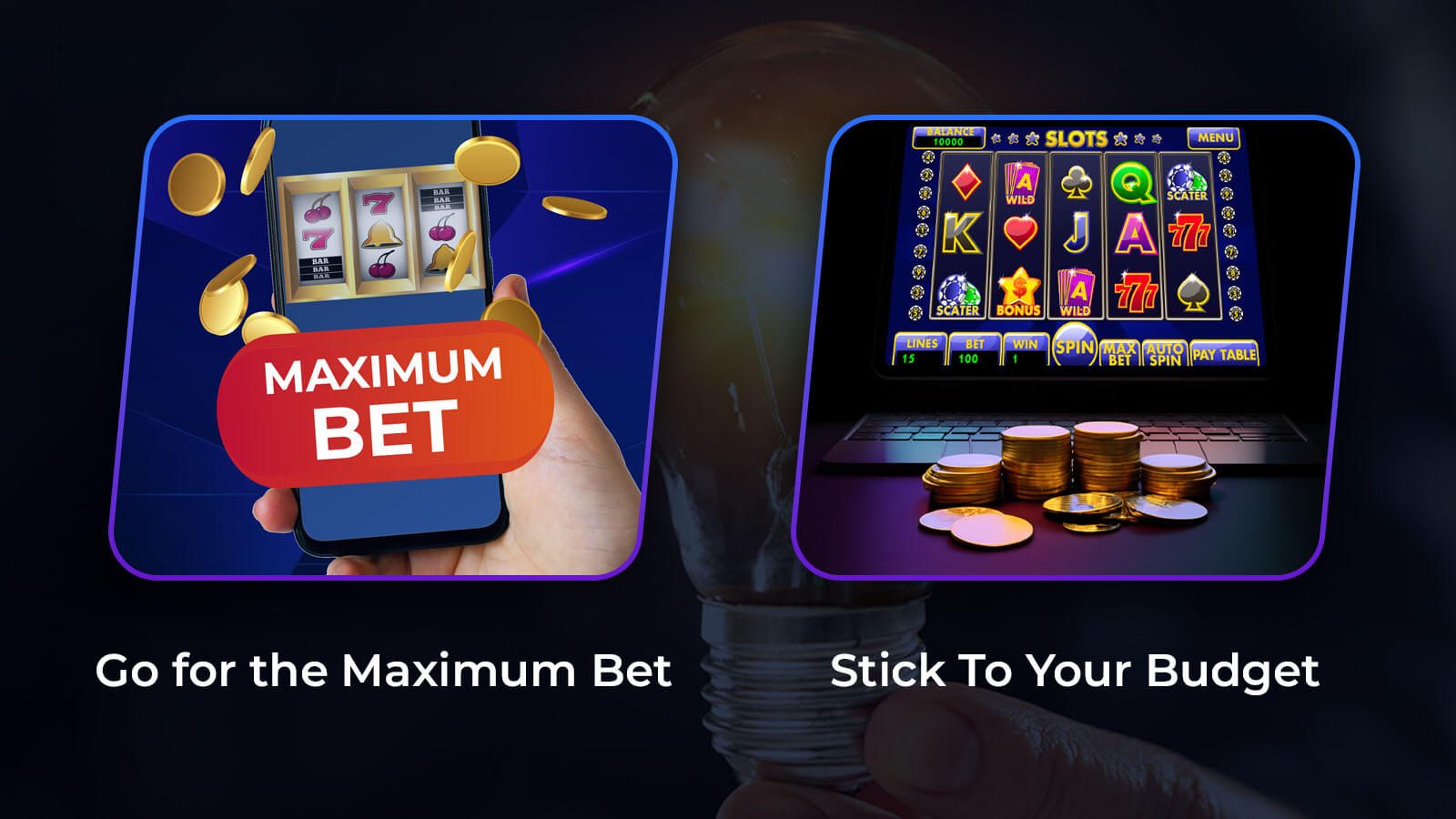 Go for the Maximum Bet
Most progressive jackpots offer a better chance of winning the higher your bets are. So, your most significant chances of winning come when you place the maximum wager.
Stick to Your Budget
Luck plays the most important part in progressive jackpot games. Therefore, spending only what you budgeted for the game would be wise.
Choose Jackpot Bonuses for Games You Like
At its core, gambling should always be regarded as a leisure activity. Hence, playing a jackpot bonus for a game you actually like may motivate you to gamble more, so your chances of winning the much-wanted prize increase.
KingCasinoBonus Recommendation
If you've been putting off progressive jackpots before, you're missing out. A progressive jackpot is like a casino lottery that everyone contributes to before it's awarded to a lucky player.
If you're interested in jackpot games, all you have to do is go through our list of top online casinos, as it is common for most popular casinos to create jackpot games for lucky players to keep users invested in their promotions.