How To Solve a Casino Dispute - All Solutions
Online casino problems are common, but what starts small can turn into an online casino dispute. Before you dive in, read our casino dispute resolution guide.
Most Common Problems For Casino Disputes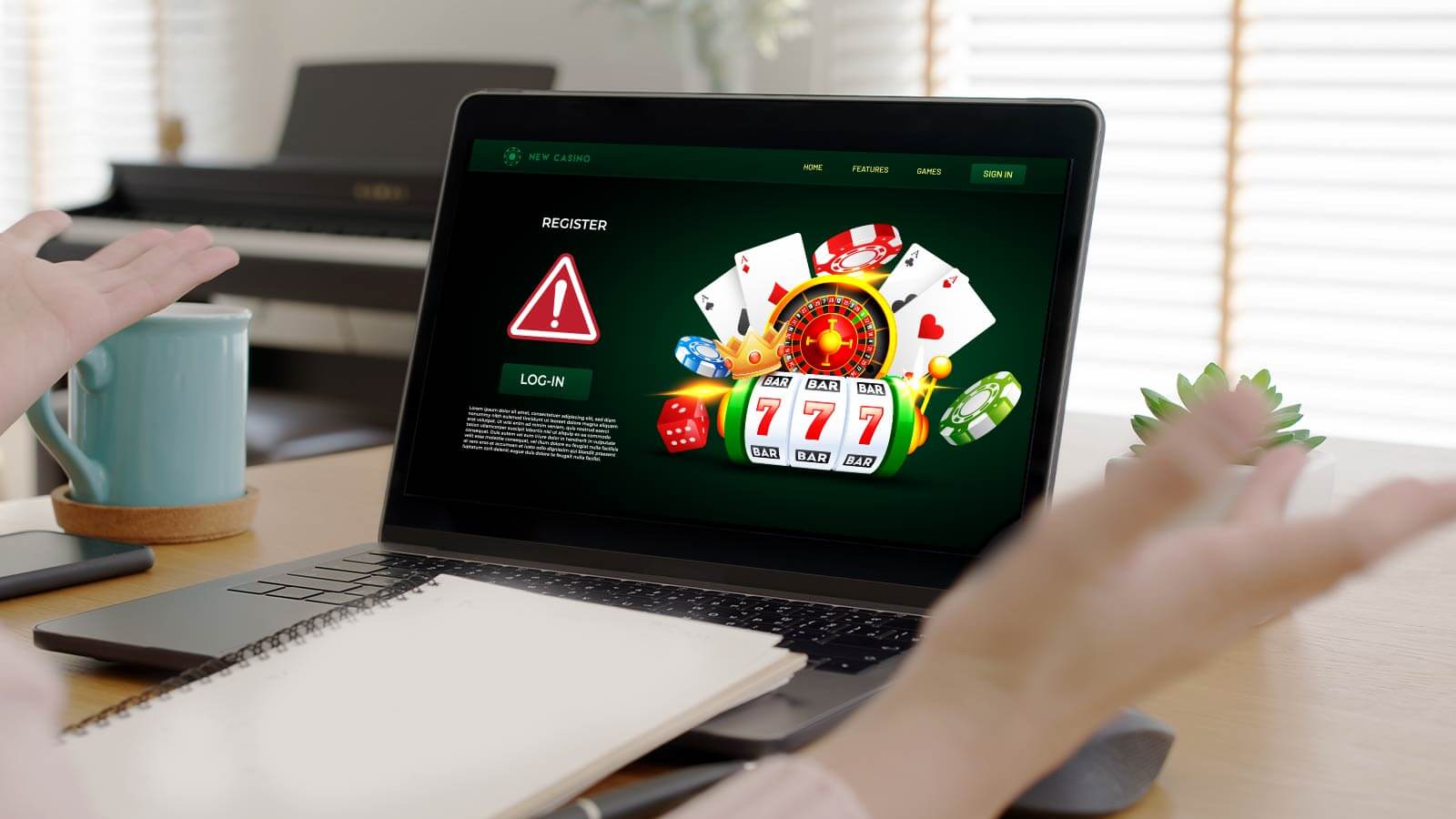 Online casino withdrawal problems, deposit issues, or problems with online casino customer support are a few of the most common issues players encounter.
Below we will explore these and a few other equally common instances that may lead to an online casino dispute.
Account Login
Online casino problems related to logging in are one of the most commonplace issues but they are unlikely to lead to an online casino dispute. 
These usually involve the user's geolocation or the accuracy of the details delivered during the account creation. 
A player may be able to create an account but not be able to log in if they are registering from a restricted territory.
Deposits
Payment problems can frequently cause complications but rarely lead to an online casino dispute.
The inability to make a payment or a deposit of a particular size can also be caused by a flawed account registration or failure to verify personal details such as home address or credit/debit card ownership.
Withdrawals
Online casino withdrawal problems are the biggest cause of a lengthy and convoluted dispute resolution process. 
Declined payments, verification issues, or delayed transactions are a few causes of withdrawal issues. 
The withdrawal size can also be a factor in causing withdrawal delays and consequently lead to online casino withdrawal problems.
Promotions
Every casino bonus carries detailed terms of use. Failure to satisfy at least one of the terms, whether wagering requirements, going over the maximum betting limit, or complying with game eligibility, can cause bonus forfeiture. 
Alongside specific terms, there are also general bonus terms, which players often neglect but can generate an online casino dispute.
Terms&Conditions
Online casinos have hundreds of digital pages that lay out their complex terms of use. The T&Cs contain countless dos and don'ts that regulate what type of behaviour is allowed and what isn't.
As with the bonus terms & conditions, if a player's actions are inconsistent with the terms, and the player has no knowledge of this, it can very often lead to an online casino dispute.
Software
Licensed casino sites source their gaming software from reputable game developers, so issues with the gaming software, while not non-existent, are uncommon. 
A game that crashes mid-play or otherwise does not work as it should, or problems with a slow-loading website can sometimes lead to unexpected issues that may result in formal casino dispute resolution proceedings.
Step 1: Know Your Problem Inside-Out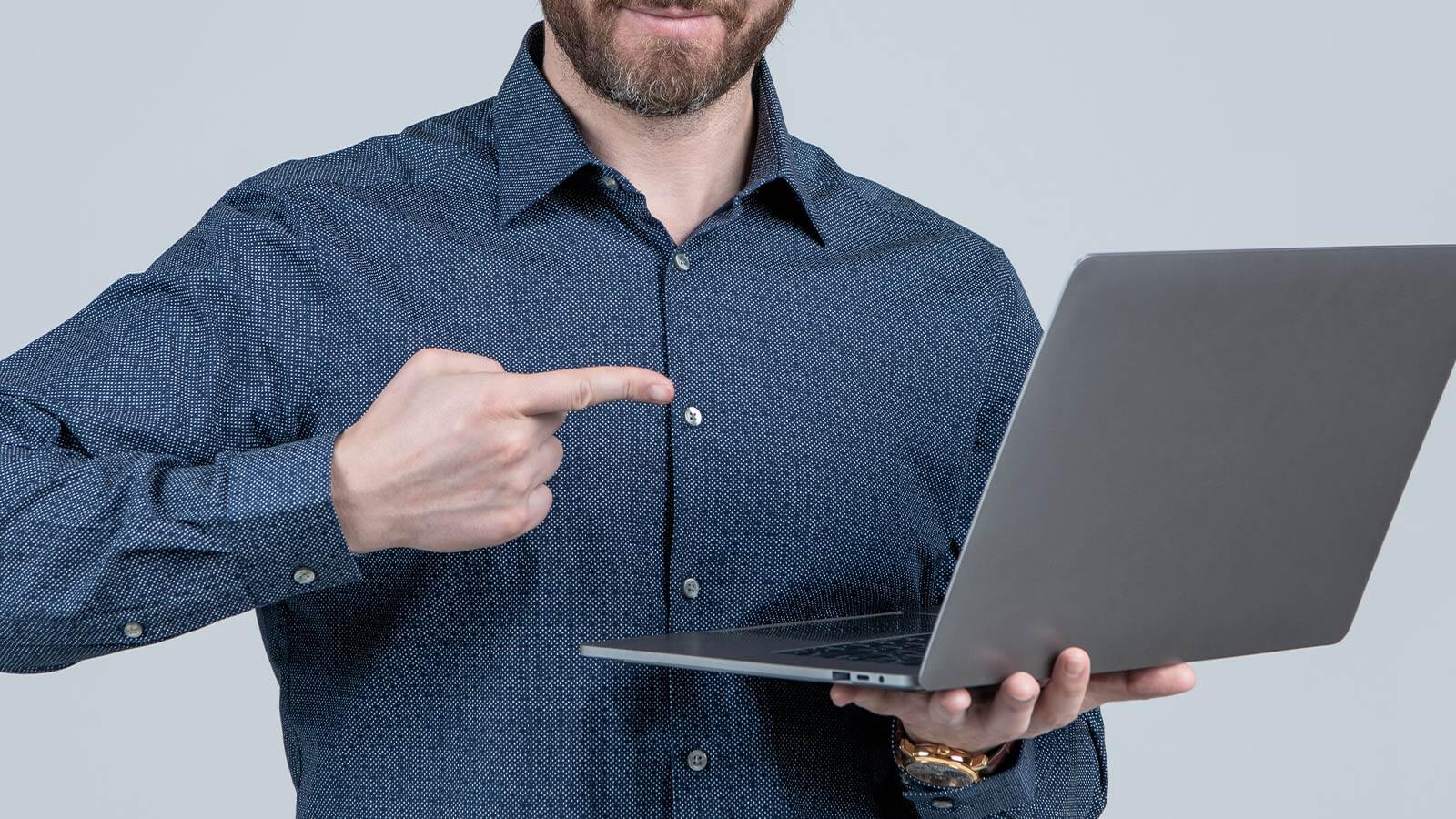 Before you start taking steps to initiate a formal online casino dispute, learn as much as you can about the issue. 
If you're dealing with online casino withdrawal problems, open the company's terms and find the Deposits and Withdrawals section.
Read the section to ensure that everything you've done on your part is correct and the issue indeed warrants a formal complaint. 
A game that crashes mid-play or otherwise does not work as it should, or problems with a slow-loading website can sometimes lead to unexpected issues that may result in formal casino dispute resolution proceedings.
Regardless of the problem type, ensure you learn everything related to it in the relevant section(s) on the terms and conditions page.
Knowing the type of problem you face is essential as it will let you know whether or not it necessitates taking steps for a formal casino dispute resolution or a more lenient approach.
Questions To Ask Yourself Before Opening A Dispute
What happened and how?

Does the casino's FAQ cover the problem?

Can I find the answer in the casino's Help centre?

What is the quickest form of interaction with the casino?

What is the suitable fashion to address the situation?

Have other players experienced similar online casino problems?

How can I

dispute online casino charges?
Step 2: Research The Problem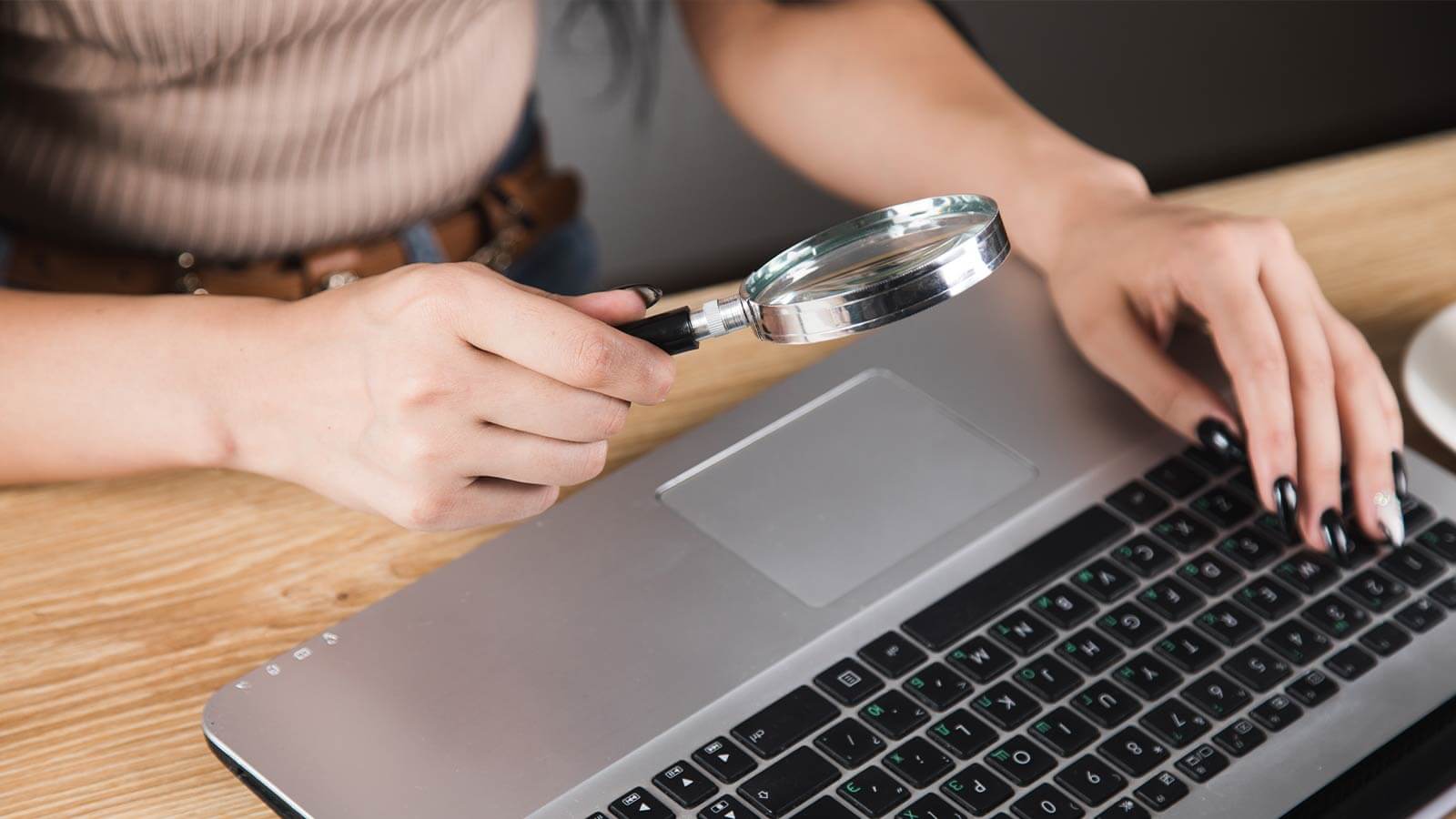 You can do an online search if you fail to find a solution to your problem even after reading the terms and conditions, FAQs page, and help centre. 
If the casino is licensed, you should be able to find an online forum or review site where users lay down their problems.
See if other users have experienced the issue and whether they resolved it without starting a formal casino dispute resolution process.
Read The T&C
Most problems tend to hold the answer in the top online casino's T&Cs page. 
It is fairly common for users to unwittingly infringe on the operator's T&Cs, which can be the core cause of many small-scale online casino problems.
If this is the case, we recommend resorting to online casino customer support for advice on how to proceed.
Be Aware Of Your Rights
Before you register a new casino account and start gambling, do general research on your rights. 
If you are in the UK, the Gambling Commission has clearly laid out rules on the player rights the casino provider must guarantee.
For instance, casino operators must ensure the gaming content is tested and fair, their site is secured, and keep the player funds separate from the casino's funds. 
Players are also guaranteed various privacy rights, most importantly, how the casino uses their personal information and who they are allowed to share it with.
Step 3: Gather Evidence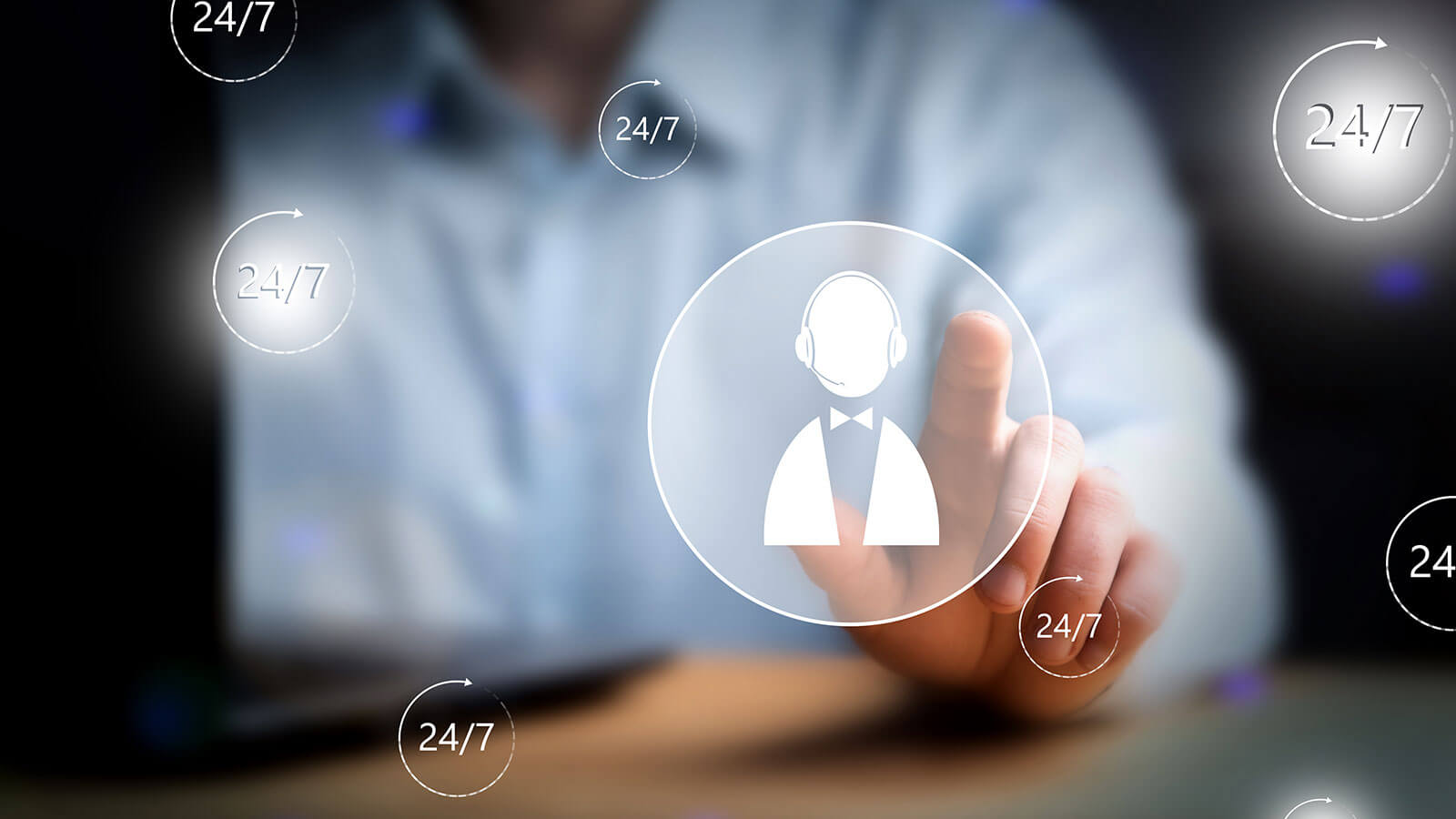 Suppose you can't find a solution yourself. In that case, you should move on to the operator's online casino customer support or an alternative casino dispute resolution organisation.
But before you do that, start gathering evidence. You need to collect every and any piece of evidence related to the problem from the moment you first experience it.
For example, suppose you're experiencing online casino withdrawal problems despite sending the required verification documents and adhering to all other payout rules. 
In that case, you can take a screenshot of the transaction or save a copy of the ID document you uploaded so you can present it to the casino should it require it.
If you're experiencing problems with a specific game or game, you can make a short video that will record the problem as it occurs, so the operator has a clear idea of the issue. 
The screenshots or screen records will help you with your case and serve as proof.
Step 4: Reach Customer Support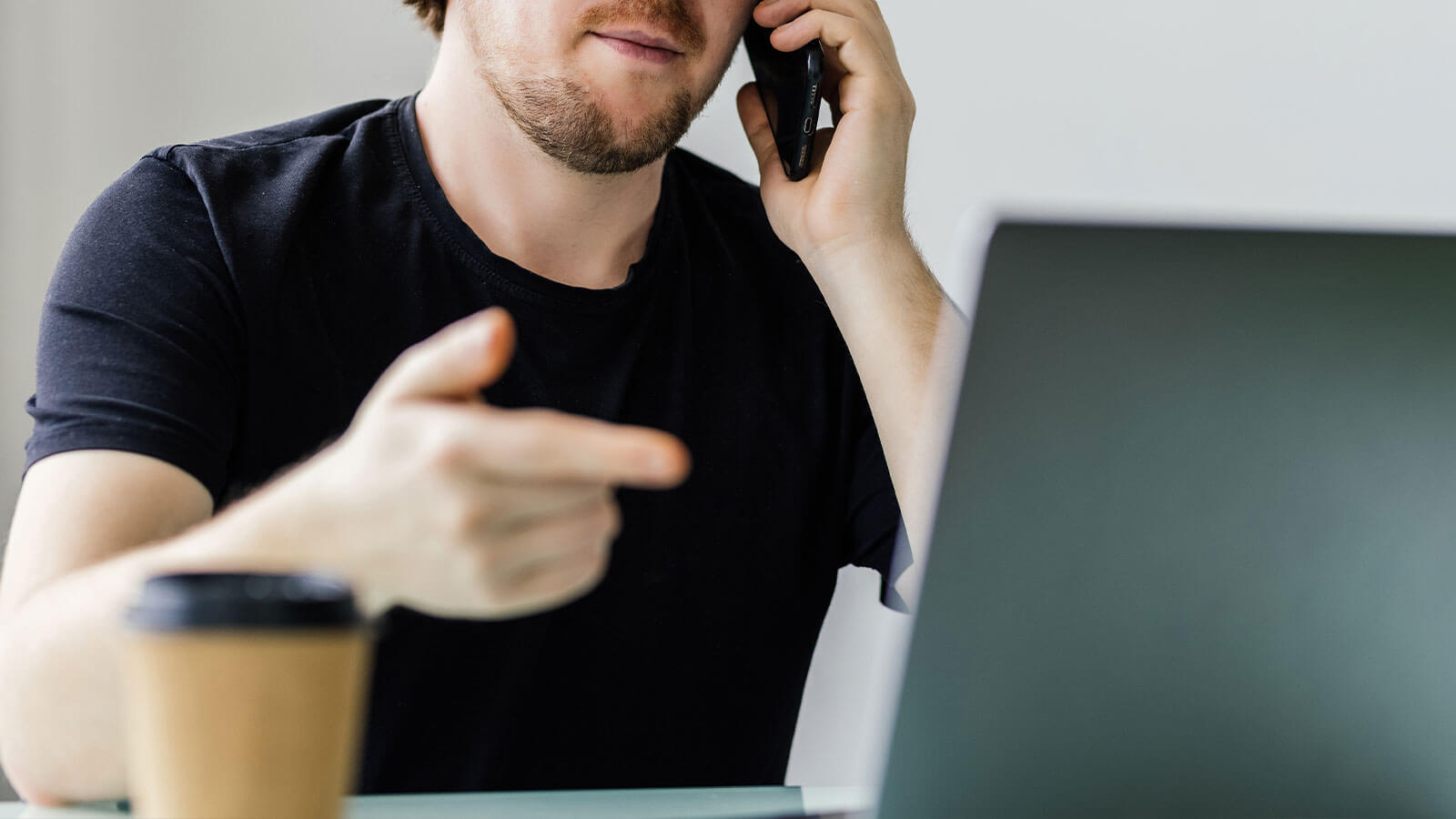 After researching and gathering the necessary evidence related to your problem, the next step is contacting the casino's customer support department. The process should take a few steps:
Contact a customer agent via chat or email

Report your problem in detail

Wait for a response from the casino

If necessary, provide more specifics about the issue

Wait for the casino to complete the complaint
What If You Can't Reach The Support Team?
If you contact customer support via live chat and there is no response after 15 minutes, follow up with another message. 
If the operator fails to respond within several hours, try another means of communication. Send an email or try contacting the casino via phone, if possible.
Suppose you don't get an emailed response after 24 hours on live chat, email, or phone. In that case, it's time to give the operator an ultimatum and start thinking about contacting either its licensor or an approved alternative dispute resolution (ADR) organisation.
Step 5: Give The Casino An Ultimatum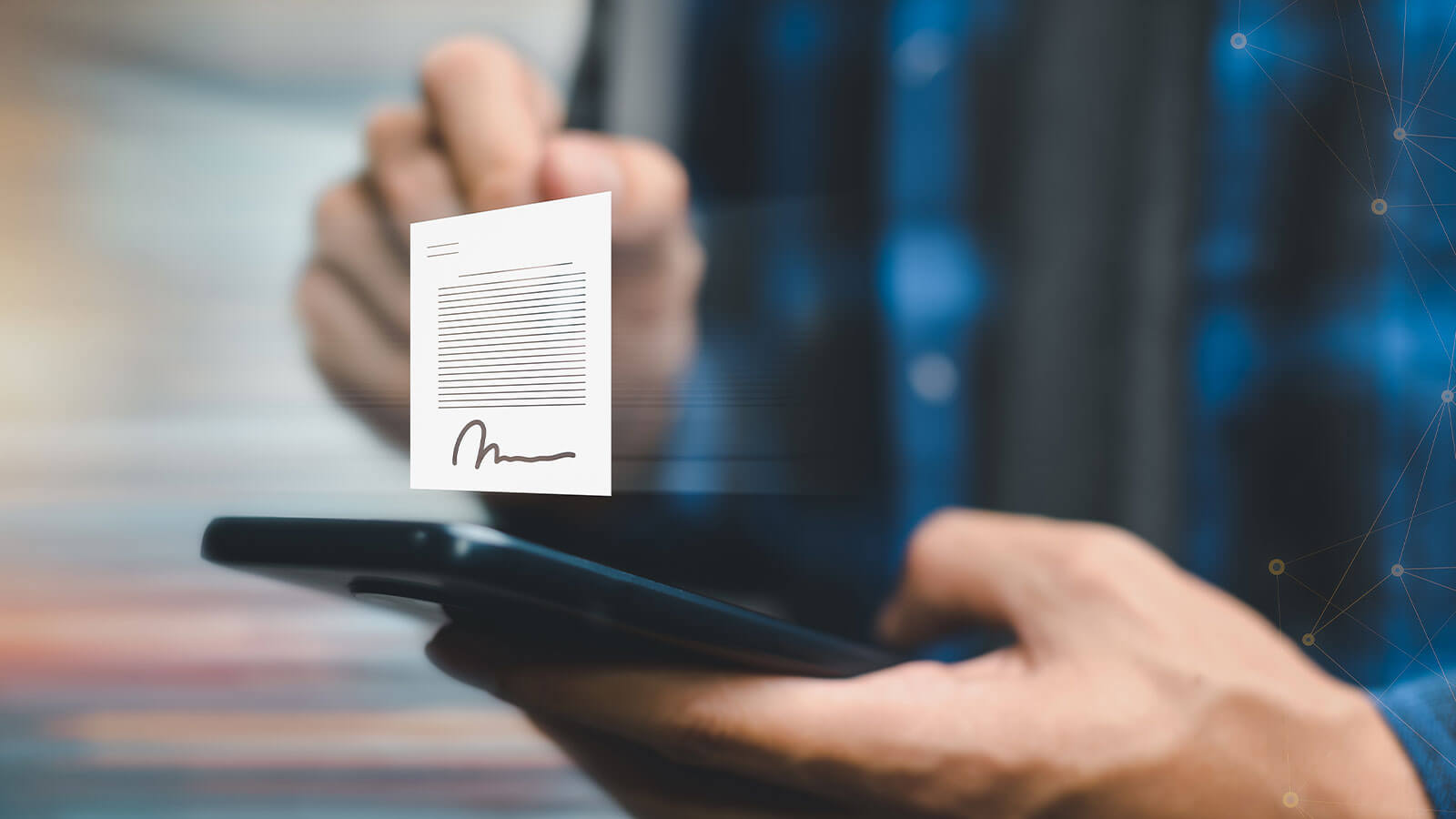 If the online casino customer support agent(s) ignore your messages or approach the problem too leisurely, you need to remind them you are serious about the issue.
Without being rude, you can underline your frustration and clarify that if the casino doesn't take proper action, you will relay the matter to its licensor or an ADR authority.
Step 6: Involve An Alternative Dispute Resolution Party
Once you contact customer support, their answer will determine your following action. There are two instances when you should proceed with an alternative dispute resolution complaint.
One, as we noted, is when the casino ignores your messages or fails to respond within 24 hours on either email or live chat. The second instance is when you are unsatisfied with the operator's last decision.
If you find yourself in either of these instances, several UKGC-approved authorities act as arbiters or mediators in settling disputes between users and casinos, such as: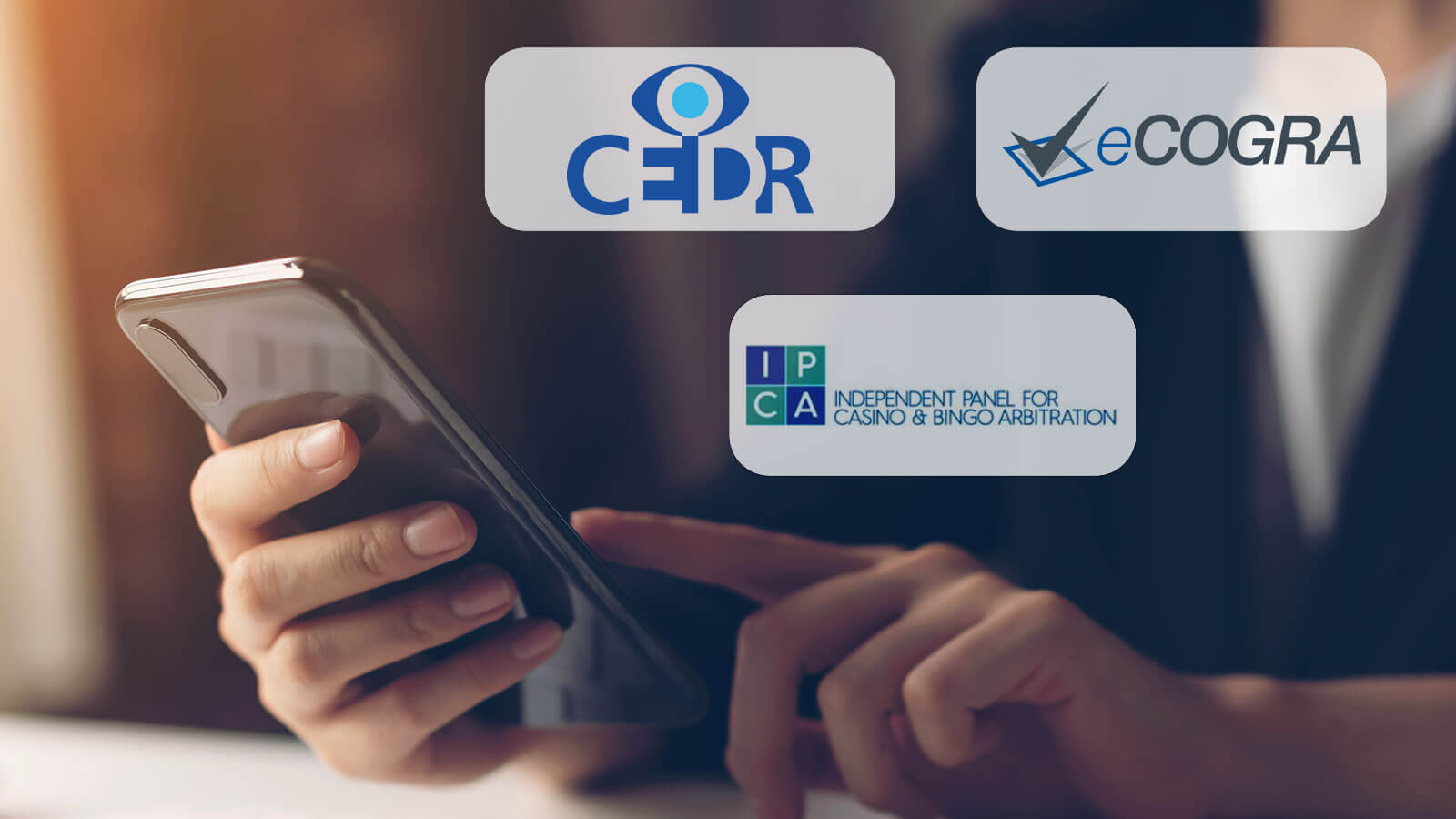 Centre for Effective Dispute Resolution (CEDR)

eCommerce Online Gaming Regulation and Assurance (eCOGRA)  

Independent Panel for Casino and Bingo Arbitration (IPCA)
Step 7: Take The Dispute To Court
If all else fails, there is one more option you can use as a last resort: bring the matter to court.
Note that taking the case to court can become a complicated and expensive affair. Even then, the casino dispute resolution outcome may not meet your expectations.
Taking legal action against a casino over unresolved disputes should be reserved only when dealing with a serious infringement on your rights, when all other complaint resolution processes fail, and when you have inconclusive evidence of the casino's illicit conduct.
Solving Casino Disputes – Final Words
No casino player wants to engage in a lengthy dispute with their gambling provider, but one way or another, online casino problems are bound to arise. 
Our casino dispute resolution guide shows you what action you should take depending on the severity of the problem.
To recap, you should try finding the solution in the casino's help centre or FAQs page. The next step would be to reach out to the online casino customer support, and if that doesn't pan out as you expected, try reaching out to an ADR service.