Casino Software Issues: 5 Errors Every Player Has Faced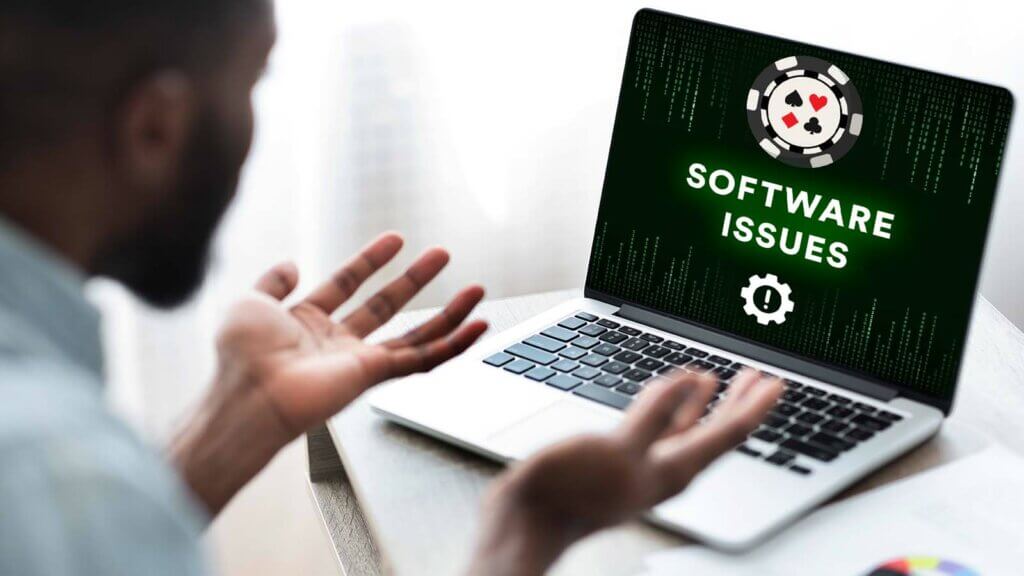 Annoyed by frozen games, glitchy graphics and other casino software issues? Arm yourself with this field guide to navigating casino software annoyances like a pro! 
Most frequent issues to overcome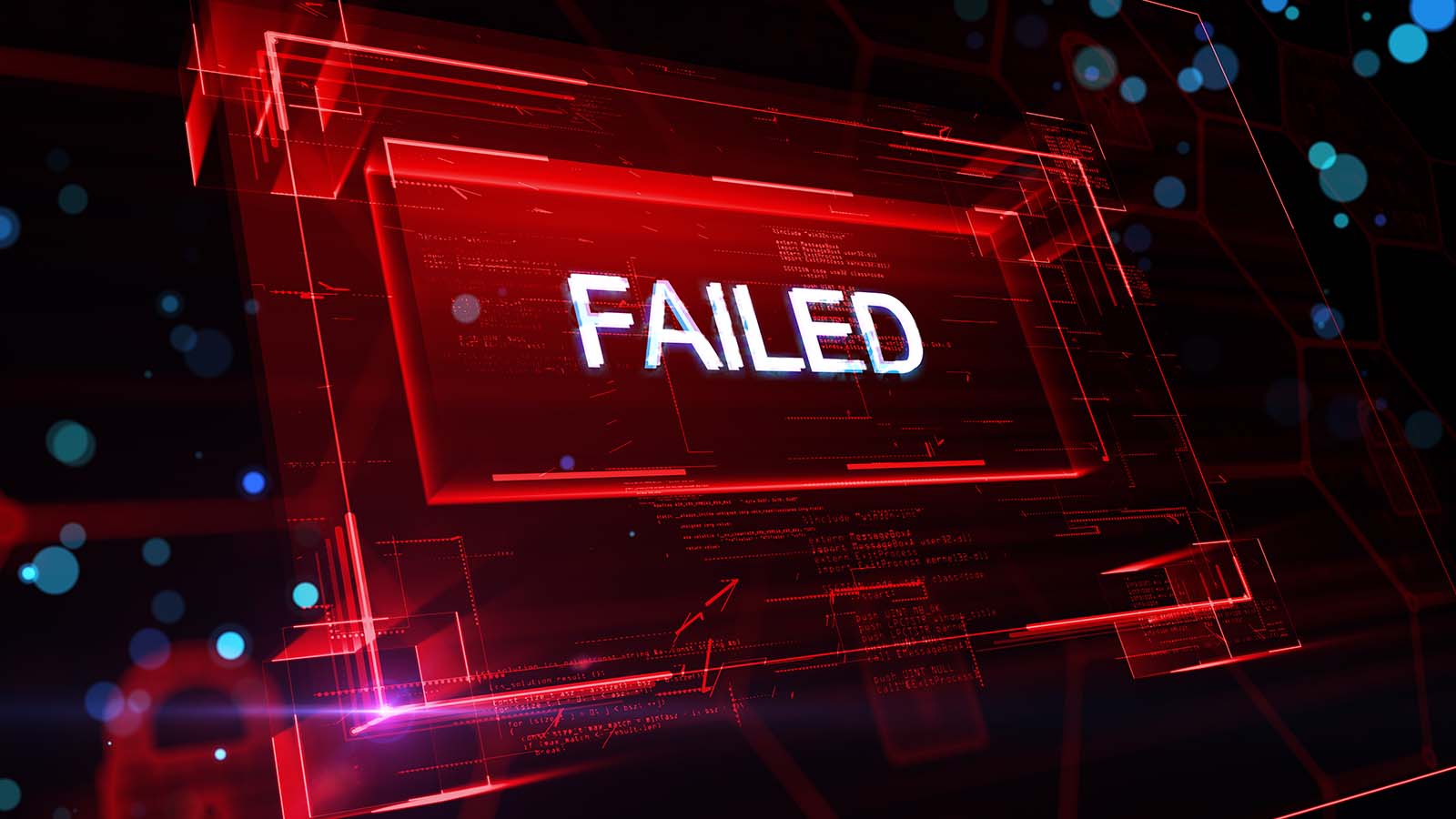 As an online player, you are most likely to come across several malfunctions. Our handy list covers the most frequently met sticky situations – and our guide should help you come unstuck.
Note: Most licenced casinos have a no liability policy, which includes the software malfunctioning. Regardless, casino teams will look into technical issues that may hinder one's gameplay.
The inability to withdraw winnings
Even if it hasn't happened to you, you are undoubtedly familiar with the following situation: you're checking out online casino reviews—even customer evaluations for mobile apps, perhaps. Then, you realise that most complaints have to do with withdrawals. 
Generally, casinos that operate under the UKGC's licence will allow you to cash out between the minimum and maximum limits. However, there are situations where your account hasn't gone through sufficient verification, so additional processing is due. If you know that your account is in tip-top shape, it might indeed have to do with the site's servers or even a payment institution issues. As such, you must contact both the casino operator and your bank and find out where exactly the problem occurred. 
Then, a technical team will get you back on track.
Bet price discrepancies
There may be malfunctions affecting the bet limits of bookmaking websites. As a result, you may place a bet which will settle at different odds than those you had seen. The bookmaker's terms are clear: the payout comes from the actual odds, regardless of the server's errors. As a player, you can is double-checking the sports event in question and all conditions associated with it. BetVictor, for example, is a well-reputed bookmaker with a long history, and its no liability policy is explicitly stated. However, the same website provides an odd calculator, which might save you from a lot of trouble!
A fumble with coupons and betting slips
If you use a sports coupon or betting slip, the system might scan it erroneously. The result will be fewer winnings than those you had expected. Like in the previously mentioned betting situation, it's easier to prevent than treat: punters must check the coupon's value from multiple sources. Customer support and the site's Terms are good starting points.
Marketing material after self-exclusion?
Internal errors might result in clients receiving marketing materials even after terminating their membership and excluding themselves. Directly contacting the casino or bookmaker represents the best course of action, and the team will manually exclude you from the list of recipients. Should this issue persist, it might only be solvable by raising a dispute. The general course of action is to contact the site's support team and, if the complaint doesn't get a solution, escalate it to an Alternate Dispute Resolution platform.
Jackpot woes
If we go for an intuitive approach, the first thing that comes to mind when we think of 'malfunction' is a game freezing. Even worse, freezing right when it was showing a positive outcome for the player. Doubly worse, during a jackpot win. But sometimes, the winning screen is the error itself. In particular, this issue has been so prominent that the Government of Nevada, the epicenter of gambling under all shapes and forms, posted an article with regards to it. However, this error has grown mostly obsolete, as slot machine providers changed the programming to display the 'Stop' option instead of the jackpot screen when a glitch occurs.
Unforeseen consequences of errors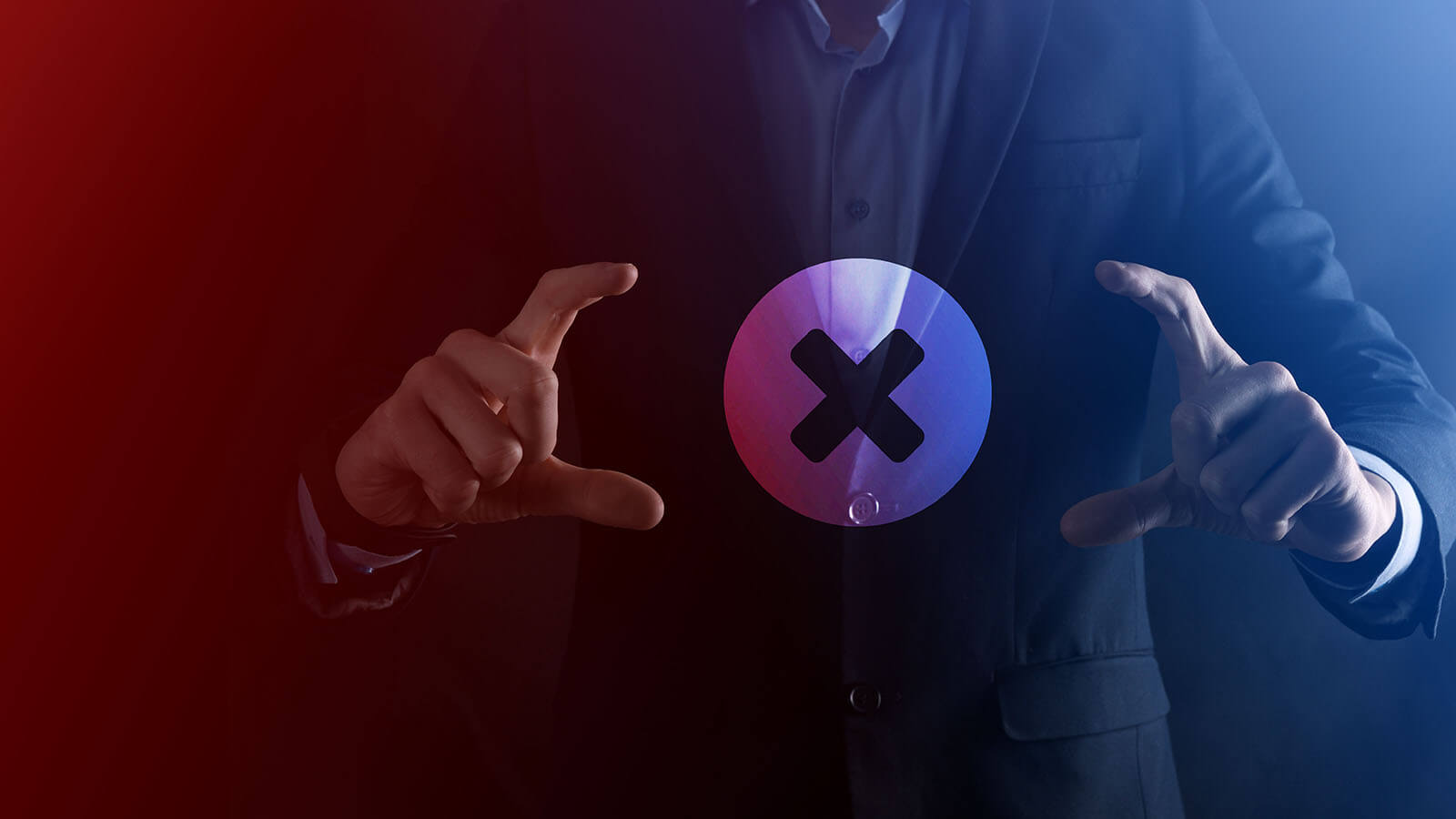 The consequences of software issues consist of myths centered around casinos – the online counterparts of brick-and-mortar clubhouses are even more of a target for rumours. The saying goes that a gambling website will progressively freeze as you accrue winnings. The goal would, of course, be that of maintaining the infamous house edge. Still, such an action wouldn't be in the casino's best interest; more high-stake players signify more revenue, and RTPs already ensure that the business will generally keep some of the funds.
All in all, playing with a licenced casino and applying extra caution while placing a bet will save you from most troubles! So, look closely at a website's footer and always check for expertly written reviews.
Don't let minor errors derail your overall casino experience
Though errors may happen, fully regulated online casinos have all the necessary tools to address bugs and malfunctions. Hence, make sure you always play at licensed casinos in order to stay away from persistent bugs and definitive errors. 
With the right set of expectations and safety measured ensured, small software errors shouldn't stop you from continuing your gambling session for too long. Each time you come across a malfunction, we advise you to remain calm and get un touch with the customer support team in order to continue where you left off with your casino gambling. By understanding which are the most common errors and how you can solve them in no time, you get to spend more time gambling, and less time worrying about digital glitches.
References:
5 myths about online casinos

Resolver.Co.Uk – Gambling