UKGC New Regulations Imply Strict Rules For All UK Casinos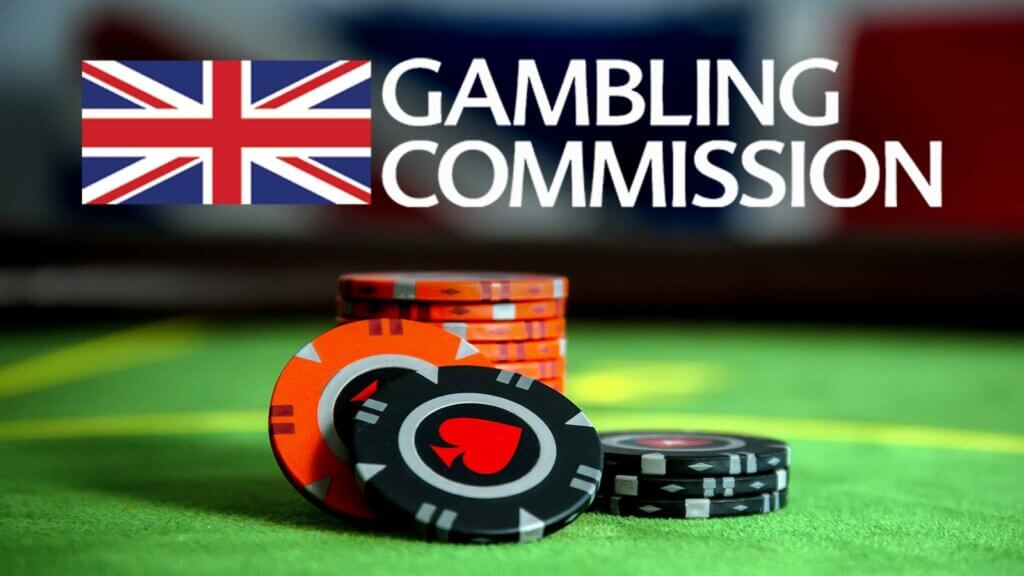 UKGC new regulations have been enforced to assist casinos in combating problem gambling. See how the UKGC is doubling down on promoting safe gambling.
Current Situation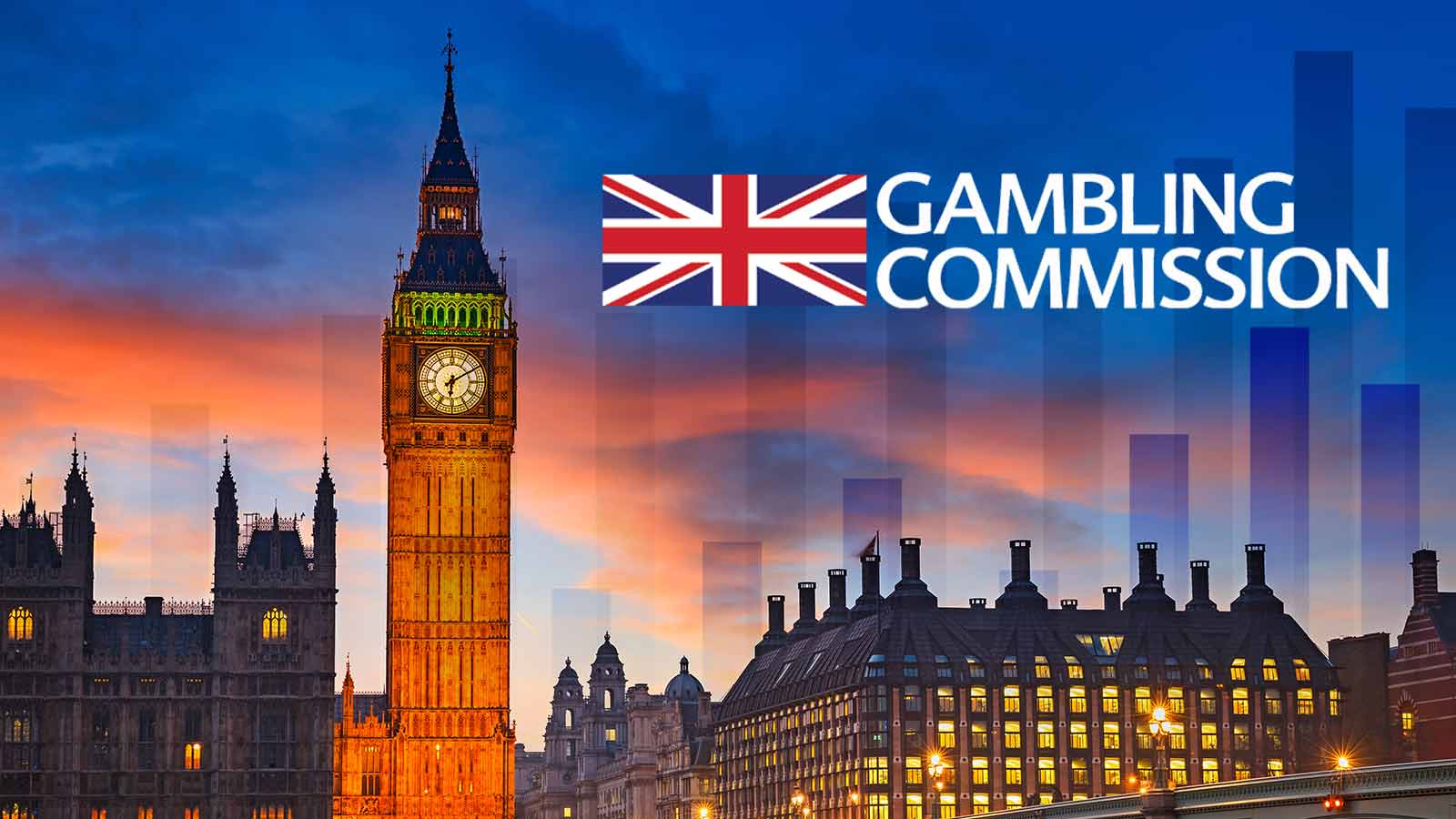 The gambling industry in the United Kingdom is one of the biggest and most developed in Europe and beyond.
The establishment of the Gambling Commission with the Gambling Act of 2005 centralised gambling laws for all UK online casinos and land-based gaming providers.
As is customary and necessary, the Gambling Commission updates existing rules or introduces new rules almost every year to combat illegal casinos and monitor compliance with the strict rules of regulated casinos.
In 2022, the Commission introduced a slate of new strict rules that apply to all regulated casinos following repeated failures by some operators to enforce necessary player protections.
What Is Improving?
The UKGC's new regulations that apply to all UK online casinos aim to ramp up support for problem gamblers, gambling addicts, or those at risk of becoming compulsive gamblers.
Below is a list of some of the Commission's instructions that it expects regulated casinos holding a UKGC license to follow in the future.
Some of the positive expected impacts of the new rules include:
Increasing protection for at-risk users

Devising a system for detecting potentially compulsive gaming in individual customers

Implementing a hands-on interactive approach with consumers to tackle harmful behaviour

Restrict or completely stop the marketing casino bonuses and other material to problem gamblers
The New UKGC Rules For UK Online Casinos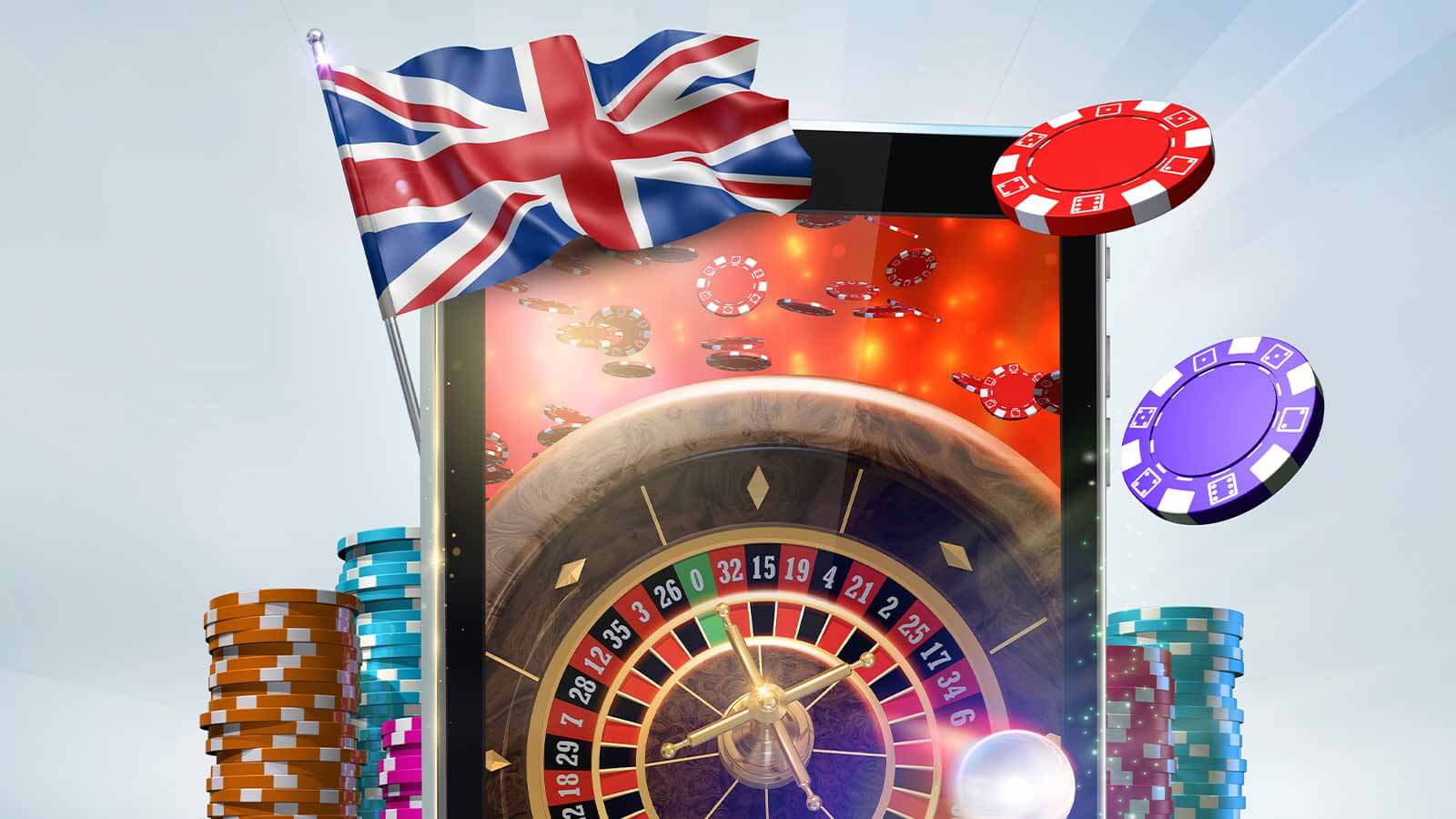 Keep an eye out for risk indicators that could help detect harmful gambling

Flag indicators and take prompt action to address the risk indicators

Start using automated technology to detect harmful indicators

Cease promotional material and advertisement of bonuses for 'at-risk' users

Engage in direct interaction with customers with a focus on problem gaming

Provide the UKGC with evidence of interaction with customers on problem gaming

Comply with the UKGC's new regulations at all times
Coming Into Effect & Enforcing The New Regulations
The Commission's new instructions and recommendations went into effect on September 12, 2022.
The Commission devised the new strict rules following consultations after detecting rife non-compliance with already established player protection standards.
Judging from the April 14 announcement, the UKGC will perform routine checks to make sure this time that all regulated casinos follow the new recommendations.
The Commission stated it would continue working with the Betting & Gaming Council (BGC), the Information Commissioner's Office (ICO), and the Department for Digital, Culture, Media & Sport, its parent organisation, to provide more dedicated assistance to at-risk customers.
What Is UKGC's Aim?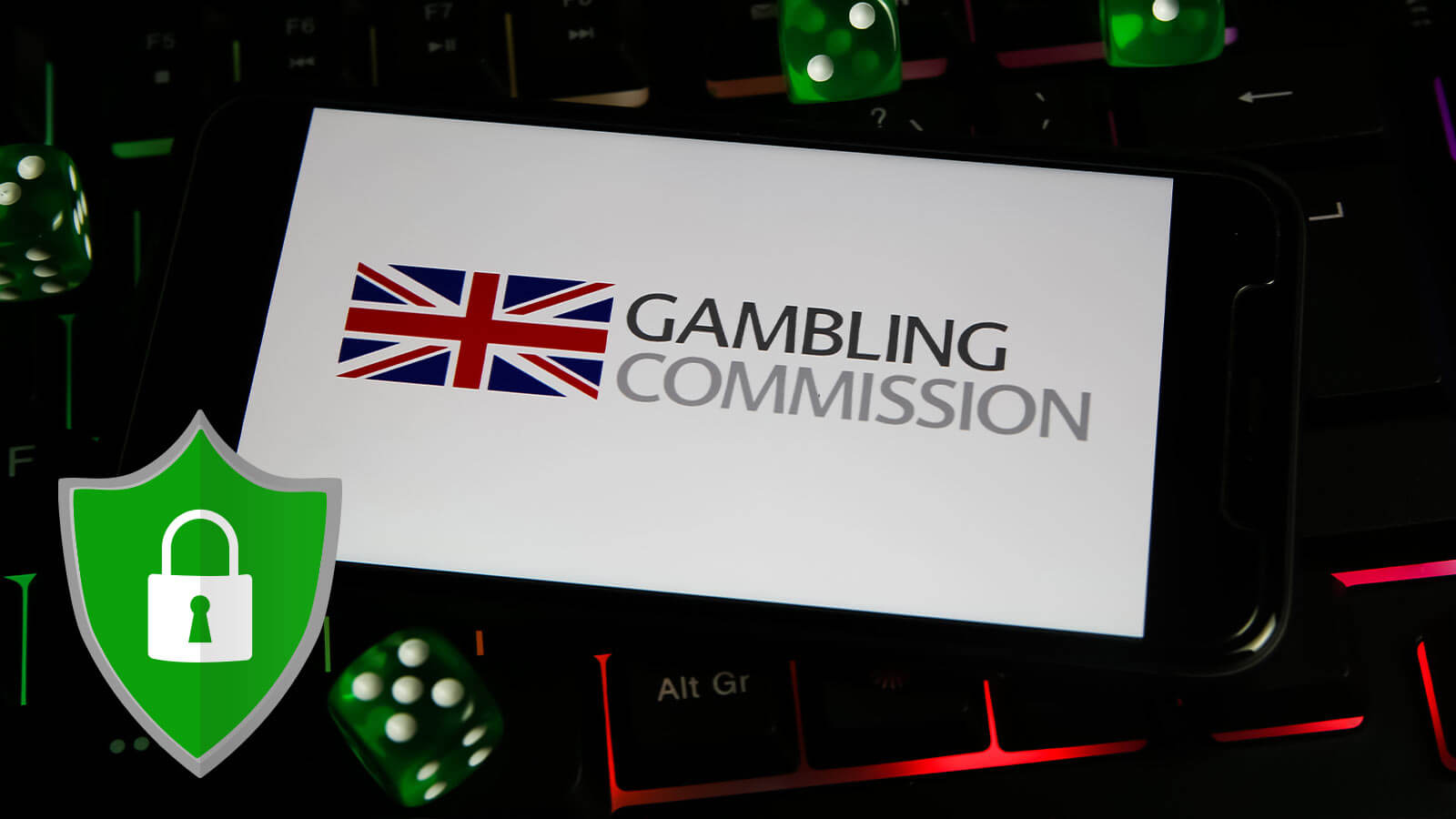 The mission of the UKGC is not to crack down on illegal casinos but to remedy clear customer service failures among regulated operators.
All UK online casinos licensed by the UKGC must enforce a responsible gaming policy to tackle gambling addiction.
However, most operators implement safer gaming rules only as a formality.
Many top online casinos and sportsbooks also leave it to the gamblers to personally decide whether or not they should take action to practice responsible gaming or take belated action to help individual users.
The UKGC's new regulations and recommendations are expected to introduce strict rules where gambling providers must take timely action to address such issues.
They must also observe indicators of harmful gambling, such as time spent on gambling, money spent on gambling, specific gaming patterns that could indicate compulsive gaming, and so on.
Illegal Casinos
Despite its periodic introduction and updates of strict rules, illegal casinos continue to operate outside the law.
There are different types of illegal casinos, but the lack of a UKGC license makes them unlawful.
Some regulated casinos that hold a license from the Malta Gaming Authority, the government of Gibraltar, or another non-UK regulator will still be considered illegal if they operate without UKGC's permission in the UK.
Though non-UK licensors like MGA require license holders to implement various security and player protection safeguards, the UKGC has by far the most uncompromisingly strict rules.
At the moment, no casino site or sportsbook can legally operate without first being green-lighted by the UKGC.
UKGC Actions Directed Against Illegal Casinos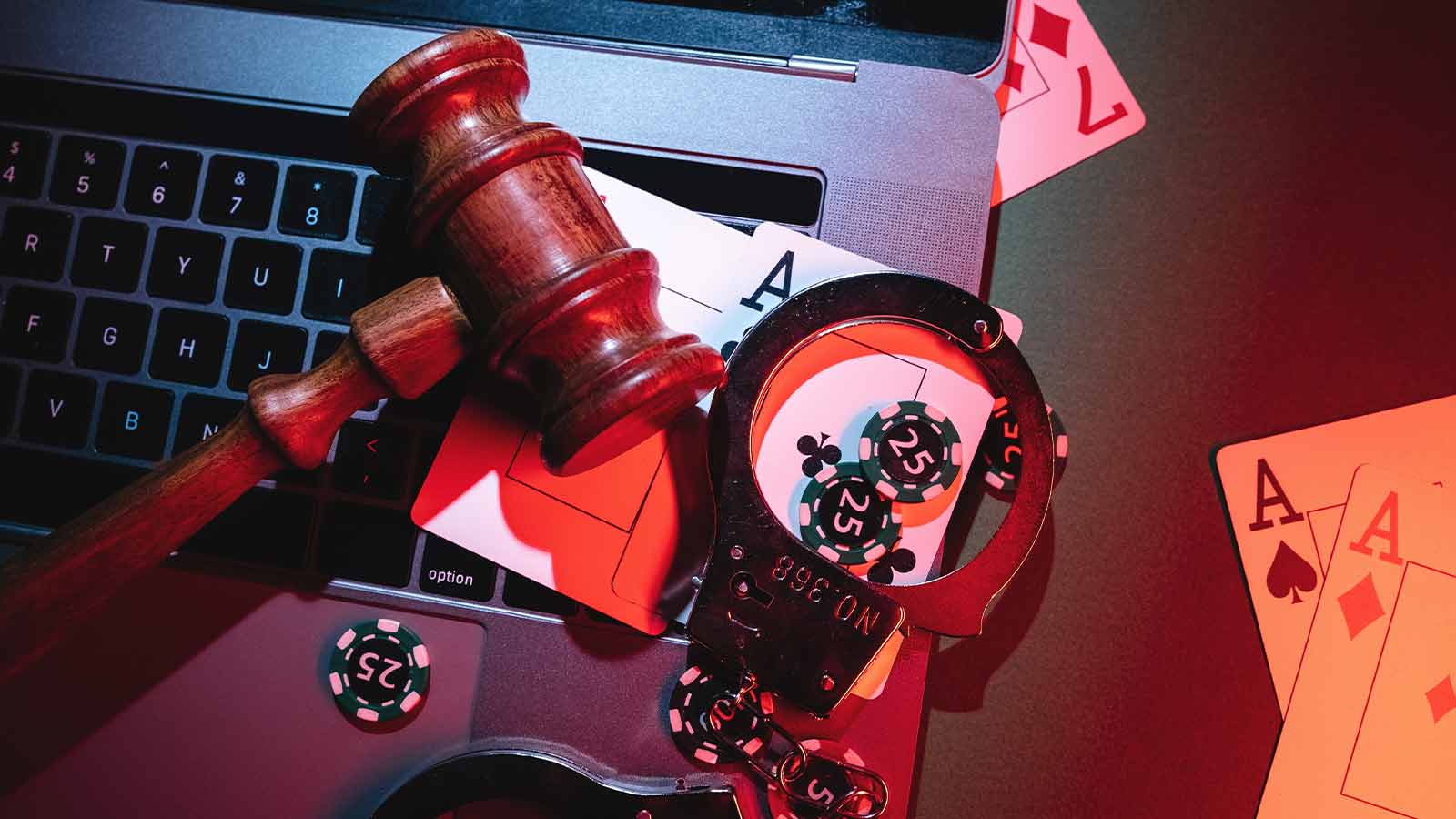 The UKGC has a highly effective and comprehensive system of investigating and prosecuting unlicensed casinos and regulated casinos that fail to comply with their license requirements.
However, the consequences illegal casinos face are far more punitive.
Meanwhile, regulated casinos that breach their license obligations will likely face a stiff fine should the investigation determine deliberate or unintentional misconduct and malpractice.
Depending on the illicit behaviour of unlicensed casinos subject to UKGC investigation, the penalty can range from termination of the casino to criminal prosecution.
Termination and Fines
Should the UK Gambling Commission detect one or more illegal casinos operating without a license, it will undertake a formal investigation.
Following that investigation, and depending on the severity of the gambling company's criminal conduct, the UKGC will take appropriate action.
If the Commission concludes the conduct to be unintentional and minor in its effect, it will likely terminate the company's operations and/or issue a fine.
Criminal Prosecution
If the operator has engaged in conduct considered to be deliberate and harmful, it may even consult with law enforcement authorities about taking proper action.
This action usually results in a criminal investigation and criminal prosecution.
The Commission will usually conduct a preliminary investigation to determine the severity of the crimes and, based on the findings, can decide whether or not to involve law enforcement authorities.