Breaking Free from Traditional Payment Methods with Prepaid Cards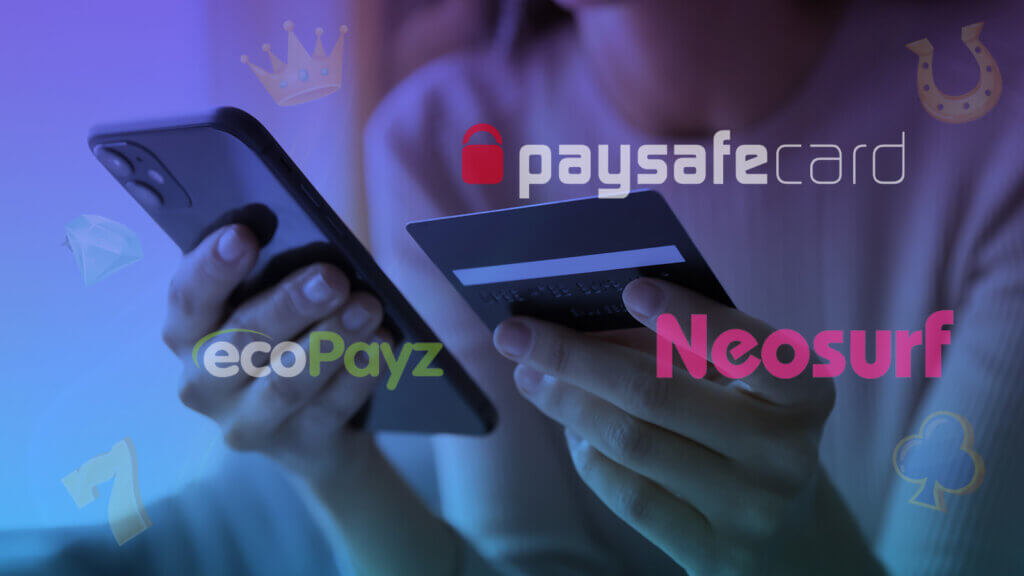 Between paperwork, rejection risks and card fees, traditional methods can be quite a hassle. But what if you could wave goodbye to all that by using prepaid cards, with no credit checks? Let's explore some of the most common prepaid options available at online casinos!
The Limitations of Traditional Payment Methods
Traditional payment methods remain the most widely used payment methods in gambling, with over 70% of users making a debit card deposit every week. However, traditional payment methods have some limitations.
Lack of Privacy with Traditional Methods
Debit cards are a popular form of payment, especially at Visa and Mastercard casinos, but they involve submitting paperwork and documents like passports and utility bills just to open a bank account. This can be an inconvenient and time-consuming process for some customers.
More importantly, it compromises privacy, as extensive personal data must be provided to the bank in order to get approved. Some players may prefer more discreet payment alternatives that do not require disclosing sensitive identification.
You Have to Be Approved For Cards
Banks can reject a portion of debit card applications, denying account access to some individuals. Reasons for rejection can include poor credit history, lack of qualifications, or failure to meet income requirements.
This limitation makes card payments incompatible for a segment of gamblers who do not qualify. However, prepaid options without an approval process increase accessibility.
Fine Print Fees and Higher Minimums
Some online casinos impose minimum deposit amounts or fees for card payments. Particularly with withdrawals, casinos sometimes pass on the transfer charges from banks directly to the player.
This can add an unwanted layer of fees. Prepaid alternatives like Paysafecard that do not incur such fees are more favorable.
Why Paysafe Leads Prepaid Cards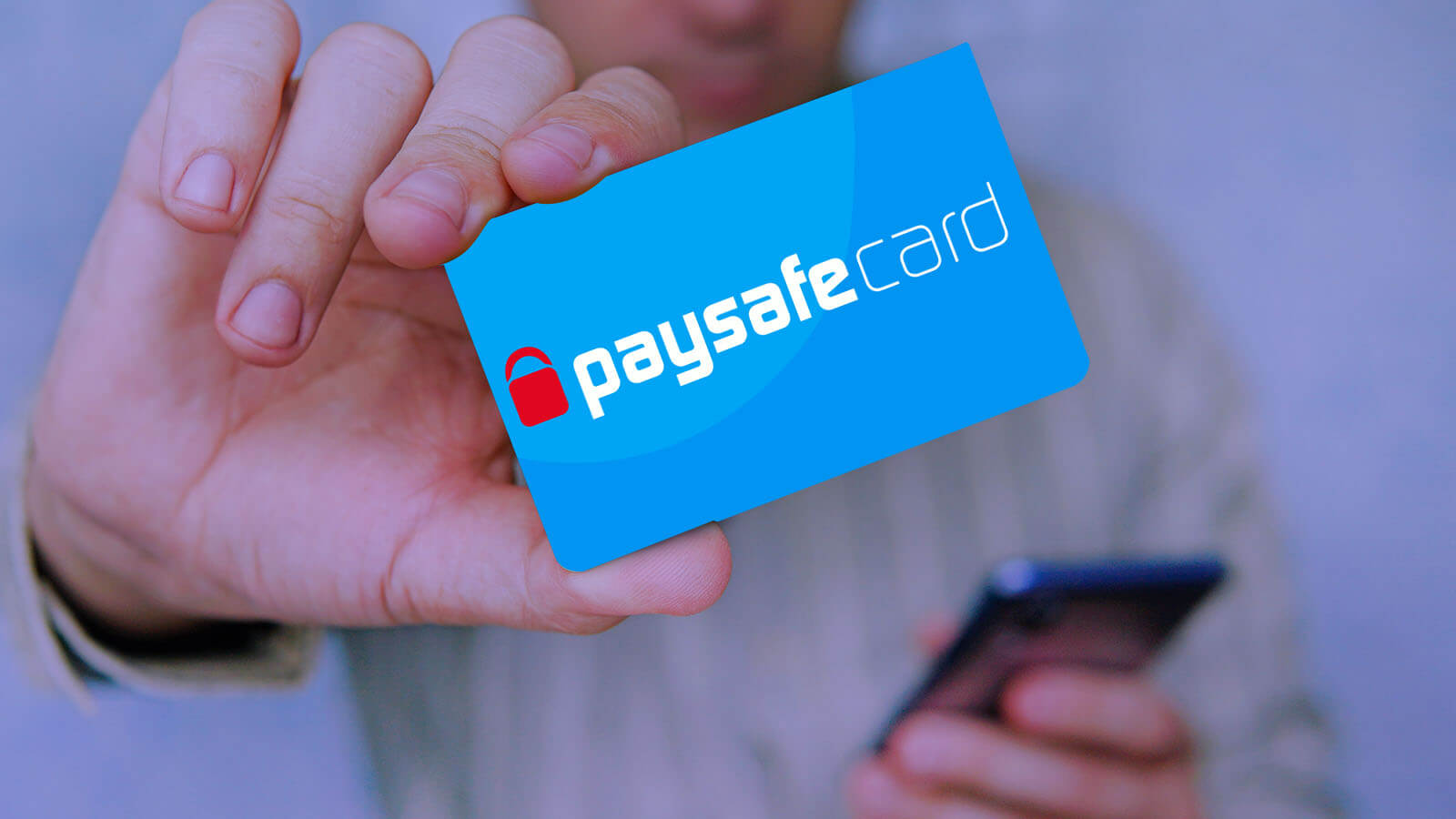 Paysafe has emerged as one of the top prepaid payment providers, with plenty of Paysafecard casinos available on the UK gambling market. Their prepaid cards provide an array of features and benefits that explain their massive popularity.
Convenience: Paysafecards are available at thousands of retail outlets across multiple countries, making buying easy. Once purchased, you get a 16-digit card number, which allows hassle-free deposits at hundreds of online casinos. No bank account is required.

Usability: Paysafecard balances can be checked online or via mobile app, and reloads added as needed. Usage is not limited to gambling – Paysafe cards function for any online purchase. Popular options include the Paysafecard, PaysafeCash and Paysafe vouchers.

Security: Paysafe utilizes advanced encryption, verification procedures and proprietary fraud tools to ensure user funds are protected. Their security measures also apply to stores and other payment channels, guaranteeing safe handling of balances.
The Advantages of Prepaid Cards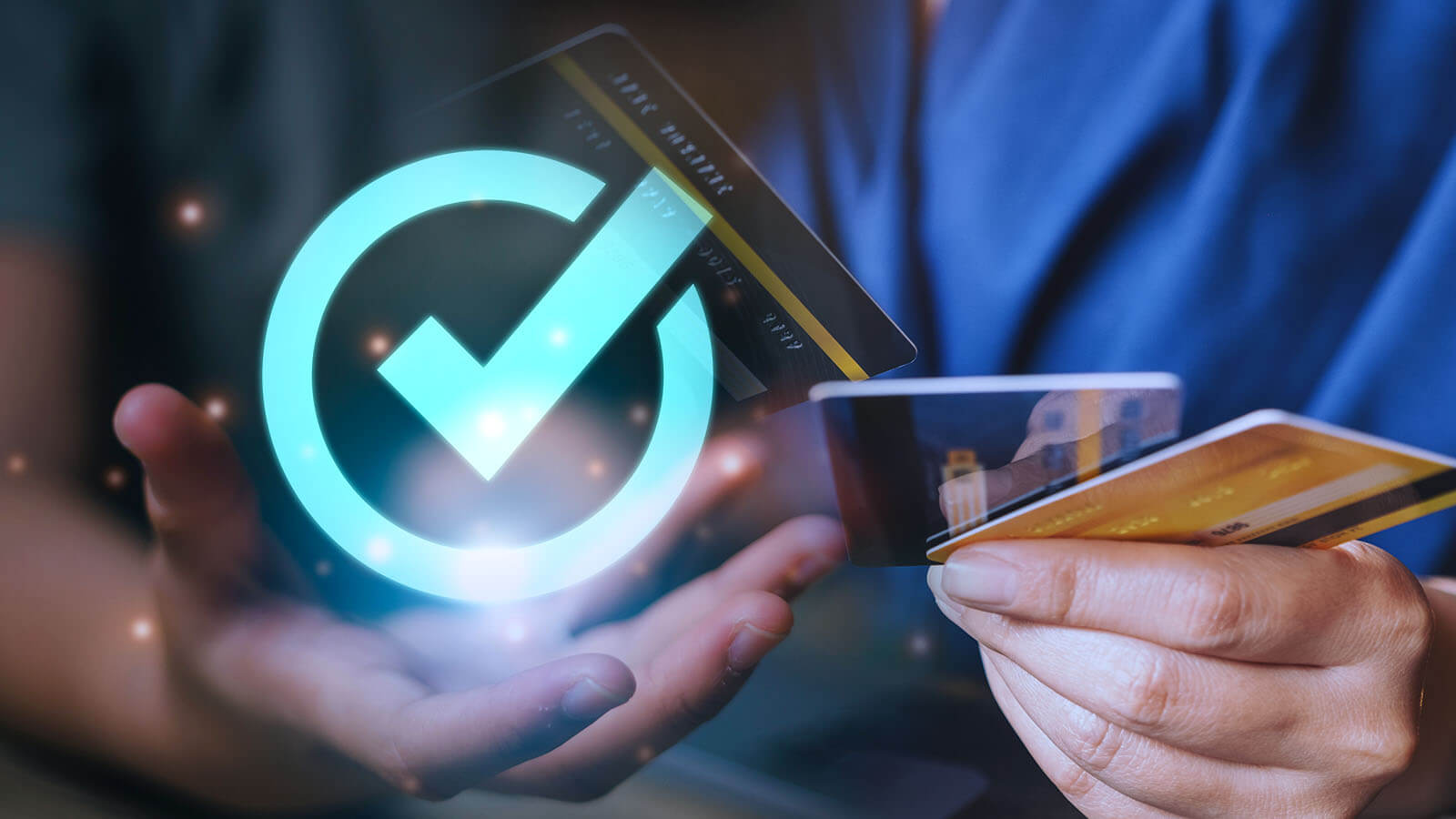 Prepaid cards offer a compelling alternative to traditional banking methods like debit and credit cards. They provide a host of advantages that explain their surging popularity.
Anonymity: A major plus is enhanced privacy versus bank accounts. Prepaid cards only require purchase of the card with cash, as well as card. There are no applications, credit checks or identifying documents needed. Users simply load funds. then spend.

Budget control: Prepaid cards also allow precise control over balances. Cardholders can load specific amounts tailored for usage needs, and then track balances. This prevents overspending and gives more discipline than credit cards.

Good option for poor credit history: Additionally, prepaid cards grant broader access to those who may not qualify for bank card accounts due to poor credit. Their approval-free nature creates financial inclusion.

Digital payments: Prepaid cards enable seamless digital payments. They work for online purchases, allowing transactions on e-commerce sites, online casinos, and mobile apps.
Top Prepaid Card Options Stacked Up
Though Paysafe remains the top prepaid card provider, it's not the only option on the market. Alternatives like Neosurf and EcoPayz deliver comparable convenience tailored to different user needs. There are key differences between the brands, but ultimately, you should evaluate what works for you best.
Prepaid Card Option
Details
Neosurf
Though not as widely accepted as Paysafe, Neosurf is another leading prepaid card option offering similar anonymity benefits. However, it has less popularity among online casinos, being quite hard to find. Additionally, Neosurf vouchers carry shorter one-year expiration periods, as opposed to Paysafe.
EcoPayz' EcoVouchers
EcoPayz' EcoVouchers provide a prepaid option for those unable to get debit cards in their name, to use at online casinos, increasing accessibility. Moreover, you can benefit from fast payouts to your EcoPayz account.

However, they fall short on privacy since purchase does require an existing card. Users buy vouchers online, receiving a redemption code to add funds either directly at the casino cashier or to their account. The attached card purchase and required account undermine anonymity. Also, EcoVouchers carry a 1-year expiration.
Avoid These Common Prepaid Card Mistakes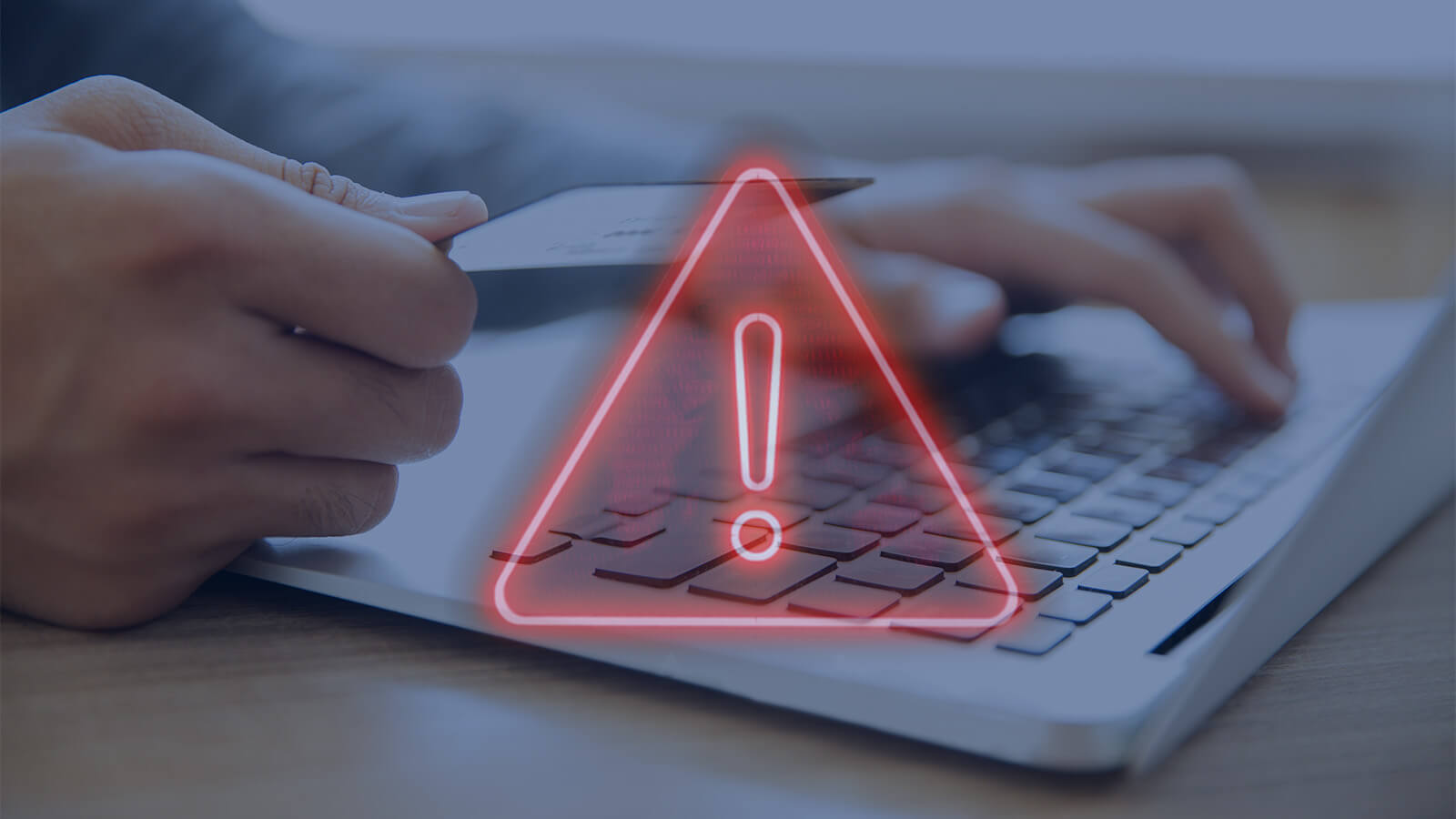 While prepaid cards provide excellent alternatives to bank accounts, users should be aware of some potential pitfalls to avoid:
Not having an alternative – Be aware that you cannot usually withdraw using prepaid cards, though in some conditions, Paysafecard allows payments back to your account. Always have a secondary payment option, such as an e-wallet.

Losing PINs – Some prepaid cards come with PIN numbers required for purchases or withdrawals. Be sure to keep this secure, as losing it could freeze your access to funds. Avoid writing the PIN on the card itself.

Allowing balance to expire – Prepaid balances can expire after periods of inactivity. Be sure to make occasional small purchases to keep funds active. Set calendar reminders if needed.

Not registering – Failing to register your prepaid card could result in loss of funds if stolen. Take the time to register it to your name for protection.

Topping off too late – Wait until your balance is too low, and reloads may take days to process. Keep a buffer and refill before you hit zero.
Where Can You Score Prepaid Cards?
Prepaid cards offer convenience, but first you must know where to acquire them. Here's an overview of purchasing options:
In-Store Purchases
The easiest way to get a prepaid card is to buy a physical voucher at a local retailer. Outlets like supermarkets, newsagents, petrol stations, and pharmacies often sell cards from brands like Paysafe or Neosurf.
Online Purchases
Many prepaid providers also let users order vouchers online for digital delivery or mail shipment. For example, Paysafe cards can be ordered on the company's website and the voucher code received via email.
Country Availability
In the UK, PaySafe and Neosurf prepaid vouchers are widely available at most shops and online. Brands like EcoPayz have more limited in-store availability in Britain, but can be ordered online.
What You Can Take Home From This
As gamblers want more privacy, alternative payment options like prepaid cards can solve issues with traditional deposit methods at online casinos. Prepaid cards let you avoid the paperwork, wait times, and fees that come with bank payments.
These cards offer a convenient way to deposit that is made for players. Their simple setup and anonymity appeal to gamblers frustrated with strict bank rules and lack of privacy.