Wagering Requirements Defined and Clarified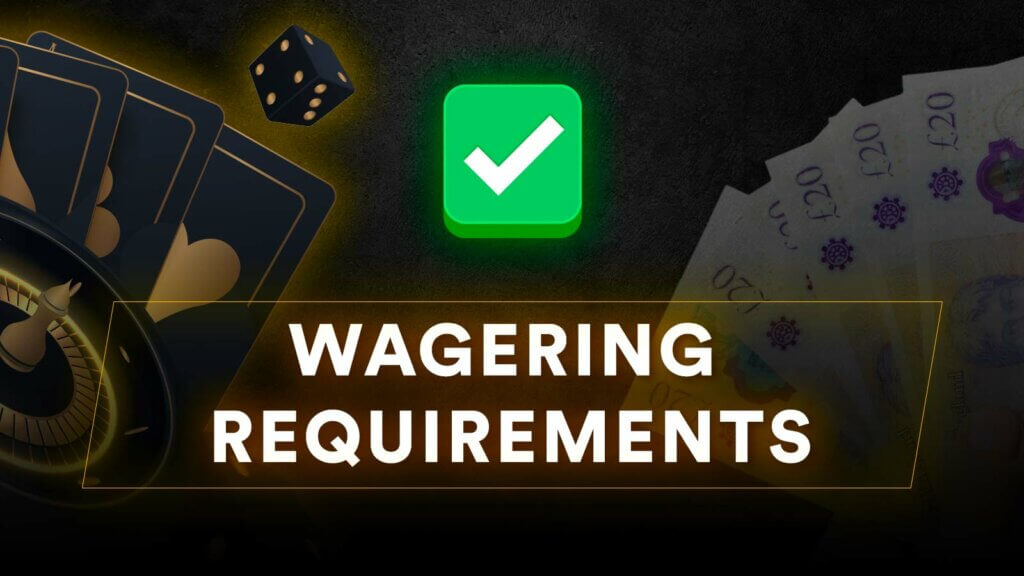 Before you go on a virtual winning streak, always read the fine print on wagering requirements. It's a must! This tricky little casino clause dictates when you can cash out and how much real money you'll ultimately keep.
Our guide lifts the veil on wagering requirements so you can come out with more chances of winning after every session. Learn how they work,  and when requirements can work in your favor. Plus, key questions to ask about playthrough rules before claiming any bonus.
Let us decode the casino small print so you can master the math, maximize bonuses, and cash out more.
Wagering requirements: an overview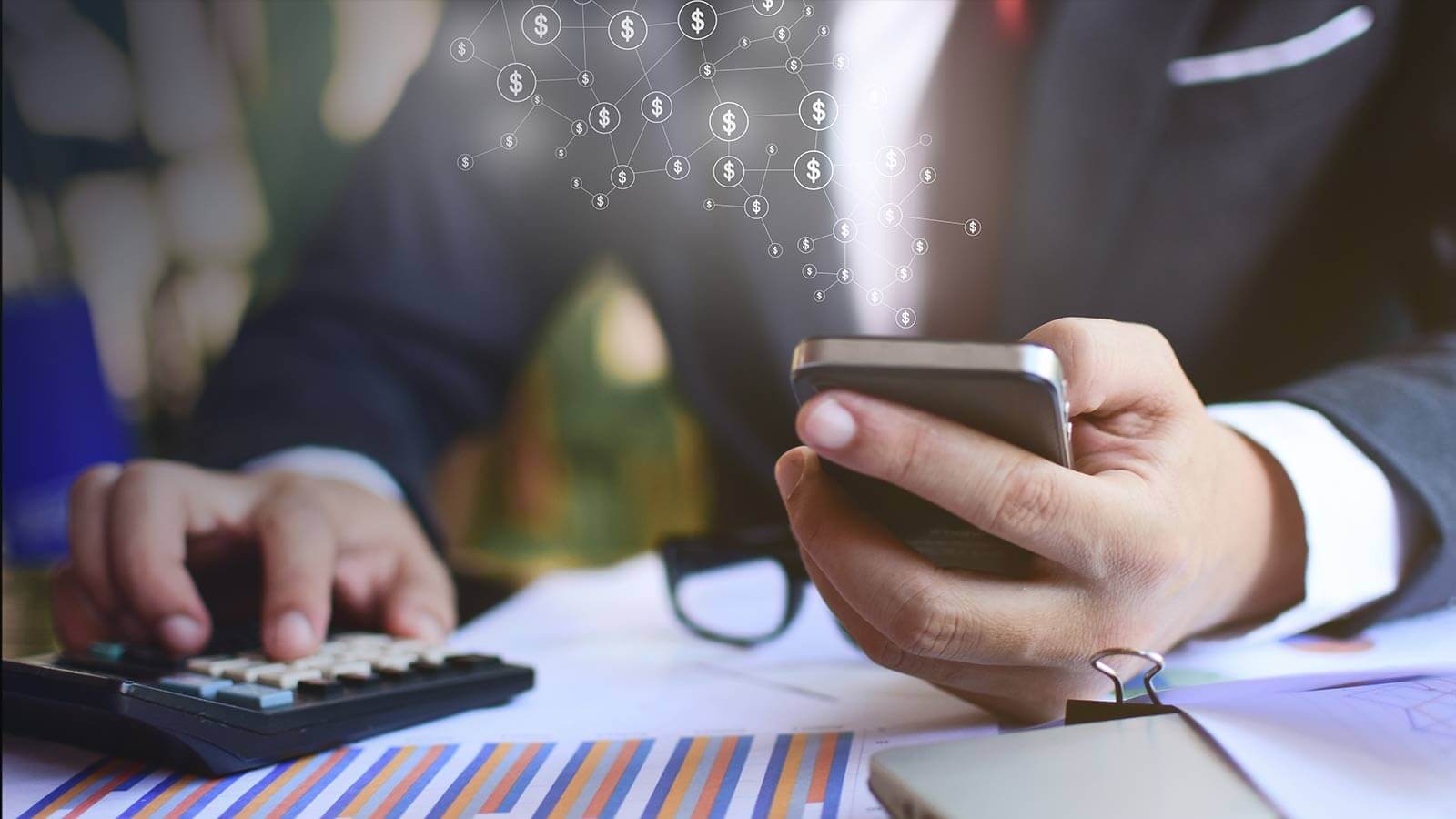 The wagering requirement attached to a casino bonus (or any other casino incentive) represents the number of times you have to play the sums received/derived from the casino. Almost all casino bonuses have wagering requirements attached.
And while every casino bonus has some wagering requirements, you will not always find them under the same name. Terms like "rollover", "turnover," and "playthrough," respectively refer all to the same thing. It depends on the choice of the casino you're using.
We provide you with two fictitious examples to illustrate wagering on two different bonus types for the sake of clarity.
Wagering on bonus funds
Suppose you receive £50 as a welcome bonus from an online casino. Continuing our imaginary example, let us say that the casino asks you to play them 35 times. 
In this case, the wagering rule will look like this "wagering: 35x B". The formula will then be "35 x £50 = £1750". To cash out, you must roll £1750 in the casino's gaming lobby.
Wagering on spins
Suppose you signed up for a top online casino, giving you 25 spins on a popular video slot to start your journey. 
Again, we have to suppose that the wagering is 35x. It will apply to your initial wins, derived after you spun 25 times. Thus, if you initially win £10, you need to multiply them like so "£10 x 35 = £350". Usually, wagering on spins is written as "wagering: 35 x B" or "wagering: 35 x W".
Why do wagering requirements exist?
There are two main reasons why casinos have imposed this rule over the years.
Firstly, online casinos impose this feature on players to prevent bonus abuse. If playing and withdrawing were easy and fast, many folks would try to take advantage of the monetary opportunities.

Secondly, casinos also take this precaution to follow the UKGC statements regarding anti-laundering situations. If the money put in needs to be rolled over and kept for a while, then the chances of illegal activity are minimised. UK-licensed casinos will ask you to prove the source of your funds for the same reason.
So, the wagering requirements are put in place mainly because otherwise, the repercussions would have a negative impact on both the casino and the player. The casino would eventually lose funds too quickly, while players would gamble too long. Not to mention the legal implications of accidental money laundering. 
Some websites have a self-imposed limit feature for gaming sessions that you can use to keep your gambling in check in terms of time exactly for this reason.
The best games to complete them on
From our experience, slot machines are the best choice. This is because, almost always, casinos assign the most significant importance to slots when deciding contributions.
As we have seen, slot games with an exceptionally high RTP are only sometimes included in the game list accepted for wagering.
What is RTP?
It is the theoretical percentage of guaranteed payback over a period of time, containing consistent bets. Modern video slots have this feature pre-set, and you can check it before playing.
Keep in mind that shorter sessions may not reflect this number accurately!
Can you "beat" wagering requirements?
Unfortunately, fair casino play does not allow you to avoid them. 
Even though we see this question floating around in the industry, we strongly recommend you follow the rules of the casino you're a client of.
However, using our guides and advice, you can complete them using smart strategies. In the long run, these will result in fewer losses, and be mindful of your time.
Tips on completing the wagering requirements in time
Check the game settings/game features and choose a slot with low or medium volatility, to protect your funds

As compared to slots or bingo, table games, such as Poker, Blackjack, or Roulette, usually have a minor contribution. Hence, they may not be ideal for helping you in your mission

Some games will sometimes be excluded from the wagering requirements completion scheme imposed by casinos. Read the bonus terms carefully to spot any exceptions
What happens if I do not meet wagering requirements?
If wagering requirements are not met in time, the bonus funds and all the earnings resulting from a particular bonus will be nulled, and players will not be given a chance to withdraw them in the future.
Are there any casinos with no wagering requirements?
Yes. No online wagering casinos do exist – but they are pretty rare. Wagering is the main guarantee online casinos have that they may gain a profit after providing bonuses to users, so they don't end up in significant losses or risk going bankrupt.
While some users access no wagering bonuses on a casino and then move on to another website, others will keep returning to that specific website if they are satisfied with the game selection and features of a specific platform. 
Therefore, hope remains that many more no wagering casinos will come up in the future since such incentives could be a lucrative marketing technique for casino businesses.
Why are wagering requirements so important?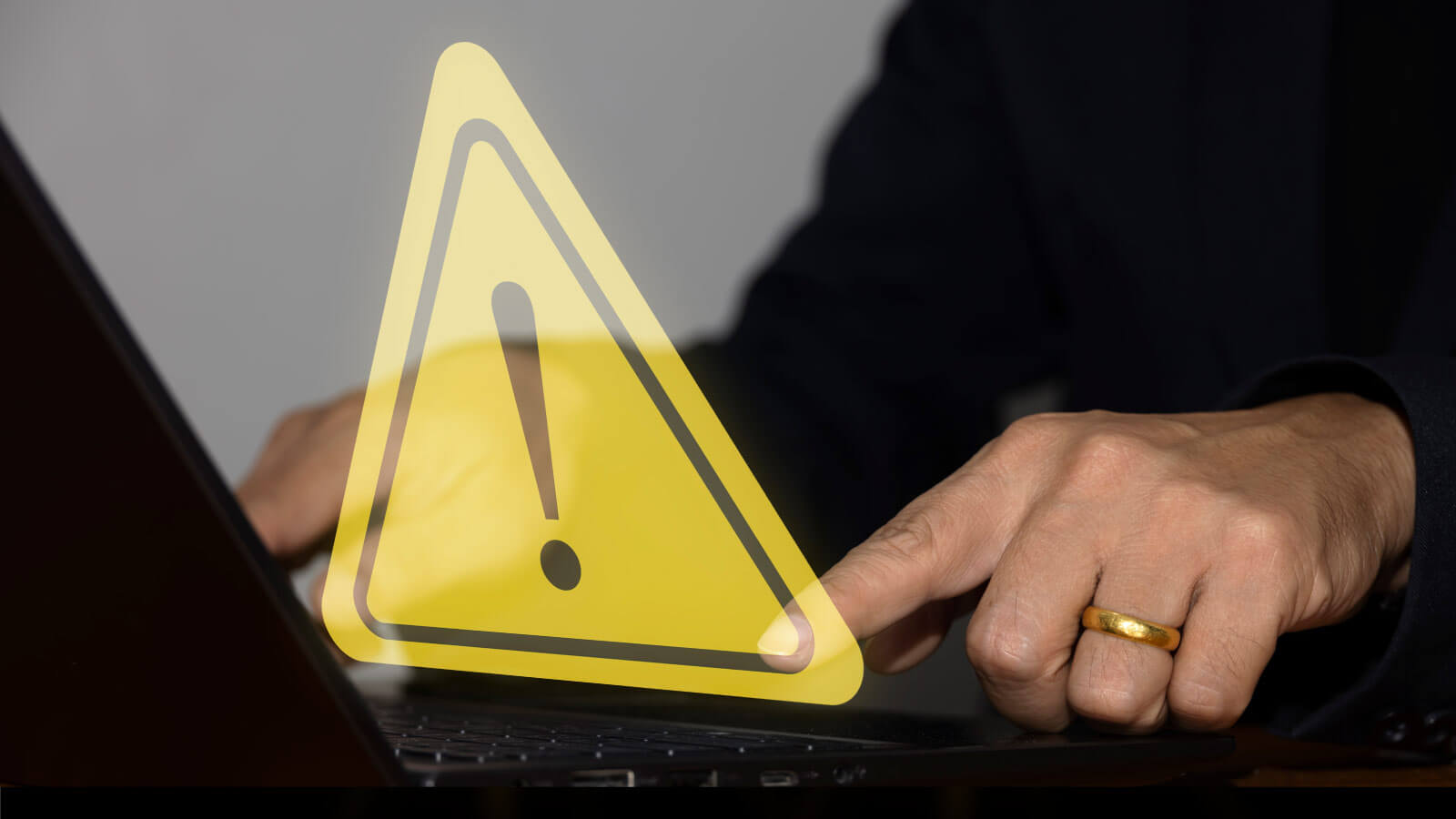 In most cases, you will be unable to withdraw your winnings unless you complete the rollover rules. If this situation is a tad unclear, follow our hypothetical example:
You have received a bonus from Queen Elizabeth Casino (a fictive gambling website). The bonus rules state that you must play the funds 50 times before cashout. If you are anywhere between 1 and 49x in your wagering requirement completion, you will not be able to take out what you have earned.
Alternatively, you could take out the money you have deposited initially to qualify for the bonus. Remember that the bonus will become nullified and be deleted from your player account in such cases.
The bottom line is that your bonus funds will not be transformed into cashable credit as long as you still have the incomplete turnover to finish up. In plain terms, you will not be able to cash out the funds you have deposited, received, or even the ones you earned.
Where can you find these rules?
According to the United Kingdom Gambling Commission, casinos must clearly state the required wagering in the main terms of use or in the specific bonus policies. 
It is part of the casino's responsibility to be transparent to UK punters. This includes keeping essential information private. Make sure you find, read, and understand the casino messages written in fine print, as crucial things, like wagering, can be stated there.
Bonus policies may also be called "Bonus conditions" or "Significant conditions." The wording varies from site to site.
How do the wagering requirements work?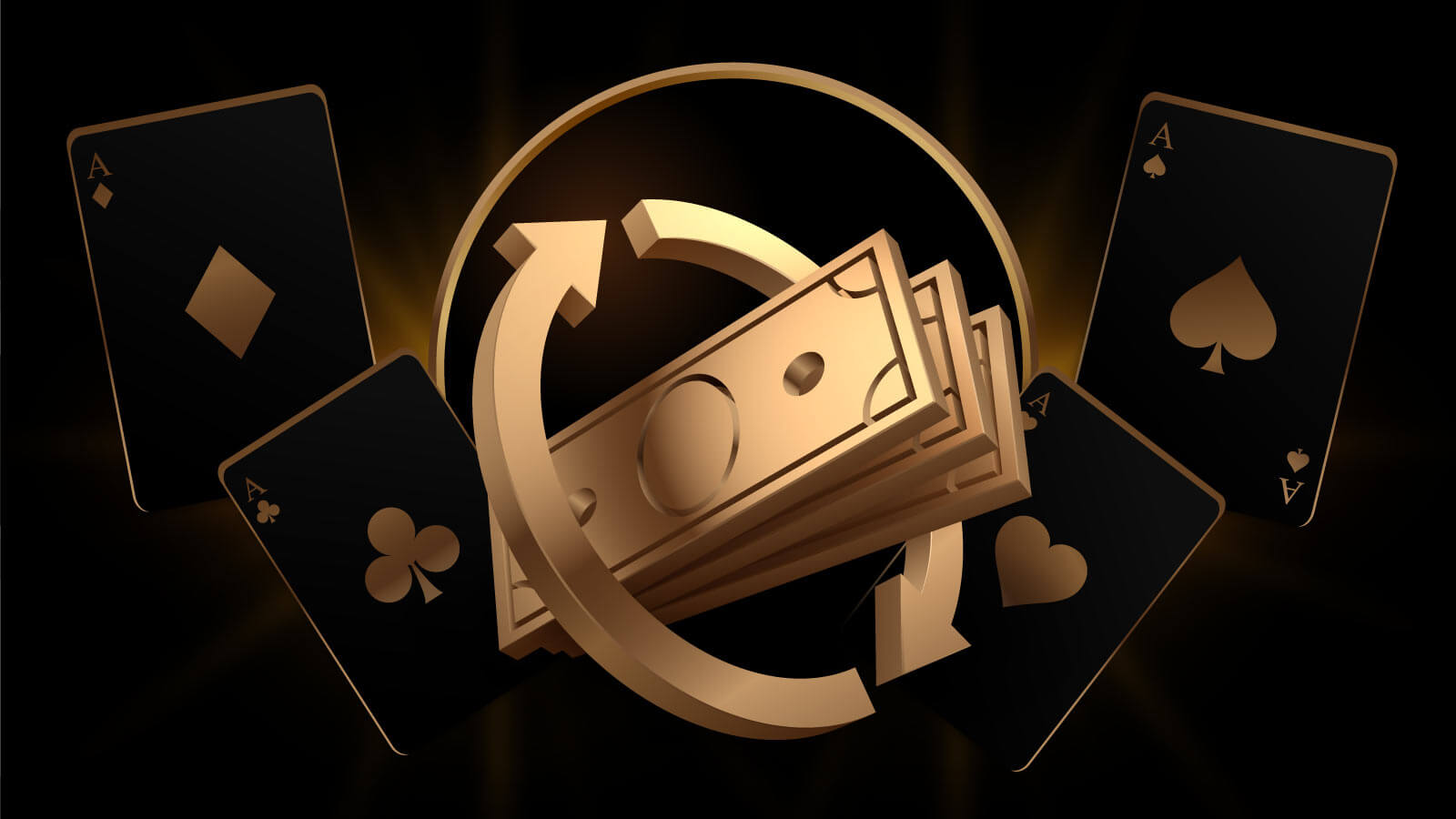 Now that we have explained this casino feature's baseline let us continue with our line of examples and discuss how these requirements reflect monetary value.
For example, let's say that Queen Elizabeth Casino's welcome bonus offers you £100 to play all games from their lobby. The rules of the bonus say that you need to play the offer 35x.
The formula would be 35 x 100 = 3500. Thus, before you cash out, you need to play a total of £3500.
The £3500 you need to put into play is not a loss, as it can be derived from the bonus play. Usually, these things will happen in the bonus policies' timeframe, up to a month at most.
According to multiple KingCasinoBonus analyses, the industry average for wagering is anywhere between 35x and 45x. Make sure you have read the terms of the site and how they organise the bonuses. Some moves may disqualify you.
Where can you find wagering requirements on casino sites?
As previously established, wagering casino incentives requirements must be written somewhere obvious. From what we have noticed so far, there can be three main places that host this kind of information:
In the site's/offer's terms and conditions
Naturally, it would be best to look for this information next to all the promotional rules or the gambling website's general rules.
Some casinos have answered this fundamental question you may have in FAQ pages. If they have a subsection dedicated to bonuses, you might find it there. If the first two items do not hold the answers, you can always use the support team's help. We advise formulating your questions beforehand and asking them via chat, email, or phone.
Elements affected by wagering requirements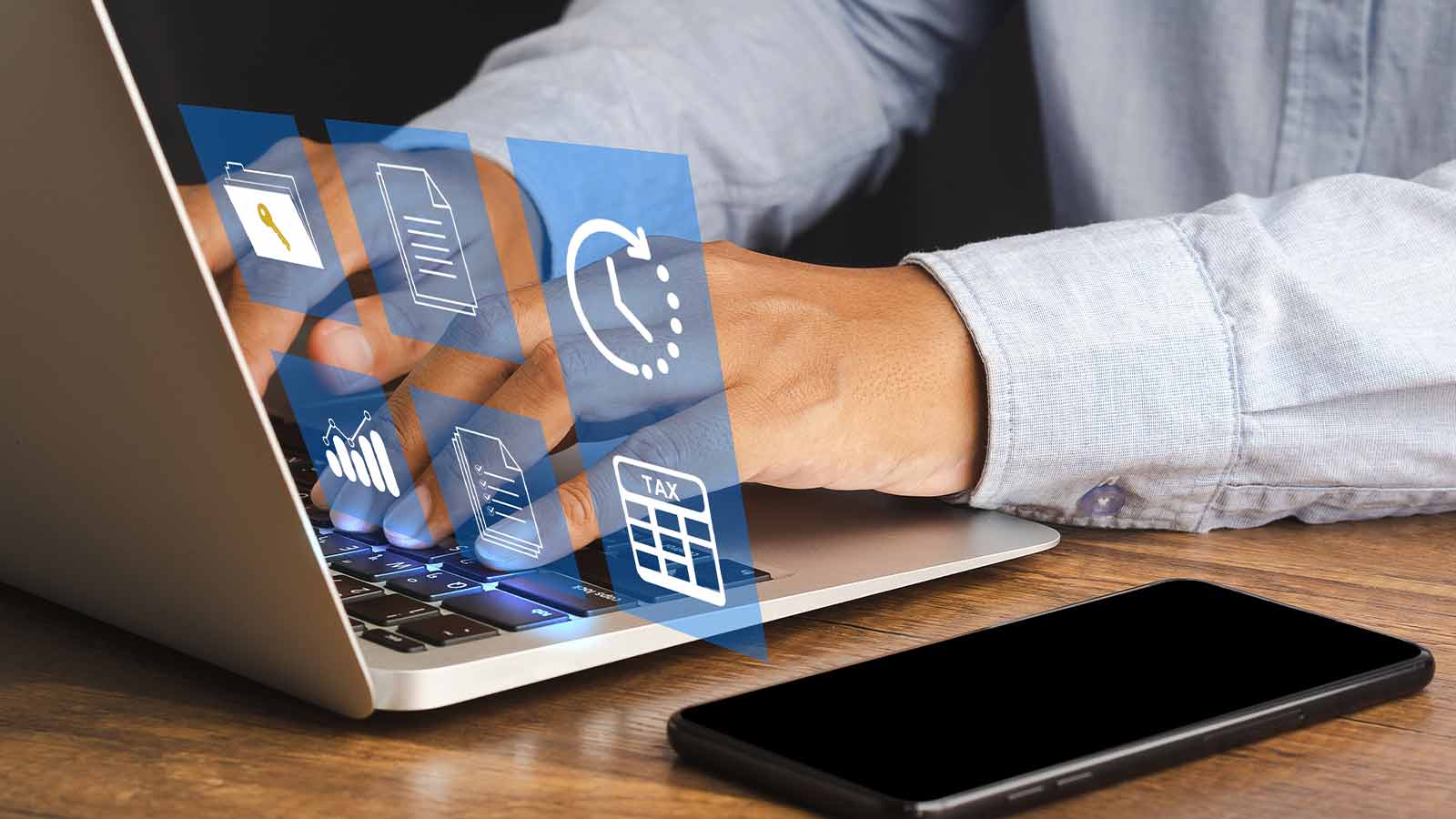 Again, we must reinstate the importance of wagering requirements. We have created this section to show you all the aspects that are modified by the existence of turnover.
Stick around to know more about:
The difference between bonus and credit funds

The accepted maximum bet

The availability of the offer

Accepted games
Bonus funds and real-money funds
You will see this distinction made quite often if you play in the online casino world. The real-money funds are the ones you deposit in your gaming account. For this reason, real-money funds are also called "deposit money" or "cashable credit."
Let us exemplify.
Let's say that you want to partake in the bonuses of Queen Elizabeth Casino (a made-up example), and you make the payment they require. If you pay £35 to your gaming account, these pounds will be your real-money fund.
Conversely, as a partial or full incentive, the funds you receive from the casino are your bonus funds. It is important to note that bonus funds can't ever be withdrawn. Players can only use these funds in the gaming lobby.
Let's illustrate that!
Suppose Queen Elizabeth Casino offers you a deposit match of 100%. So, if you make a £35 payment, you will receive £35 in bonus funds. These cannot be cashed out and have more rules imposed on them than the money you brought in initially.
All the rules should be stipulated in the site's terms.
Which one comes first when rolling over?
We, unfortunately, cannot give you a universal answer. The decision depends solely on every casino's policy. 
Some sites allow you to start consuming your bonus funds first, while others go the other route. This detail should be presented in your bonus rules. If not, you should ask customer support for this information.
The maximum bet allowed
Generally, casinos will put a cap on the sum you can wager in one bet in any kind of bet placed within the website. As an extension of this rule, bets are capped when you are wagering a bonus.
Again, this detail should be found in the wagering rules or the main terms of use. This is essential, as a bet exceeding what is allowed will disqualify you from the offer.
Depending on the casino, disqualification may mean losing the bonus, but it can also mean account suspension.
Bonus availability
You have to be careful when playing an online casino bonus since most of them are only active for a pre-set period. According to our analysis on the topic, the average is 30 days since you claim it. But we have also seen cases where gamblers can play bonuses within a week.
Generally, spin bonuses have a lower availability limit than money-related promotions. Spin bonuses' average time limit is set at one week.
If you don't finish your turnover in the period of time stated in the rules, you will lose both your offer and your deposit, if that is the case.
Excluded games
More often than not, casinos have a curated list of games that cannot be played when a bonus is active in your account. Thus, not only do these games not contribute to your wagering requirements, but playing them may be against the bonus rules.
Like any rule-breaking scenario, it can trigger anything from losing your bonus to losing your gaming account on the website.
Some casinos explain wagering and how they handle it. We recommend those, but you could use this page if another casino caught your eye.
Are wagering requirements legally enforced?
You enter into a contract when you agree to the terms and conditions. Thus, if the wagering rules are stated there, you must follow them once you agree.
When you break your agreement, the casino has the right to suspend the service given to you, partially or totally.
Final comments
We have reached the end of our informational page about casino bonus wagering requirements. We have defined them and explained their importance first. 
Then we went even more in-depth and gave tips on what games will help you complete them faster and other aspects that must be considered when wagering a casino bonus.
We hope we have helped, and remember to stay gamble aware!