Safe Transactions: How UKGC Casinos Protect Your Payments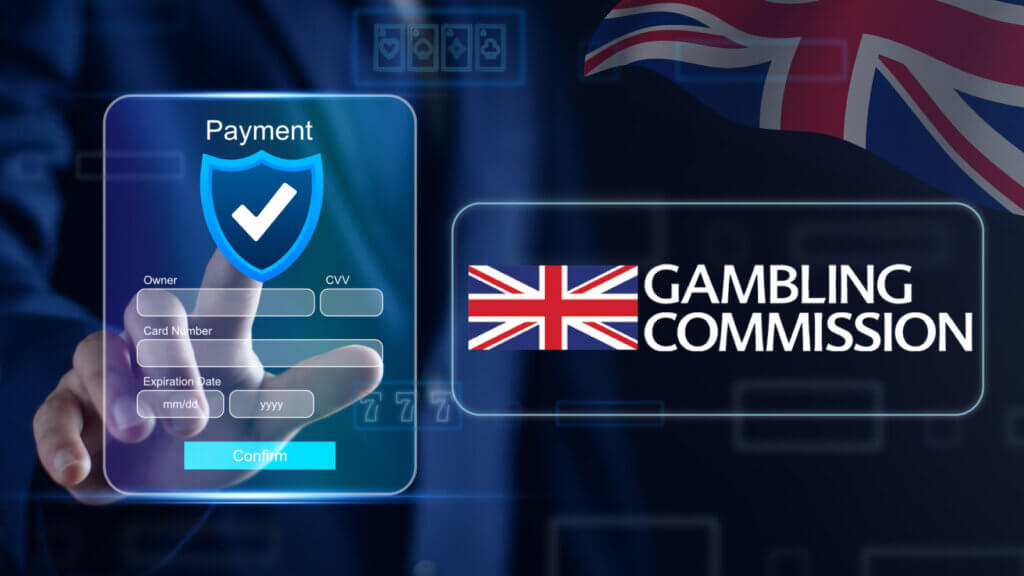 Did you know UKGC-licensed casinos decrease fraud by 73%? It's true! This guide reveals how playing at sites regulated by the UK Gambling Commission safeguards your payments like nowhere else.
We'll showcase the UKGC's stringent safety standards that certify over 2830 businesses, making them over 3 times more secure. You'll discover how advanced encryption, player fund segregation, and detailed KYC checks combine to form an impenetrable money protection fortress. With UKGC casinos, you can bank, deposit, and withdraw with full confidence that your finances stay locked down tight. No more anxiety about sketchy transactions or shady practices.
Ready to keep your payouts fully protected and reduce fraud potential dramatically? Play it safe with our insider tips on identifying secure UKGC-approved casinos for max payment protection!
Playing It Safe: UKGC Licensing and Secure Payments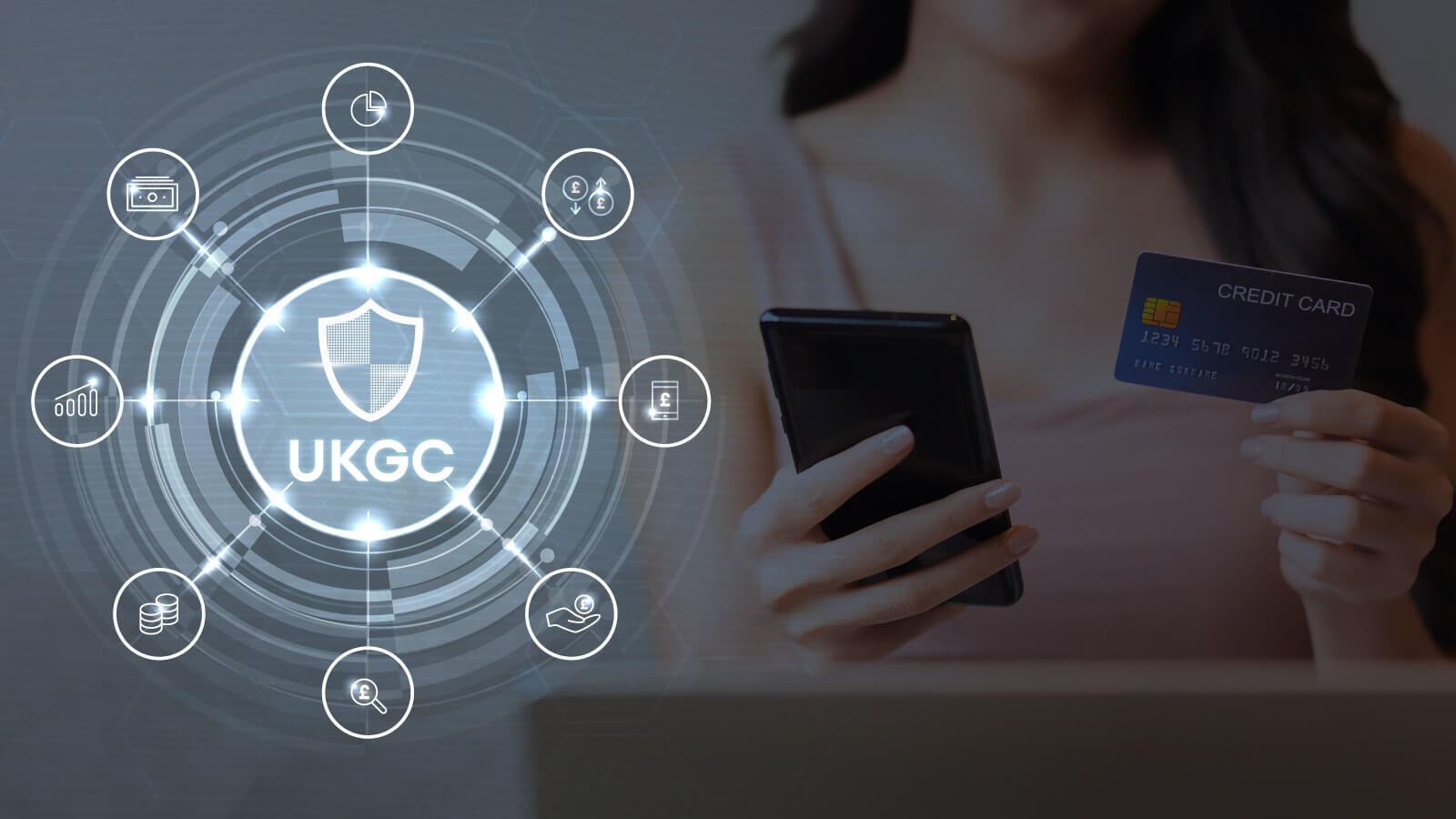 At KingCasinoBonus, we value our clients' online gambling safety, so we only recommend licensed sites that meet all the security and safety protocols. To do so, our crew of experts analyzes a casino from scratch, considering multiple aspects, including the licensing topic.
Once the UKGC licenses your chosen casino, you can be sure of payment safety and security. Payment safety is one of the benefits of playing from a UKGC-registered casino, and this is because the commission dictates conditions and codes of practice to the casino operators.
Player Funds Segregation
The commission ensures that the player's funds are put in a different account, making it unavailable for the casino to use for their expenses but available for the players to withdraw whenever they choose.
Secure Payment Processing
One of the duties of UKGC is to ensure a secure payment method is employed by the casino operators. They are in charge of ensuring good encryption to protect the personal and financial information of the players. This provides a safer gambling activity on the site. You can read our instant payout casinos' research and select an operator with a UKGS license registration.
ID Verification and KYC
The commission has made it mandatory for casinos to ensure that the KYC of each gambler is complete before they get to play the games or withdraw. They have also assured that the operators keep the provided information safe.
Anti-Fraud Measures
UKGC-licensed casinos must check for suspicious activities to avoid issues like money laundry. This protects the casino operator's reputation from any fraudulent activity. Moreover, UK punters have to respect the rules and use the existing payment methods and options while keeping a fair vibe.
The Significance of the UKGC License in the Gambling Industry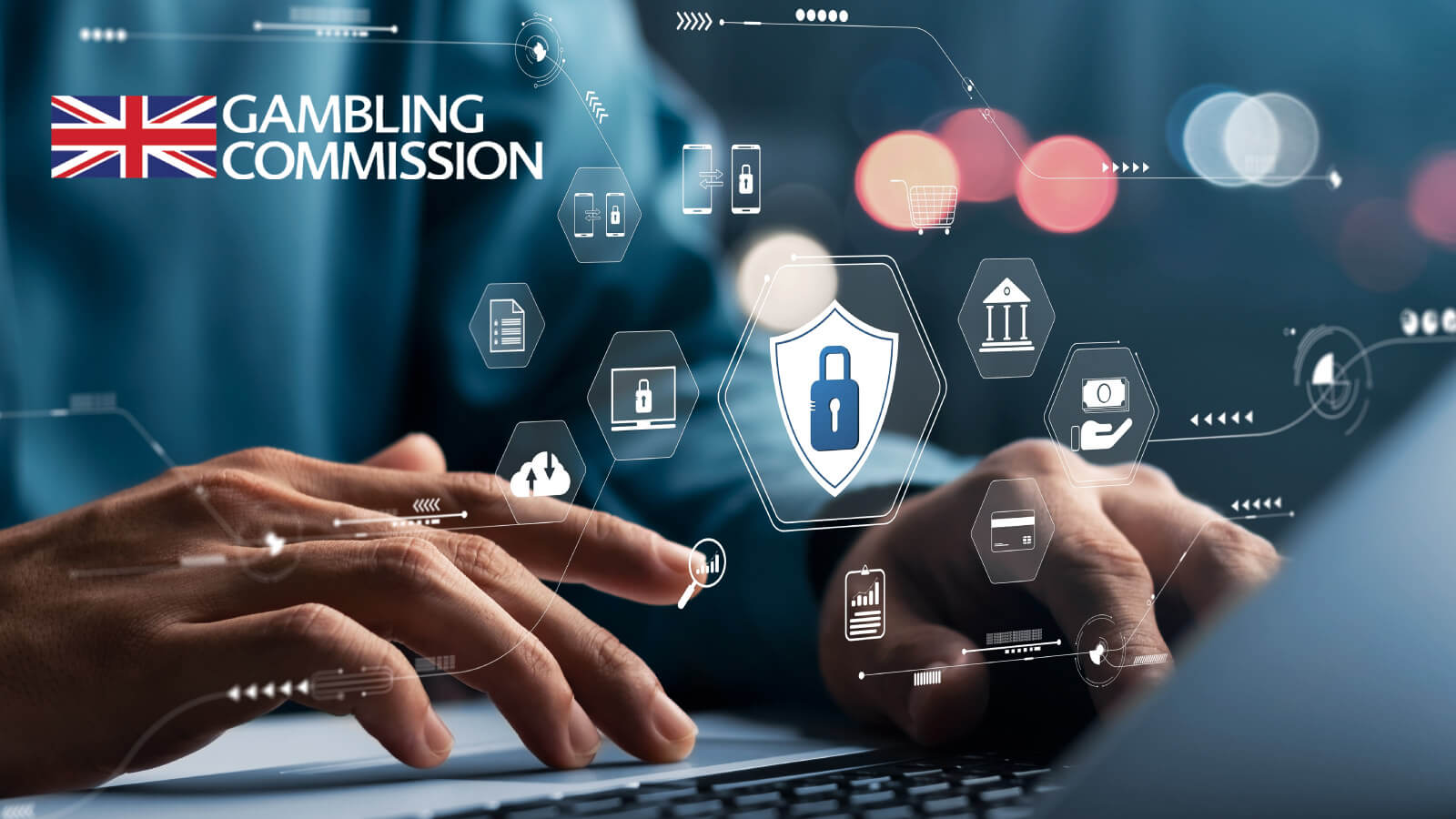 The significance of the UKGC license can be maintained regarding safety, privacy policy, and even data protection. The licensing body has ensured registered casino operators follow specific rules and procedures. The main goal of the United Kingdom Gambling Commission is to ensure that gambling activity is conducted in a free, fair, and open way. Therefore, punters will only join trustworthy online casinos.
Roles of UKGC in Regulating The Gambling Industry in The UK
License and Regulation: The UKGC issues strict terms to operators who wish to operate gambling in Great Britain. The commission is bestowed with the power to give licenses and regulations to casino operators. The casino owners must adhere to this, which usually comes with terms and conditions.
Player Protection: The gambling commission's work ensures the player's safety. The UKGC has provided players are safe while gambling is protected. They have added some guidelines for punters to play responsibly, such as self-exclusion features, deposit limits, and any other thing that can cause harm to the players. Be it physical or mental. This protects you, measures your use of gambling participation, and helps you work on your gambling habits.
Ensuring Fair Play: The UKGC constantly monitors gambling activities – both online and offline remote gambling operators. This involves crosschecking the algorithm to ensure it does not get manipulated and is conducted fairly.
Monitoring Operators: According to the law, the UKGC has the right to revoke the license of casinos that are not operating fairly, transparently, and are not financially sound. It ensures fair and transparent operations among casinos in the UK.
The Importance of Playing on UKGC-Licensed Gambling Sites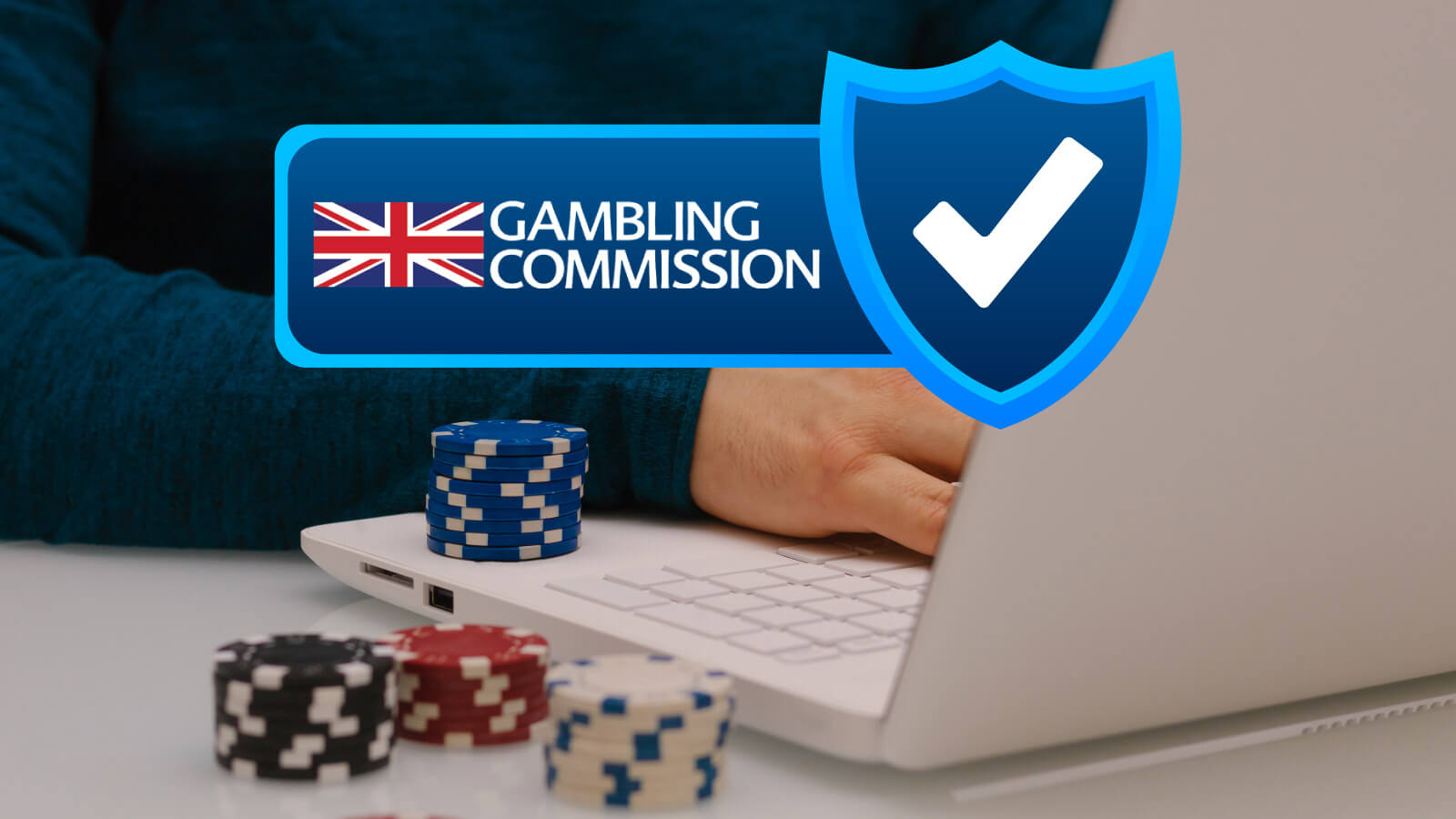 Data Security: The UKGC ensures that the casino adheres to the strict rules about data encryption, which would safeguard players' personal and financial information from different cyber attacks.
Fair Games/ General Regulation: UKGC's registered casinos must ensure the gaming outcomes are fair and random. This allows players a reasonable chance of winning by regulating wagering requirements, game selection, live chats, deposit and withdrawal methods, help and support, and even terms of service.
Financial Security: As a player, you can be sure your deposits and wins are all in a safe and different account from the casino's performance. This allows you, as a player, to stay safe while gambling. Even minimum deposit operators have a secure financial environment.
All of your banking operations are handled safely. No matter what payment option you choose – from Visa to Mastercard, Apple Pay, Neteller, Skrill, or Paysafecard – the licensing body will provide secure transactions, eliminating the risk of becoming a victim of cybercriminals.
How UKGC Ensures Fair and Responsible Gambling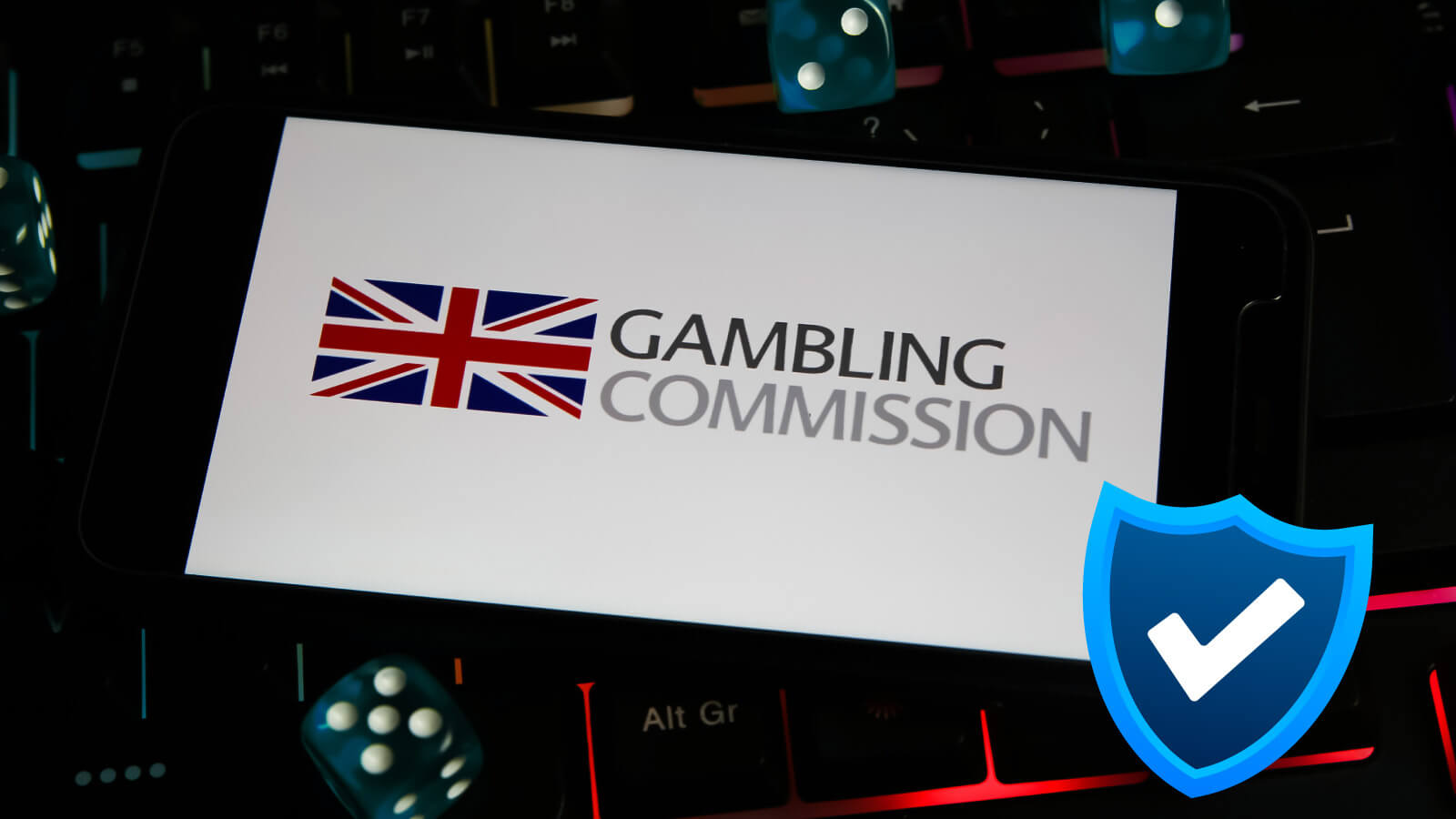 The United Kingdom Gambling Commission must ensure fair and responsible gaming from gambling-related harms. They have some ways they employ this fairness.
Regular Audits: The commission ensures licensed online casinos are obliged to fair play and responsible gaming. They conduct routine audits, which allow casino sites to be on check. They serve as a good regulator, which helps vulnerable consumers to be safe. They query irregularities from casino operators.
Enforcement Actions: In cases where casinos do not comply with the commission's orders, the commission takes enforcement measures such as issuing fines, revoking licenses, and many more. These measures are taken to ensure the casinos stay on their toes.
Technical Standard: The commission must set technical standards for the casinos. This includes the software requirements, app requirements, and support requirements. They ensure the casino provider allows online gambling to be glitch-free.
Promoting responsible Gaming: The United Kingdom Gambling Commission ensures that casino operators promote responsible gaming throughout their gambling sites. This includes ensuring the deposit limit is set correctly, self-exclusion features are activated, and many reality checks.
Top UK Casinos With a UKGC License
When choosing new online casinos, verifying the licensing status of the casino you are playing is good. Be focused on something other than the bonuses and the services they offer; ensure the casino is licensed by good regulator bodies such as the UKGC and a few more.
If you are still looking for details about licensing, you can contact customer support. If their answer is not straightforward, you might reconsider your choice and stick to other gambling product sites.
You can notice that some of the best online casinos provide good gambling business and have a registration from the UKGC:
Play With Confidence – UKGC Means Payment Protection
Playing at licensed casinos is a great advantage for many gambling enthusiasts. As a player, you should always have the mindset to save money. Be focused on more than just the services the casino offers.
Before you make your first deposit, get an overview of the casino's license and the measures to protect your information. While considering the licensing, you must take into account the bonus terms and every other service to have a responsible gambling experience.