Top 5 budgeting apps for gambling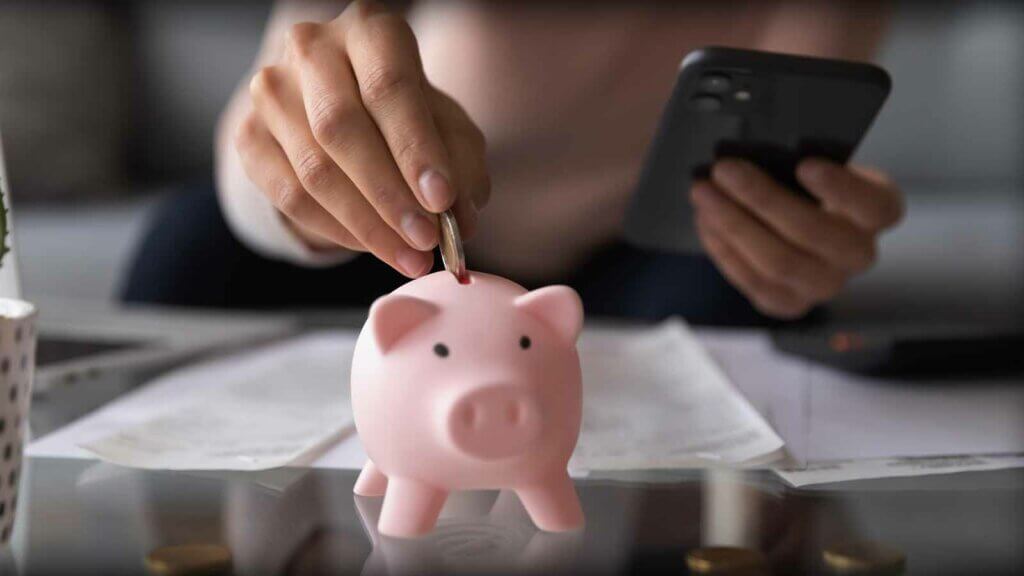 Budgeting can be quite hard, especially while gambling. You have to consider a number of things, from day-to-day transactions to monthly subscriptions and unexpected expenses. After taking those out of the picture, you must carefully analyse how to spend your remaining funds. Thankfully, there are several apps meant to make our life easier and help us monitor our spendings. Stay tuned to find out what these are!
Managing your gambling funds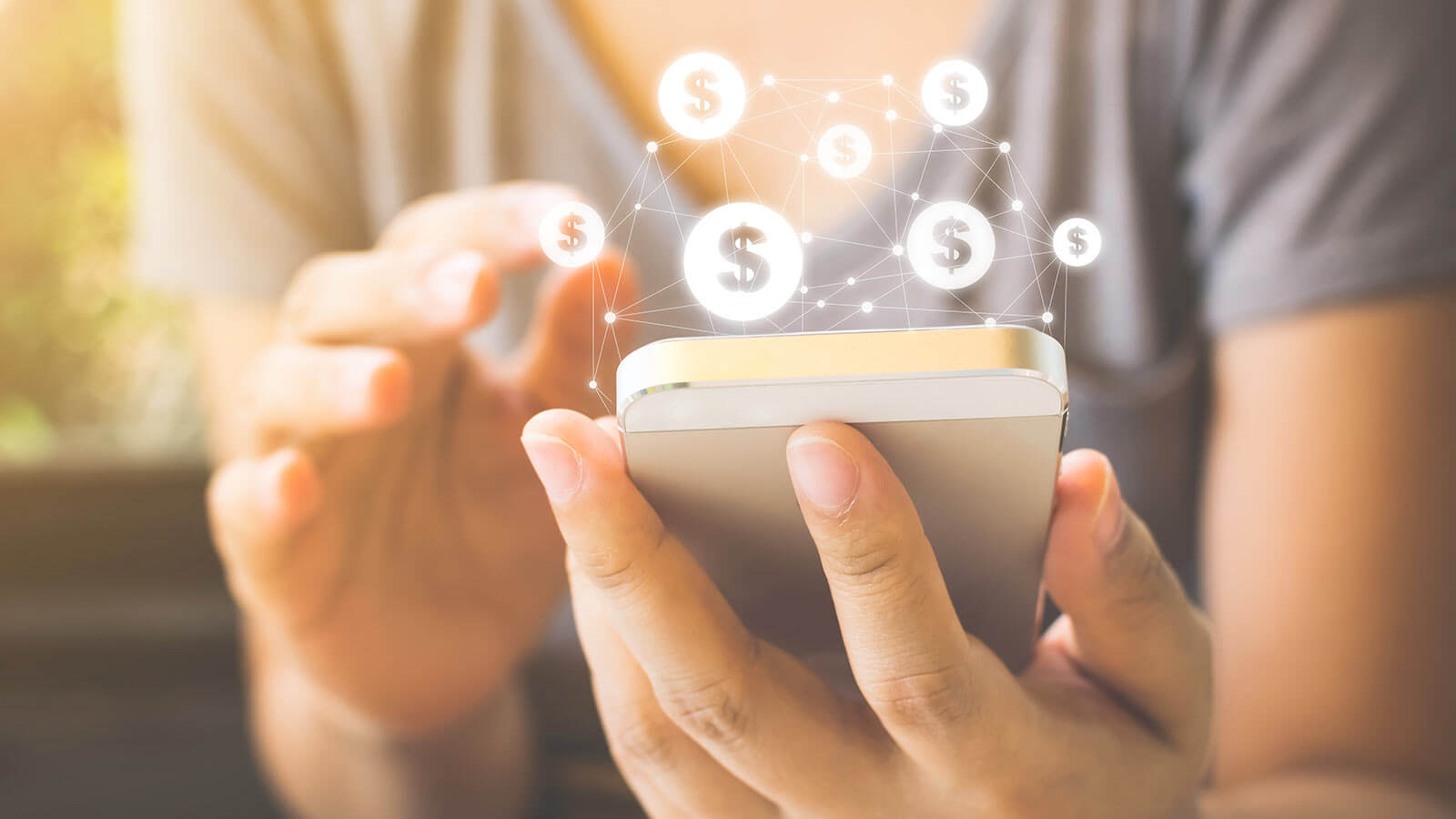 When it comes to payments, the difference between traditional and online gambling is that you are using virtual funds instead of cash. This can sometimes lead to overspending, as you are not completely aware of the amount that you consume while playing online. Why? Well, the concept is quite easy to understand. It is called 'coupling' and has been studied by psychologists Drazen Prelec and George Loewenstein.
The phenomenon explains how the consumption experience and the payment method associated with it are linked together in a person's mind. Let's quickly interpret that! When we make card payments, we tend to ignore the remaining balance, as we do not check our account after every transaction. Or at least, most people don't.
On the other hand, this difference is more noticeable when paying in cash, because we have something tangible to observe, like notes and coins. Thus, we perceive the reduction of our funds more easily and tend to be more cautious when handling future transactions.
Speaking of online gambling, you don't have the possibility of making cash payments. Therefore, you must be extra careful with your money! After all, it is your responsibility to manage your earnings and decide what to spend them on. However, from our experience, we can say that overspending leads to gambling addiction, which can have severe consequences, both psychologically and financially.
In order to avoid that, we advise you to follow some responsible gambling guidelines. Besides making use of website features like deposit limits, time outs and self-exclusion, we would also recommend downloading a free budgeting tool. These are usually available on the App Store and Google Play and are extremely easy to use.
Free apps to watch over your gaming budget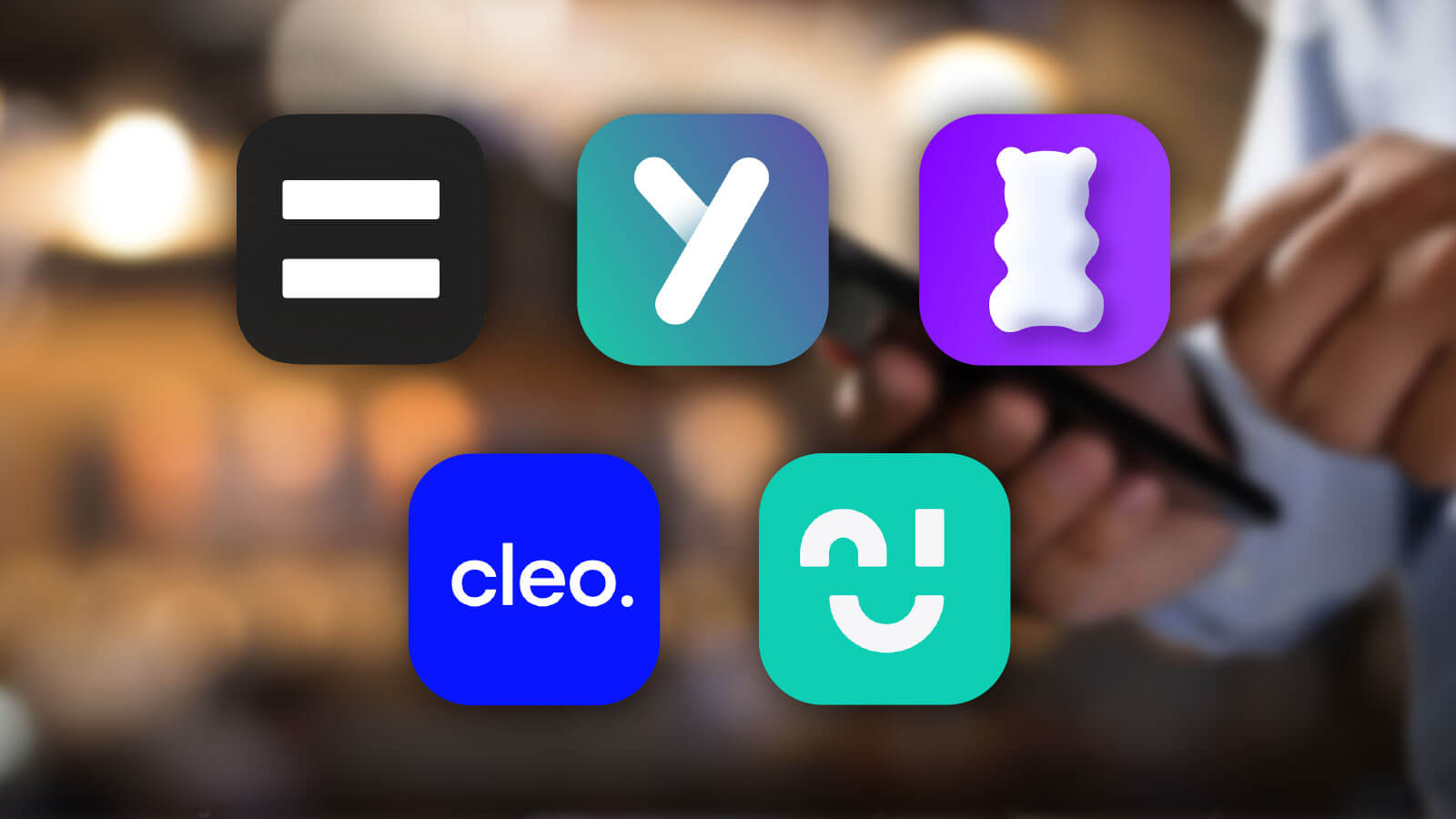 In the last 10 years, we witnessed thousands of apps being launched. With all the special categories available on the market, we can now benefit from budgeting apps. Besides monitoring your daily transactions, these apps can be a great way to manage your online gambling budget, so that you don't go overboard. To make things easier and more accessible to you, we will only talk about the free ones.
Money Dashboard
This is one of the most popular budgeting apps on the market and was voted Best Personal Finance App in 2017 and 2018. It allows you to set specific financial goals, catering the experience around your needs. You can also connect all your online bank accounts and group your transactions into categories such as 'groceries', 'bills' or 'entertainment'. You can even set up a 'gambling' section with this feature and monitor the designated funds. 
Yolt
Yolt is yet another popular choice amongst British citizens. The app groups your spendings into smart dashboards that analyse your payments and give you tips on how to reduce them. You can also 'split the bill' between multiple accounts and earn reward points from various retailers. Yolt is licenced by the Dutch Central Bank and recognised by the FCA.
Emma
Just like the apps mentioned above, Emma allows you to manage all your accounts in one place. It is great for those who want to avoid using their overdraft and cut down unnecessary expenses. For example, the app highlights every subscription from the most to the least wasteful. In that way you can cancel all the irrelevant subscriptions that you were not aware and use those funds for other purposes.
Cleo
Due to its creative design, simplicity and special features, Cleo is targeted towards the young generation. So, it can be a great app for those who are just starting their online gambling experience. Its integrated chatbot assistant, equipped with AI, is what makes the app so unique. Cleo has read-only access to your accounts and will instantly answer your questions about transactions, through charts and graphs. In addition to that, it runs a blog full of advice written in an accessible manner, with GIFs and memes.
Chip
The last free app on our list is Chip. However, that doesn't mean it is less impressive than its competitors. Unlike most money managing apps, Chip allows you to create a 'connection' account, which means that sharing your banking data is not necessary. Of course, this also means that the experience is not as personalised. But if you don't plan on setting a huge gambling budget, it can help you with some useful tips, so you can easily keep track of how much you are spending online.  
Saving money while gambling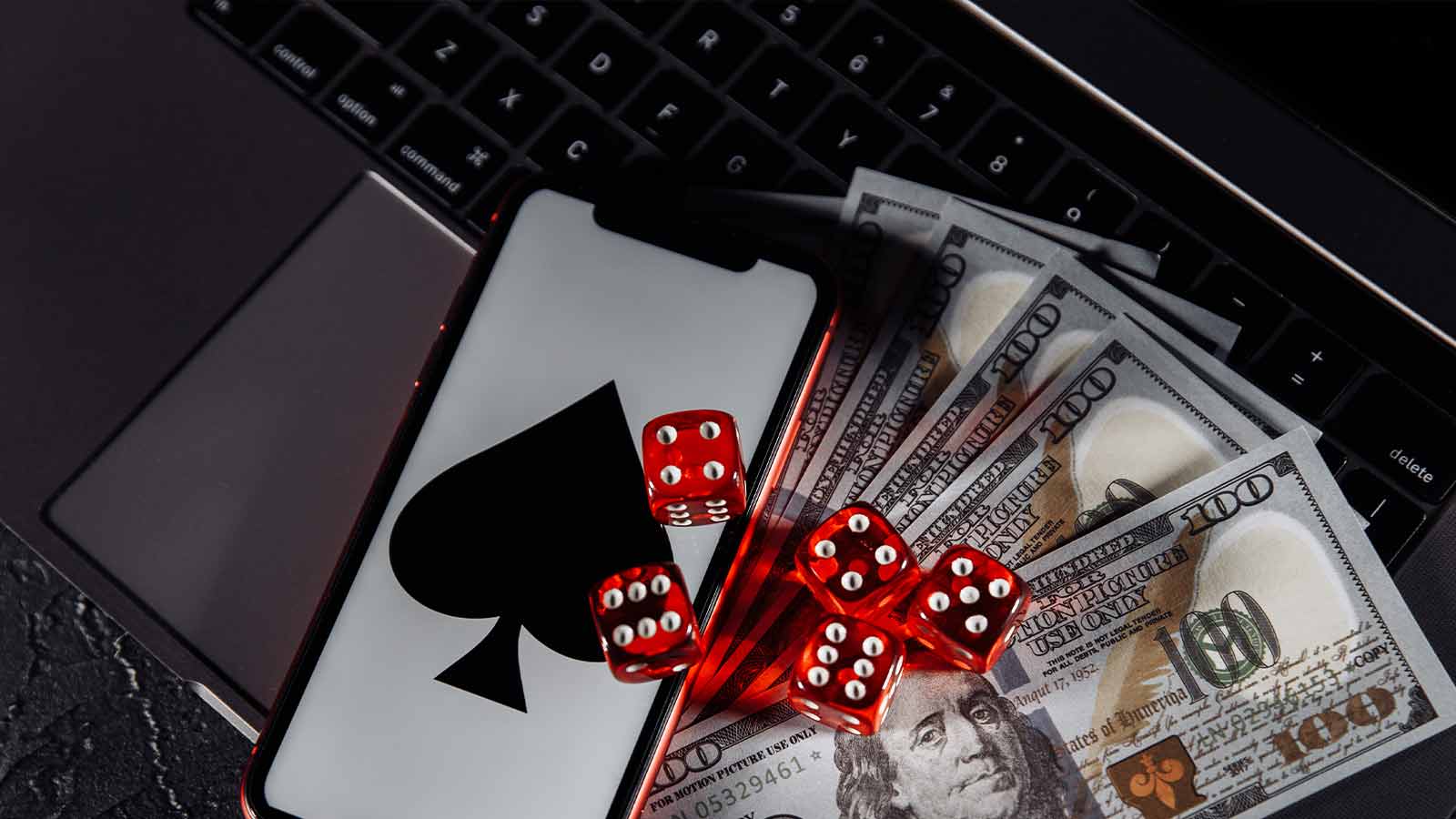 The apps we presented above are great for monitoring your spending. However, they cannot give you concrete advice on how to gamble responsibly or save money while playing online. Luckily, we are here to help you with that! Here are a few tips to consider:
Free registration no deposit bonuses can help you get accustomed to a platform and try out new games without spending your own funds.

If you are an inexperienced player, you should always start with small bets and increase them only when you feel comfortable enough.

Never play with funds for necessities (rent, food, bills etc.).

Establish a gambling budget before starting to play.

Set daily, weekly or monthly deposit limits.

Watch out for hidden taxes such as deposit or withdrawal fees.

Create an emergency fund from savings.

Try to avoid using multiple deposit methods.  

Do not drink and gamble (you may tend to lose the sense of time while drinking and overspend).  

Do not play games that you don't understand (when playing a new game, you should always read its rules first).  

Never gamble with borrowed money (this can cause you to go in debt).
After reading everything, you should be able to draw your own conclusions. We know there are many ways of spending your disposable income, and gambling is one of them. But be careful not to get carried away! So, take your time to analyse all the budgeting apps and download the one that best fits your preferences and your spending style. Always play responsibly!
References: