10 Reasons Why The UK Gambling Industry Keeps Growing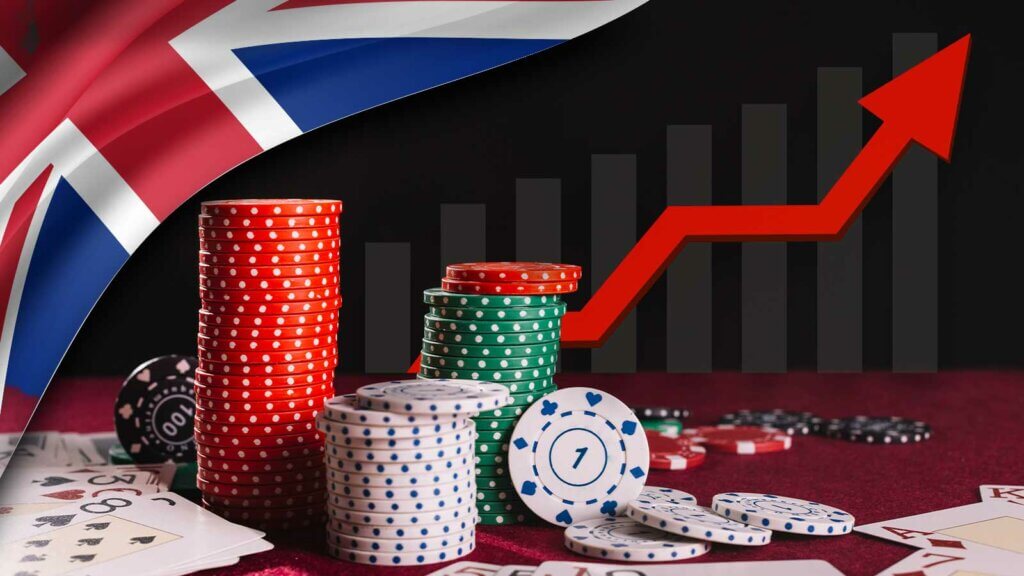 The UK gambling industry keeps growing by embracing technological trends. It's a market gearing up for exponential growth in years to come.
Introduction: Worldwide Gambling Market Statistics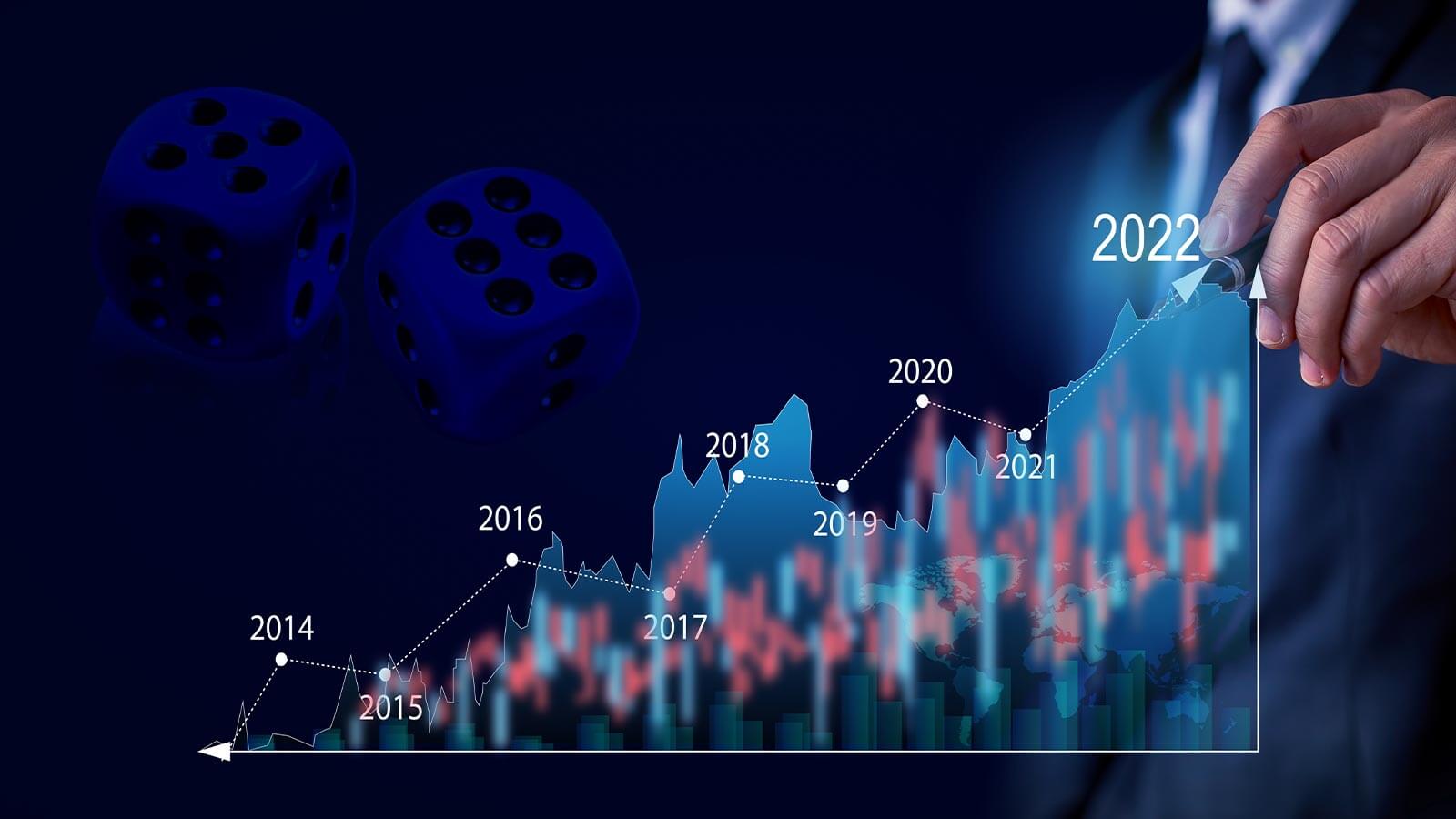 The global casino industry has experienced significant growth over the last few decades. 
This upward trend is largely due to the wave of legalisation of betting activities and the adaptation of mobile devices. 
The latest UK gambling industry statistics from 2021 reveal the worldwide gambling industry worth has reached £191 billion, of which £50 billion is from online gambling. 
For comparison, in 2019, the online market contributed £43 billion.
How Many People Gamble Worldwide?
Recent estimates show that about 26% of the world's population gambles. 
That percentage represents 1.6 billion people worldwide that bet actively, while 4.2 billion people have made at least one wager per year. To this data, the researches haven't added the stock market gambling, which financial specialists warn may grow at a similar speed to online casinos.
Breaking it down by region, Australians are most active, with nearly 60% of the population gambling regularly or occasionally.
In contrast, studies from the UK found that 17% of the population wagers online.
Global Underage Gambling 
Reliable global data on underage gambling are hard to come by, but two studies from Australia and France show that about 30% of teenagers gamble. 
Despite the lack of precise statistics, one thing is clear – gambling is growing among minors too.
Global Gambling Market Value At The End of 2022
The market is expected to double by the end of 2022, with projections going as high as £380 billion. 
Although some experts have voiced their belief that this number is a bit too conservative, and are confident that the final data set for 2022 will reach a revenue figure of £621 billion
The Growth of the UK Gambling Market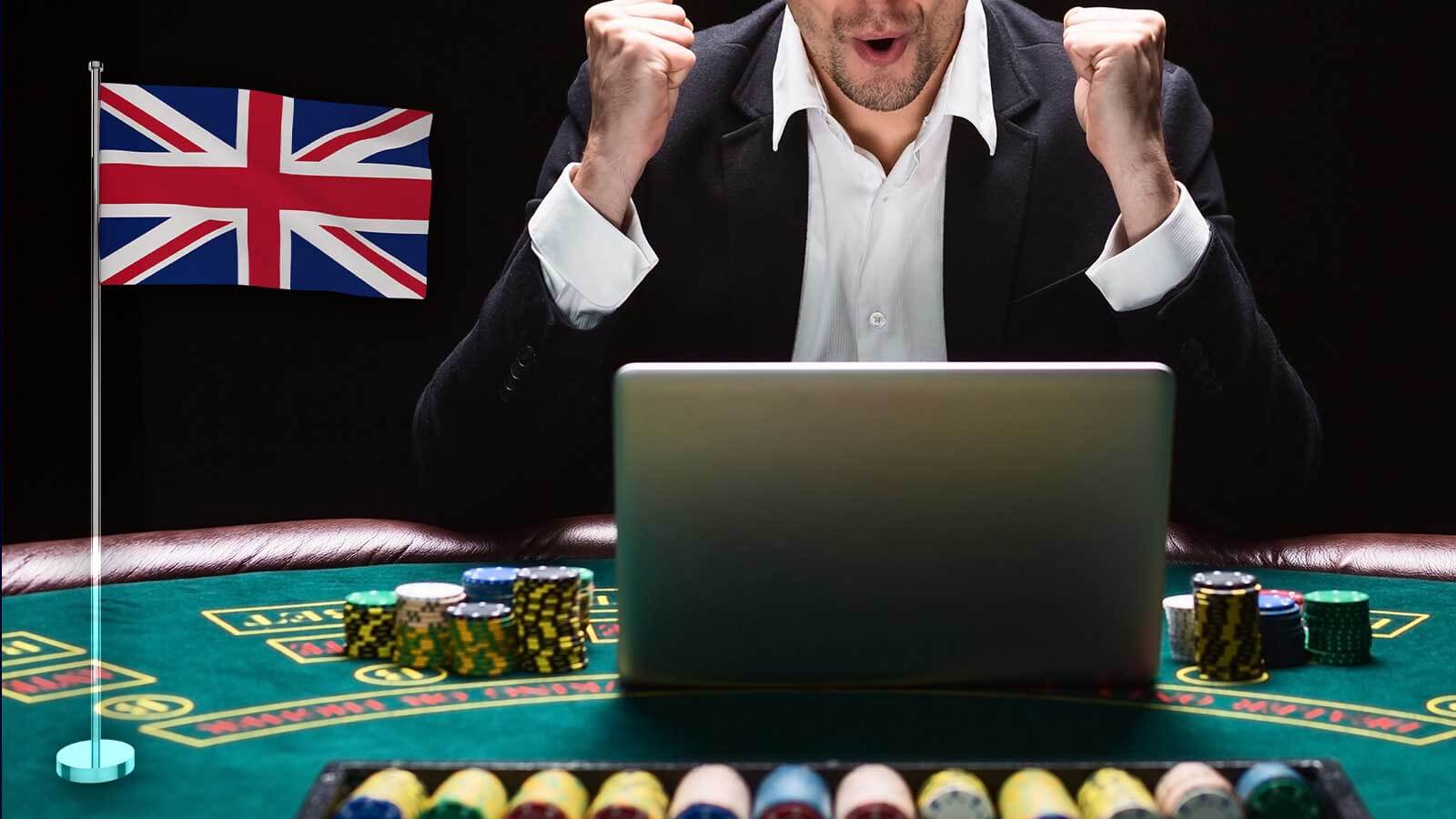 The UK market in 2022 has experienced a growth of 18%, which translates to £2 billion over the previous year. 
For comparison, in 2014, the total gambling yield was £8.4 billion, and in 2021, it was £12.5 billion. 
It's important to remember that the industry is fragmented, with sectors for online gambling, sports betting, lotteries and land-based casinos.
UK Gambling Yield
The total gambling yield for the entire British gambling sector stood at £14.1 billion between April 2021 and March 2022, which is a 10% increase compared to the same period from 2020 to 2021, when the yield was £12.5 billion.
Online Gambling Industry
Online casinos have been a driving force behind the industry for the past four years. In 2020, it alone grossed a yield of £5.7 billion. 
The online market is expected to grow by 11.22% from 2022 to 2028.
Preferred betting activities for UK players in 2022 include:
Lotteries – 27.2%

Scratchcards – 7.1%

Sports betting – 5.2%

Horse racing – 3.5%

Slot games – 3.4%

Bingo games – 2.1%
Convenience and Comfort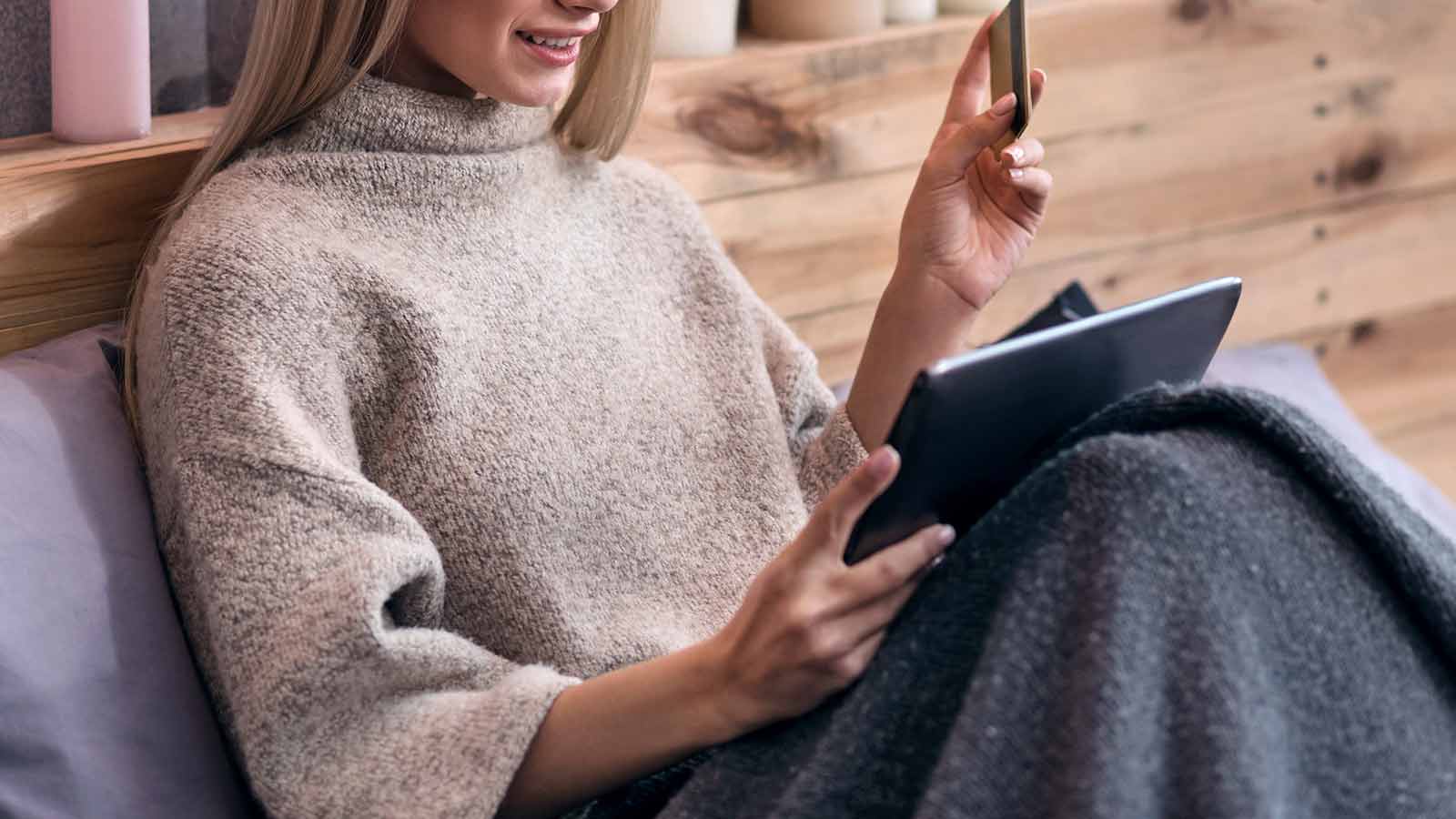 Most of this growth has come at the expense of brick-and-mortar venues, which need help competing with online casinos. 
The online gambling boom offers a significant degree of convenience and is responsible for recruiting new legions of players.
People enjoy playing from the comfort of their homes without the hassle of driving to a land-based venue or the noise of big crowds. 
Playing games on mobile casinos makes it possible for players to feel like they have a casino in their pocket.
In fact, the ease of use, accessibility, and variety of choices are among the most common factors for why people prefer gambling on top online casinos.
Better Deals
One advantage that online casinos possess over land-based casinos is the bonus deals. 
Promotions such as free spins, match deposit offers, and cashback promos have been online gaming hubs' main recruiting tools and retention methods.
Comparison Platforms
Affiliate marketing has spawned a new industry, and the web is full of review sites which offer recommendations and insight into new entries to the market.
The option to read online casino reviews and compare bonus deals and gaming packages has been an impetus for developing the online gambling industry in the UK by educating the gaming community.
Permissive Laws
The UK gambling market is completely legal and one of the most rigorously supervised. 
The legal framework got set up with the Gambling Act 2005, which applies to online gaming and land-based casinos.
The permissive law created favourable circumstances for the emergence of competitive brands. 
Moreover, most new companies are taking advantage of the freedom to open sportsbooks and mobile casinos.
As a comparison, in Canada, the iGaming market is not fully regulated. In fact, each province has its own rules. 
For instance, the market in Ontario has recently been regulated, while other provinces are still in the grey area.
Trustworthy Regulatory Body
The internet is full of scams, and the UKGC role as a regulatory agency certifying operators is of utmost importance to players looking for a safe gaming environment worldwide. 
The UKGC ensures that gambling is fair, contributing to the industry's growth by infusing confidence in players to open accounts.
Strict Rules For British Casinos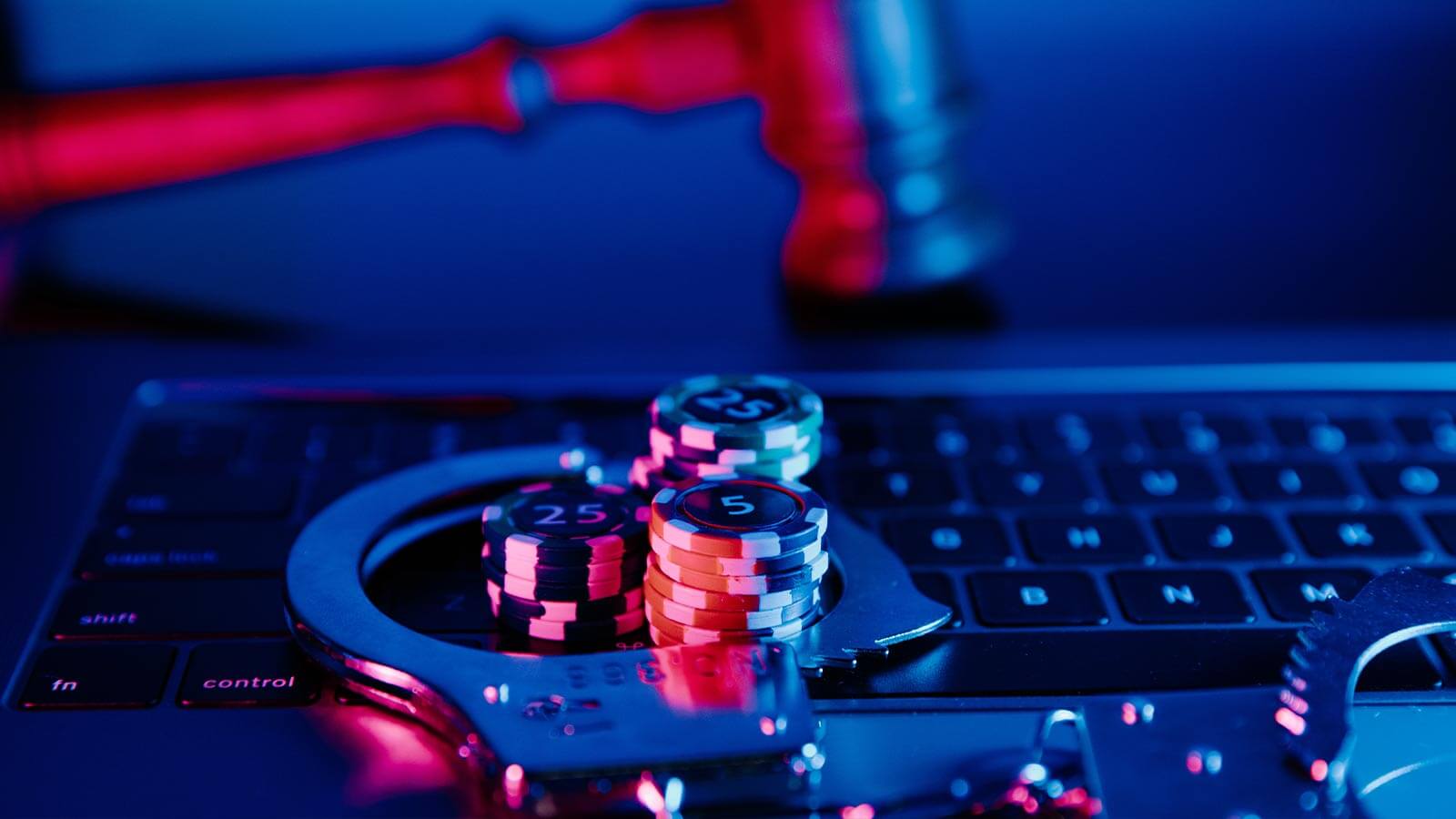 A licence from the UKGC does not give an operator free reign – it's a contractual obligation that requires fulfilling specific guidelines that are in the player's best interest and not the gambling company's.
Operators that do not comply with regulations may face fines or have their licence revoked.
The UKGC partners with law enforcement agencies to investigate and prosecute illegal gambling activities.
More Betting Options
Online casinos offer diverse gaming options, with a larger inventory of slot titles, intriguing take on bingo and keno, and table games for fans of blackjack, roulette, poker and baccarat. 
On an average UKGC gaming site, you can find more than 500 slots with varying themes and bonus features.
In recent years live dealer games have been trending, offering an authentic experience of a land-based venue from the privacy of the home. 
If you can find 2 or 3 poker tables in your nearest real casino, you'll be able to access more than 10 live poker rooms with a single account.
Advertisement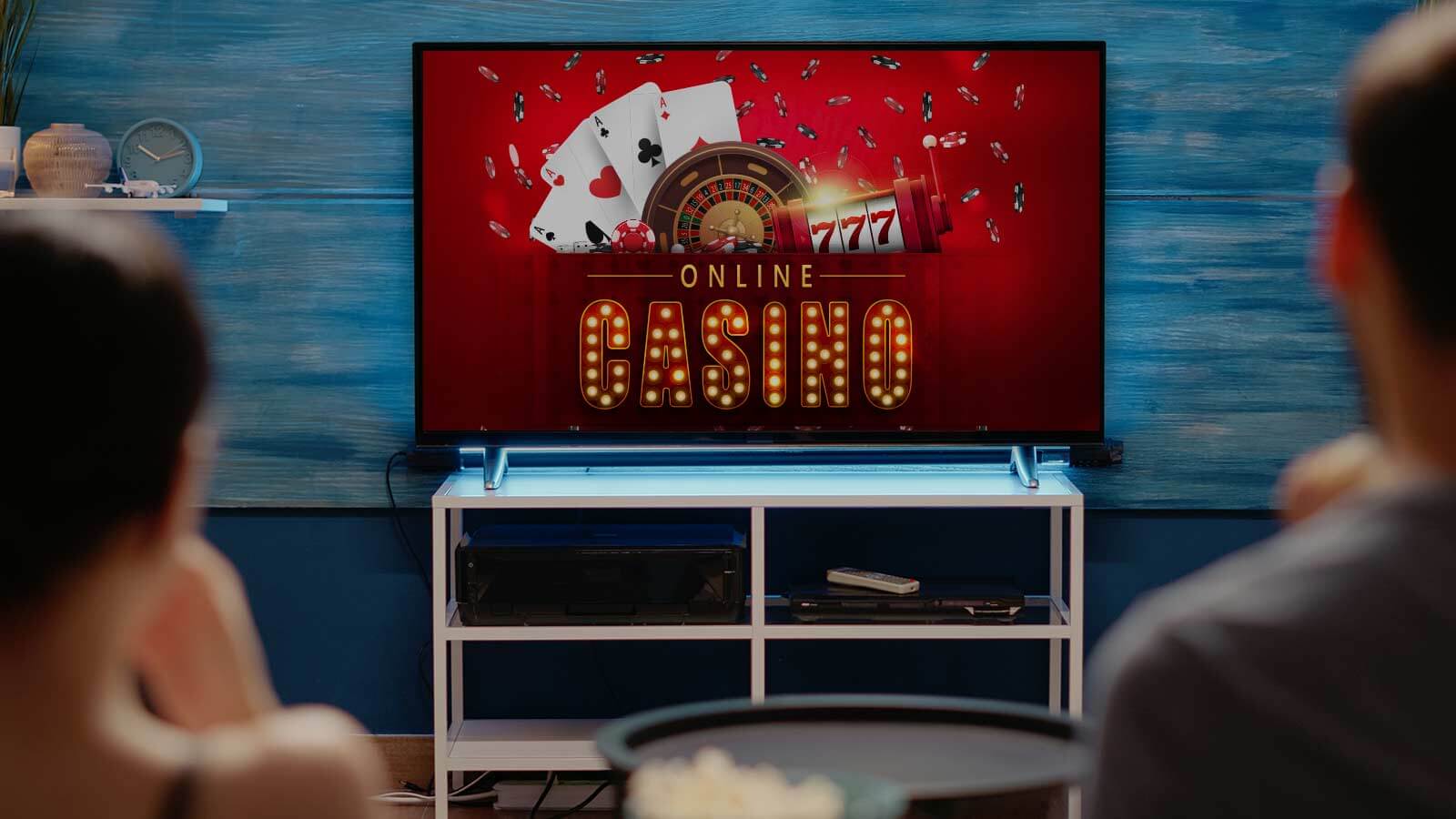 After the ban on gambling advertising got lifted in 2007, the industry started pouring cash into marketing campaigns to reach new consumers. 
The flooded TV airwaves was only the initial step.
With the emergence of social media, most operators started to entrench themselves on popular platforms and compete for players' attention via catchy ads. 
Surveys show that one in six adults follow online casinos on social media.
Gambling Market's Adaptability
The secret to the gambling market's dynamic rise is the willingness to adopt the latest technology. 
In recent decades, it was among the first to harness the potential of the smartphone and started to accept modern electronic payment methods such as e-wallets and cryptocurrencies.
Live video streaming technology was incorporated into live dealer games. 
The recent push is towards VR technology and investments in metaverse real estate.
History
Historically gambling has always played a role in British society, and the activity was legal under common law, although governments objected to the wagering and made efforts to ban gambling. Yet, most laws did not get enforced.
The first national public lottery was launched in the 16th century. Since those early days, lotteries are still integral to the industry, but sports betting and casino games overshadow them.
Monarchy
Did you know that the Royal Family has a long-standing relationship with horseracing, returning to the Tudors? And their affinity for gambling is not restricted only to horse racing.
Prince Harry has been spotted in Las Vegas for years indulging in casino games.
It's hard to expect a member of the monarchy to speak about their affinity for blackjack or poker, but they have been known to participate.
Negative Implications of The Gambling Industry's Growth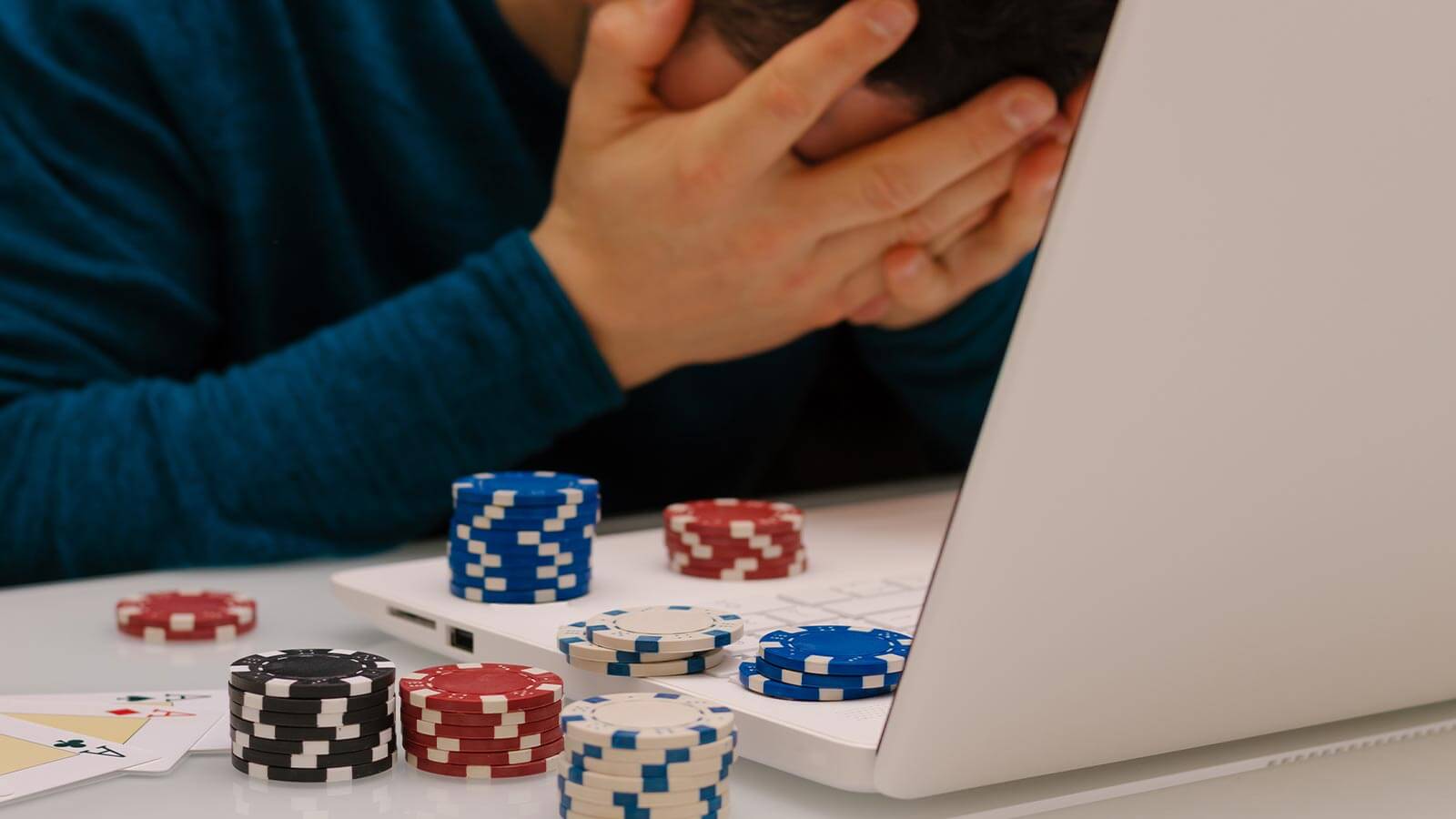 The gambling industry is filling government budgets through taxes to fund infrastructure and other projects. However, there is a negative side, and that is people's financial and mental well-being.
Unlicensed Casinos
Offshore platforms have been a destination for UK players searching for gaming opportunities without restrictive responsible gambling policies. 
Yet, most of these online casinos are not licenced or possess licences from a trustworthy authority.
Playing on such platforms may expose players to fraud or unfair policies.
However, some players willingly sign up with these sites just to escape the rules imposed by the UKGC. Others are looking for options outside GamStop's scheme, as they've already enrolled themselves in the program.
Underage Gambling
The UK Gambling Commission reported in 2018 that 14% of teenagers gambled once a week. 
Gambling among minors is becoming a cause for concern, with signs of gambling addiction creeping up in the underage population.
Although UK online platforms require identity checks, offshore sites are not always so responsible. 
This must be changed, as studies show that minors may experience many psychological, social, and financial consequences due to gambling.
Ever-presence
Betting online or in any other form is recommended only when it's done for fun and in moderation. 
But the industry actively promotes more wagering, resulting in consequences on people's lives. Addiction can lead to unhealthy relationships, disrupted families and financial problems.
An Industry That Won't Stop Growing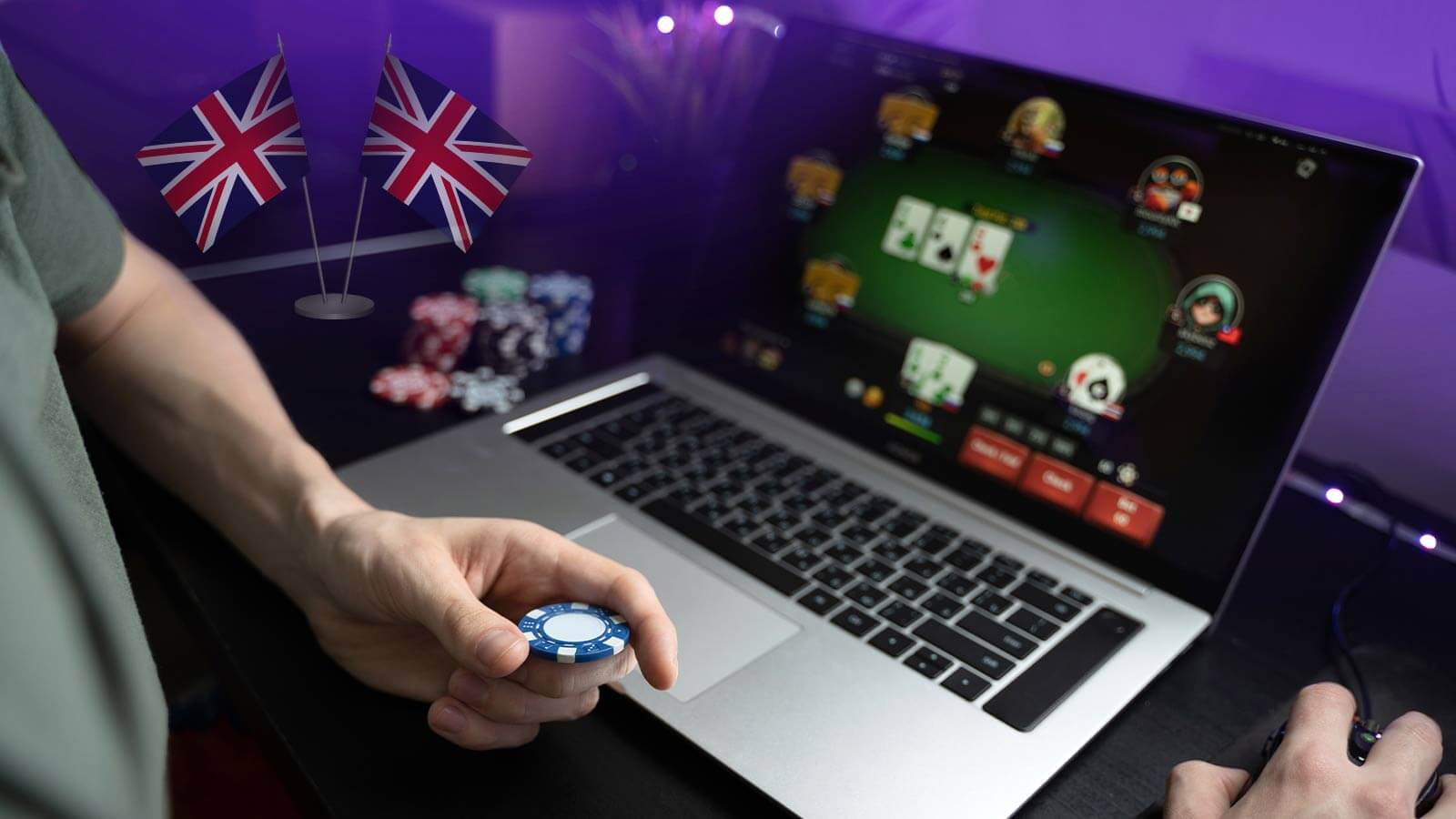 It's hard to pinpoint the future gambling industry worth the UK. 
There are a lot of projections, but what most have in common is an upward trajectory. The UK market is poised to grow by £2.34 billion between 2022 and 2026.
The permissive laws and technology that increase the scope of convenience and interactivity make for fertile soil for the development of the gambling industry, which will not slow down any time soon.
Resources