Everything You Need to Know About The Paroli Roulette Strategy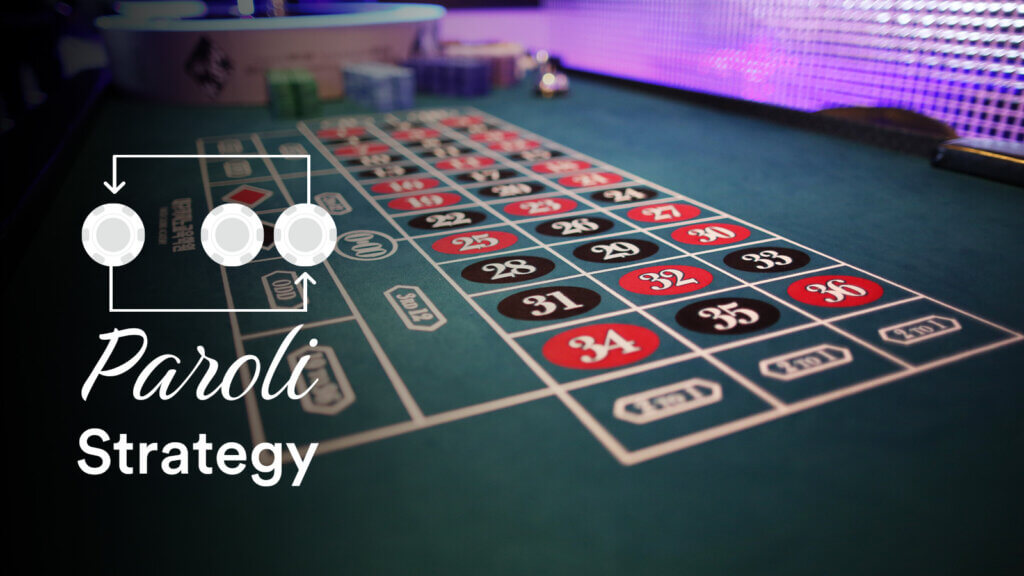 Even if you're a pro or a beginner, you need to be acquainted with the Paroli strategy  Our experts have studied it and will explain its best insights!
The Paroli betting system explained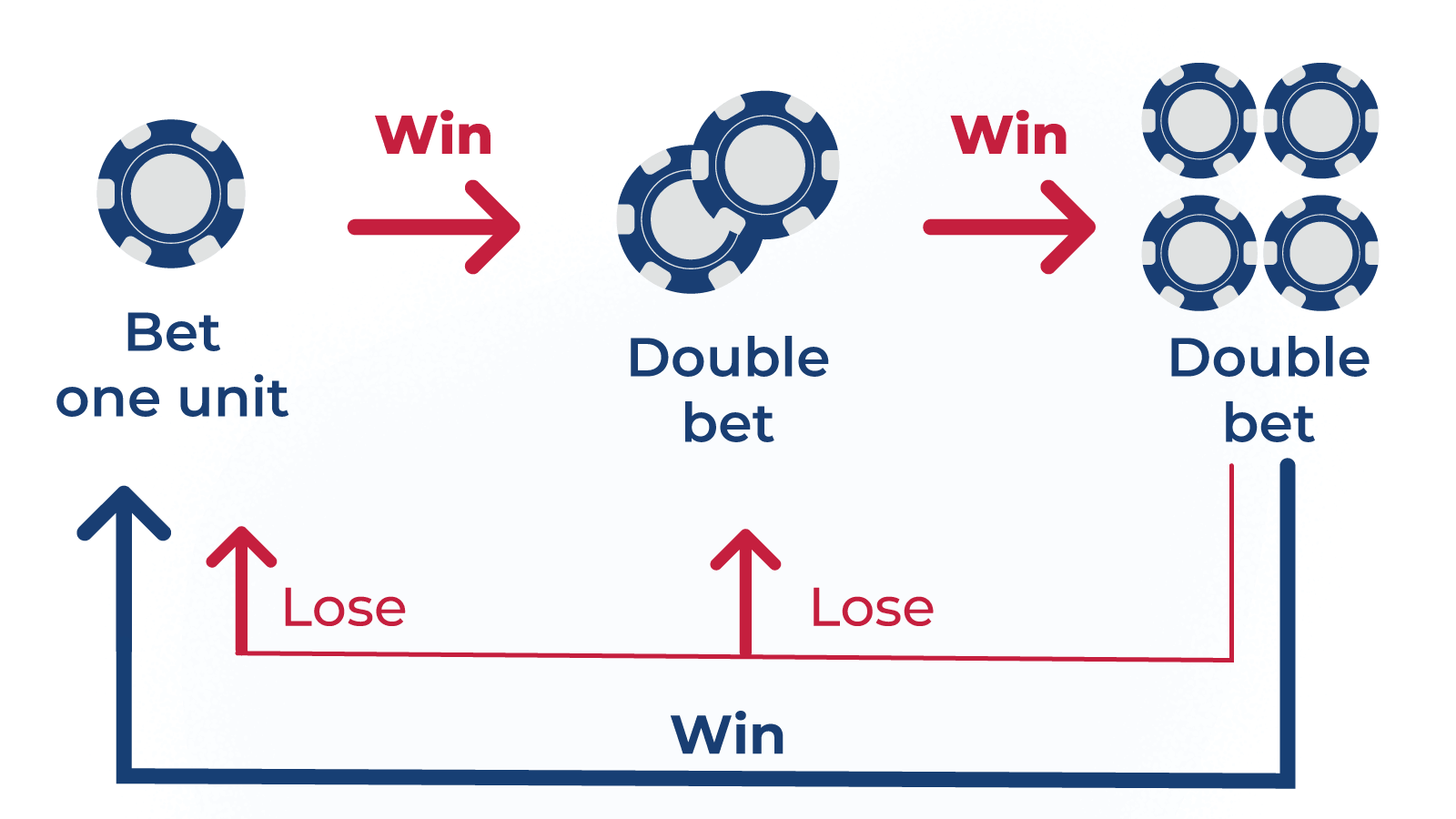 The Paroli Roulette strategy is essentially a positive progression betting system. In other words, it's a system that requires you to increase your stakes after every good result.
At a basic level, the Paroli Roulette system requires UK players to double their wagers after a good outcome. When following this strategy, players need to double down their wagers and secure three consecutive good outcomes.
Introducing the Paroli fundamentals
The Paroli system has been around for more than 500 years, although it has not always been applied to Roulette.
In the past, this innovative betting system was brought into play during card games. Today, this betting system is still applied to card games, including Baccarat. A revised form of the system can also be applied to games like Blackjack and the subsequent Blackjack online casino bonuses available.
Most commonly, however, the Paroli betting system is the strategy of choice for Roulette players. And you can find plenty of Roulette options even at the latest casinos to test your skills!
How to put Paroli Roulette strategy into practice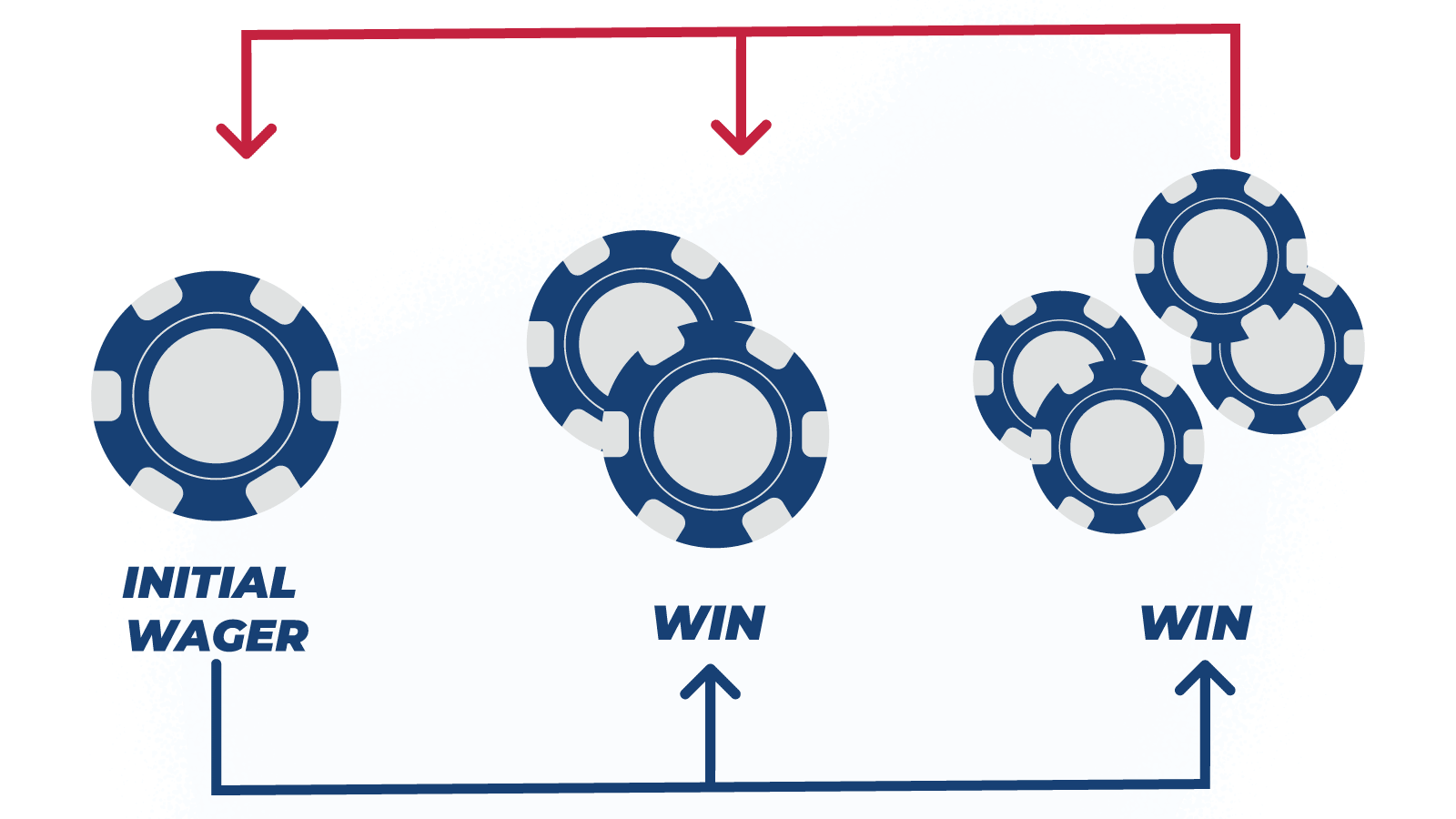 When employing the Paroli progression system, the aim is to secure a hat-trick of consecutive good outcomes.
Upon each such result, UK players also double their wager.
Yet, before we get into the rules, you must remember that not all gambling sites that provide this game are safe to play on. KingCasinoBonus experts bring you top-notch online Roulette bonuses from top casinos that we verify and inspect in point of safety and security, according to a predetermined set of strict parameters.
And, now, let's tackle the most important rules!
Rule number 1
This progression betting system kicks off with players betting a small amount on an even-money result. In the case of Roulette, this is as simple as betting on red or black. If the player loses their bet, they'll need to repeat the wager on another even-money outcome.
Rule number 2
Ultimately, players need to maintain this consistent approach to betting until their wager has a good outcome. Once they've secured it, players need to double their wager amount, placing a bet on a further even-money result. If the player loses their wager, they'll need to half their wager amount before continuing.
Rule number 3
Should they luck out, players are free to double their wager amount yet again. A third successive good round caps off a round of progression betting, and players must cycle back to the single-unit wagers.
What does this strategy essentially bring to the table?
The genius of this Roulette betting strategy is that it mitigates potential losses while allowing players to secure significant funds. On the other hand, players can also lose out on all three bets.
However, if players reach the necessary results across all three bets while doubling their wagers each time, they can increase their starting wager sevenfold.
This system also helps players visualise their bankroll in units. If the strategy is properly followed, they never risk more than a single unit from their bankroll. Doubled wagers only come into play after a good outcome, meaning the house is essentially covering these increased bets.
Paroli perks and drawbacks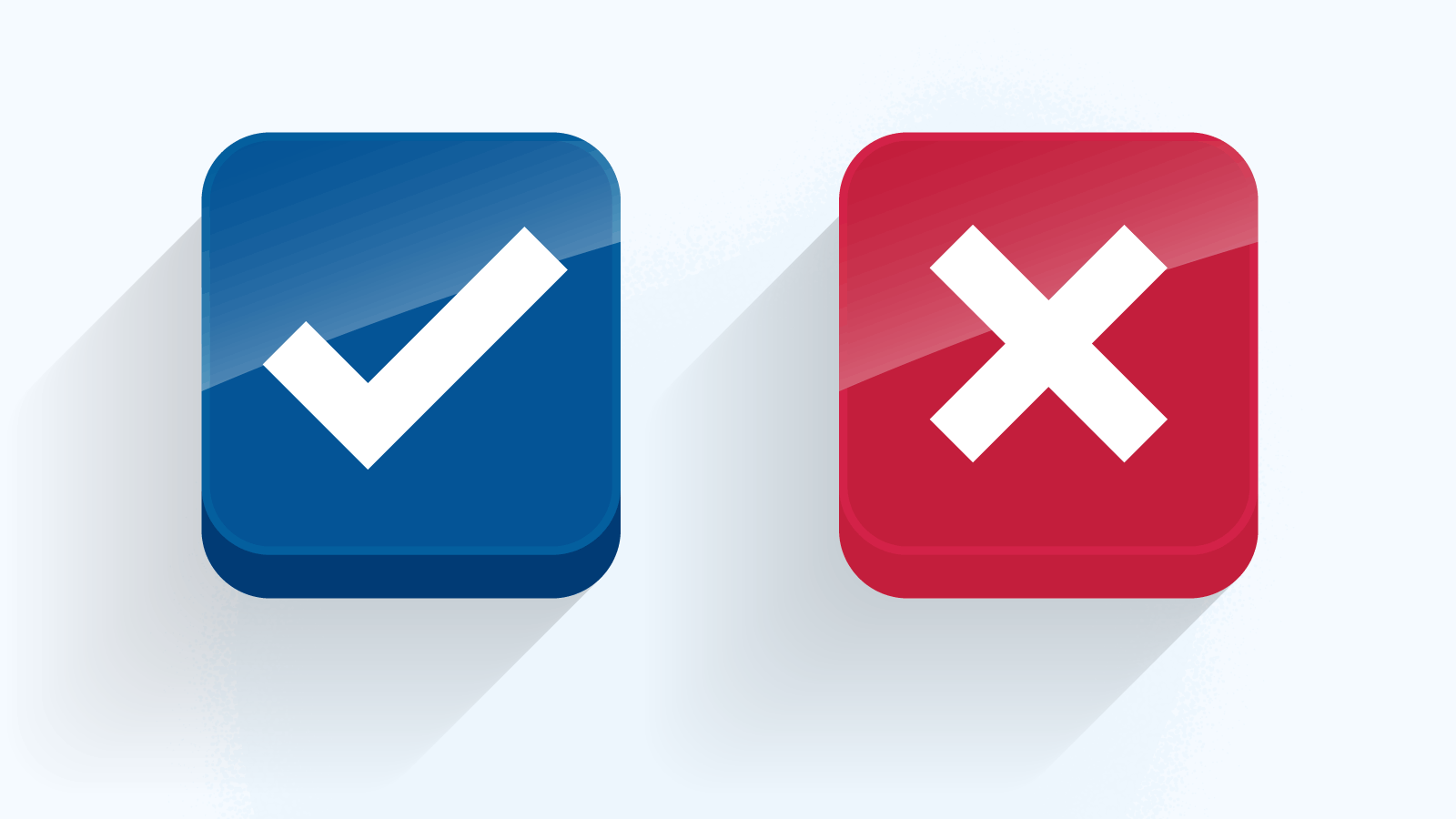 You don't need a substantial payroll to put this progression betting system into practice.
However, there's no guarantee that you'll secure three successive good outcomes regularly. Now, we break down the pros and cons of this frequently used Roulette strategy to help you decide if it suits you.
Pros
An accessible Roulette strategy that beginners can put into practice;

Minimises potential losses, meaning you don't need a significant starting bankroll;

Increased wagers are made with money from the house;

It's an adaptable strategy that can be applied to other casino games.
Cons
A single loss destroys accumulated profits, forcing you to start from scratch;

It can only be used for three successive rounds, so it's not a long-term Roulette strategy;

Timing is everything, and this strategy requires some practice;

It doesn't influence factors like house edge.
Is Paroli a Logical Betting System?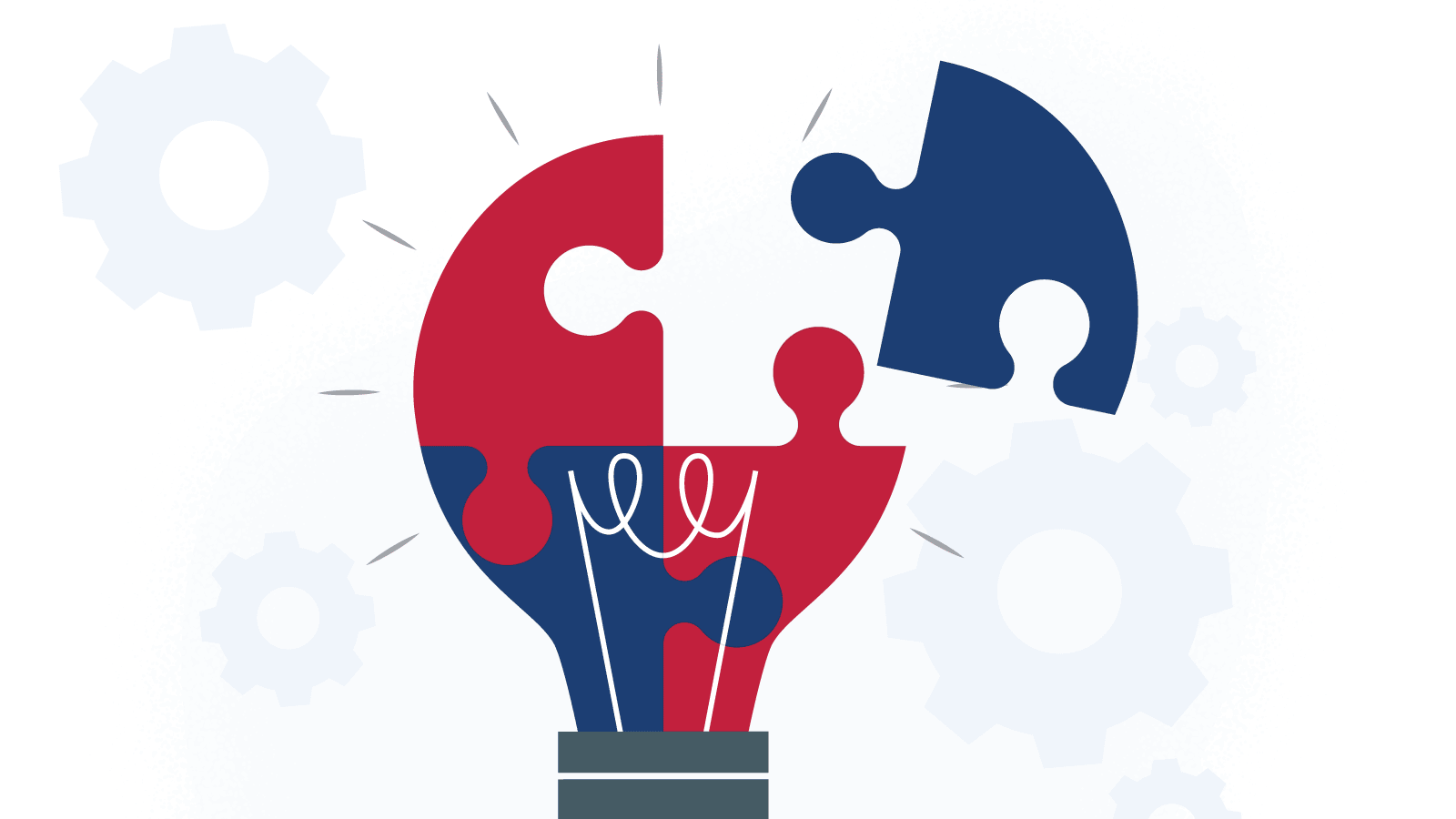 This Roulette strategy largely hinges on the logic that all outcomes are grouped together. In theory, UK players can secure increased amounts by upping their wagers when they have received good results.
Should they encounter a series of losses, they're encouraged to reduce the amount they're wagering to protect their bankroll.
Remember!
While the concept of 'good results' doesn't hold any weight, any strategy that actively strives to protect your bankroll is a logical one.
One of the key strengths of this betting strategy is that you'll only ever stake large wagers you've accrued from the house. Should you get three consecutive good results, your overall returns should mitigate all those smaller losses you've accumulated when betting with single-unit amounts.
There are numerous such game strategies that can lead to good results. Our gambling experts did the math for you and created a guide where they explain the various ways players can master Roulette strategies.
This strategy is best for new gamblers
Unlike negative betting progressions, the Paroli approach tends to deliver far more predictable outcomes.
Furthermore, it's a good fit for less experienced gamblers looking to test this game with smaller starting amounts. Because your maximum wagering amount is capped at seven units, you'll never have to worry about coming up against table limits or other restrictions.
If you're just starting your casino play and don't quite handle the basic casino rules, we come to your help with a special new player guide that gives you concise and clear explanations according to the information you need. There, you'll find details about the best licenses, T&Cs, payment methods, deposits and withdrawals, customer support, mobile play and so on.
Paroli Betting Strategy – The Verdict
Although this system is a user-friendly one, it's not without risk!
Ultimately, you'll need to secure a 'good results' streak to turn modest wagers into healthy funds. Applying this system certainly makes it easier to manage your losses, but it's not a foolproof way of predicting good returns.
How risky is this Roulette strategy?
A major factor affecting this betting system is the zero on the Roulette wheel. The zero exists to ensure the house always maintains an edge over gamblers.

Although choosing between red or black might suggest you have a 50:50 chance of having a good outcome, the inclusion of a green zero always means the odds are slightly stacked against you.

Compared to other Roulette strategies, the Paroli approach isn't particularly volatile, making it ideal for those who want to keep their bankroll relatively intact.

Additionally, this system incorporates strict betting limits into its foundations. It won't pocket you any life-changing payouts, but it's a good way of managing your wagers at the Roulette table.