Why can a casino refuse to pay you and what to do about it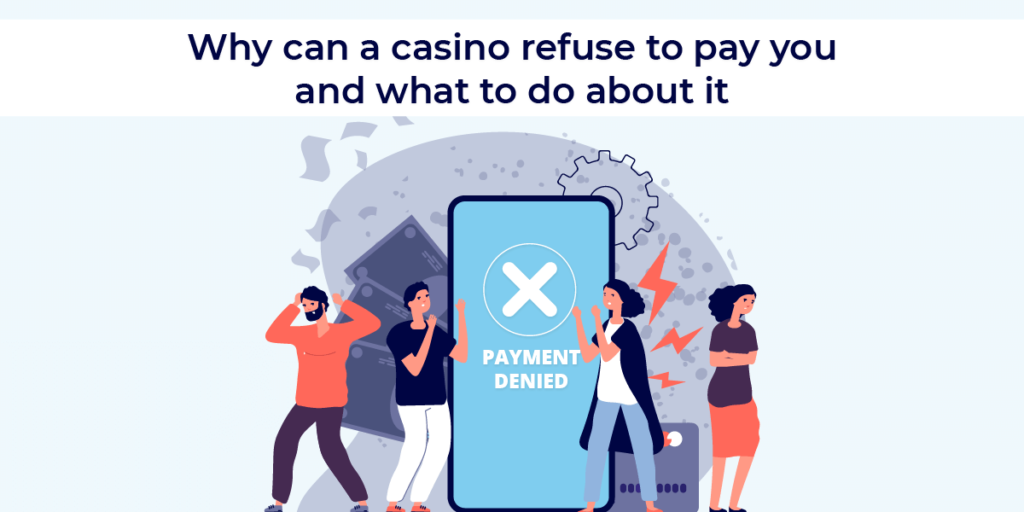 Imagine winning a massive jackpot, and you are eager to start spending the money, but the casino does not perform the payment. This sounds like every gambler's nightmare, but the more scary thing is that it can actually happen. There are many reasons why and we will go over them below. Keep reading to find out why a casino may refuse to pay out and what you can do about it!
Reasons a casino may refuse to pay you
There are multiple reasons an online casino may refuse to pay you. First, we have to separate the two major casino categories – the reliable and unreliable ones. A reliable casino is one with a license from the United Kingdom Gambling Commission, Malta Gaming Association, or other trustworthy authority. The unreliable ones are, of course, the ones that do not own a license. Playing on such a casino may bring various problems, including the inability to get your winnings from them.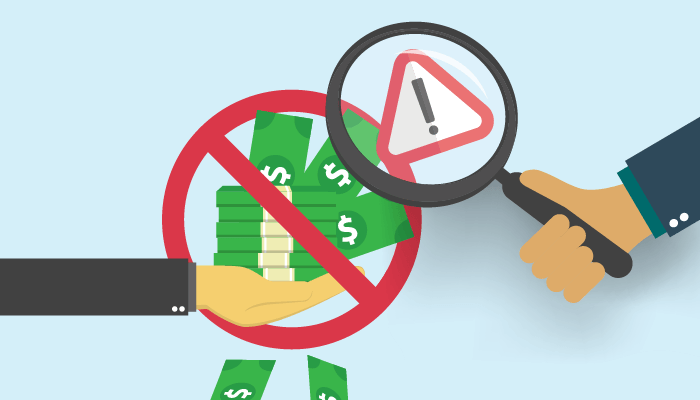 We advise you and all other players to only play at fully licensed casinos, as this confirms they are law-abiding and entirely fair. Therefore, we will discuss the reliable casinos and what their reasons may be for refusing to pay you:
You have breached the Bonus Terms and Conditions – this is the most common situation, as players rarely take the time to go through the Terms and Conditions. Betting more than the maximum bet allowed with bonus money or picking a game that is forbidden for that promotion can have the casino refuse to pay you your winnings;
You have not met the wagering requirements – while there are also promotions free of any wagering requirements, most of them do have them. You cannot cash out unless these are met. Sometimes, players either forget about this or feel like they have been playing for a long time and automatically assume they must have completed the requirements long ago. Cashing out without checking may result in you being denied the withdrawal;
You have ignored the cashout limits – most online casinos have minimum and maximum cashout limits. If your payment request falls anywhere outside of those limits, the transaction will not go through;
The KYC is not complete, or information is incorrect – casinos require all their customers to perform the KYC checks. This means they have to provide accurate personal information. Also, every casino has a certain amount specified in their Terms and Conditions above which they will require additional verifications. Your payment may be refused if any of the documentation sent is not as requested, the information is not correct, or you have failed to send them on time;
You have created duplicate accounts – you are only allowed to open one account per casino. All other accounts you open are considered duplicate accounts, and when the casino finds out, the cashout requests are denied, prize money is usually confiscated, and duplicate or all accounts are closed;
You were underage when you played – if you manage to create an account, play, and win while being underage, the casino will not take long to notice. They will deny your withdrawal request, your winnings will be null, and the account will be closed;
You cheated – if you take advantage of a website error or a glitch in a game system, if you use software that calculates odds, or if you use Roulette betting systems, the casino will consider it cheating. The Terms and Conditions clearly specify what constitutes cheating, and if you do not keep that in mind, your withdrawals will be denied;
You self-excluded from a casino in the same group – many players decide to self-exclude, then, at some point, start gambling again. If you self-excluded from one casino, and without knowing, ended up signing up on a different casino in the same group, they will find that out when performing checks. They will see you decided to stop gambling at some point and will make it impossible for you to cash out;
You have used someone else's card or bank account to make deposits – casinos are very serious about their players using their own payment methods and will not accept any customer trying to use someone else's bank account or credit/debit card. This is why if you have done this, your payment request will not go through;
 You have used VPN software – the use of VPN software has been a problem for online casinos for a long time now. This allows players who are not in the permitted jurisdictions to still access the casino. Casinos have systems that automatically detect such software, and if you still managed to play and request a cashout before being caught, they will refuse to payout.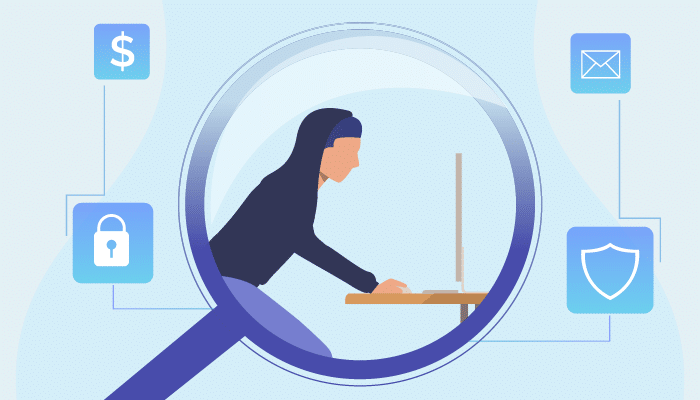 How to make sure you will get your money
While the fun is essential, being able to cash out your winnings might be the most important thing when choosing a casino. This is why you have to pay very close attention when you make your choice and also be mindful of your behaviour on the platform.
Here is what you need to keep in mind before gambling and while gambling to make sure you will not be put in a situation in which you cannot receive your money:
Only play at licensed casinos – licensed casinos are verified continuously for fairness and security. The more stringent the licensing authority is, or the higher the number of licenses a casino has, the more trustworthy it is. Look for the license badge in the website's footer, check the license number, and if you can, choose platforms that have been licensed by more than one authority;
Always read the Terms and Conditions and Bonus Terms – it is imperative for all players to read these, as they contain information on what the casino deems unacceptable. Here is where they explain all the behaviours that may lead to your payments getting refused or even your account being suspended or deleted. You cannot respect the rules unless you know them, so make sure that you always check these and that you agree with them;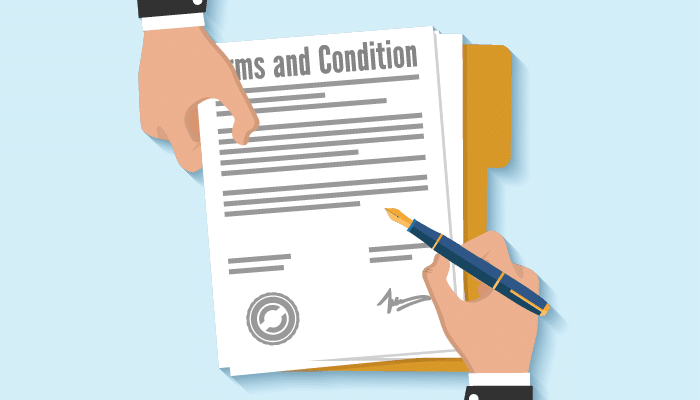 Complete the promotion's requirements – every promotion comes with specific requirements. The most common are the wagering requirements, but some will also ask you to deposit so you can cash out. Read the Promotional Terms for each deal you claim, even if they come from the same casino. Each bonus can have its own different rules and requirements, and breaching those may cause you to lose your winnings;
Use correct information during the KYC – provide the casino with accurate information and with the requested documents. This will allow you to make cashouts without any problems;
Do not cheat or use VPN software – online casinos have very intelligent systems and ways to tell if a player has cheated in any way. They look at your play patterns, transactions, time spent playing, they have all the data they need to build the case against you. Cheating or using VPN software may seem great initially, but it will not be long until the casino closes your account.
Use these simple steps to make sure you never have a problem with your cashouts. Read reviews on the casinos before you join them to see what other players' experience has been when it comes to withdrawals. However, please pay attention to the casino's response as well, as in many cases, players have had problems with their account that they are unaware of, causing them to be denied cashouts.
What to do if a casino refuses your payment
If you have already had your payment refused by a casino, there are still things you can do about it. But here, again, it depends on the type of casino you have played at. If your account is with a casino that does not have a license, you might not get your money at all. Some casinos are well-known for consistently refusing to pay their customers, and, despite a considerable number of bad reviews, they still get to attract players who haven't done their research.
If this is the type of casino that is refusing your payment, you might as well just move on. But if your problem is with a reputed online casino that has one or more licenses, you have options that may help you get your money.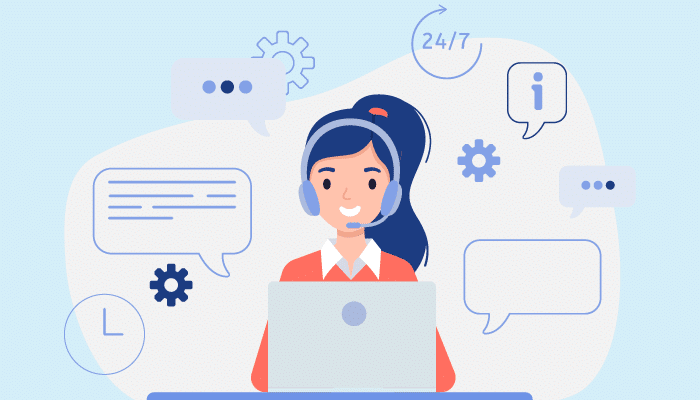 Reach out to customer support
The first step is to try and resolve this internally. This means getting in touch with the customer support and see what the problem is that prevents you from getting your money. Before you do this, make sure you have screenshots of:
Your account balance;

Winnings history;

Transaction history;

Live chat history;

Emails with the customer support.
These will come in handy for your discussion with the customer support agent or if you want to take legal action against the casino. Once you have all these, get in touch with an agent and ask them to explain why your withdrawal is denied. If their reason is that you violated a rule, go to the Terms and Conditions and also check for yourself. If they refuse to adequately explain the problem or they make excuses for the situation, it may be time to change the strategy.
Make online complaints
Being called out in public is not beneficial for any business out there, and casinos are known for trying to resolve public disputes with their customers. This shows other potential clients that they will help their users when facing a problem.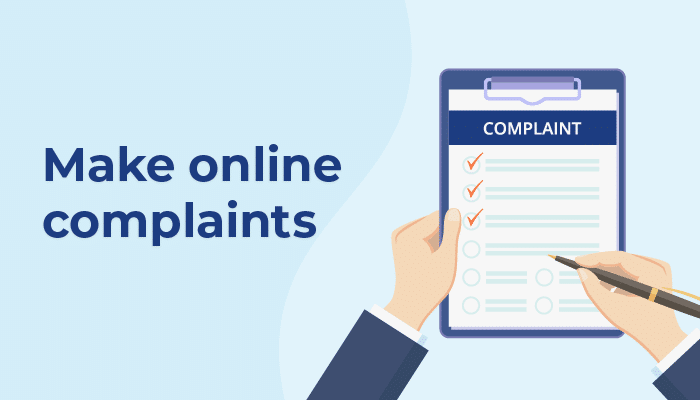 In order to make a complaint, you can find many famous gambling forums and write about your experience there. Moreover, you can take this to social media and comment on their channels. Be polite, tell your story, and ask for solutions. Being rude to them may have them block you, and this will not fix your problem.
Contact the United Kingdom Gambling Commission
Reach out to the UKGC for your problem and, even though they may recommend you take the steps we suggested above, being able to prove to the casino you reached out to the UKGC may scare them into paying you. The UKGC license is very hard to obtain, and no casino wants theirs questioned or revoked, so this might work.
In conclusion, yes, your withdrawals can be refused by casinos for different reasons. The first thing you need to do to avoid that is to always pay attention to the online casino you choose to play at. Please make sure they are legit, read customer reviews, and check their Terms and Conditions. Then, follow our simple guide to avoid having any cashout issues!